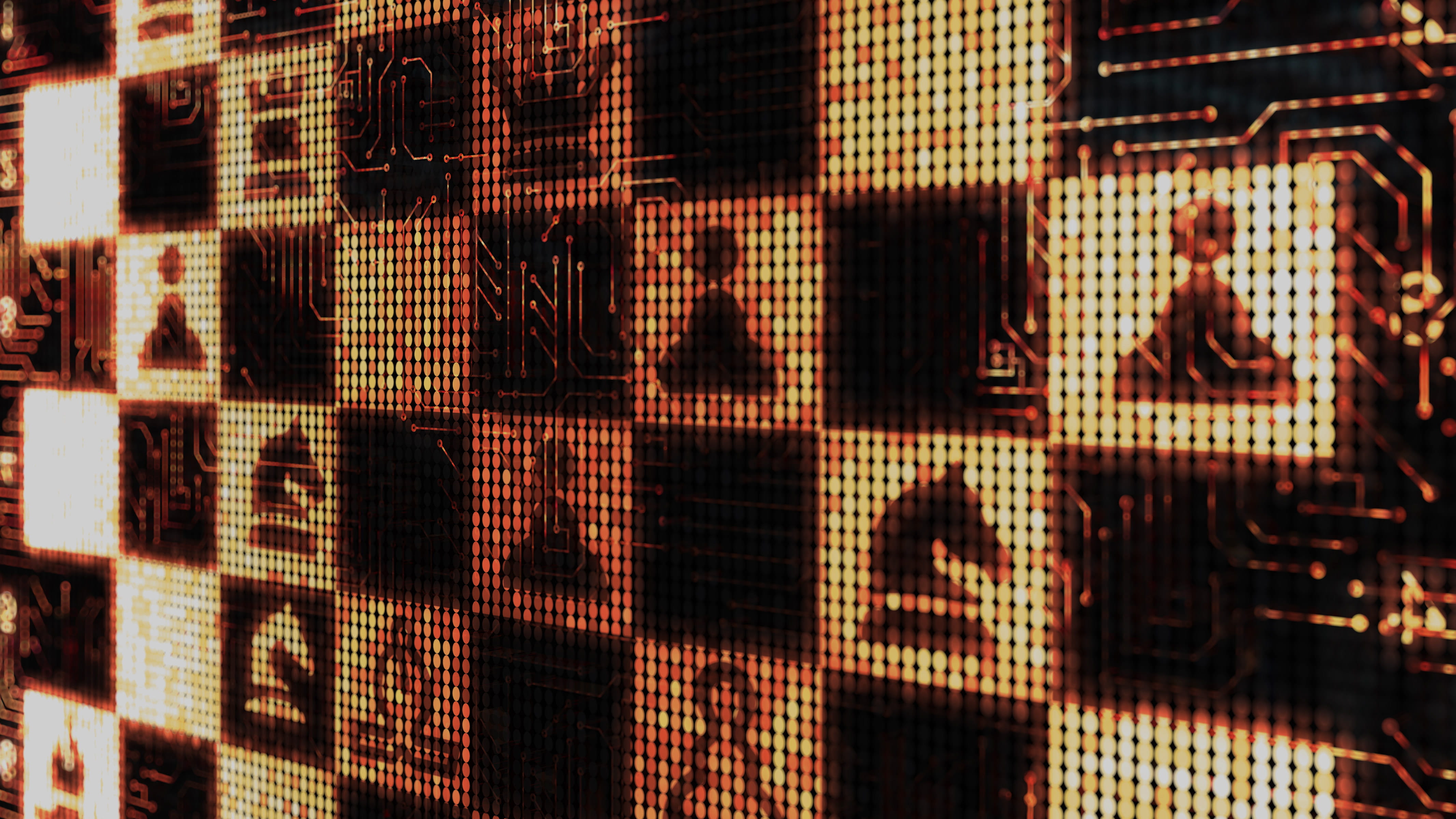 Digital Strategy
Insights, Ideas, and Investments That Create Exceptional Experiences 
The relentless pace of digital business shows no sign of slowing. Survival means being able to rally your organization around a shared vision — a vision that spells out why and how you can meet your brand and customer promises. This calls for a coherent, compelling digital strategy that describes how business objectives align with capabilities to deliver innovative customer experiences.
Operating without a cohesive game plan risks internal disarray and jeopardizes time to market. For many organizations, it's about starting small while keeping the big picture in view. We partner with you to create well-formed digital plans and roadmaps, enabling you to communicate vision, harness resources, and quickly mobilize your teams against priority initiatives.
Digital Strategy Experts
Seeing the world through your customer's eyes is the best way to meet their needs. See how we can help you anticipate what's ahead for you and your customer.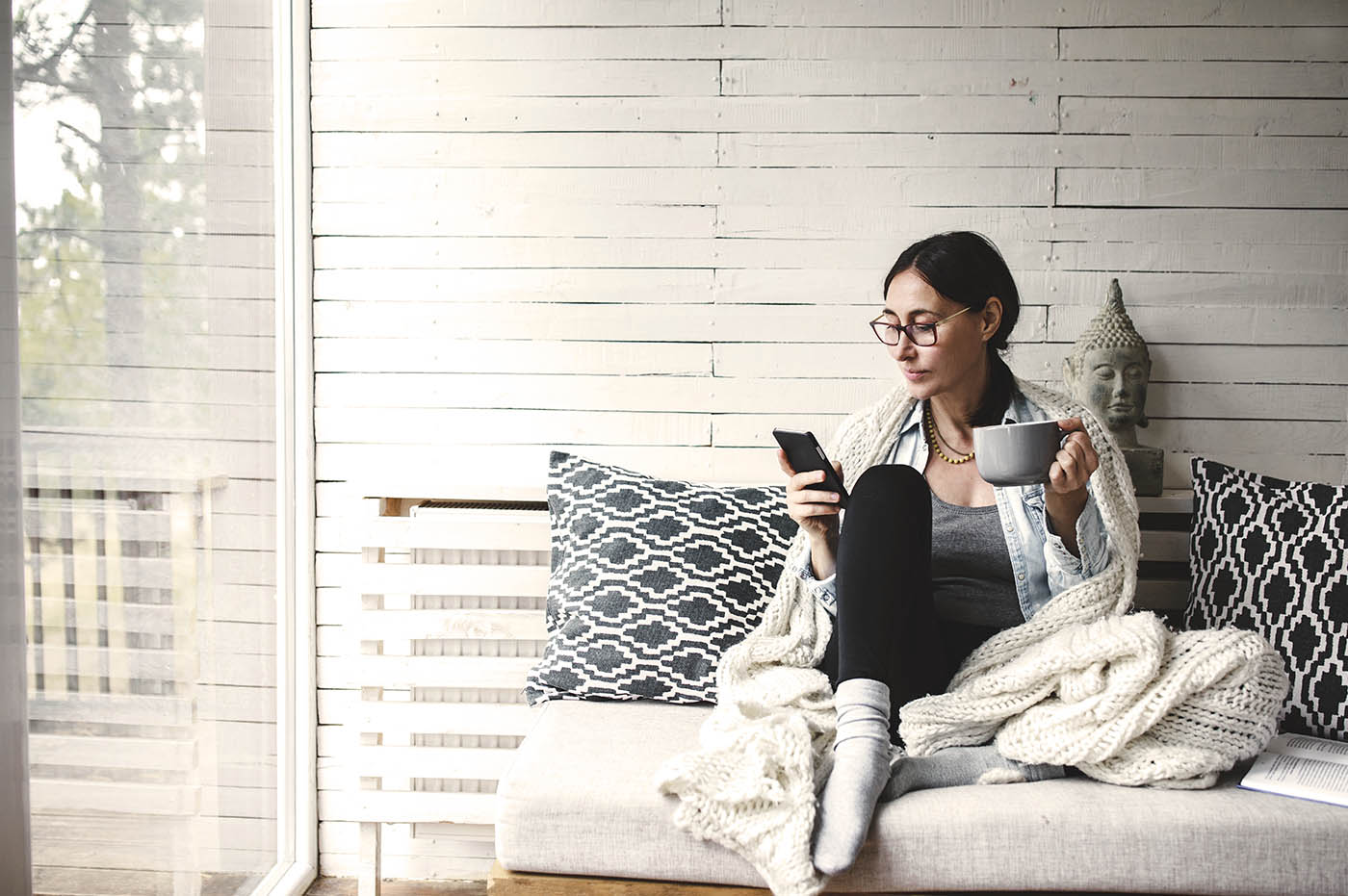 Customer Experience: Your Last Remaining Competitive Advantage 
Digital transformation is about capturing value by retooling the enterprise to meet the escalating demands of digital-savvy customers and employees. Across every industry, digital leaders are outpacing digital laggards. In an economy where shareholder value can evaporate overnight, customer experience innovation has become a preeminent goal.
But it's not enough to simply imagine new customer experiences. For ideas to fight through the noise and rise to the top, you must prove their worth — long before execution begins. It's in this idea arena that we help you earn the resources needed to execute your vision with speed and confidence.
We Are Pragmatic Visionaries
We understand the challenges you face in driving a new digital agenda. In much of our work, we serve the largest enterprises with established brands and complex operations. Our strategy teams help marketing and technology leaders work together to transform their organizations and deliver differentiated experiences through a skillful orchestration of teams, processes, systems, data, and platforms.
Inspired by Insight
We rely on a design thinking-based approach to uncover latent customer needs and create empathy — empathy that allows our teams to quickly ideate, test, and refine human-centered solutions. We use ethnographic methods borrowed from the social sciences to understand users' behaviors, needs, and goals. Such insight enables us to ideate with confidence and helps you grow and maintain differentiated, yet balanced, innovation portfolios.
Enabled by Expertise
We practice what we preach, building lean and agile strategy engagement teams, made up of experts from diverse backgrounds and disciplines. Once underway, we merge customer experience strategy, management consulting, technology, and architecture with deep expertise in sectors like healthcare, financial services, and retail to produce robust, market-ready solutions.
Grounded in Implementation Know-How
Our digital strategy work produces results — quickly and efficiently — because it reflects our end-to-end orientation and a bias toward value, speed, and the pragmatic use of technology. We apply our deep understanding of technical integration and partnerships with leading technology vendors to shape strategy, and to enable seamless, rapid transition from ideas to implementation.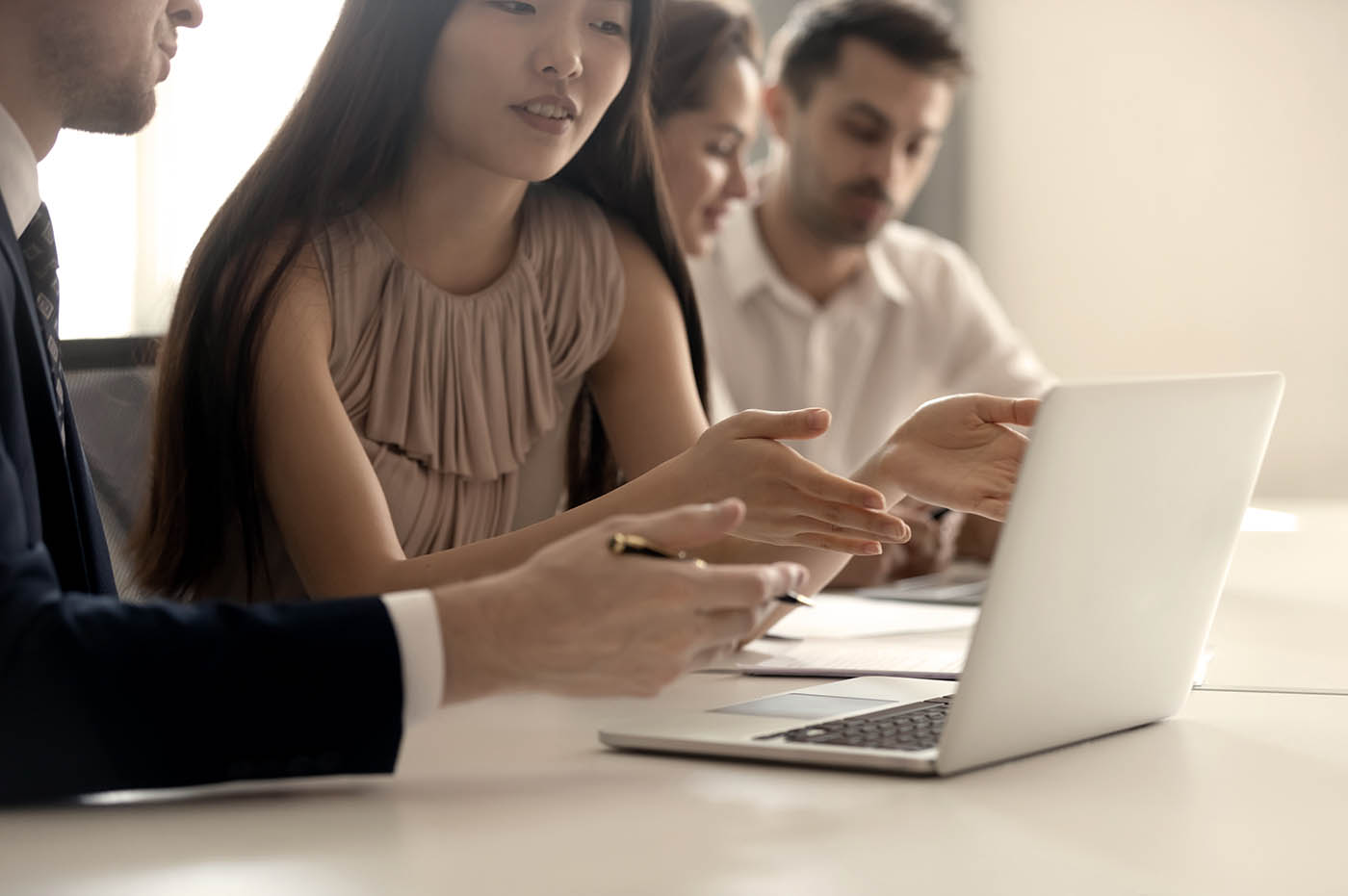 Our Approach to Digital Strategy Drives Your Transformation
Our Envision Strategy Framework is designed to develop pragmatic digital strategies, leading to stakeholder consensus and alignment. Across three phases of activities — insights, ideas, and investment — we map out the ideal approach to help you capitalize on business, experience, and technology opportunities.
Because transformation means different things to different organizations, we tailor Envision engagements to match your ambitions — whether it's about making the case for change, obtaining funding for organizational transformation, or generating specific insights to optimize a branded touchpoint. This approach yields a wide variety of thought capital, depending on situational need.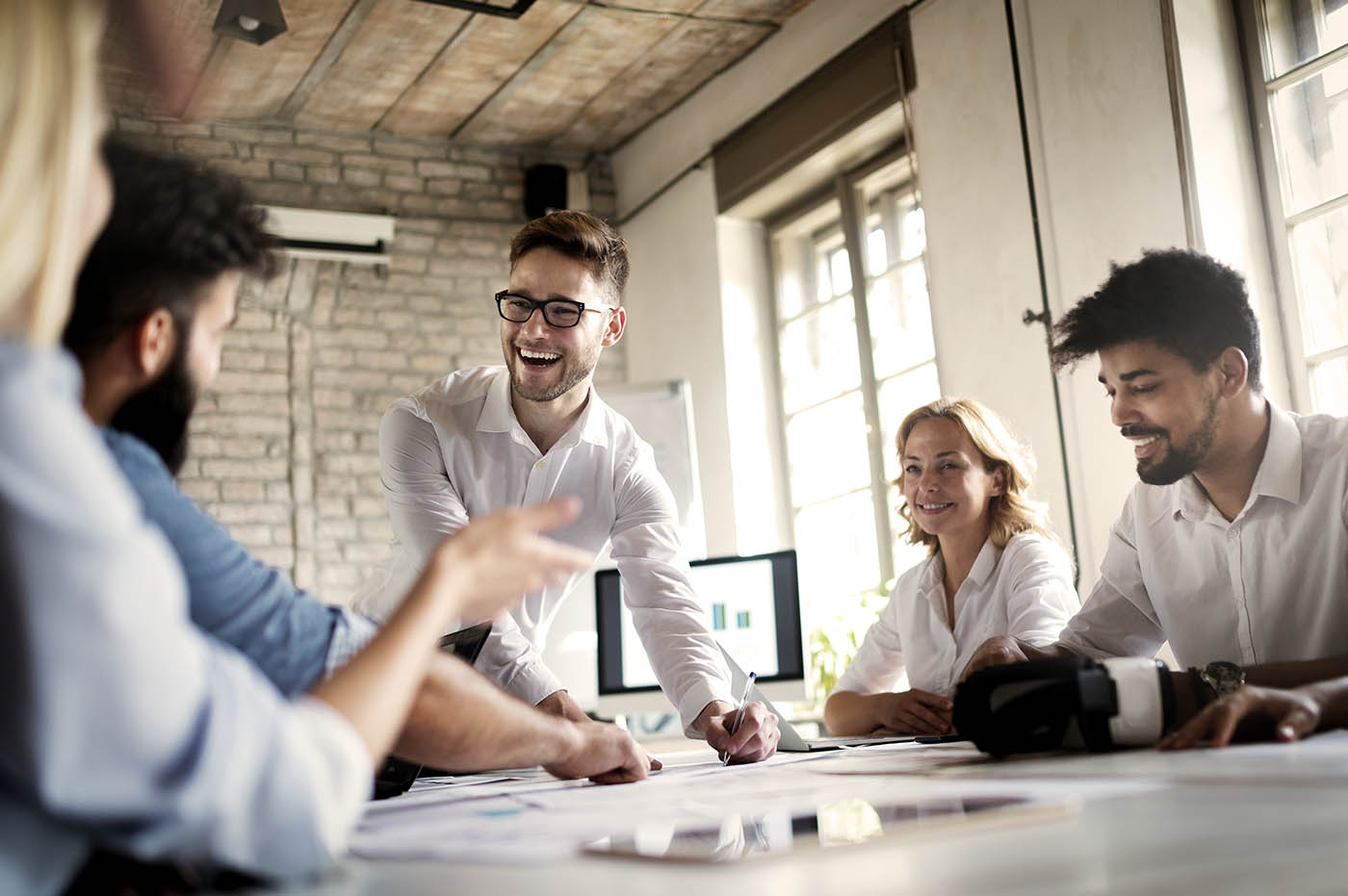 Our Envision Approach
Typical Envision engagements include creation of customer and market research, personas and journey maps, competitive benchmarks, experience visualizations, business case and ROI analyses, governance plans, experience and investment portfolios, roadmaps, and more. But the common thread remains — our desire to make technology more engaging, more effective, and ultimately more human.
We help you create:
Digital strategy
Digital transformation strategy
Digital marketing strategy
Omnichannel strategy
Personalization strategy
Digital roadmaps
Need Help Delivering on the Digital Essentials?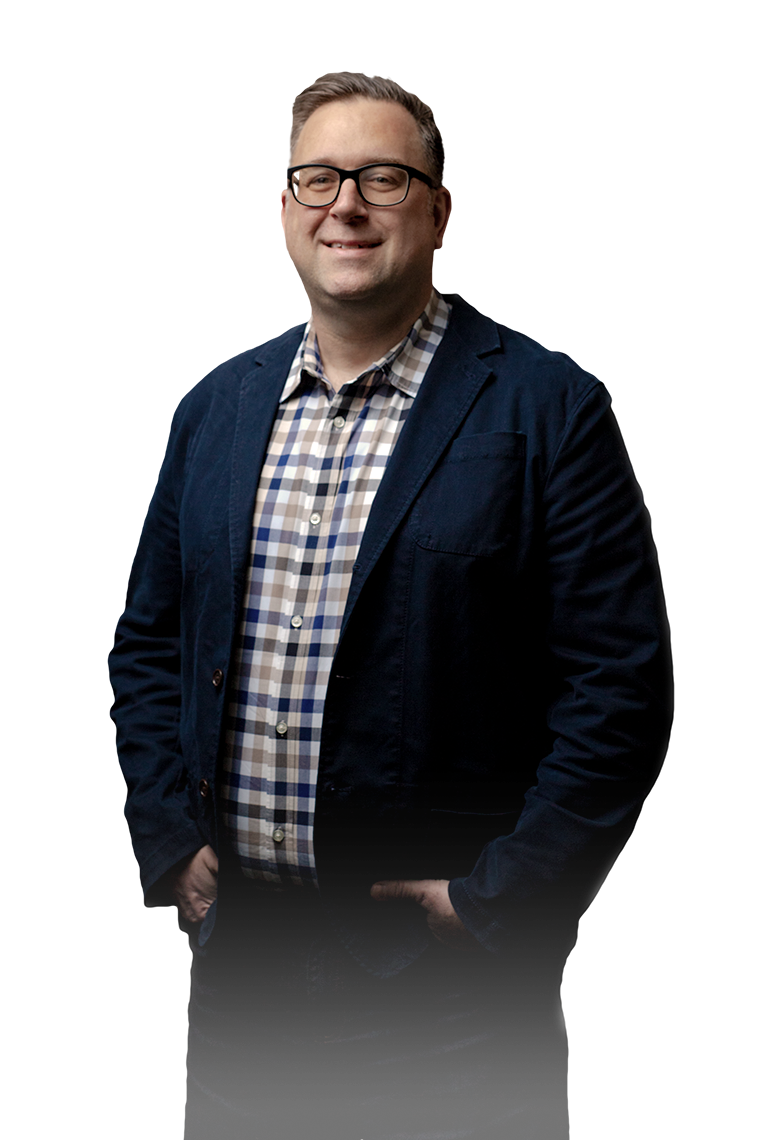 Meet Our Chief Strategist Jim Hertzfeld
Jim leads Perficient's Strategy and Innovation team, providing customer experience insights and expertise.
Jim's team is fiercely dedicated to moving the needle for our clients regarding customer experience, ideation, and investment strategies in their digital solutions.
Are You Ready to Envision Your Future?