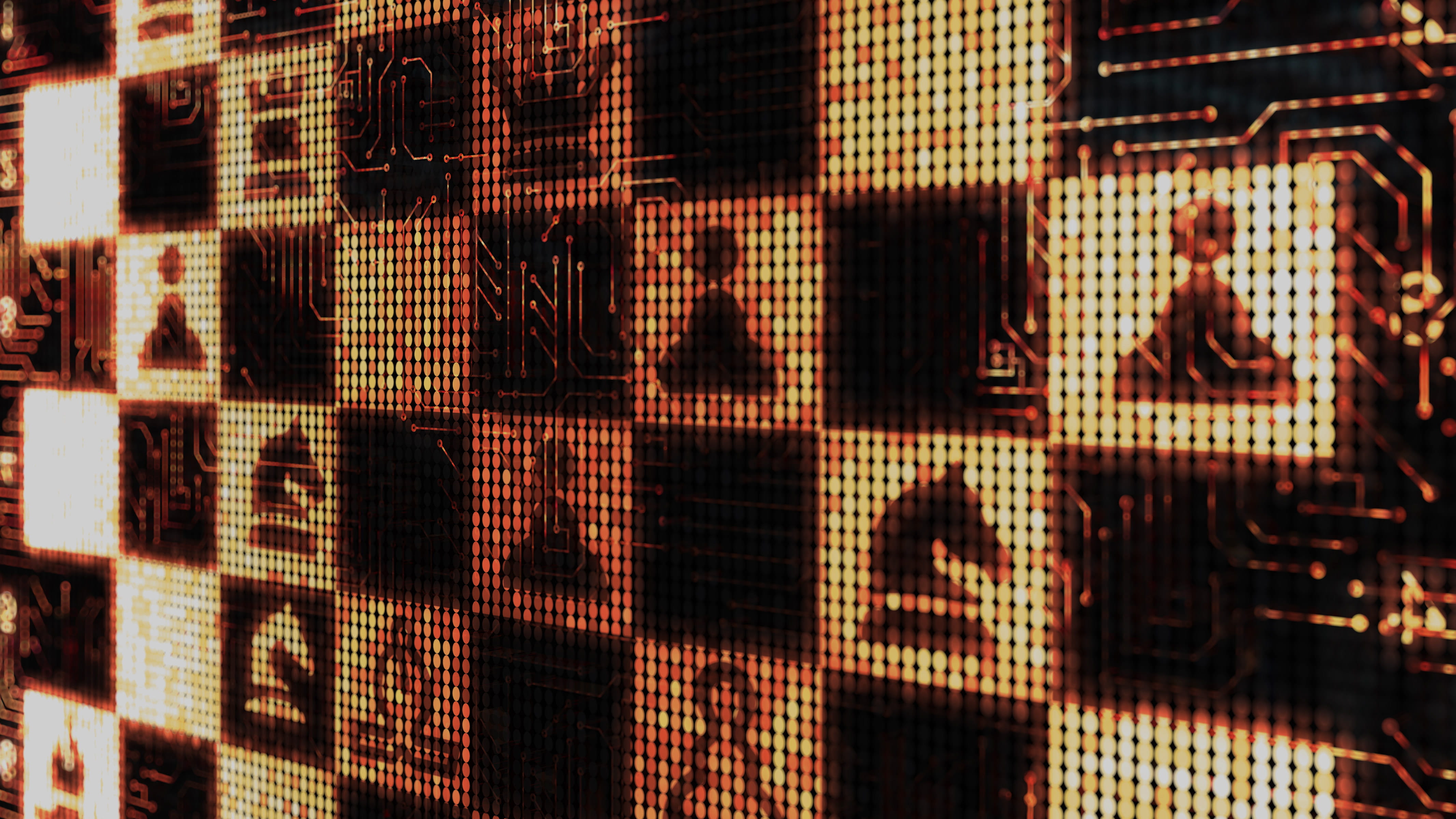 Digital Strategy
Strategy for the Real World 
Today's environment is relentlessly volatile. It rewards speed over size, agility over efficiency, and cross-functional flow over rigid structure. You must be ready to shift and scale your teams as priorities change in an uncertain future. The way forward requires a comprehensive digital strategy that defines the capabilities, agility and alignment to put you on the right side of digital disruption.
Envision Framework 
It's Not the Big that Eat the Small. It's the Fast That Eat the Slow
In a world where speed and customer expectations mean everything, there's no time for strategy decks that hand wave at implementation or elaborate concepts that ignore organizational readiness. Modern digital strategy is continuous and iterative, with cycles that feed real-world insights back into strategy decisions in real time. That's why we created the Envision Framework.
Insights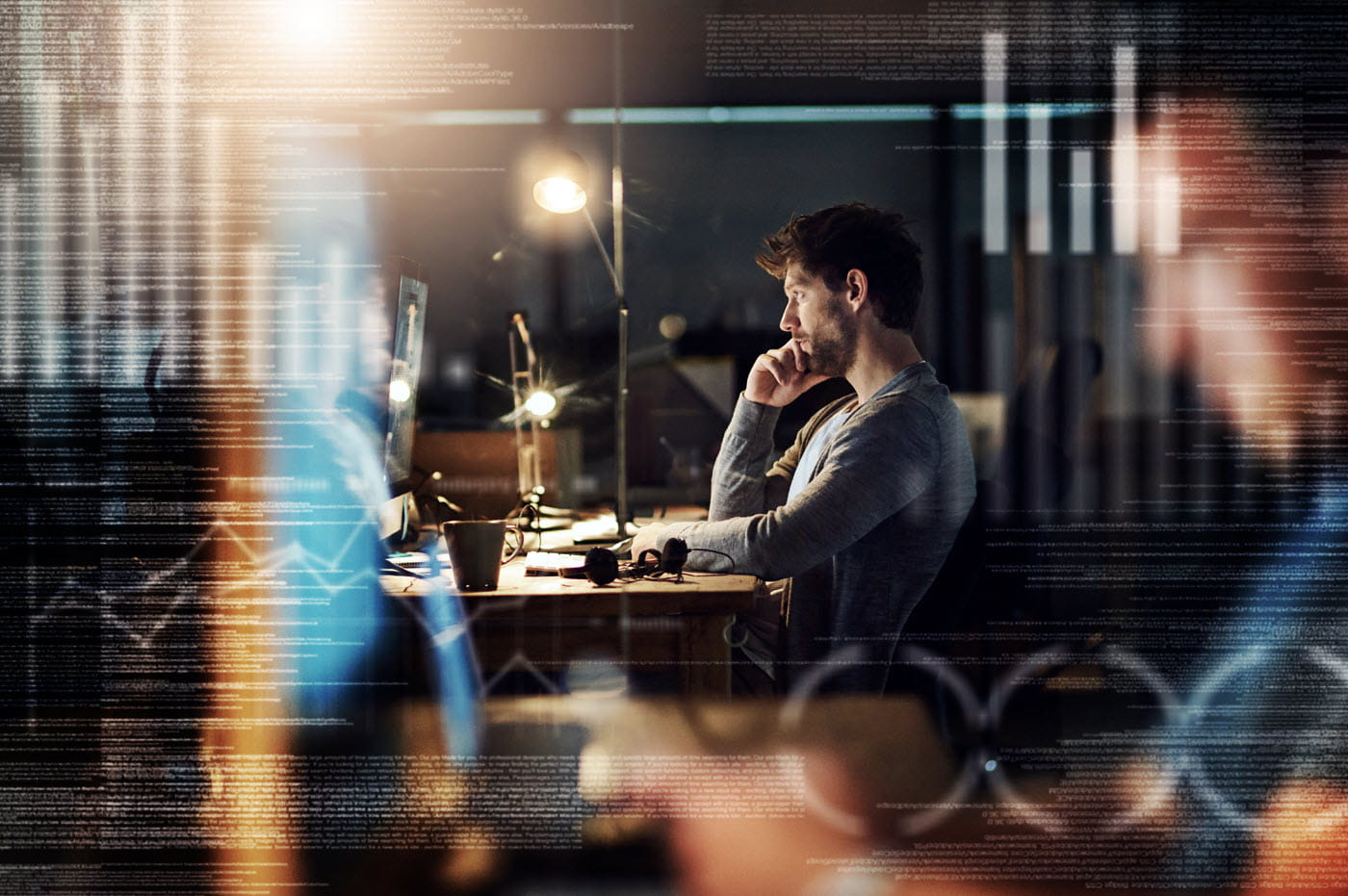 Research | Benchmark | Assess

Powered by real-world outcomes and data-driven tools, we quickly spotlight what matters most to you and your customers.
Customer Research
Competitive Analysis
Digital Maturity
Organizational Readiness
Technical Readiness
Ideas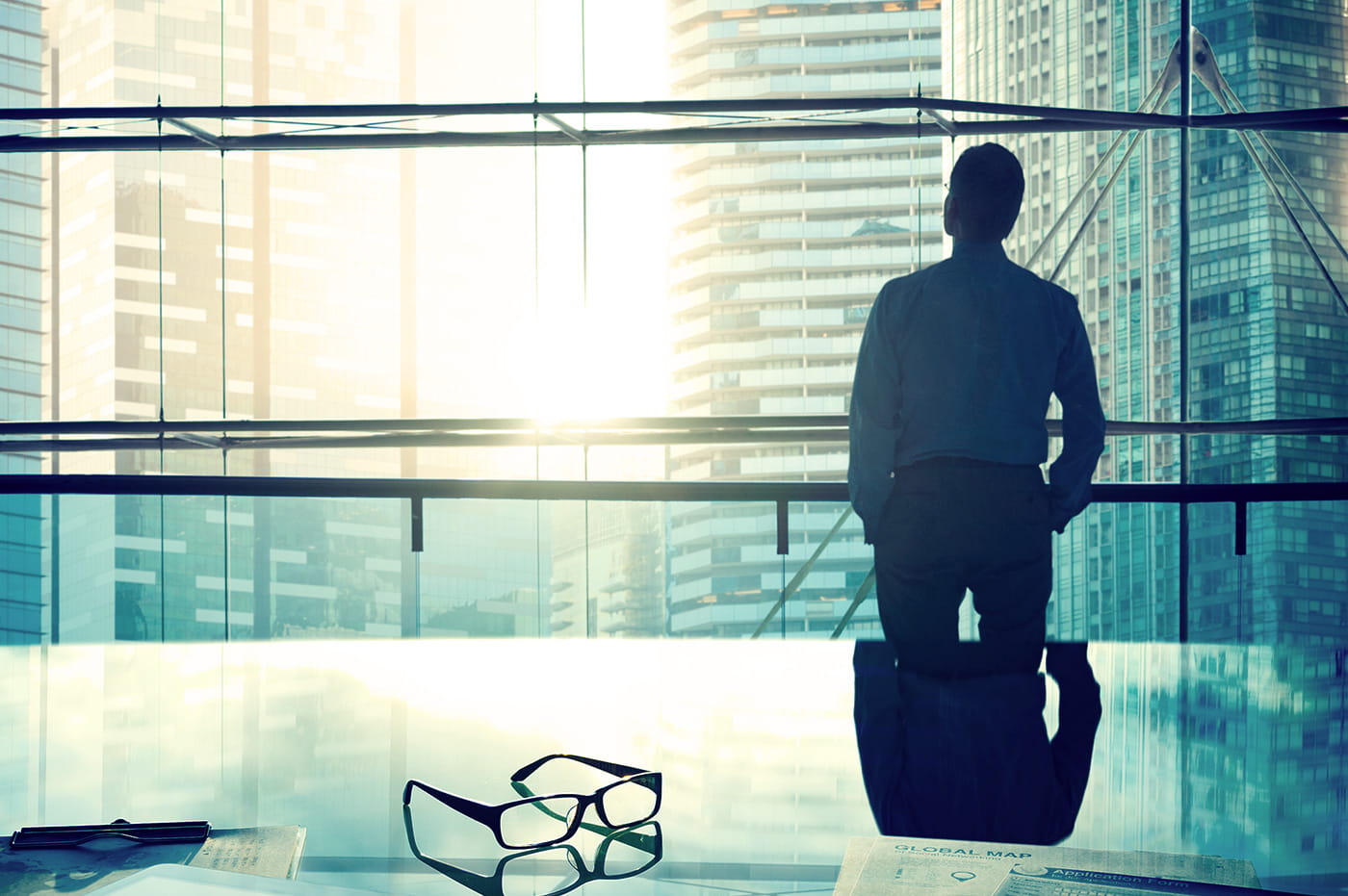 Explore | Iterate | Decide

We rapidly design and innovate big ideas that guide your vision and inspire your teams for the future.

Customer Experience Design
Product Design & Prototyping
Operating Model
Platform and Product Selection
Technical Architecture
Investment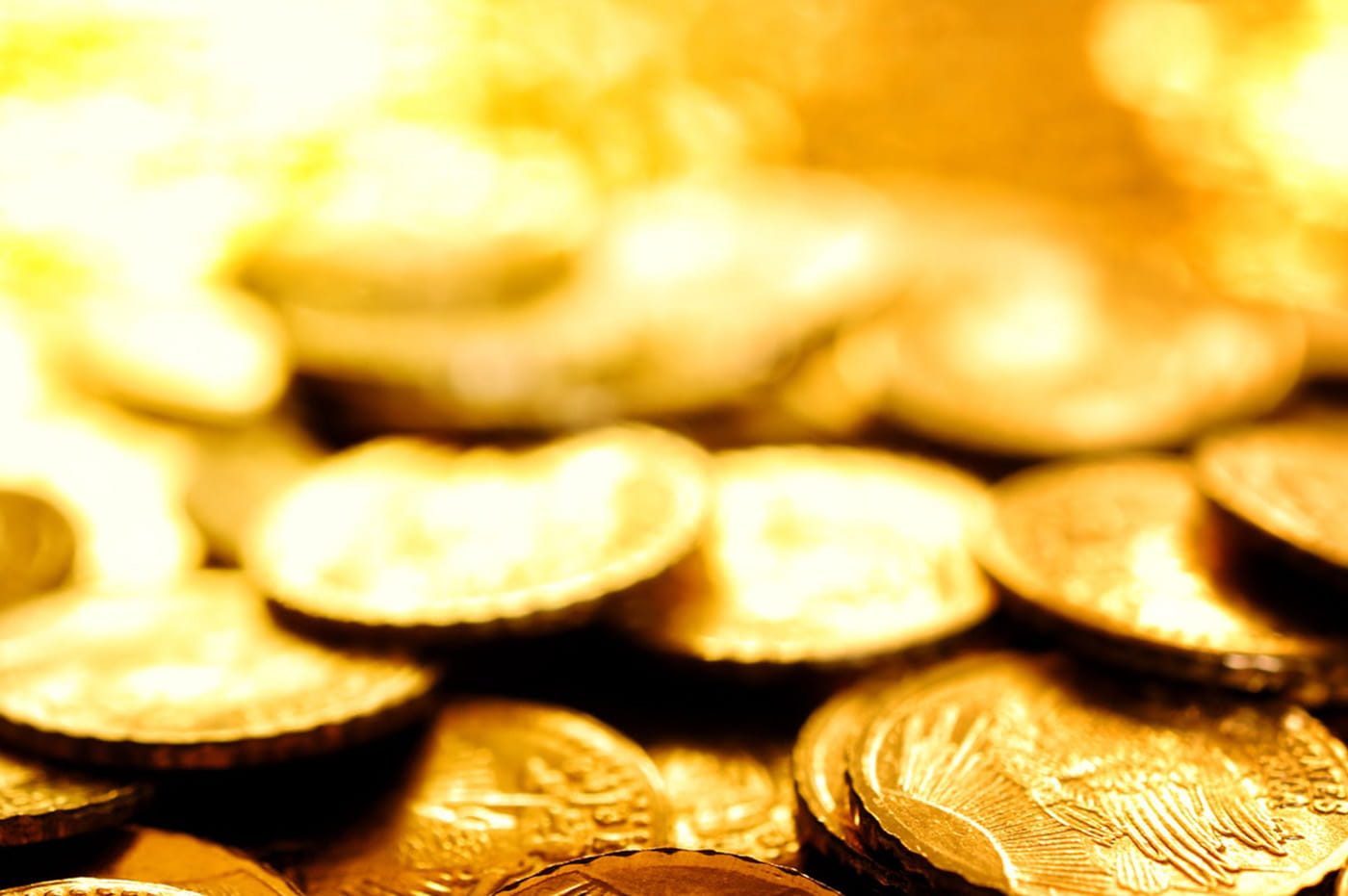 Plan | Justify | Mobilize

Vision without execution is a daydream, so we align your resources and ideas to get to market as fast as possible.
Total Cost of Ownership
Business Case Development
Measurement and KPIs
Change Management
Roadmaps
Typical Engagement Profiles
While we customize every program to our clients' needs, our digital strategy consulting engagements typically fit one of three offering profiles:
In a Digital World, Technology Enables Us to Be More Human
Seeing the world through your customers' eyes is the best way to meet their needs. See how we can help you anticipate what's ahead for you and your customers.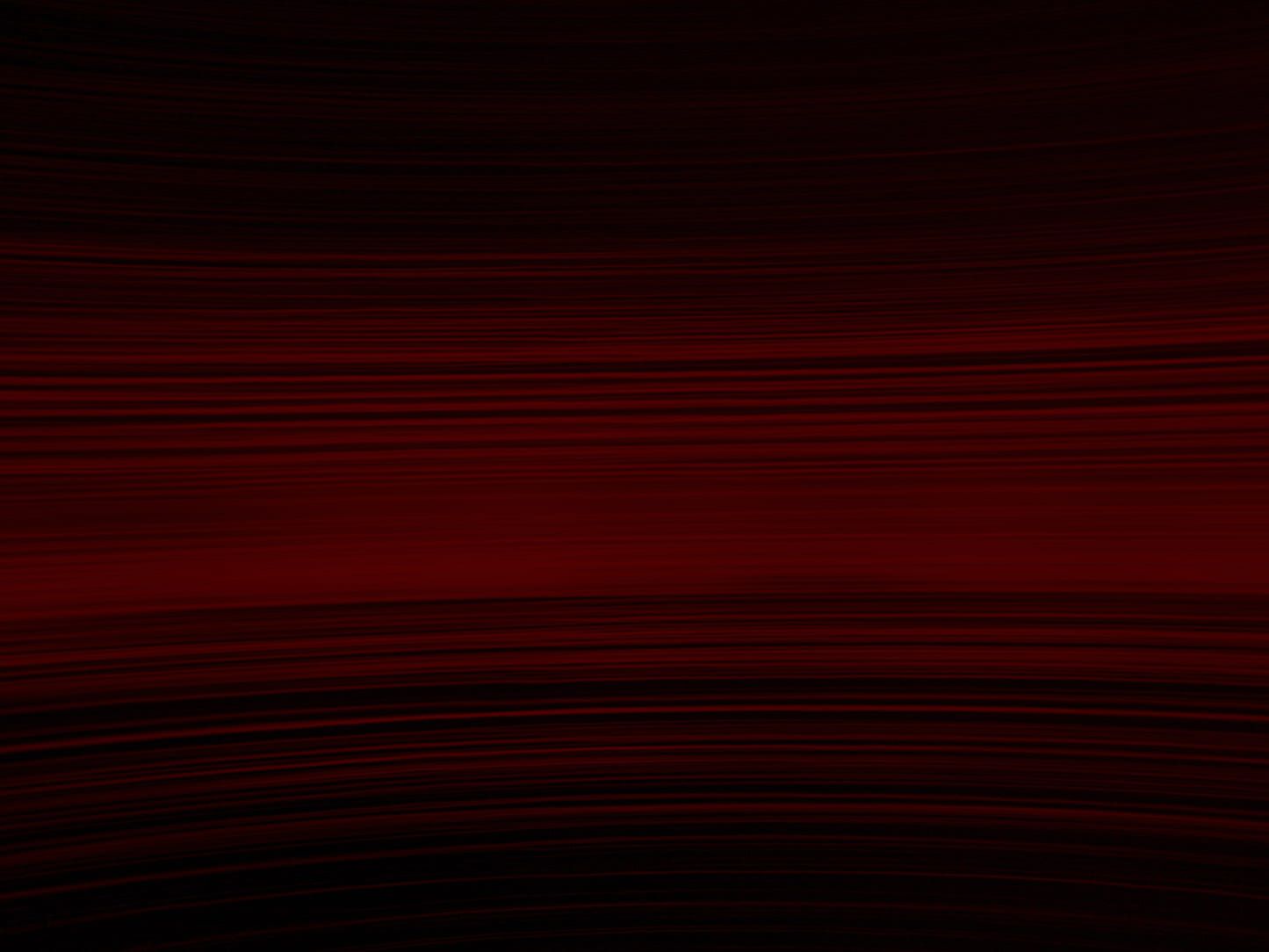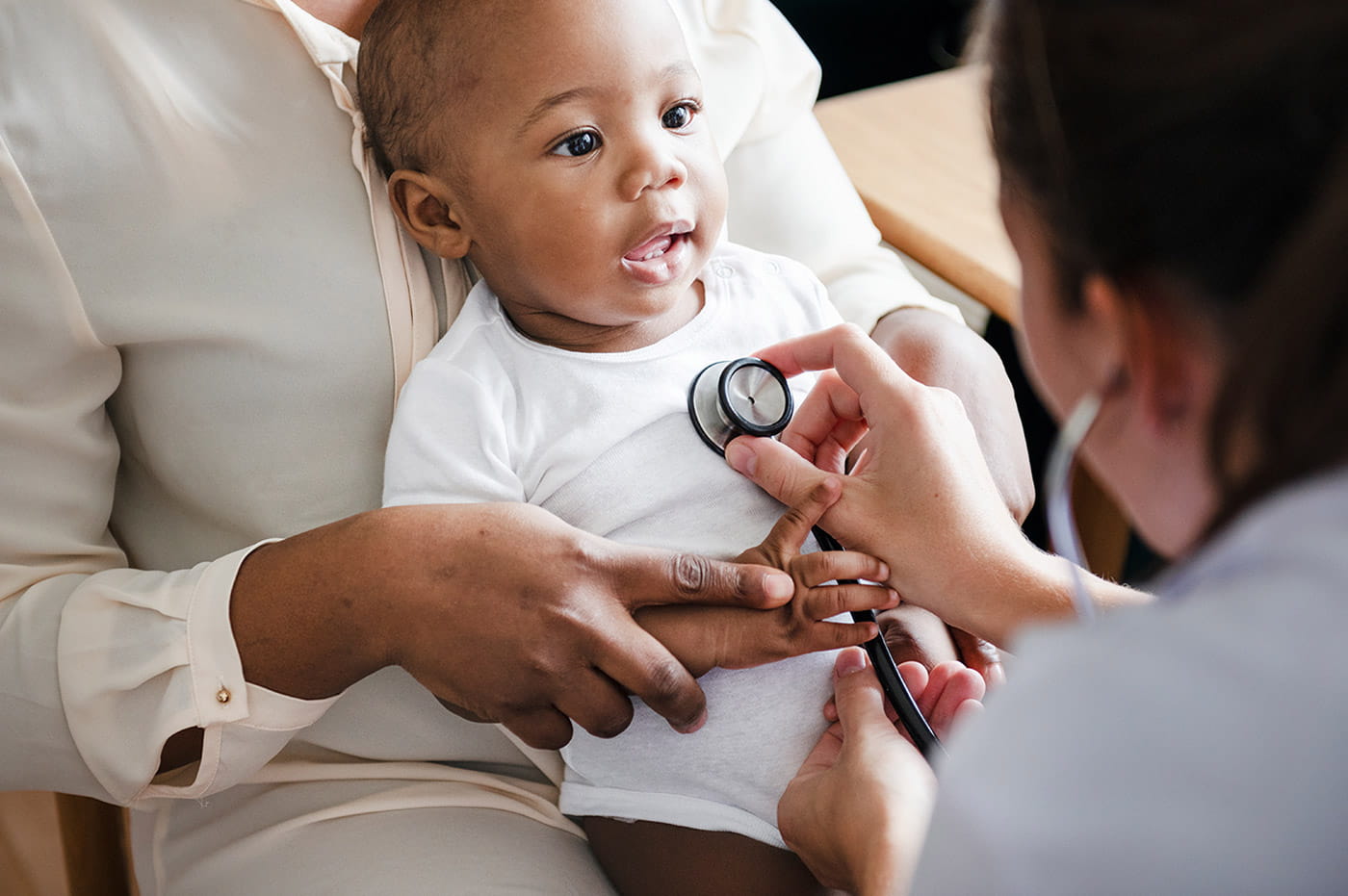 SUCCESS Story
Repositioning A Recognized Healthcare Leader
We developed a new digital roadmap for a prominent health system that's aimed at improving its experience across mobile, UX, customer service tools, virtual services, digital marketing, and customer care.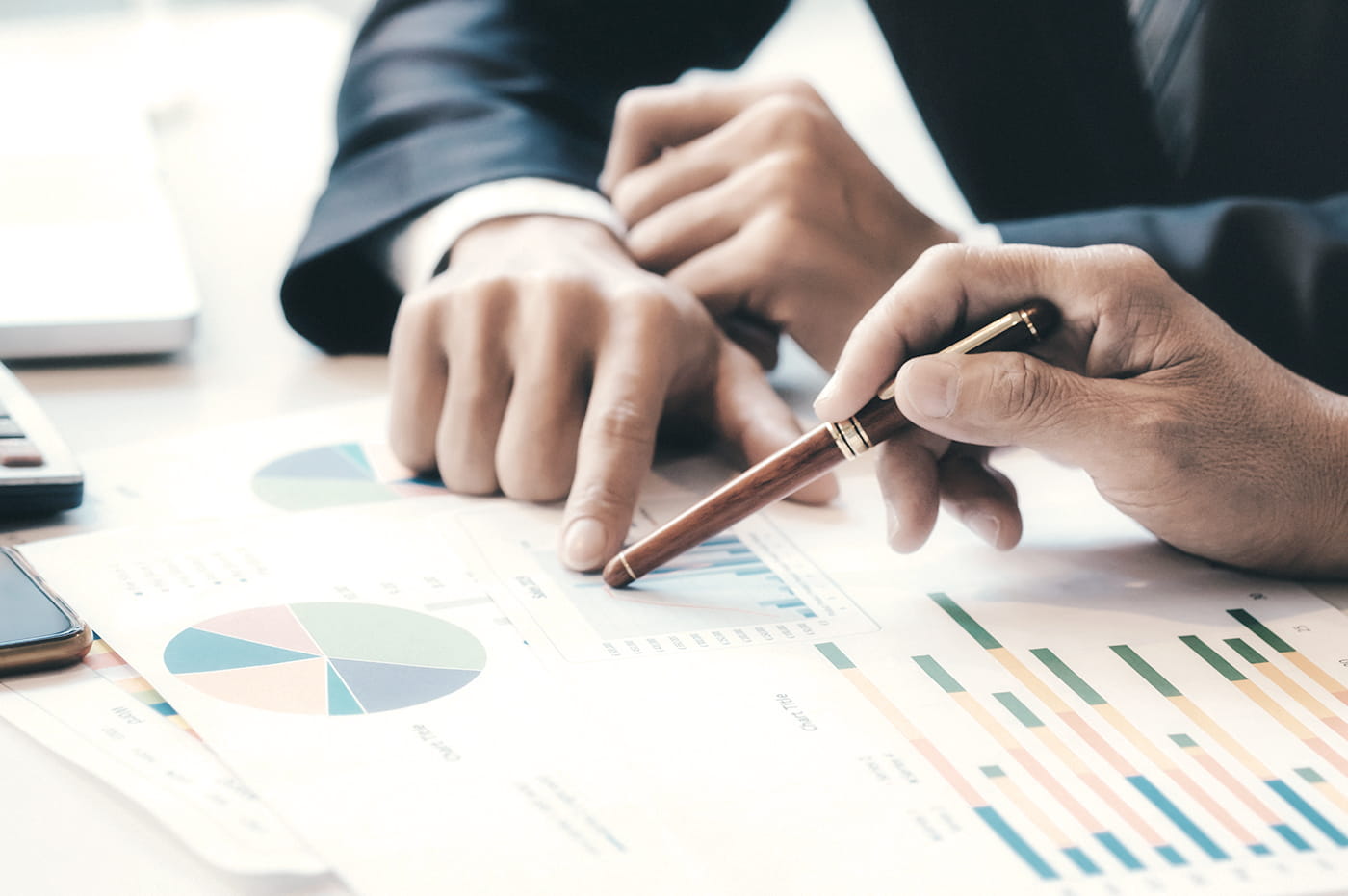 SUCCESS Story
A Heavy Duty Digital Transformation for Tool and Equipment Manufacturer
Our digital strategy consulting team helped a tool and equipment manufacturer build a comprehensive roadmap to help them achieve their goal of becoming an integrated, data-driven, customer-focused, agile organization.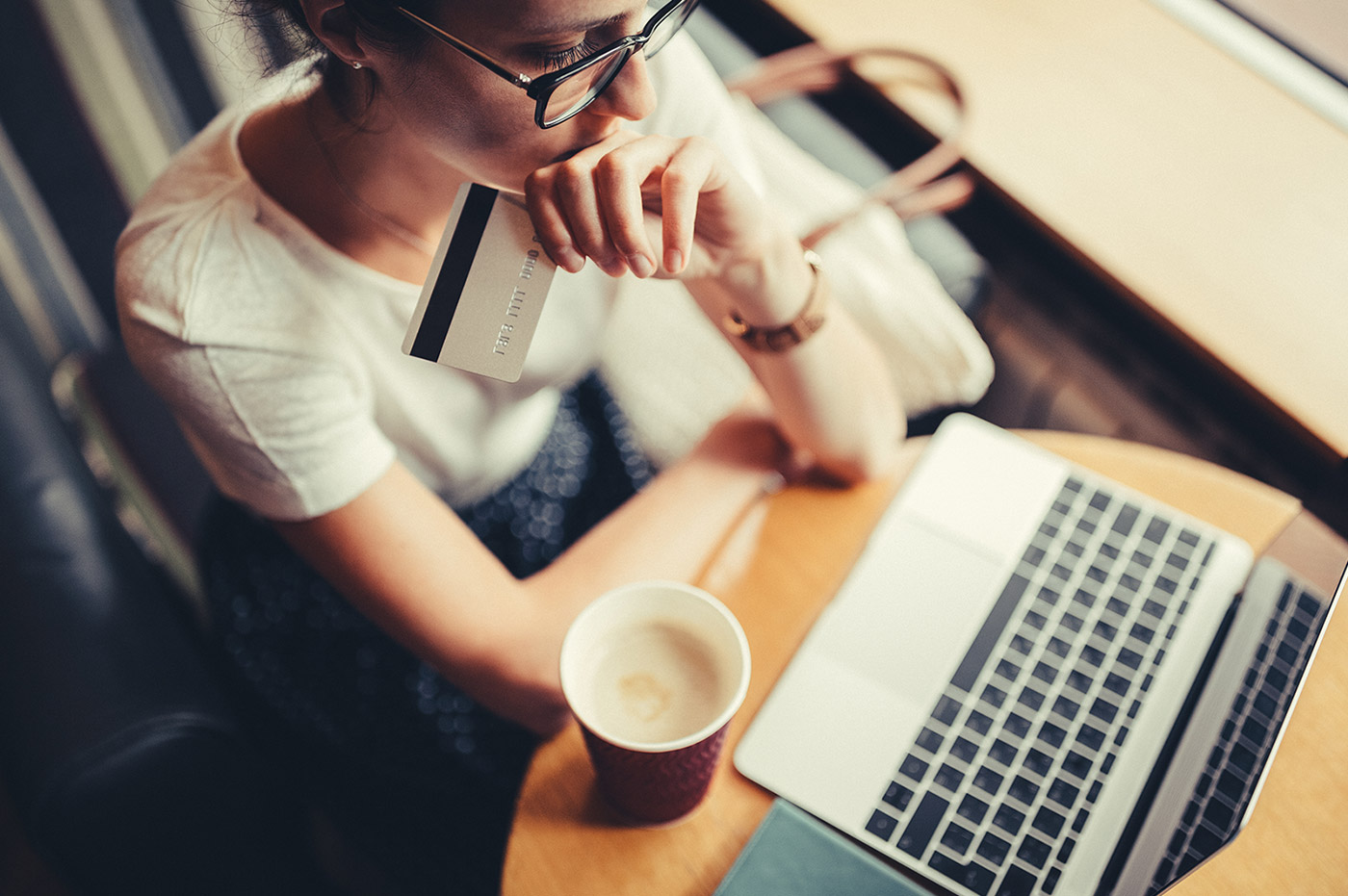 PRESS RELEASE
Perficient and Wacoal Design Tailor-Made Customer Experience with mybraFit
See how we partnered with Wacoal to successfully launch a customer experience and recommendation engine behind a new digital fitting platform.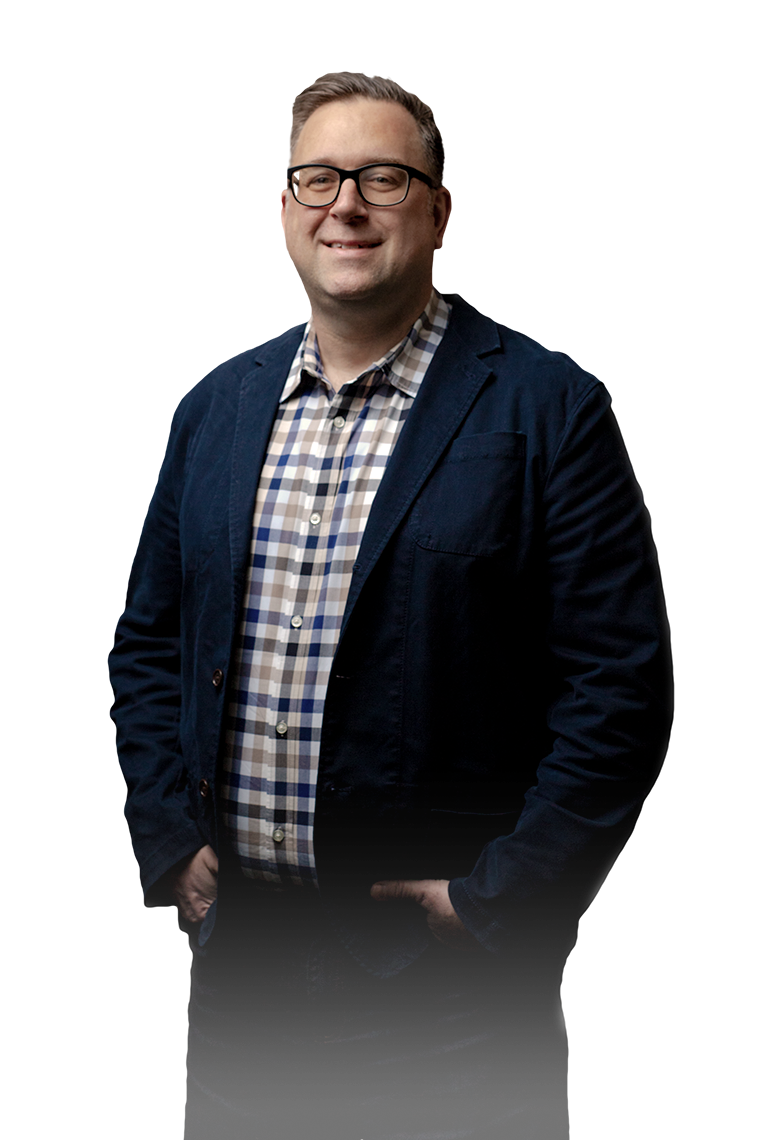 Meet Our Chief Strategist Jim Hertzfeld
Jim leads Perficient's Strategy and Innovation team, made up of the best minds across the digital landscape, fiercely dedicated to moving the needle for our clients to deliver on their digital promise.
Explore Our Insights
Find out how you can become more digital and tackle your toughest experience and operations challenges.