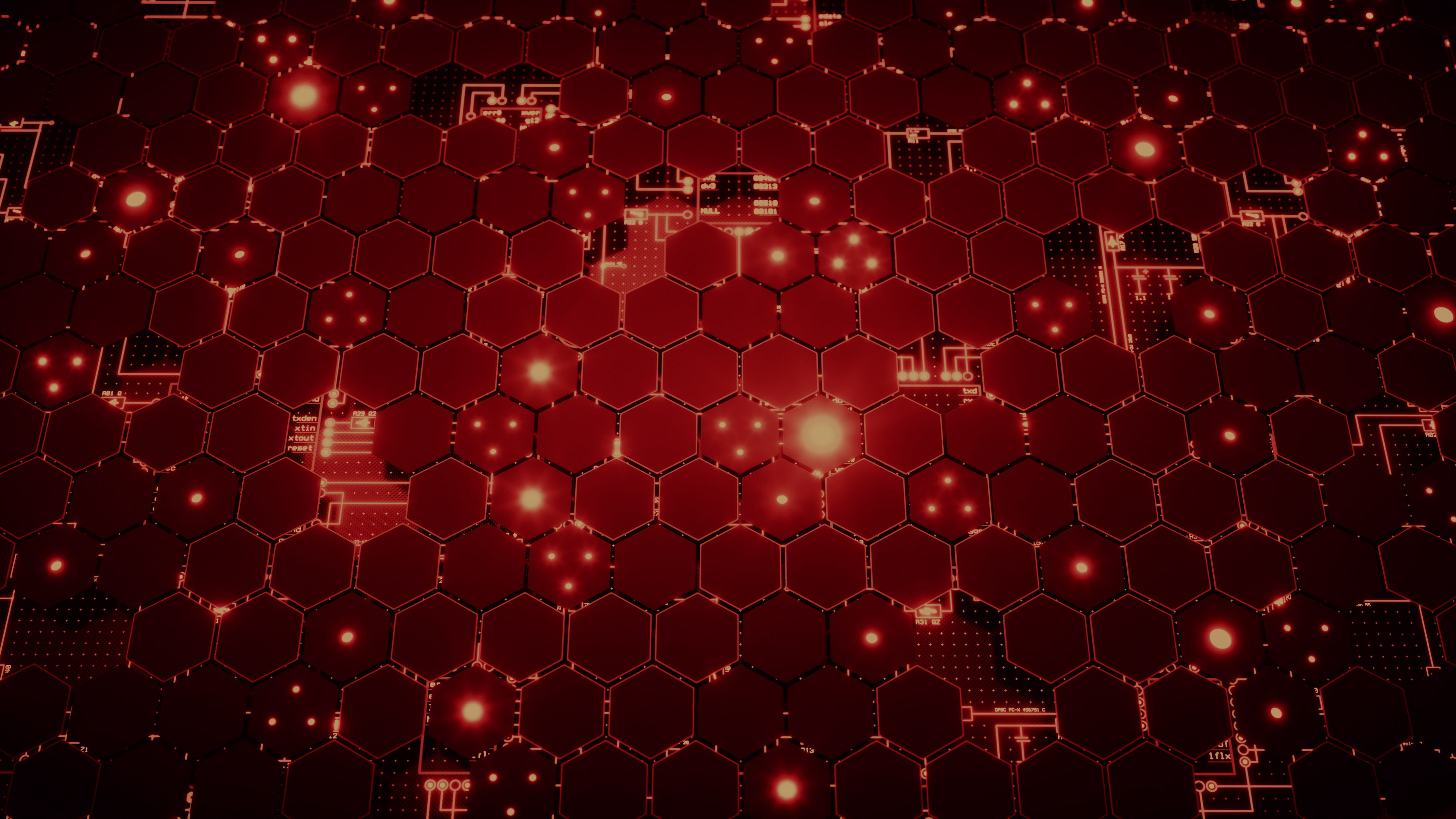 Management Consulting
Connect Strategy, Technology, and Design to Deliver Transformative Results
Our management consulting practice is composed of a diverse and experienced team with the expertise to solve your most difficult business challenges.
Equipped with a diverse set of capabilities and a creative approach to problem solving, we are uniquely qualified to help you identify and realize endless possibilities.
No matter how complex your business challenges, we have the experience and the diverse set of capabilities to identify and realize endless possibilities. We invest the time to build trust, which translates into lasting relationships, sustained value, and tailored solutions for your organization. We connect strategy, technology, and design to deliver transformative results while driving user engagement and adoption.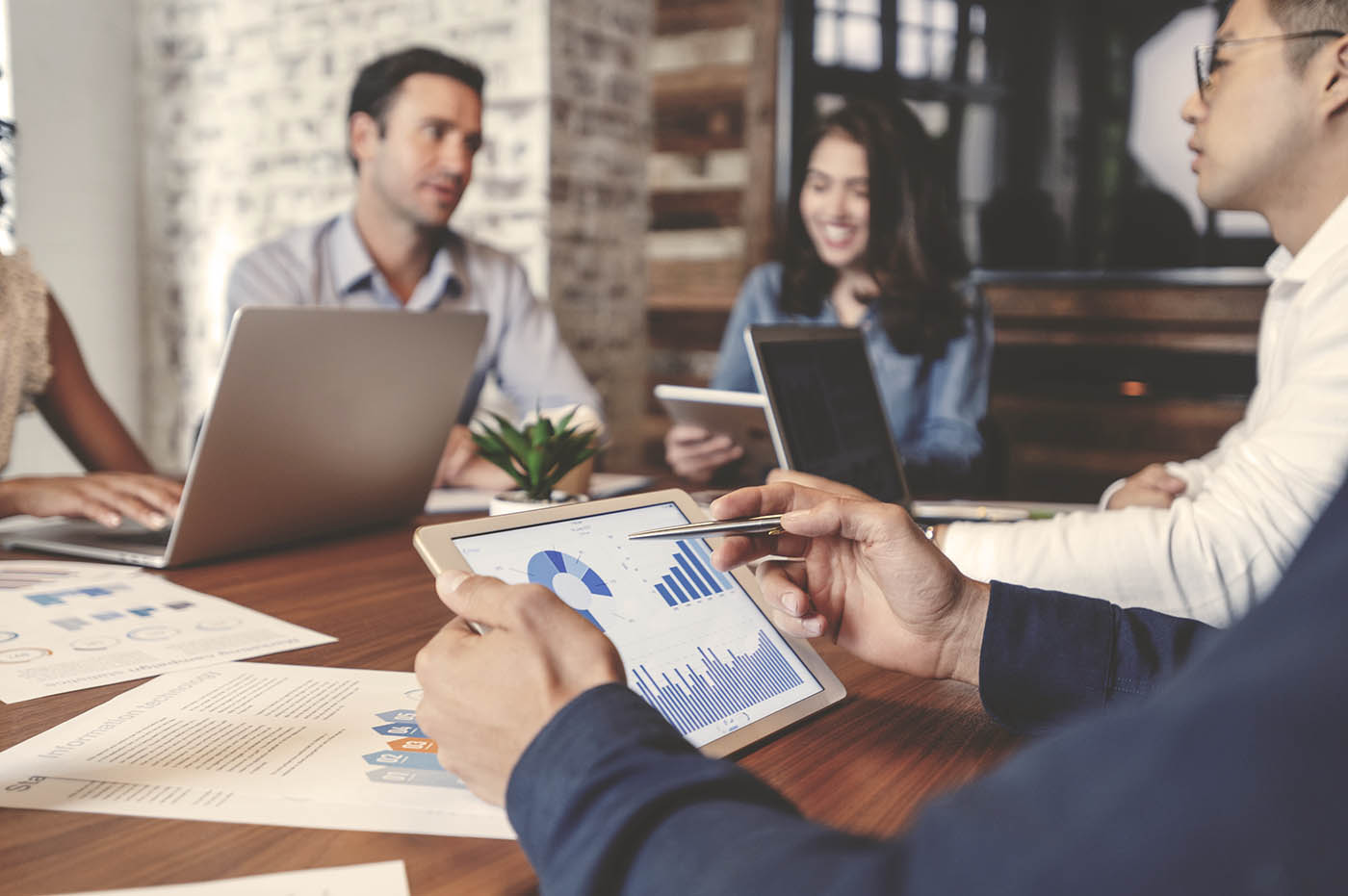 Business Technology Services and Analytics
Leveraging Technology to Realize Process Efficiencies and Increase Workforce Productivity
We elevate your competitive edge by enabling you to make more strategic decisions, and we will help you to implement business improvements based on insights that already exist in your internal and external data sources. Position yourself and key leadership to make the best possible decisions by unlocking the potential within your data. Uncover insights about productivity, scale, capital spending, labor deployment, logistics, customer preferences, optimal marketing campaigns, product profitability, and other critical levers within your business.
System integration strategy
Information management and business intelligence
Quality-as-a-Service (QaaS)
Customer retention
Strategy development
Evaluate supplier financials
Finance and Business Analysis
Dynamic Analysis and Reporting to Drive Informed and Effective Decision Making
Whether the objective is to inject analytical horsepower into the financial planning and analysis process, optimize a DCF model, or simply improve accountability by developing performance metrics, we can translate data into meaningful and consumable extracts. By leveraging our capabilities, clients have harnessed the true value of their data. Knowledge is power and we believe having access to the right knowledge is critical to strategic decision making.
Budget and performance assessment
Financial reporting and dashboards
Transactional process improvement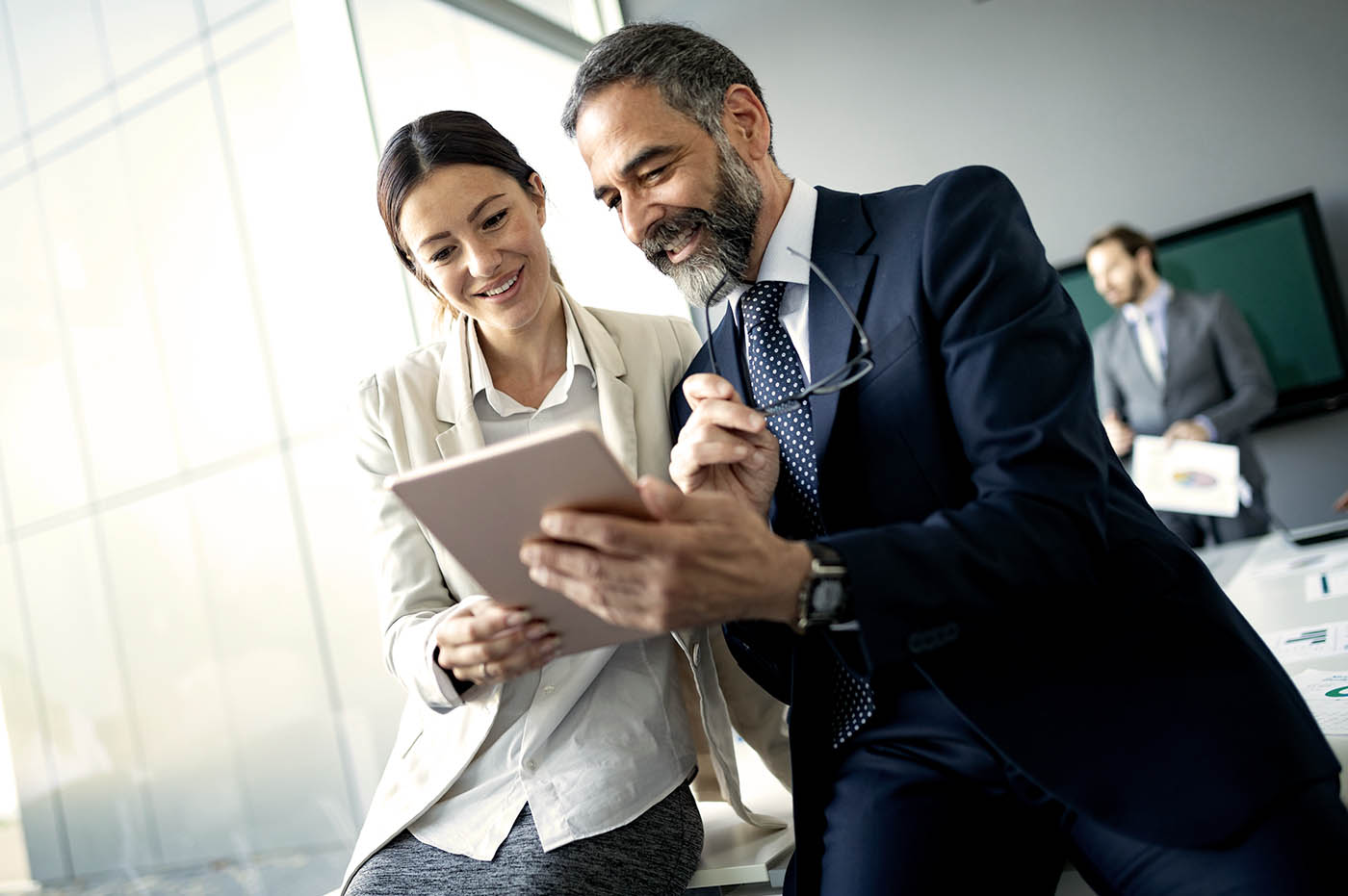 Mergers and Acquisitions
Thoughtful Transitions Ensure Business Continuity and Limit Risk
We leverage deep industry and operating expertise to create shareholder value and execute transactions. Our unique combination of strategic capabilities along with transaction, operational and technology expertise allows us to provide strategic buyers with an edge in creating value through transactions.
Pre-M&A planning
Integration roadmapping
Post-transaction integration
Process Optimization
Scalable and Flexible Operational Efficiency Across Business Functions
Too often, business needs are filled through spot decisions, ad-hoc processes, and bolt-on solutions. This represents significant opportunity that can only be captured through a disciplined, holistic approach to realign operational capabilities with business requirements.
We help you achieve operational excellence by building capabilities that align with internal, customer, and market-driven needs. Our pragmatic solutions produce high-impact results while minimizing organizational disruption.
Rapid assessments
Process reengineering
Audit and regulatory compliance
Lean Six Sigma
Organizational change management
Performance management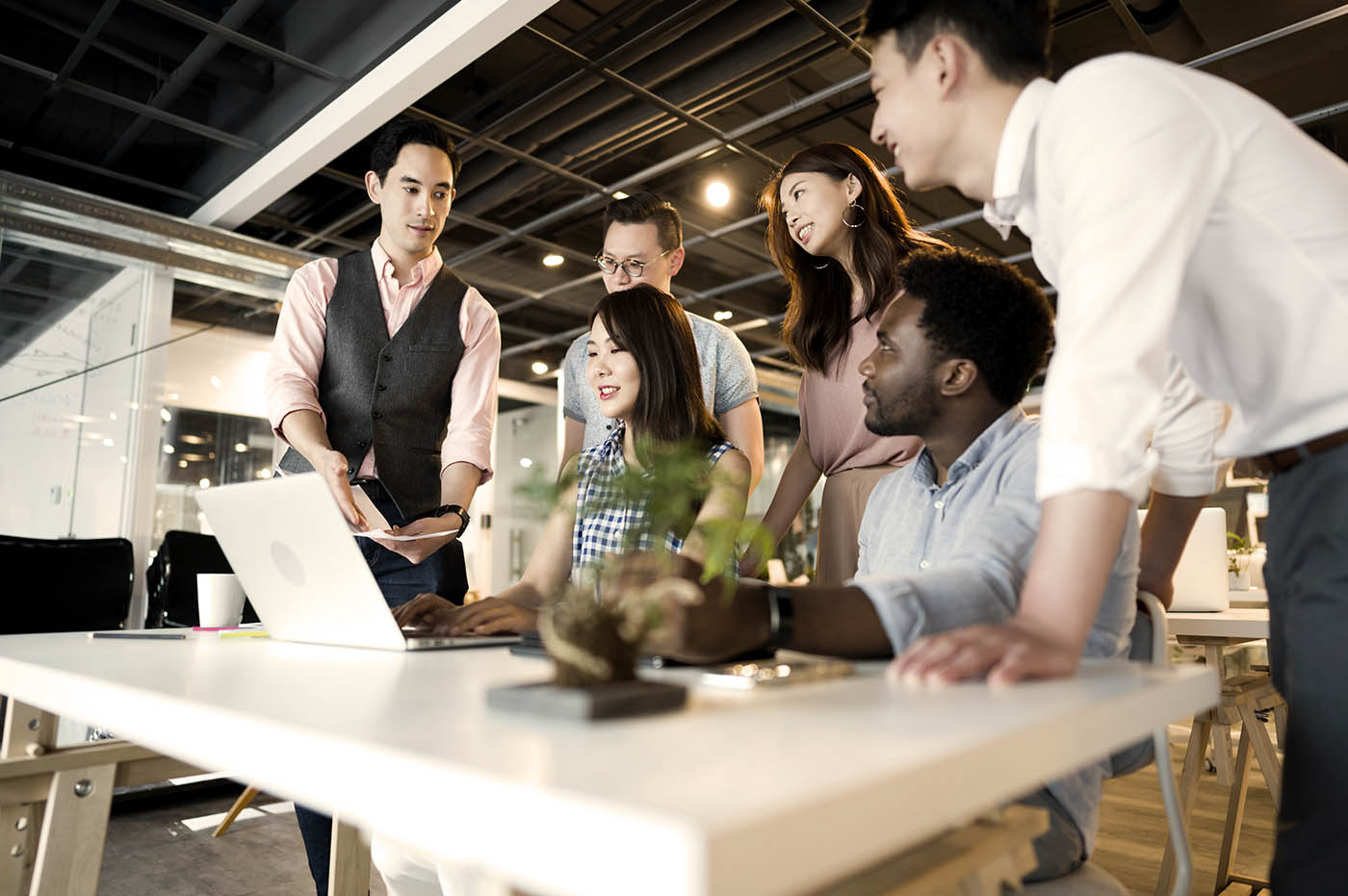 Project and Program Management
Providing the People, Processes, and Tools to Carry Out Large Cross-Functional Projects
The vision is formed, the budget is approved, and now it is time to execute. Whether you need a program manager to lead the initiative, a project manager to lead a work stream, or help building and staffing the Program Management Office (PMO), we're ready to assist.
We help you achieve operational excellence by objectively focusing on the initiative's goals. Our program and project management professionals integrate into your culture and quickly gain personal credibility with subject matter experts, executives, customers, and other vendors to provide:
Enterprise transformation PMO
Project implementation
Project management capability enhancement
Project governance
Project education and training
Business analysis
Strategy
Transform Complex Ideas Into Actionable Strategies and Activities
A strategy is an integrated plan or process that is developed to achieve a goal or solution, but its execution is usually not simple. Global economic volatility, technological change, and managing risk in uncertain times have made developing a winning and executable strategy more difficult than ever before. Our team has the knowledge and experience to show you how to turn complex ideas into actionable strategies.
Strategic planning
Customer and market segmentation
Organizational design
Related Content
Find out how you can become more digital and tackle your toughest experience and operations challenges.