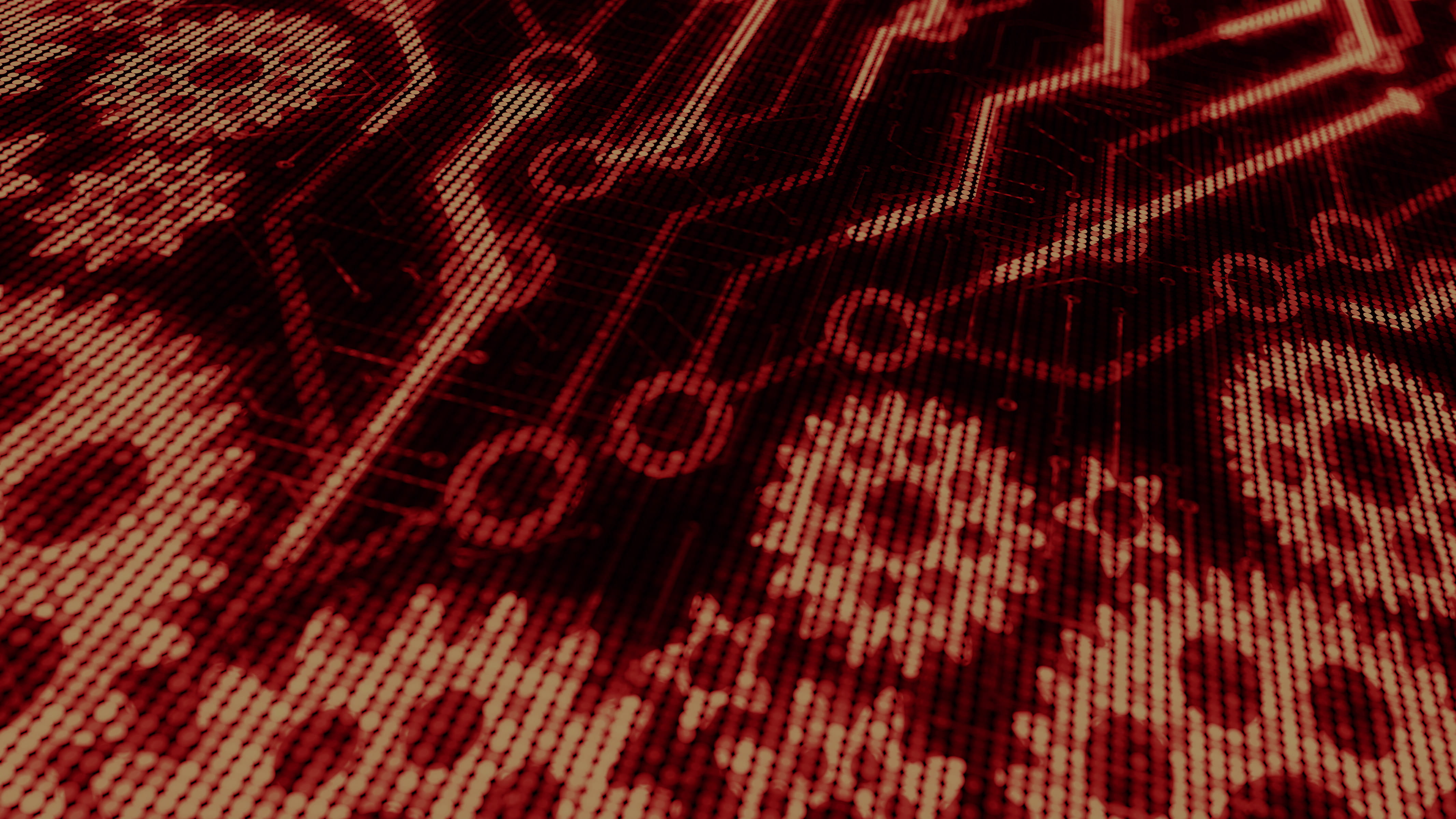 Technology Strategy
Tools and Platforms That Drive Actionable Business Improvements 
Your business needs technology, but these tools and platforms should align to your needs and deliver value. When implemented correctly, technology lets you move data, gain insights, and act upon them. It speeds your reaction time to changing business needs and lets you develop deeper relationships with your best customers.
We bring best practices to technology strategy. We understand the tools, how to align them to your business needs, and know what it takes to implement them. Our approach emphasizes time to value. We help you define what you need and how to get there and align your unique business needs with the appropriate tools to help you succeed.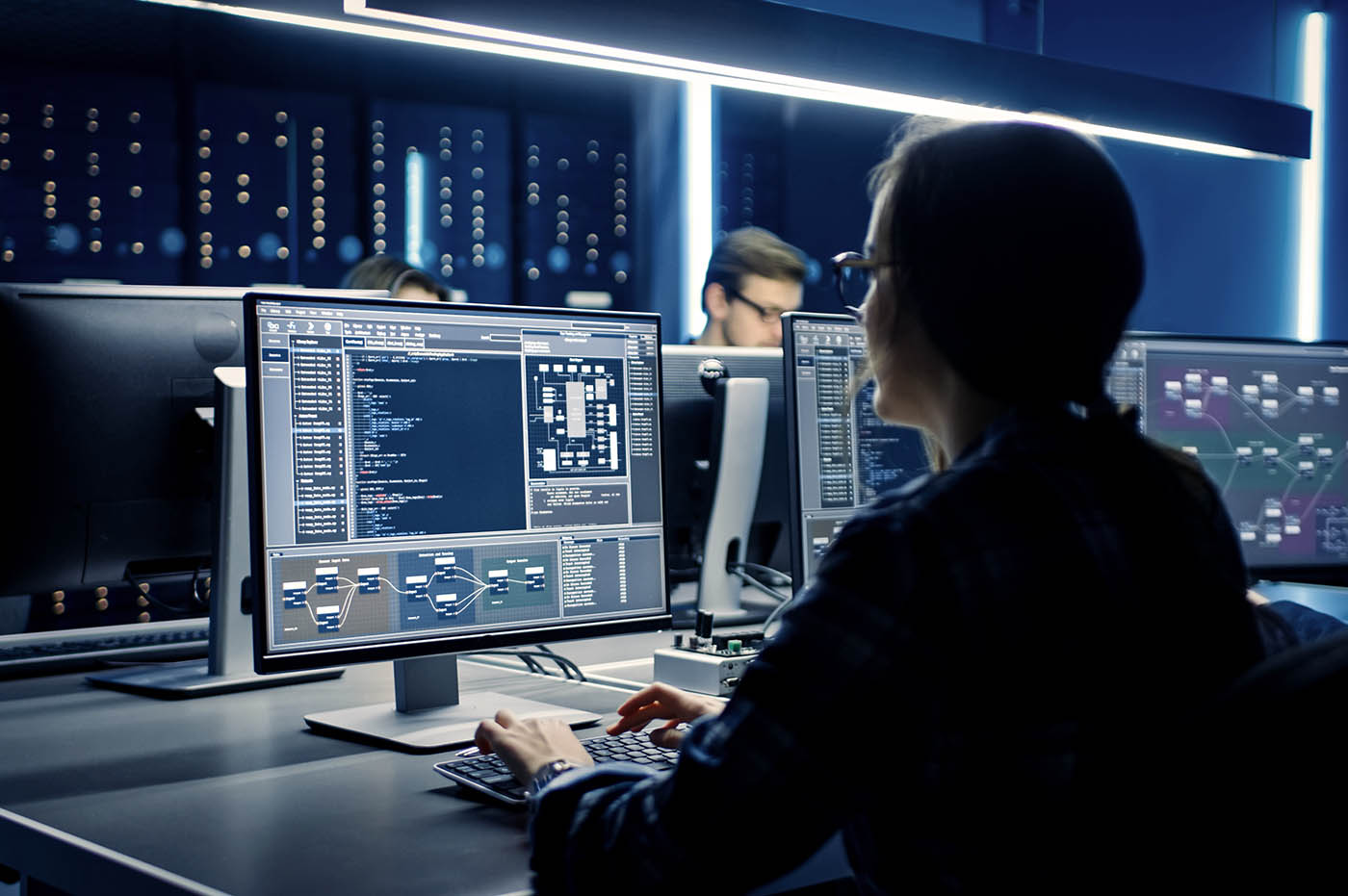 Our Technology Strategies and Roadmaps Lead You on the Path to Success
Technology strategy includes more than deciding which tools to use. We will help create a technology roadmap that brings you business value faster. We'll highlight the tools and systems you'll need to move your business forward.
Our strategy focuses on:
Aligning technology to your business
Identifying the gaps and determining the fastest path to value
Choosing the right technology for you
Prioritizing the tools, tasks, and activities you need most
Laying out a plan to get you there quickly
Providing a foundation of best practices and governance to help you deliver ongoing value to your business
Starting small and moving quickly
Our technology strategists know how to help. We understand enterprise architecture, integration, cloud, DevOps, data, digital experience, customer service, business process, collaboration, social, and many other tools. We combine a wealth of experience with specific offerings that ensure you drive technology rather than letting it drive you.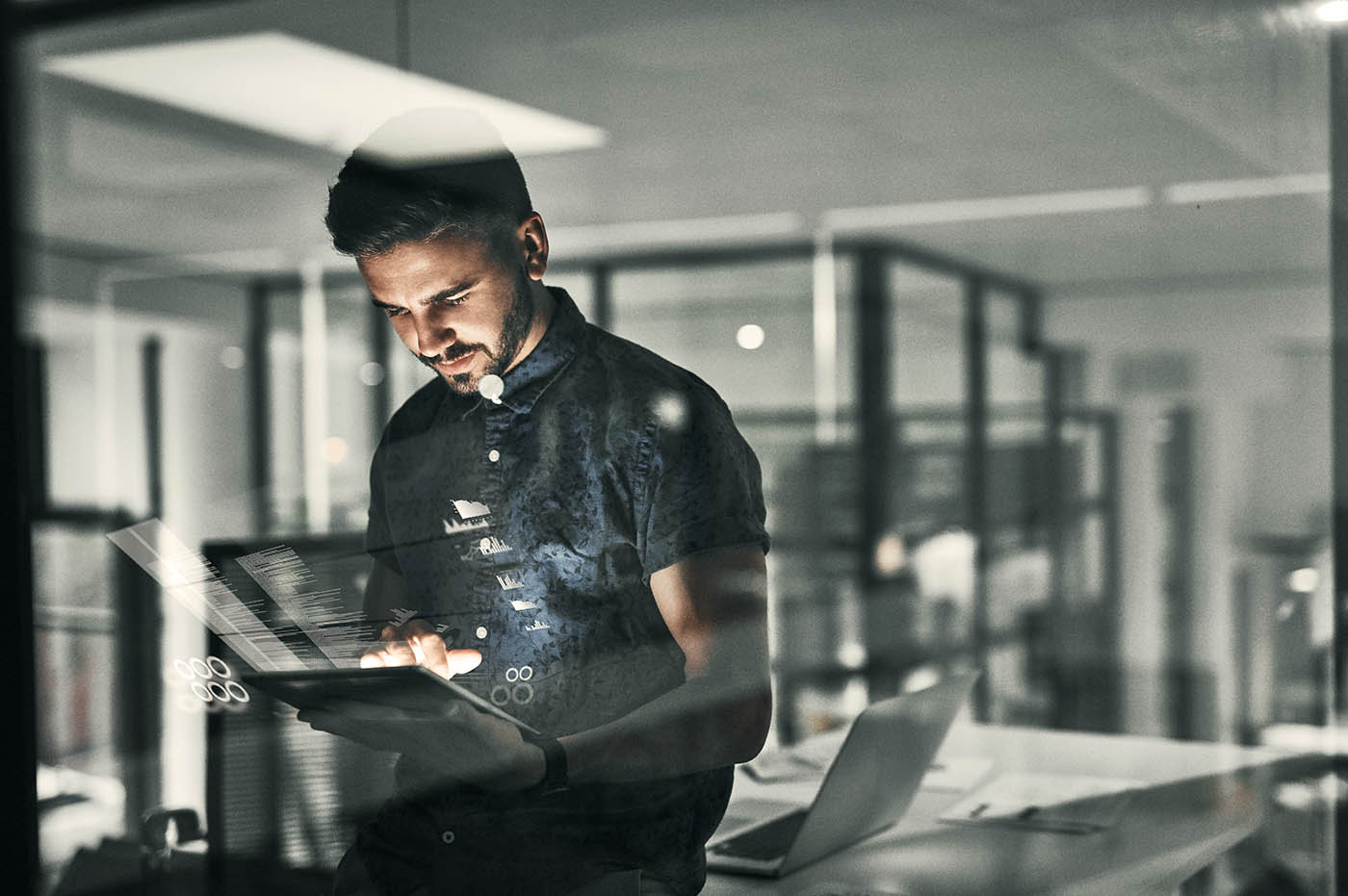 Choose a Path and Get Started
We have a variety of offerings that will help get you going quickly. They include:
Assessments: Determine where you are now and where you need to go
Vision, Goals, and Business Alignment: Making technology work for you
Technology Selection: Choosing the right tool for you based upon your needs and budget
Enterprise and Reference Architectures: Lay out what you need and how the architectures will interact to scale your business
Implementation Frameworks: Don't start from scratch. Leverage our experience and expertise to get you where you want to be
Center of Excellence and Governance: Set up your platforms for success with best practices, communication, and organization
Technology can be difficult and complex. We have the tools to help you forge your path ahead.
Find out how you can become more digital and tackle your toughest experience and operations challenges.