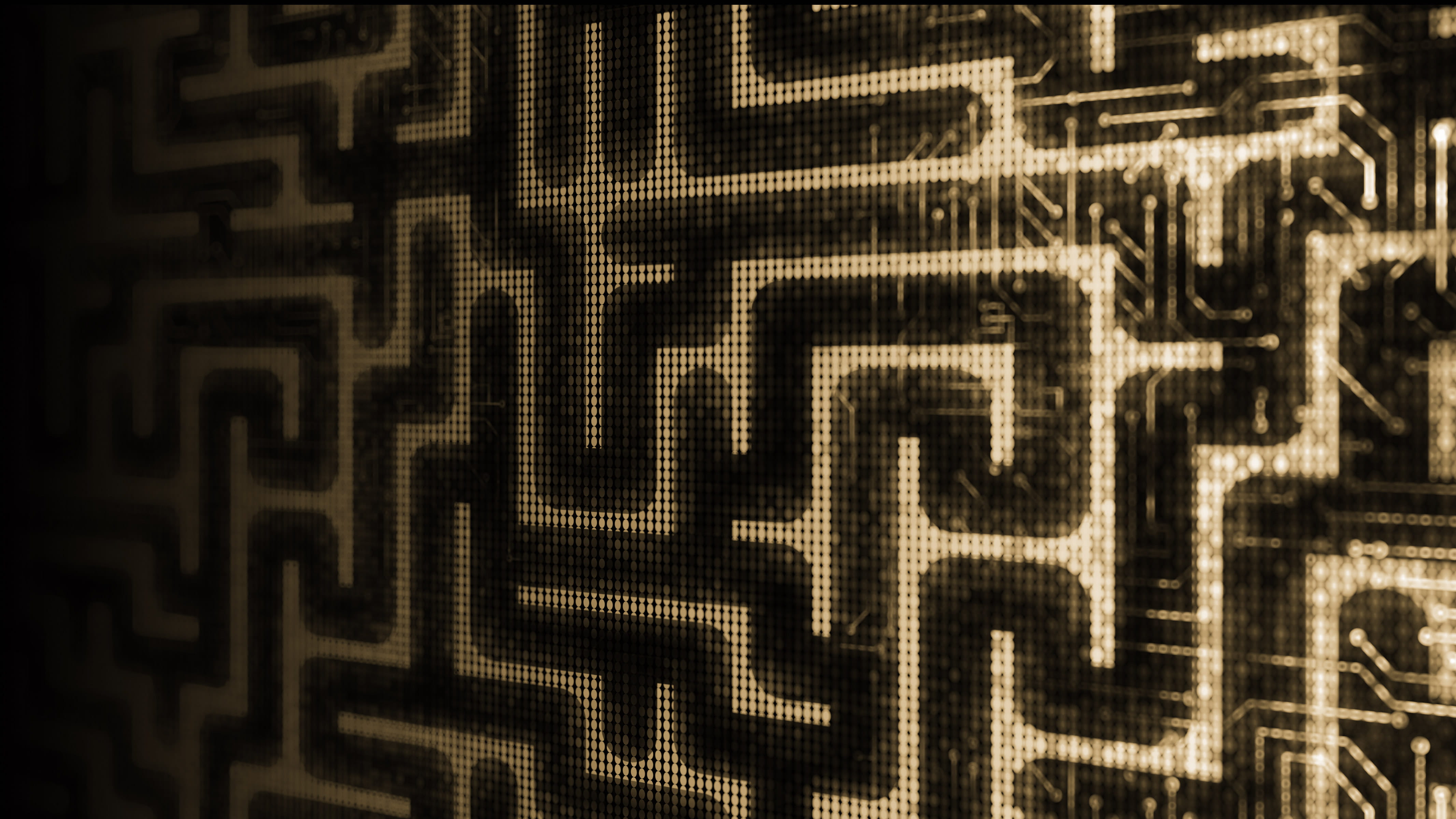 Visioning + Roadmaps
Define Your Blueprint for the Future With Today's Digital Strategies 
Our strategists work with your team to create a comprehensive plan for how your company's strategies and processes can be modified and improved to drive growth, whether through optimizing business operations and processes, or by dramatically improving your customers' experience with your brand.
Our job is to produce a vision for your company's future state. Our roadmaps provide that strategic plan through a breakdown of phases, analysis of the key objectives, scope definition, and customization in a Statement of Work, workshops, deliverables, recommendations, and documentation.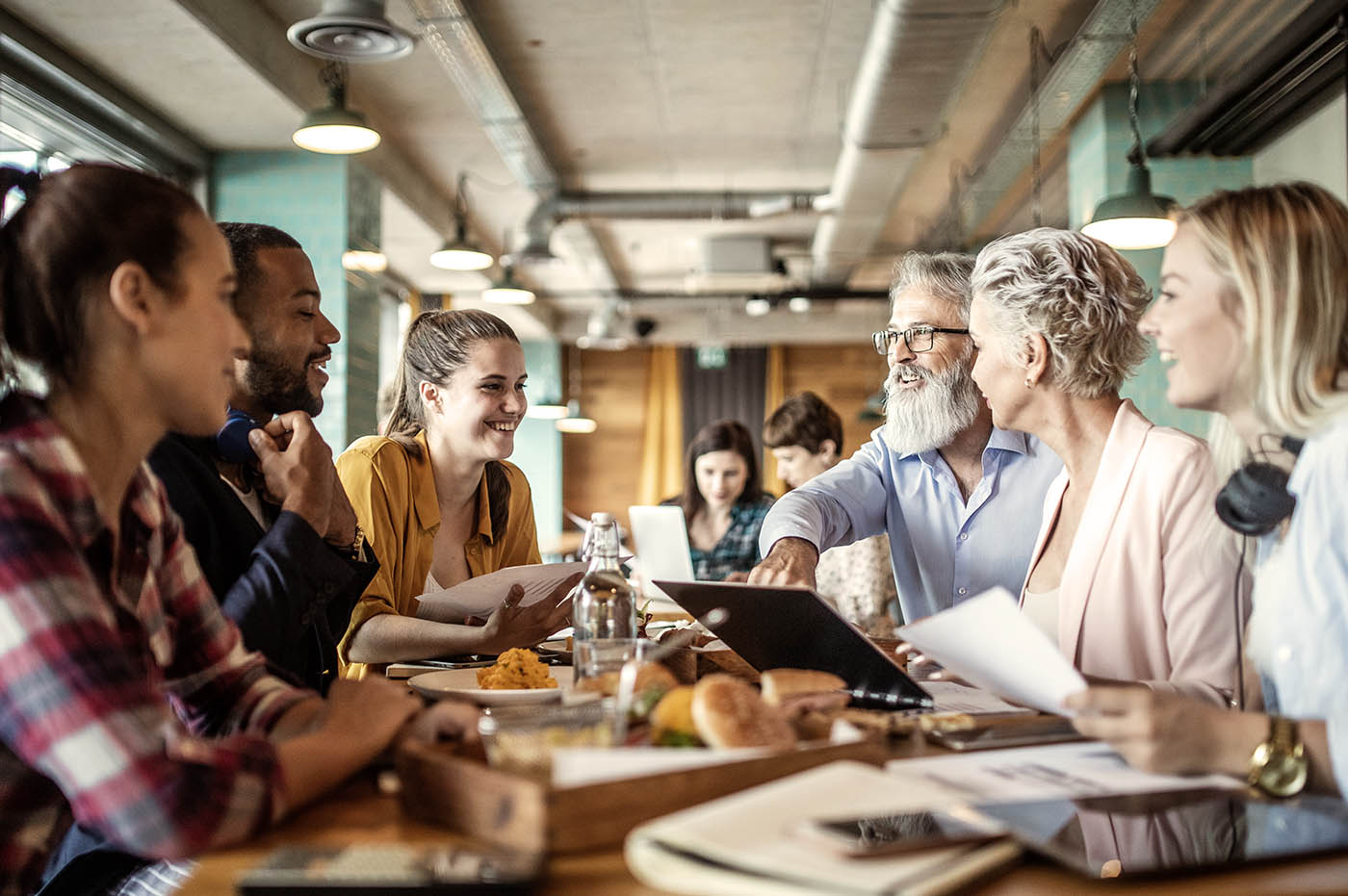 We'll Work With You to Define Success, and Our Roadmaps Will Get You There
Your organization's goal might be to increase revenue, grow market share, gain competitive advantage, improve business processes, enhance the customer experience, or any other number of things. Achieving the goal entails creating a vision , whether for a single application or a broader blueprint for all of your systems and processes, that's buttressed with goals and paved with a roadmap for getting there.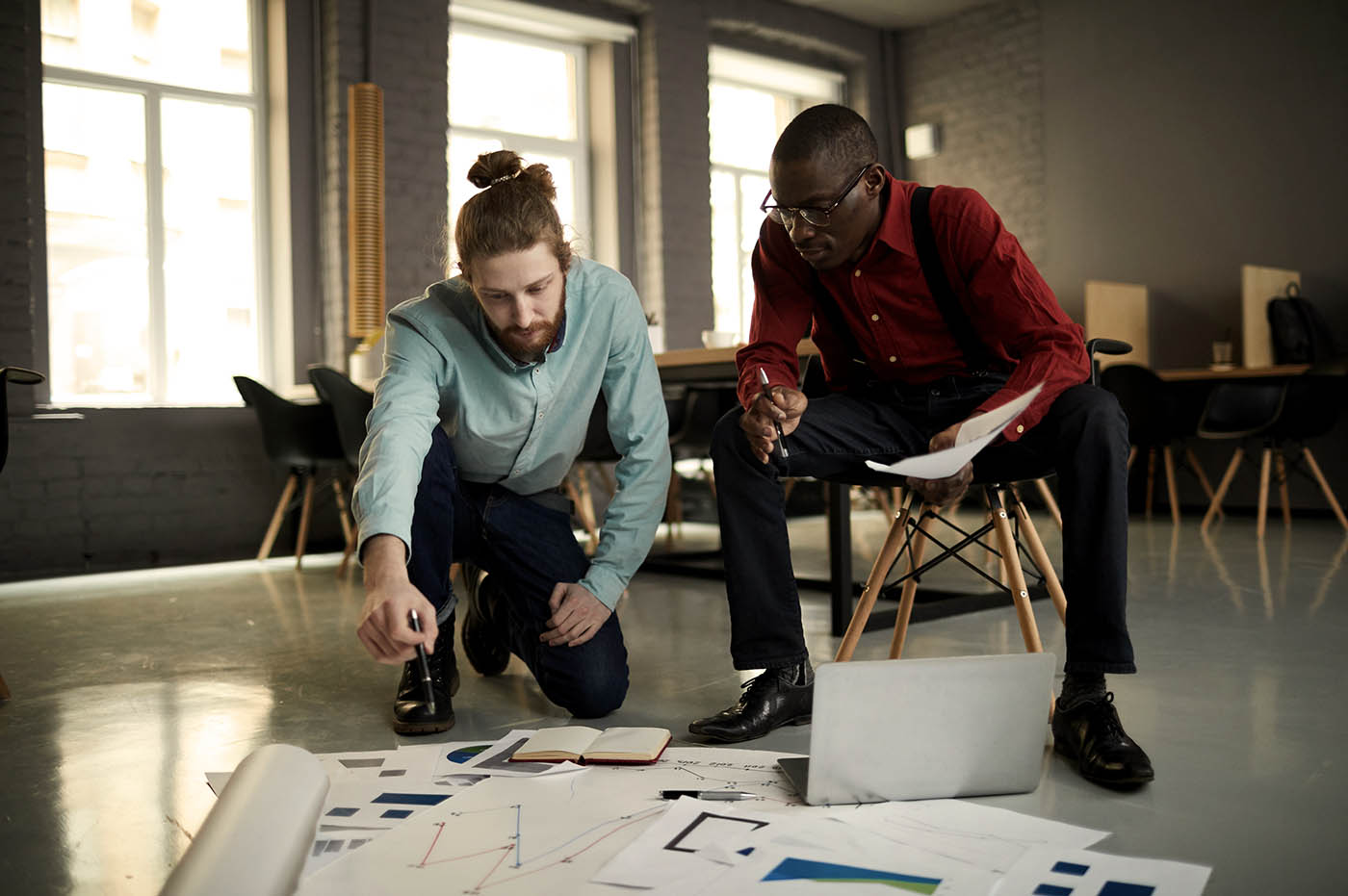 Our Roadmaps Are Tailor-Made For You
The foundation for a vision begins with an assessment of where the business is today and where you want it to be in the future. As with any journey, getting from Point A to Point B requires a map. But in this case, there's no pre-existing document that charts your course. You need a custom roadmap tailor-made just for you.
We can develop for you a strategic plan that describes short- and long-term business and technology goals and outcomes, and outlines the path you need to take to get there. This roadmap will include:
Goals (current and desired future state)
Resources and expertise
Milestones and metrics
Gaps and barriers
Action items
Priorities and timelines
Roadmapping is an evolving process of creating and implementing a roadmap and monitoring and updating it as necessary. This is important because it engages and aligns diverse stakeholders in a common course of action. It evolves as progress is made, external factors change, and more information becomes available. At the end of the day, knowing your goals and being able to measure results is critical.
Sound challenging? It is. That's why organizations of all sizes and maturity levels turn to experts like us to help formulate a vision, draw a roadmap, and implement it. Our seasoned technology and business consultants have helped countless organizations like yours turn their visions into reality.
Find out how you can become more digital and tackle your toughest experience and operations challenges.