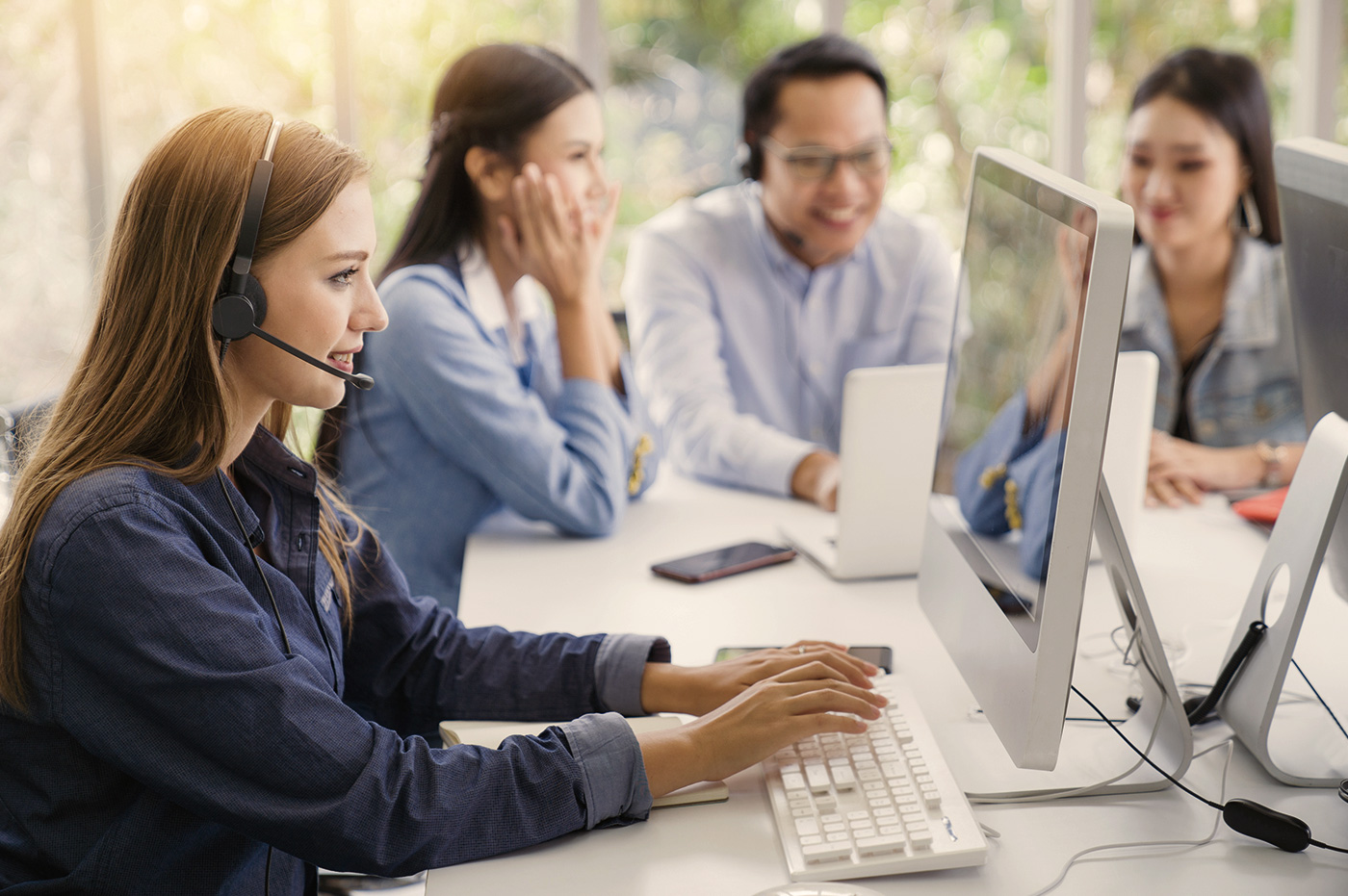 Dynamics 365
Accelerate Your Business
With tools for customer service, talent management, sales, finance, marketing and more, Dynamics 365 offers end-to-end applications to help you unify data and relationships, build intelligence into your decision making, and achieve better results.
The Perficient Approach
To be successful in a data-driven world, you must be able to analyze information with intelligence that will enable you to anticipate and respond to customer needs in real time. Leveraging the power of Microsoft's Intelligent Cloud, Dynamics 365 unifies CRM and ERP capabilities, breaking down data silos, and enabling you to identify and capture new opportunities.
Our diverse and experienced Dynamics 365 team can solve your most difficult business challenges. We invest the time to build trust, and that translates into lasting relationships, sustained value, and tailored solutions for your organization.
From strategy and roadmaps to implementation, our approach ensures a solution that will meet the needs of your business and provide rapid ROI. Our approach incorporates these services and more:
Selection, Strategy, and Roadmap Planning

Implementation

PowerApp Development

On-premises to Cloud Migration
Dynamics 365 Offerings
DYNAMICS 365 FOR SALES
An 8-week quick start for social selling with Dynamics and LinkedIn
DYNAMICS 365 FOR CUSTOMER SERVICE
Next-generation cloud contact center solutions integrated with Skype, Twilio, and Amazon Connect
DYNAMICS 365 FOR MARKETING
Integrated sales and marketing solutions from Microsoft, including Sitecore and Adobe
DYNAMICS 365 FOR HEALTHCARE
Solutions for community outreach and engagement, patient intake, and referral management
DYNAMICS 365 FOR FINANCIAL SERVICES
Leverages AI to automate claims management, and account and loan origination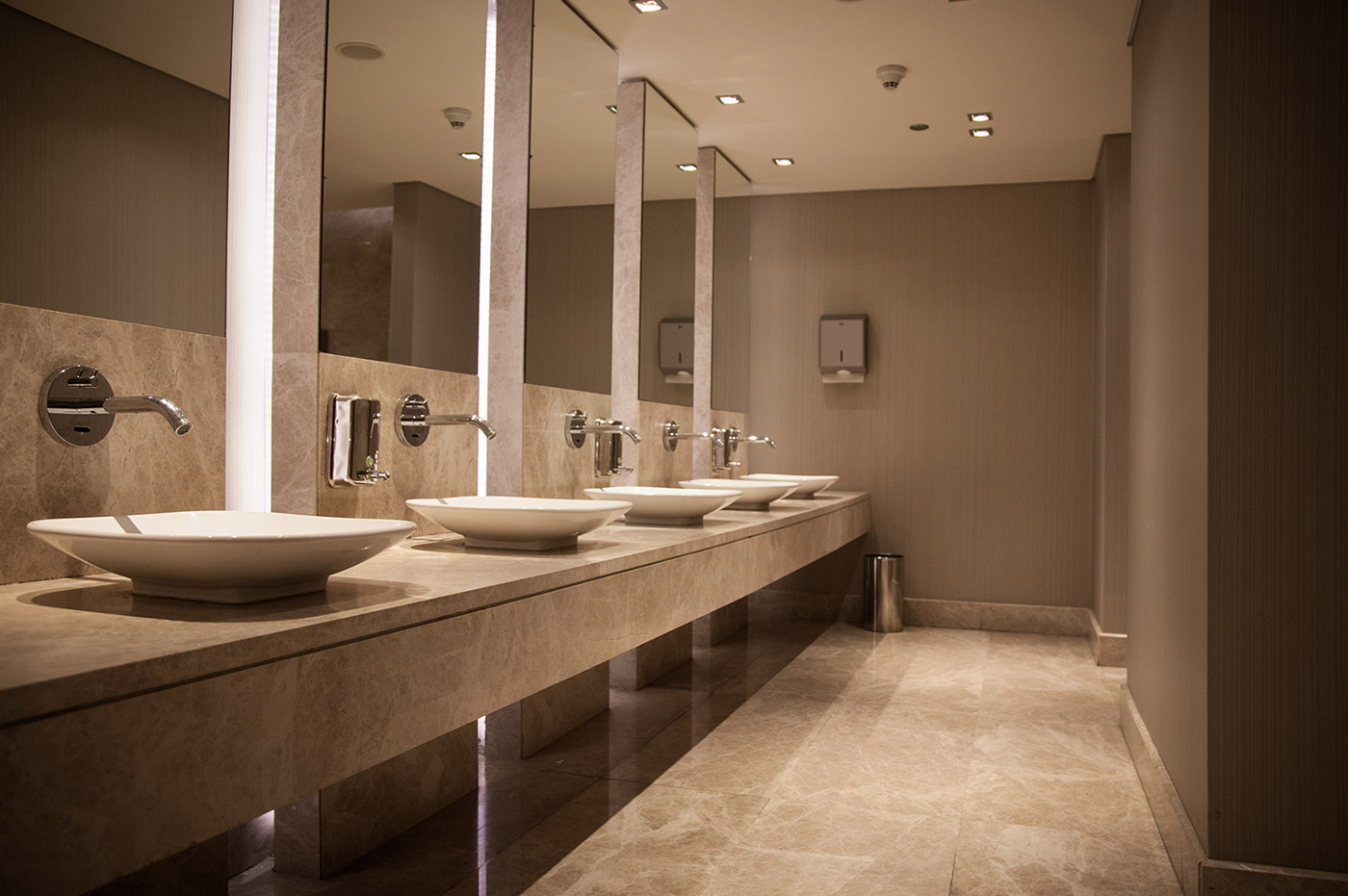 Improving Customer Satisfaction With Digital Quoting Tool  
Challenge & Opportunity
The world's largest manufacturer of engineered water solutions wanted to provide customers a product configurator that would allow them to select the type and quantity of products for their building projects, organized by each room, for a holistic view of materials needed across the project. This custom configurator would also include engineers specs, designs, and diagrams to incorporate into the building plans.
Solution Highlights
Implemented Microsoft Dynamics 365 as the quoting engine
Implemented Dynamics Portal as the experience layer
Third-party tool Experlogix is the back-end configurator engine
Key Benefits
Enhanced customers' digital experience, making it easier for them to quote, transact and receive the technical information required for their projects
Higher customer satisfaction
Adoption of their digital tools
Increased sales
Healthcare Provider Improves Patient Outreach & Relationship Management 
Challenge & Opportunity
A large healthcare provider was having trouble managing data across departments and needed a way to consolidate all prospect data into an intuitive system that would allow users a full view of leads.
The call center also had a difficult time with the centralized management of company events and sought a system that would centralize the event information.
Finally, one of the organization's hospitals needed to streamline its HR onboarding process.
Solution Highlights
Conducted an assessment of the healthcare provider's processes
Implemented Microsoft Dynamics to address all of their challenges
Key Benefits
Improved community outreach for potential patients, resulting in new interactions with the hospital that are subsequently tracked
Helped obtain and retain more patients
Commercial Real Estate Firm Creates One-Stop Shop For Brokers  
Challenge & Opportunity
A commercial real estate services company was challenged to create a "one-stop shop" for brokers in an effort to increase broker interactions and program participation.
Solution Highlights
Redesigned and migrated an under-utilized CRM and portal solution to create a friendly, launch pad-type environment
Migrated on-premises systems, including legacy Microsoft Dynamics CRM instances, to the Microsoft Cloud
Integrated other disparate systems and tools into a single dashboard with links to all systems
Key Benefits
A simplified solution that is easier to access and use
Increased user adoption of the solution and participation in broker programs
Improving Sales and Marketing Integration with the Microsoft Cloud 
Challenge & Opportunity
To meet the demands of a growing business, our legal services client sought to create a fully integrated marketing and sales solution to automate and track their lead to matter business process.
Solution Highlights
Built on Office 365 and Microsoft Dynamics 365, the solution tracks client appointment requests, automatically assigns appointments to available attorneys and blocks their calendars, notifies attorneys of new appointments and tasks to prepare for client meetings, and provides pipeline and operational tracking and reporting to management
Key Benefits
A unified business process flow ensures leads and matters are handled in a consistent way each time
Alerts when tasks are due and past due to ensure proper follow-up with the client
Increased responsiveness and improved communications with clients and attorneys
Turn Your Relationships into Revenue
The difference between winning and losing opportunities often depends on a sales representative's ability to build strong relationships. High-performing sales teams seem to inherently know how to seek out and develop the key relationships they need to win, but they sometimes struggle to do this consistently.
Microsoft Dynamics 365 brings together the best of Microsoft's cloud services to uniquely address these relationship sales challenges.
Upgrade Legacy Business Applications in the Microsoft Cloud
Microsoft Dynamics 365 can help relieve the burden of technology management and successfully automate manual processes, build in efficiencies, and allow you to gain insights from your legacy applications and data.
We have migrated more than four million users to the Microsoft cloud, and we have more than 125 certified Microsoft cloud consultants – more than any other Microsoft partner in North America.
Ready to Begin Your Story?