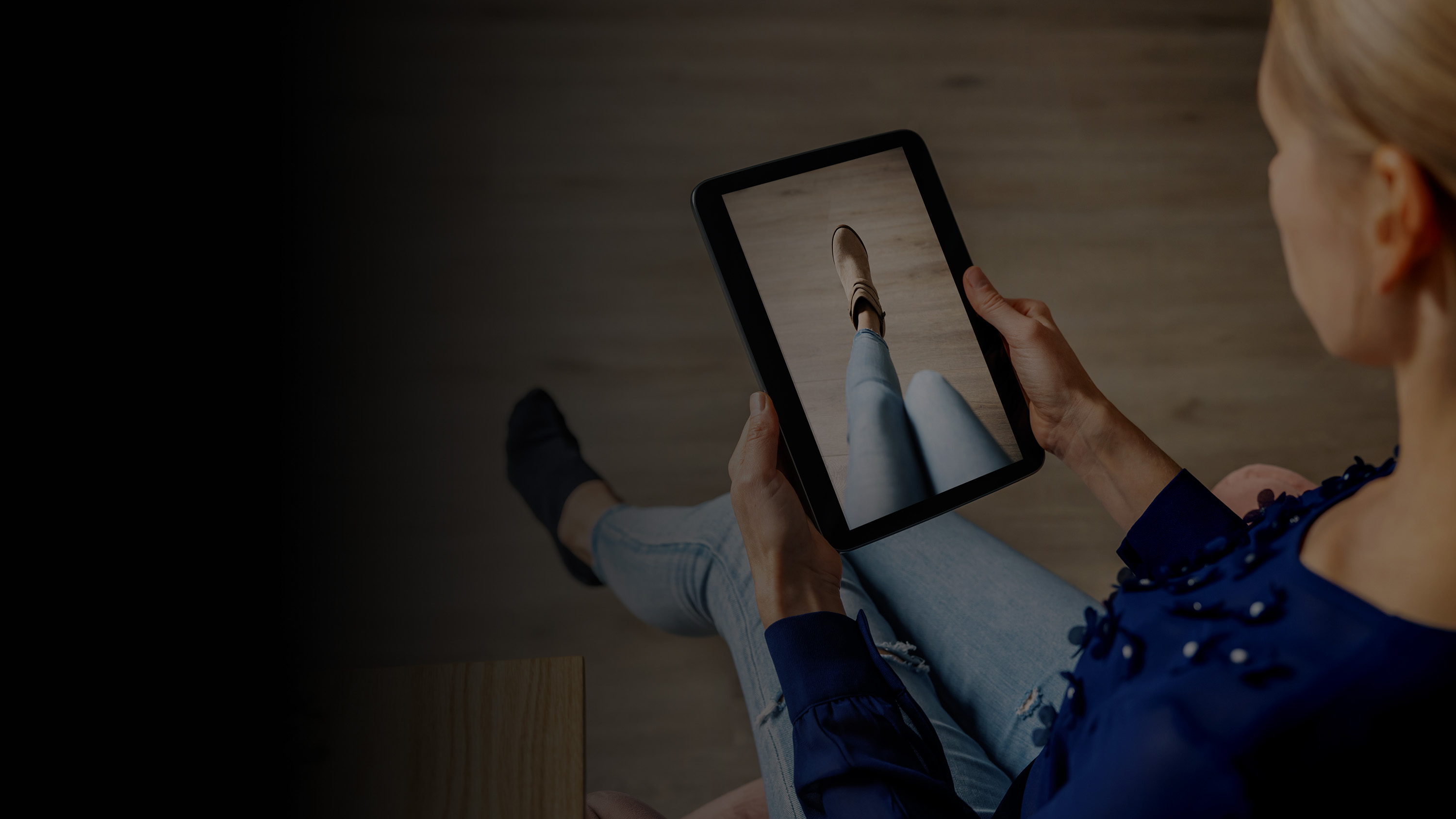 Consumer Markets consulting services
Show Up for Customers at the Right Moment With the Right Message
Connected consumers aren't loyal to brands because of price or product. They base loyalty on their experiences – expecting more personalized service and communications.
Customer experience is the brand experience. That's why your business must become customer focused. It's more important than ever to map the customer journey and turn data into actionable insights. These tools – combined with a well-formed digital strategy – yield products and services that delight the most demanding customer.
Take a Customer-Centered Approach and Exceed Consumer Expectations
See How We've Taken Customer Experiences to New Heights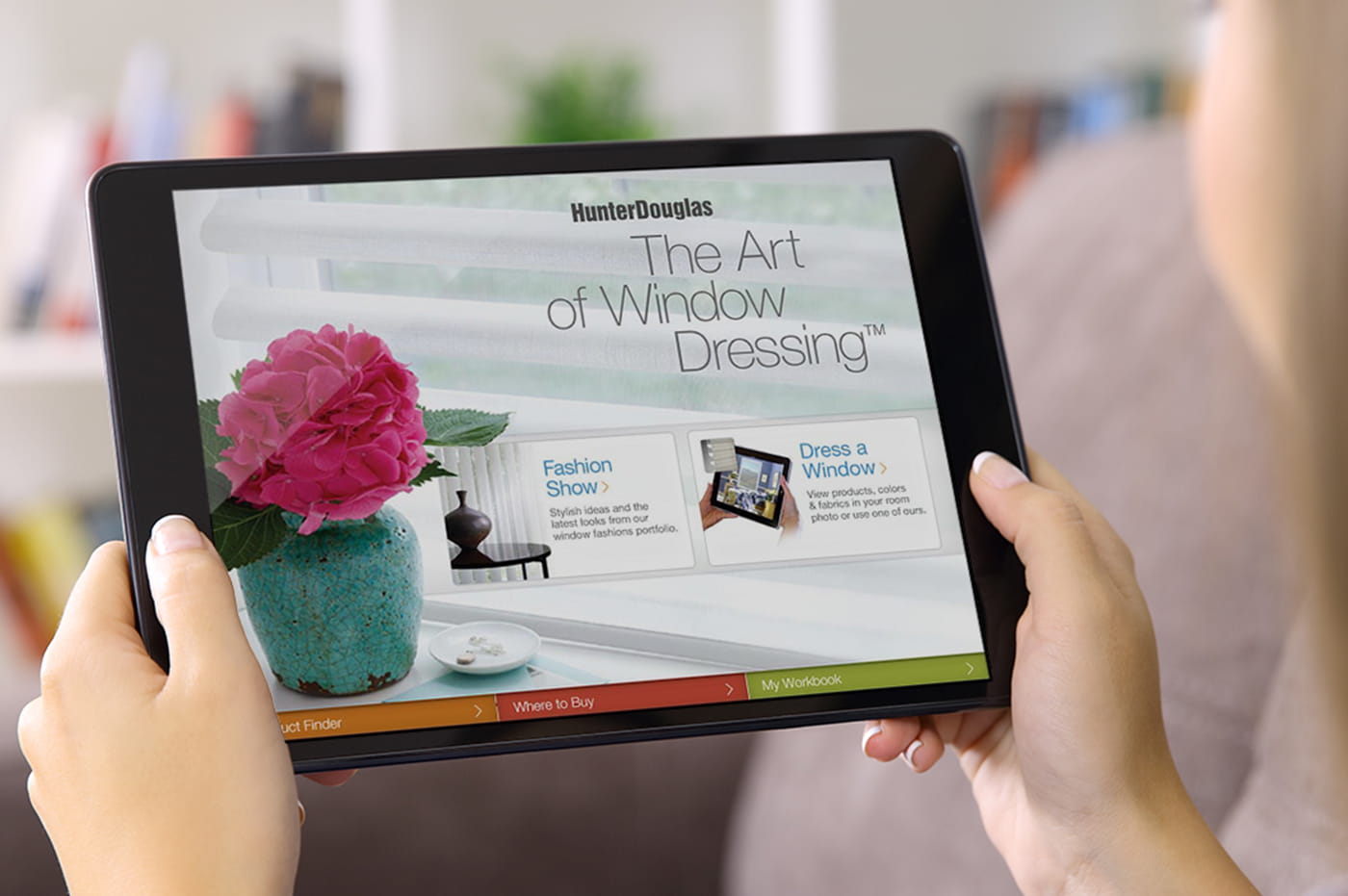 success stories
Hunter Douglas' Award- Winning Web Experience Boosts Traffic and Conversions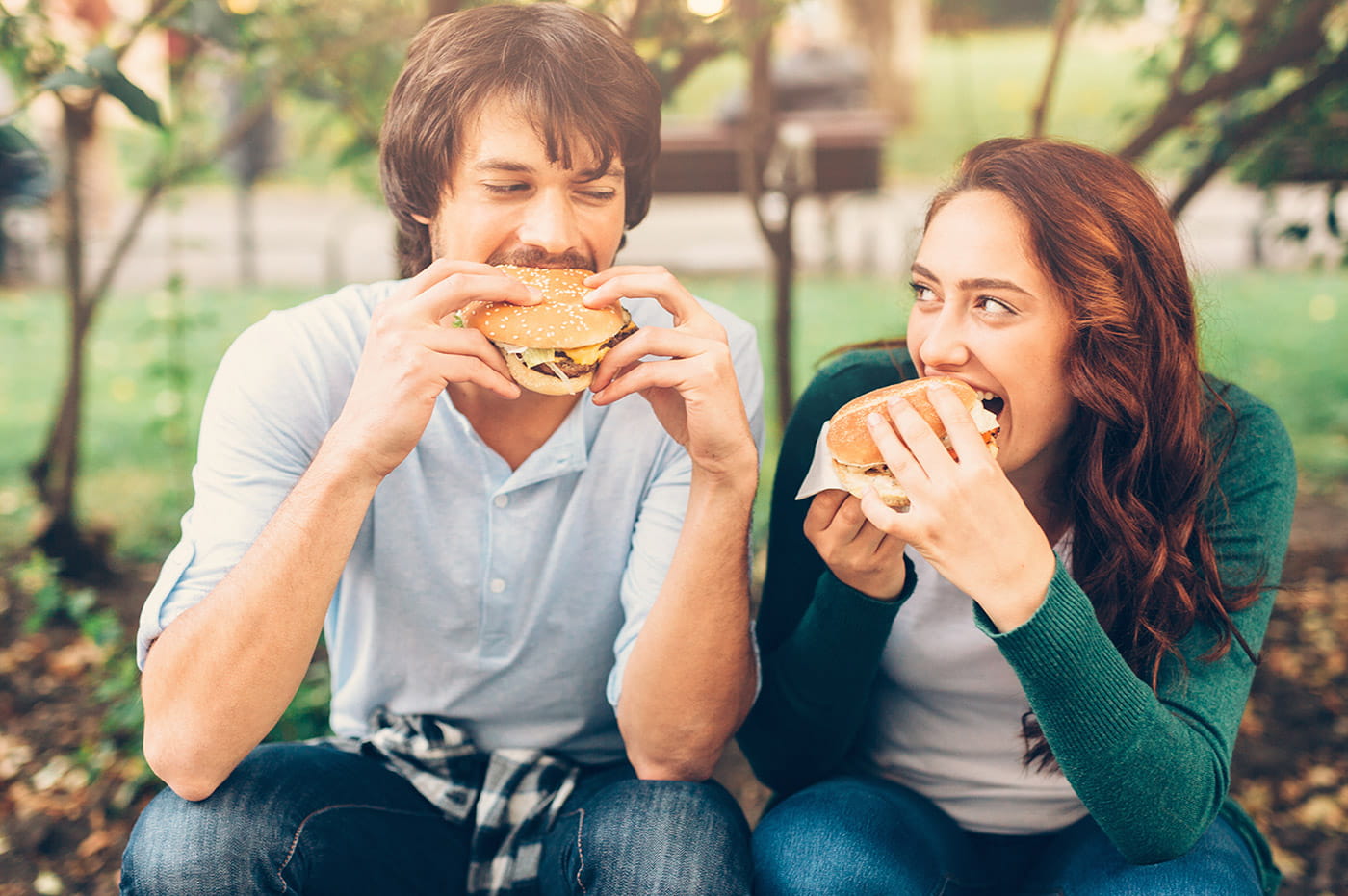 SUCCESS stories
Tri City Foods Gets Made-to-Order Data Resulting in Better Decision Making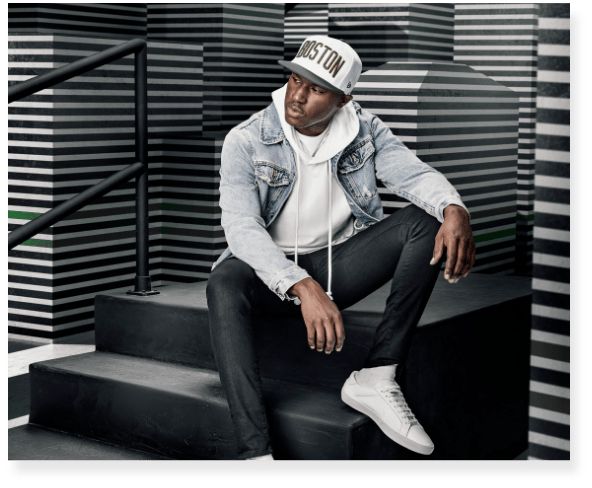 Success stories
Lids Achieves Record Revenue and Transaction Totals with a New Digital Marketing Strategy
Meet An Expert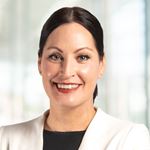 Kim Williams-Czopek
Kim Williams-Czopek is a director of digital strategy at Perficient, where she works with clients to create digital experience strategies and then translate them into tactics. She specializes in digital commerce, digital product development, user research and testing strategies, and digital responsibility.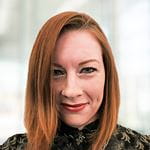 Erica Lee
Erica Lee is a director of digital strategy at Perficient, specializing in digital transformation, customer experience, commerce, digital responsibility, and digital business strategies. She's been a senior ecommerce and digital leader at several multibillion-dollar B2B and B2C companies.
Drop In and Browse Industry Trends and Solutions
Are You Ready to Boost Your Margins ?