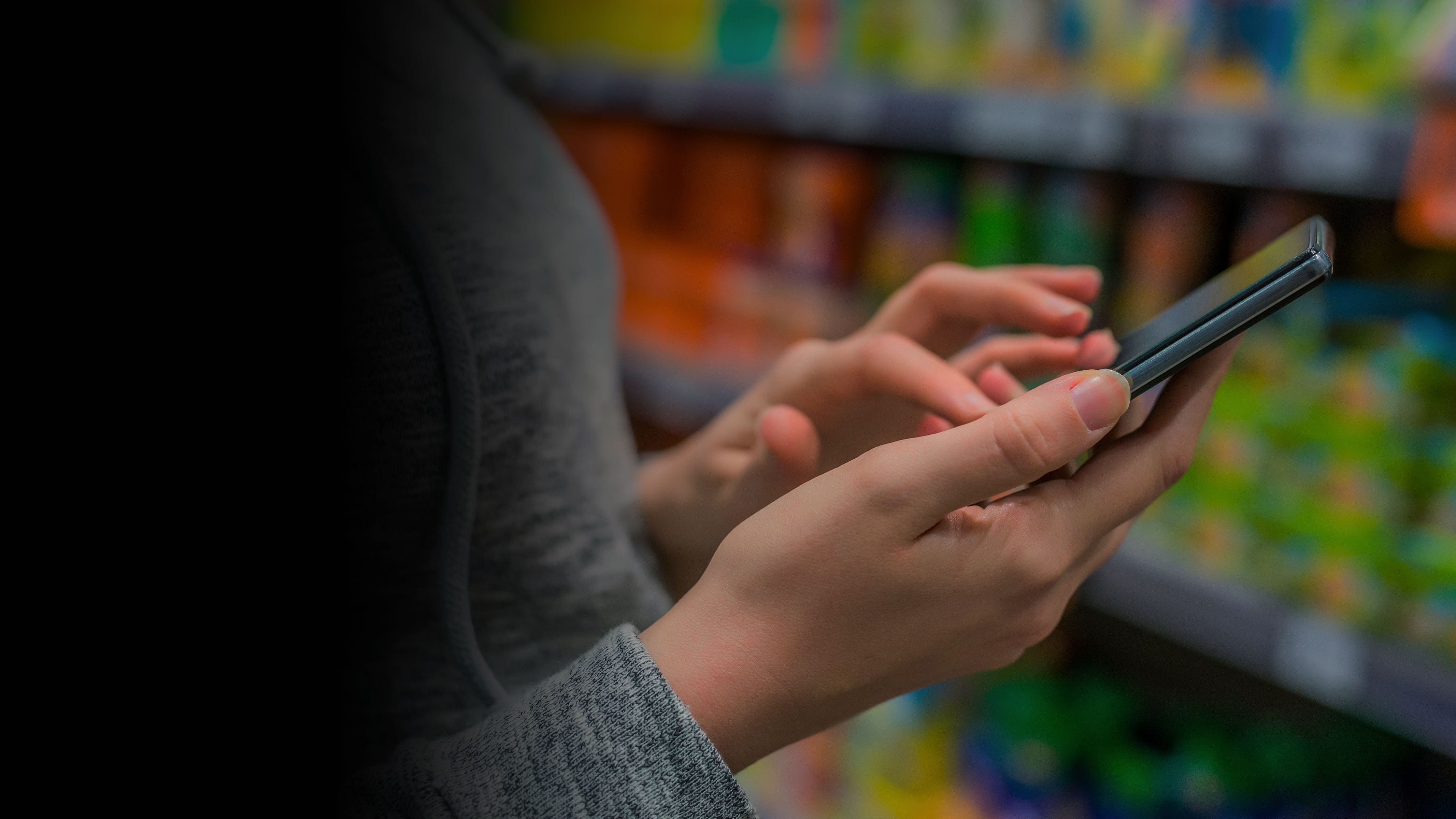 Consumer Packaged Goods
Create Lifelong Customers From Everyday Purchases 
Loyal customers for life – it's the ultimate goal for every consumer business. But how do you turn semi-frequent purchases of consumer goods into committed customers?
You must invest in planning and building experiences that solve your customers' problems.
Emerging business models – like direct to consumer, subscription services, and in-store or curbside pickup – provide customers with more convenience when buying their favorite items.
We can help you bring this to life – from planning digital strategy and examining customer data to building and running the customer experience. Our end-to-end abilities will define your next move so you can be everywhere your customer is.
See How We've Moved the Needle for Consumer Goods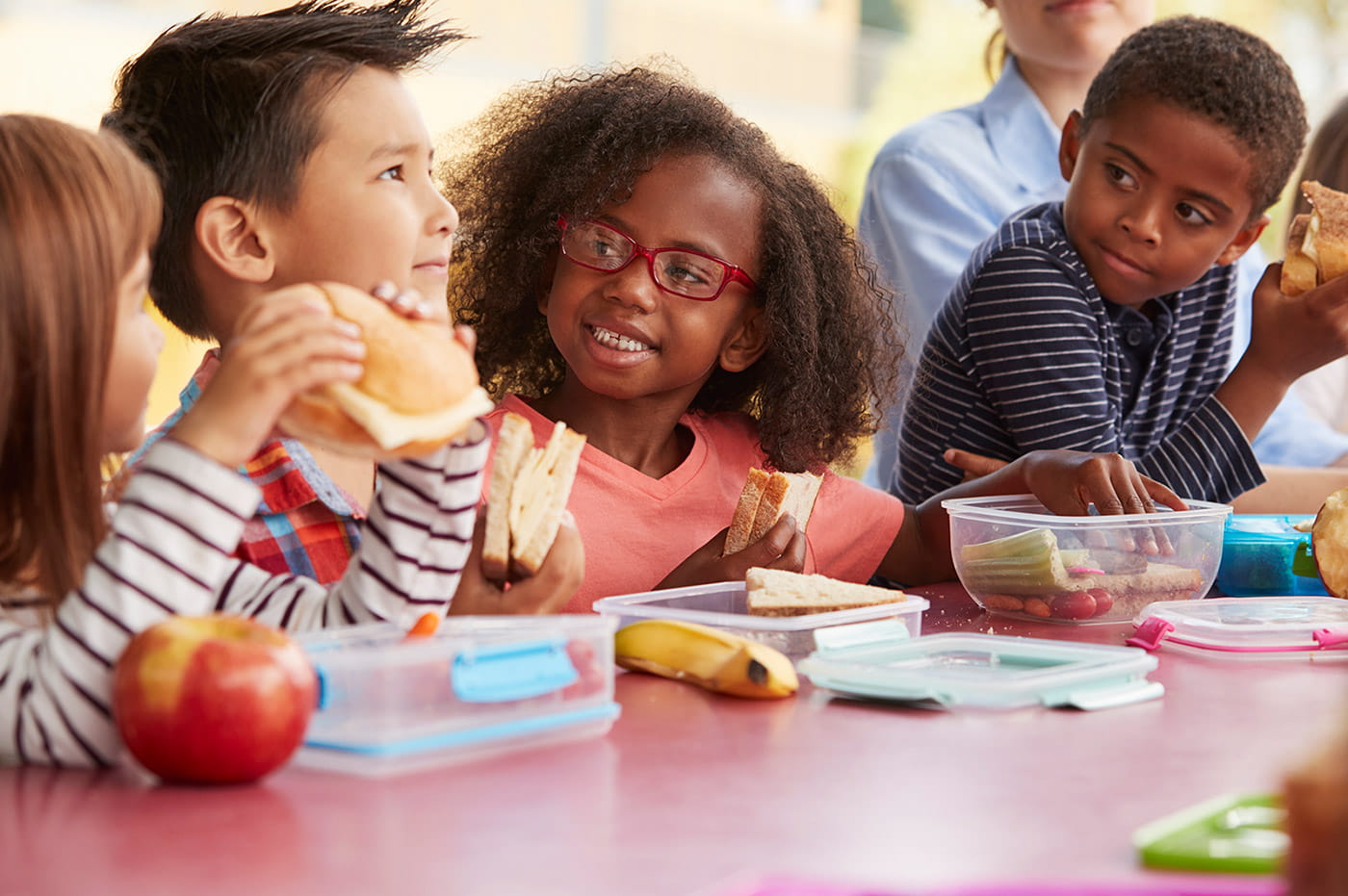 Success Stories
Kraft Heinz Achieves 38% Cost Reduction Following the Implementation of Office 365 ProPlus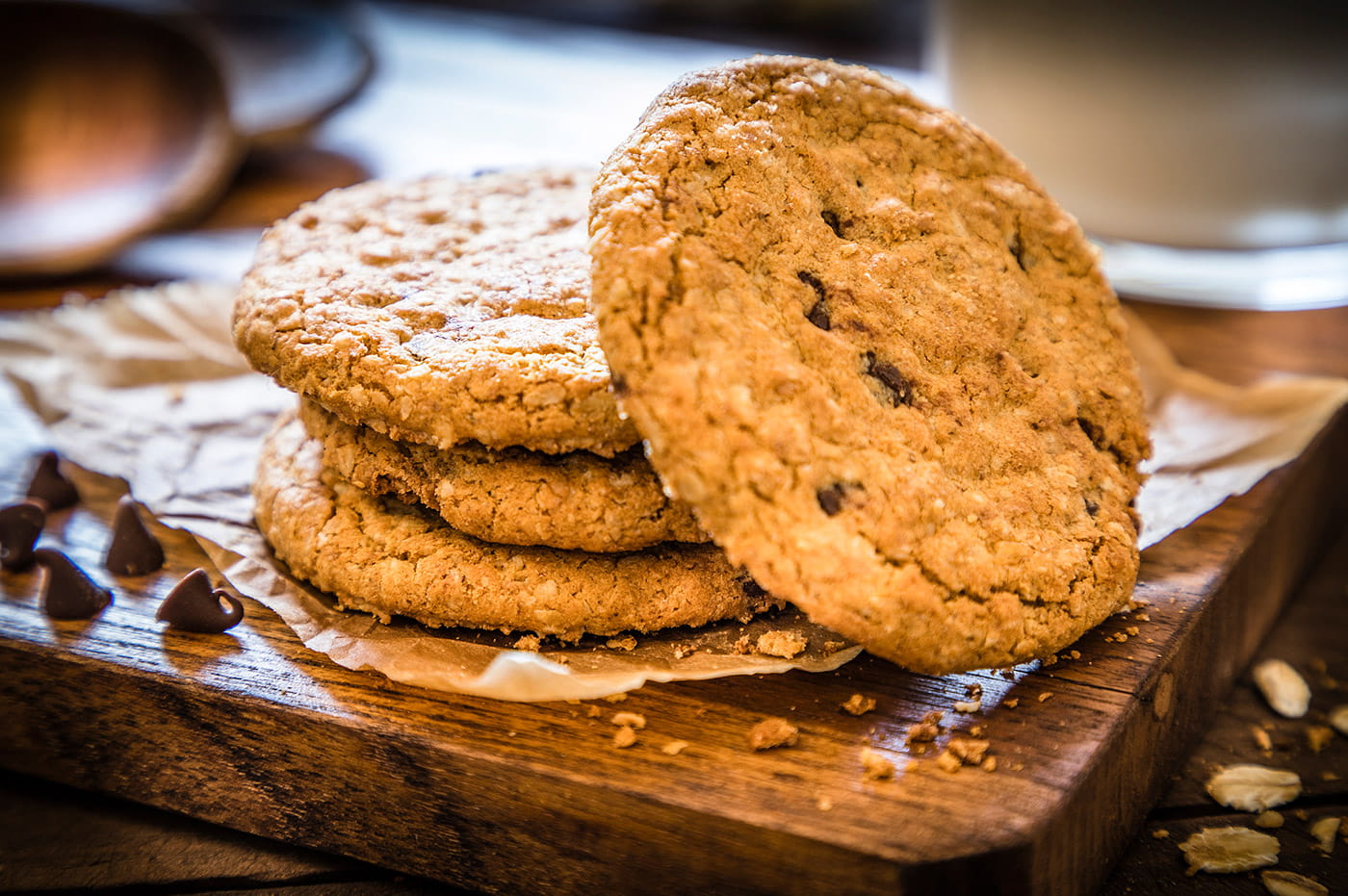 success stories
The Christie Cookie Company Achieves 86% Increase in Program Revenue Delivered over Previous Year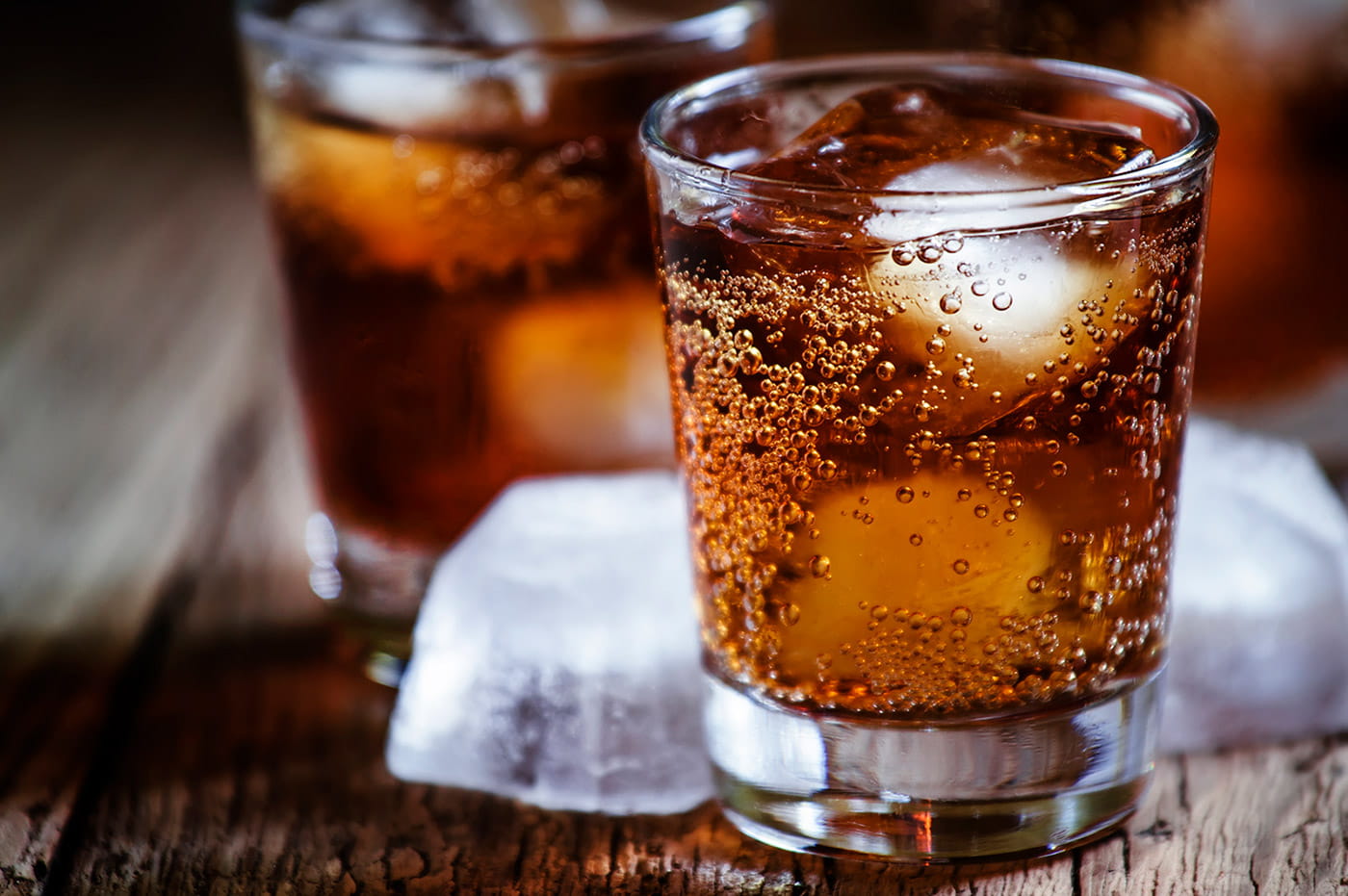 success stories
Moving 100k Records to the Cloud Accelerates the Sales Cycle for a Leading Beverage Company
Stock Up on Industry Trends and Insights
Are You Ready to Create the Next Best Experience?