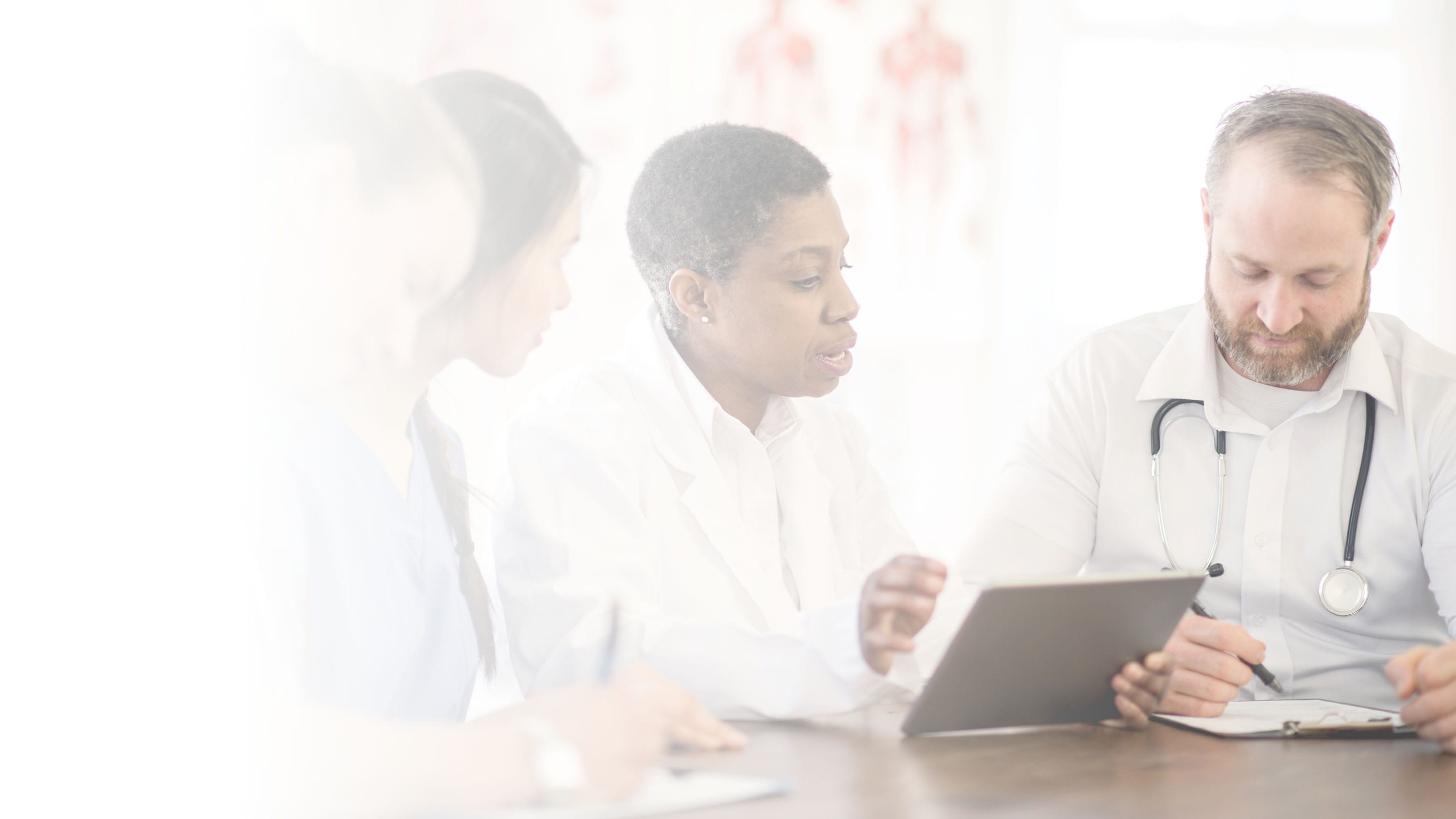 Personalized healthcare experiences
Personalization in Healthcare
Healthcare consumers expect a personalized experience, but many organizations struggle with delivering it. This is especially difficult with the need to avoid invasiveness and inherent data bias. However, enabling relevant experiences has become a matter of survival.
End-to-end Capabilities to Achieve Your Vision for Personalization in Healthcare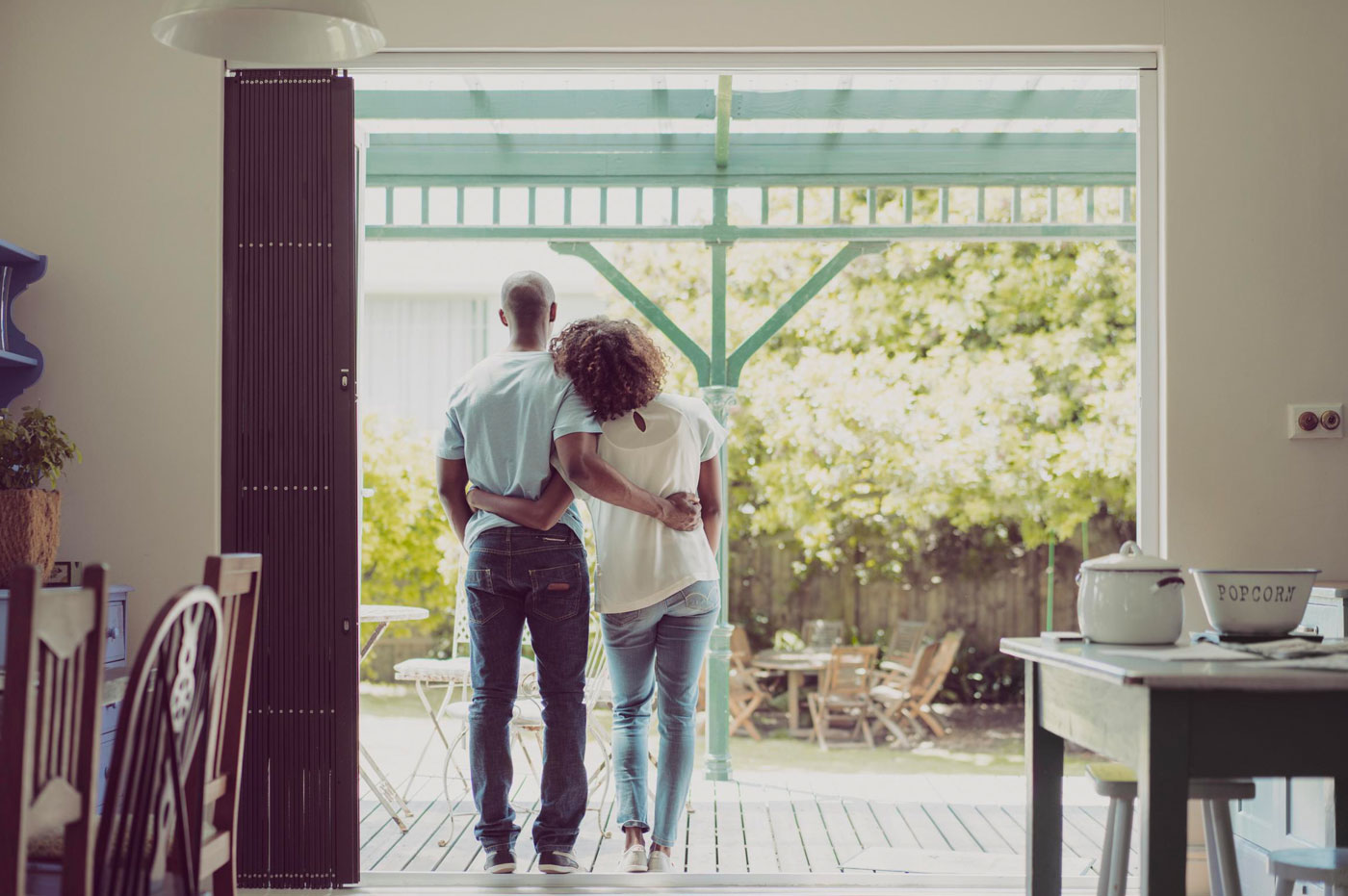 Understanding Patient and Member Journeys
Curated journey mapping is a foundational starting point for strategic, personalized outreach that keeps people engaged.
Leverage our expertise in healthcare patient experience strategy, design, and implementation to:
Understand your consumers and their common touchpoints
Identify the messages that will resonate
Deliver personalized healthcare experiences that build trust, improve ROI, and ease the healthcare journey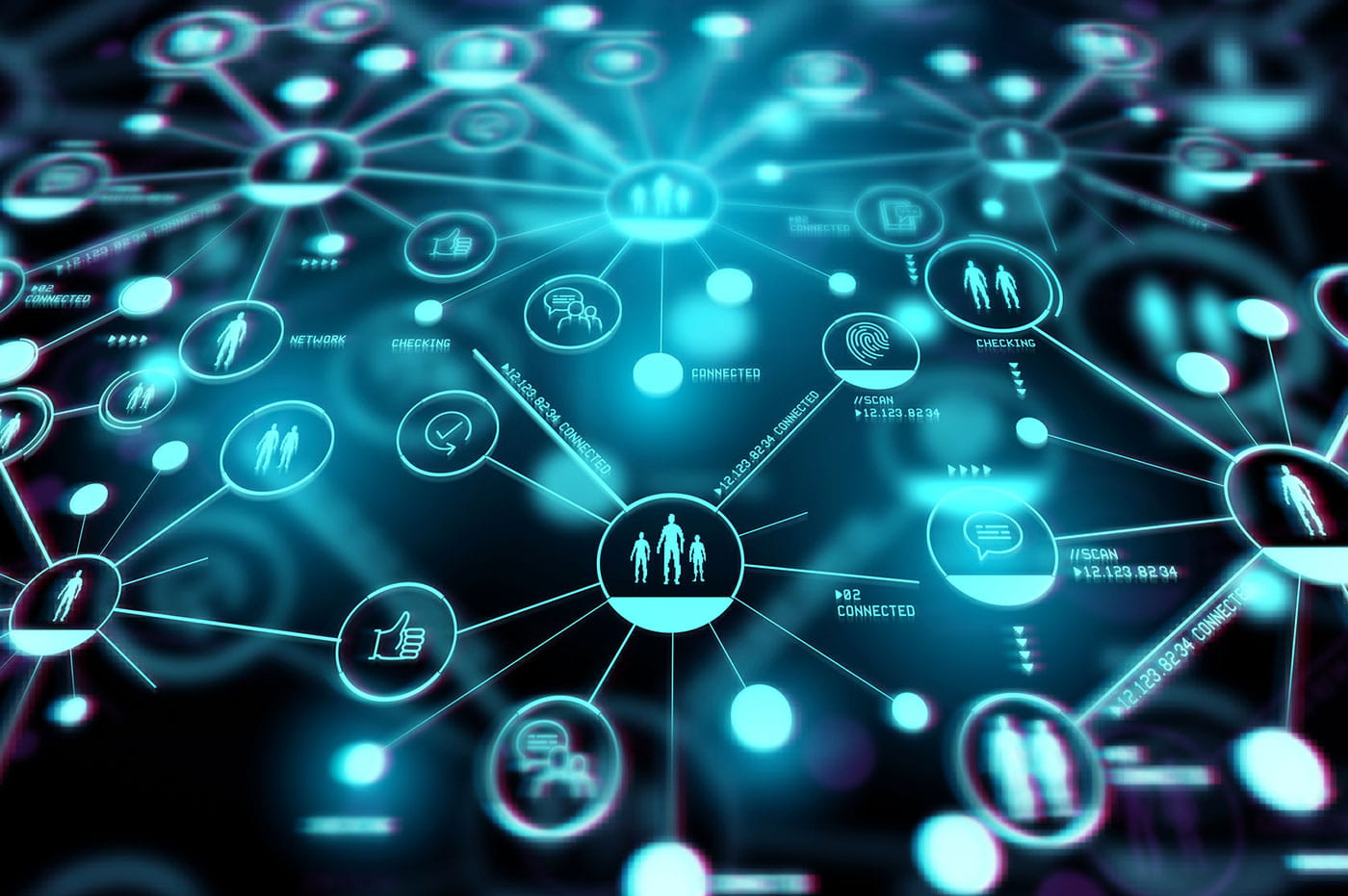 Gain a 360-Degree View of the Healthcare Consumer
A 360-degree view of your patients and members is a cornerstone to delivering a personalized experience.
We help you achieve this with the right digital foundation, including:
A unified login and registration process across digital properties
A mature, orchestrated approach to data access and integration
Customer data platforms that collect data in real time for holistic, up-to-date consumer profiles
HIPAA-compliant targeted communications that are transparent and respectful of consumer data
80% of consumers are more likely to engage and stay loyal to a brand that provides personalized experiences. Forbes
See Perficient's Personalization Success in Action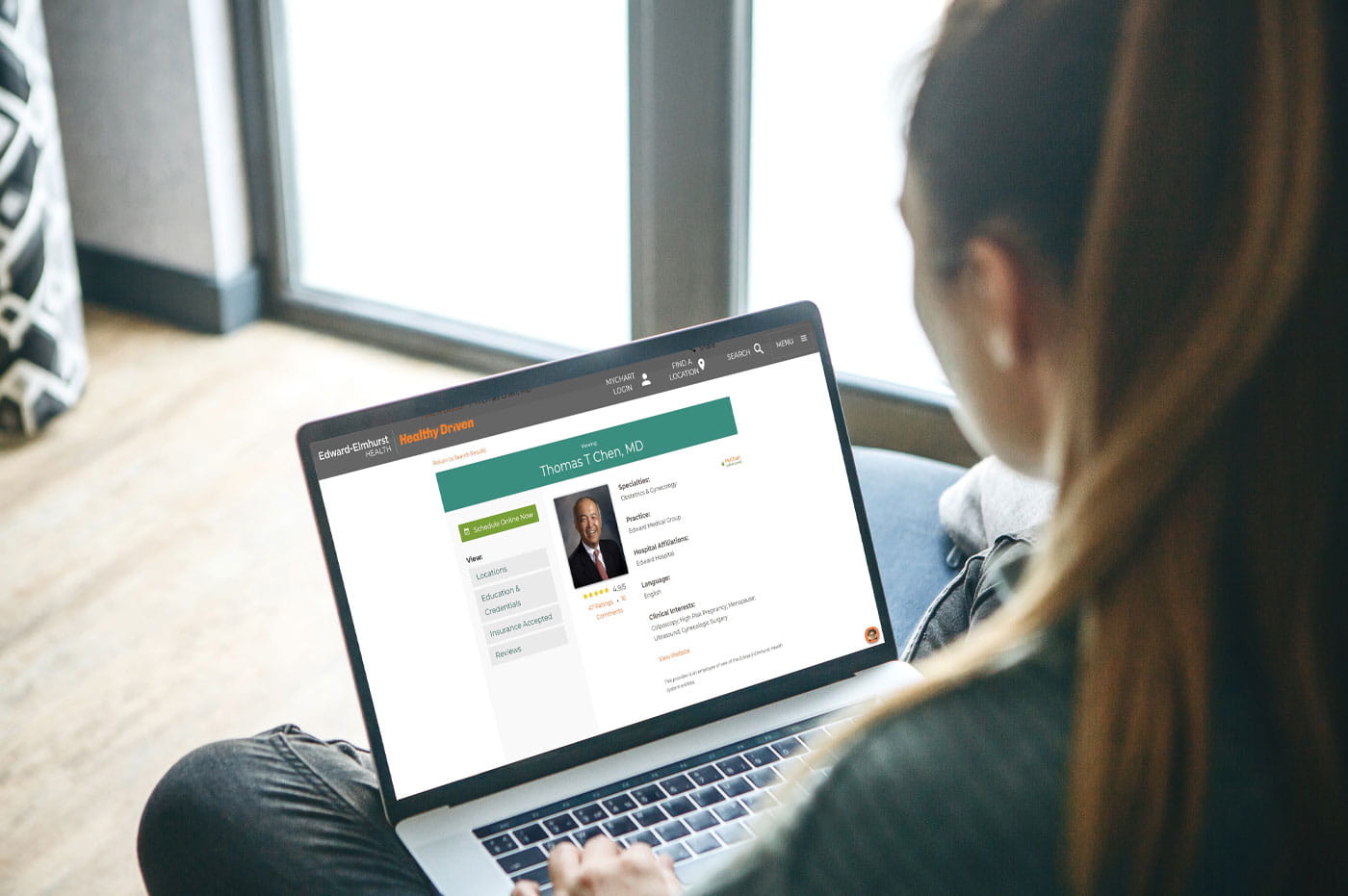 Success Story
Edward-Elmhurst  Health Gains Robust Digital Transformation and 14 Million Organic Impressions on Social Media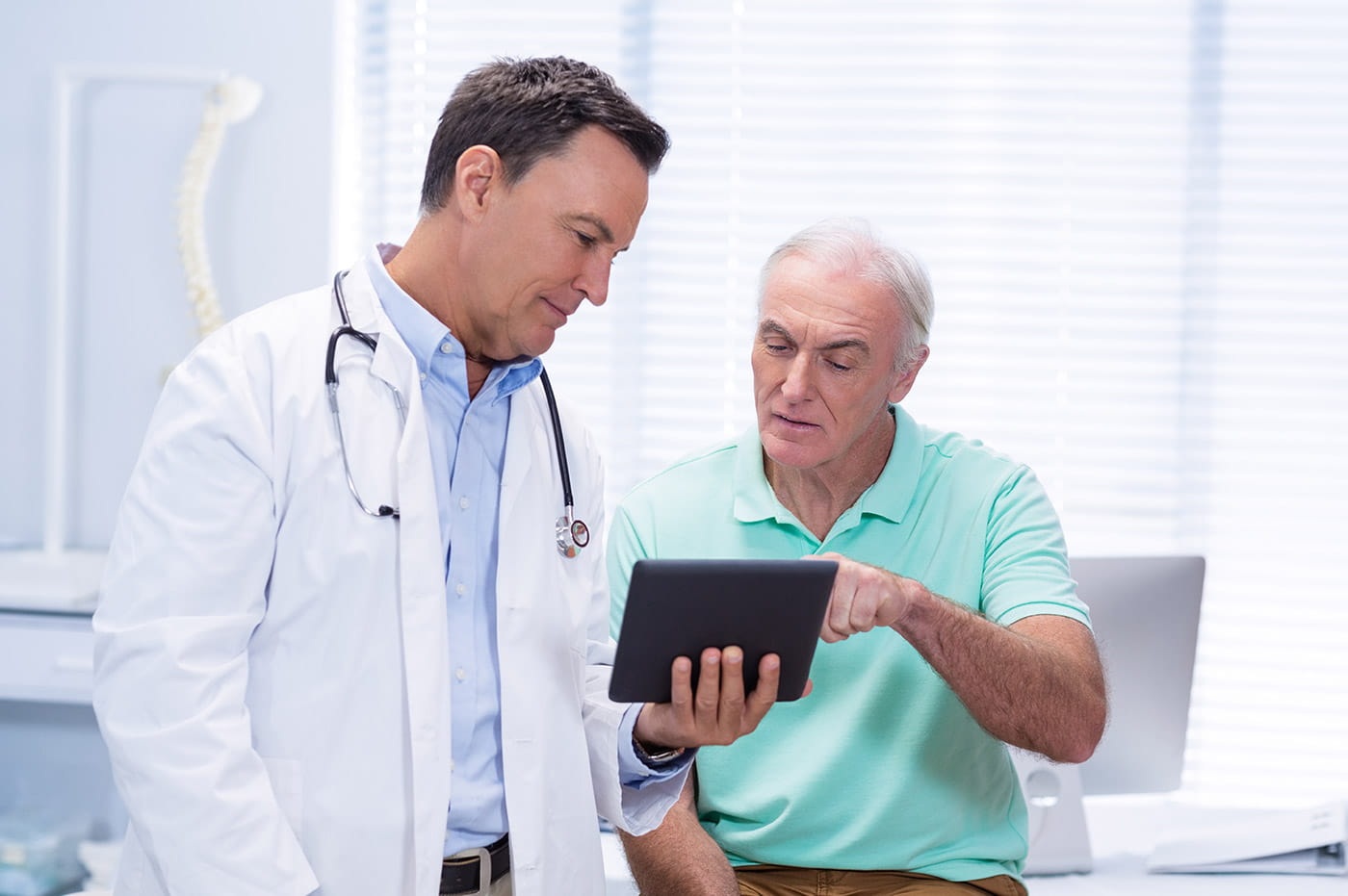 success story
A Unified Health System Benefits from Improved Patient Care and 93% Readmission Prediction Accuracy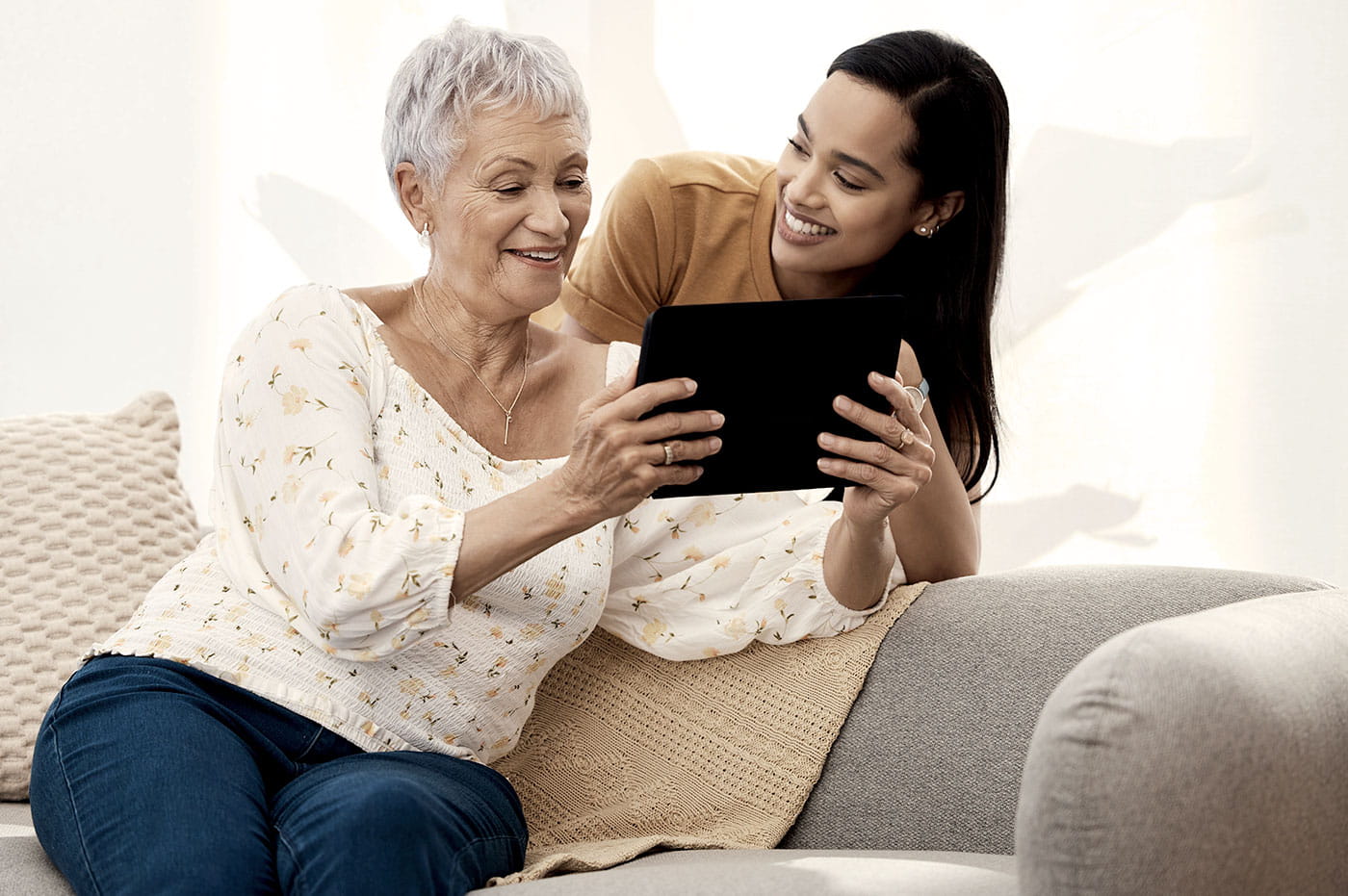 Success story
Top 10 Medical Device Firm Acheived High Revenue and Conversion Rates due to Persona and Journey Mapping Work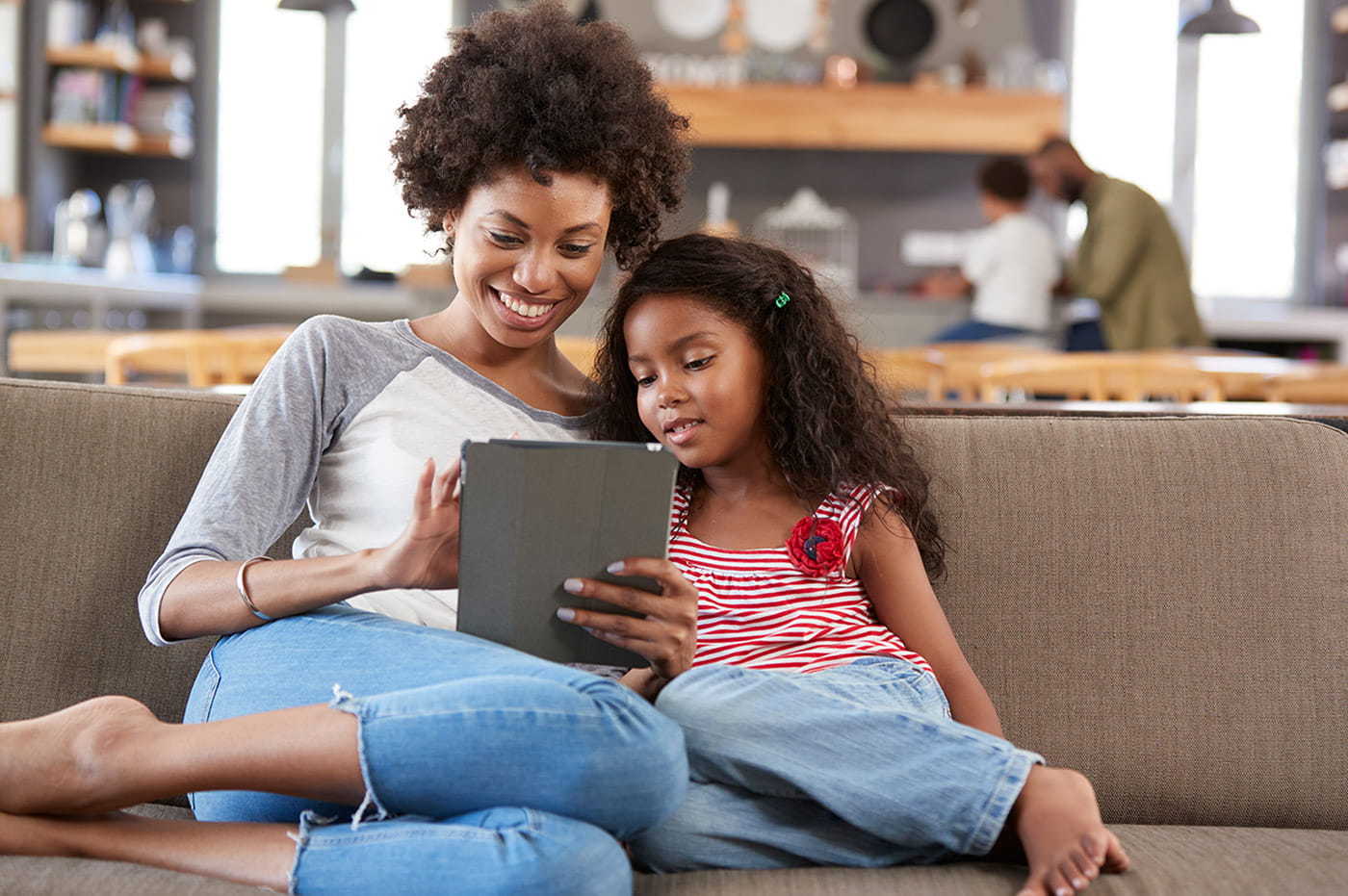 success story
A Healthcare Leader Experiences 30% Boost in Web Traffic
Gain Insight Into Personalization Trends in Healthcare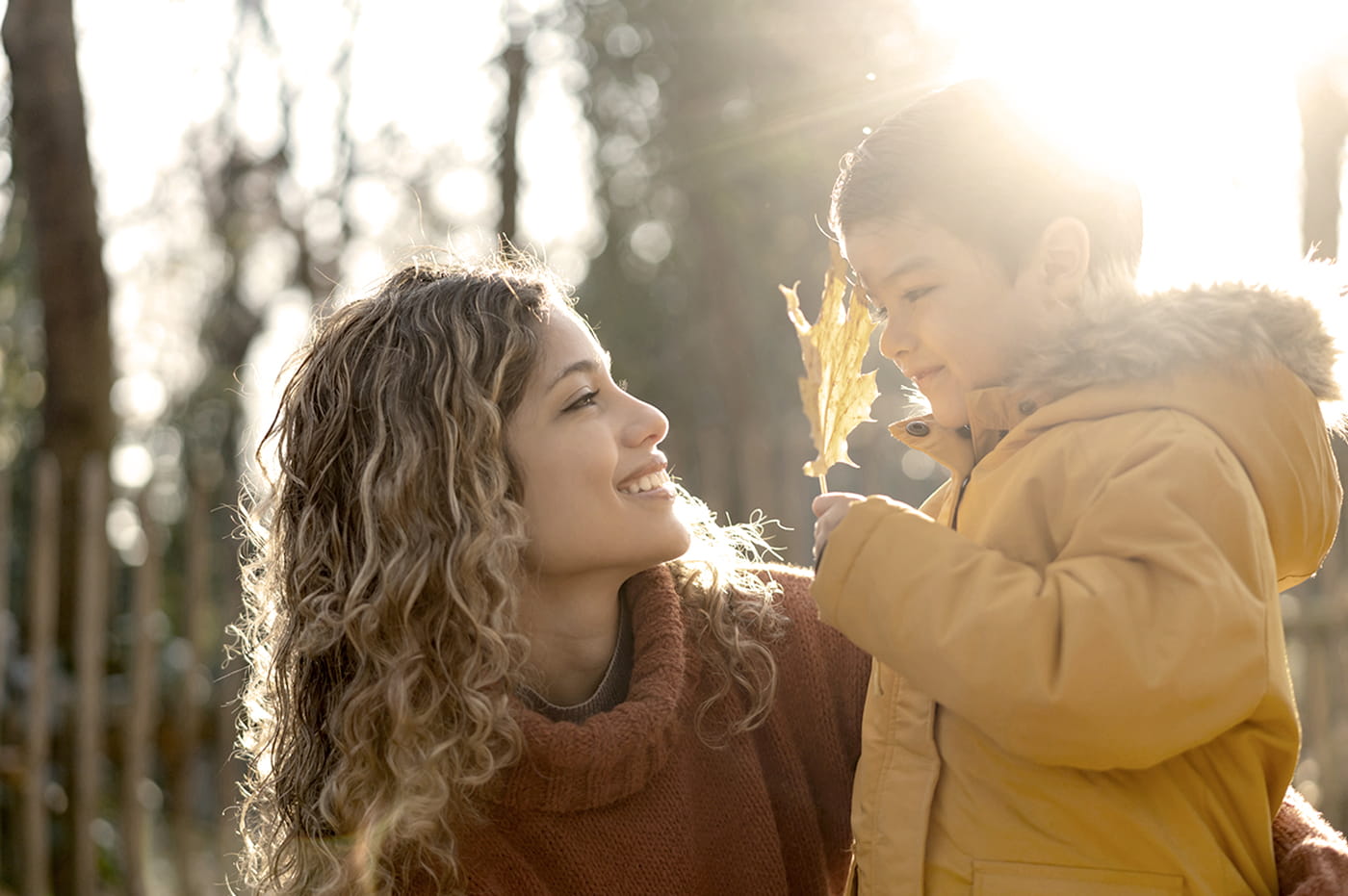 Personalize Your Healthcare Marketing: Crawl, Walk, Run, Fly
Strategize, execute, and grow a personalization strategy that meets healthcare consumers where they are and drives better health outcomes.
Ready to Personalize the Healthcare Journey?