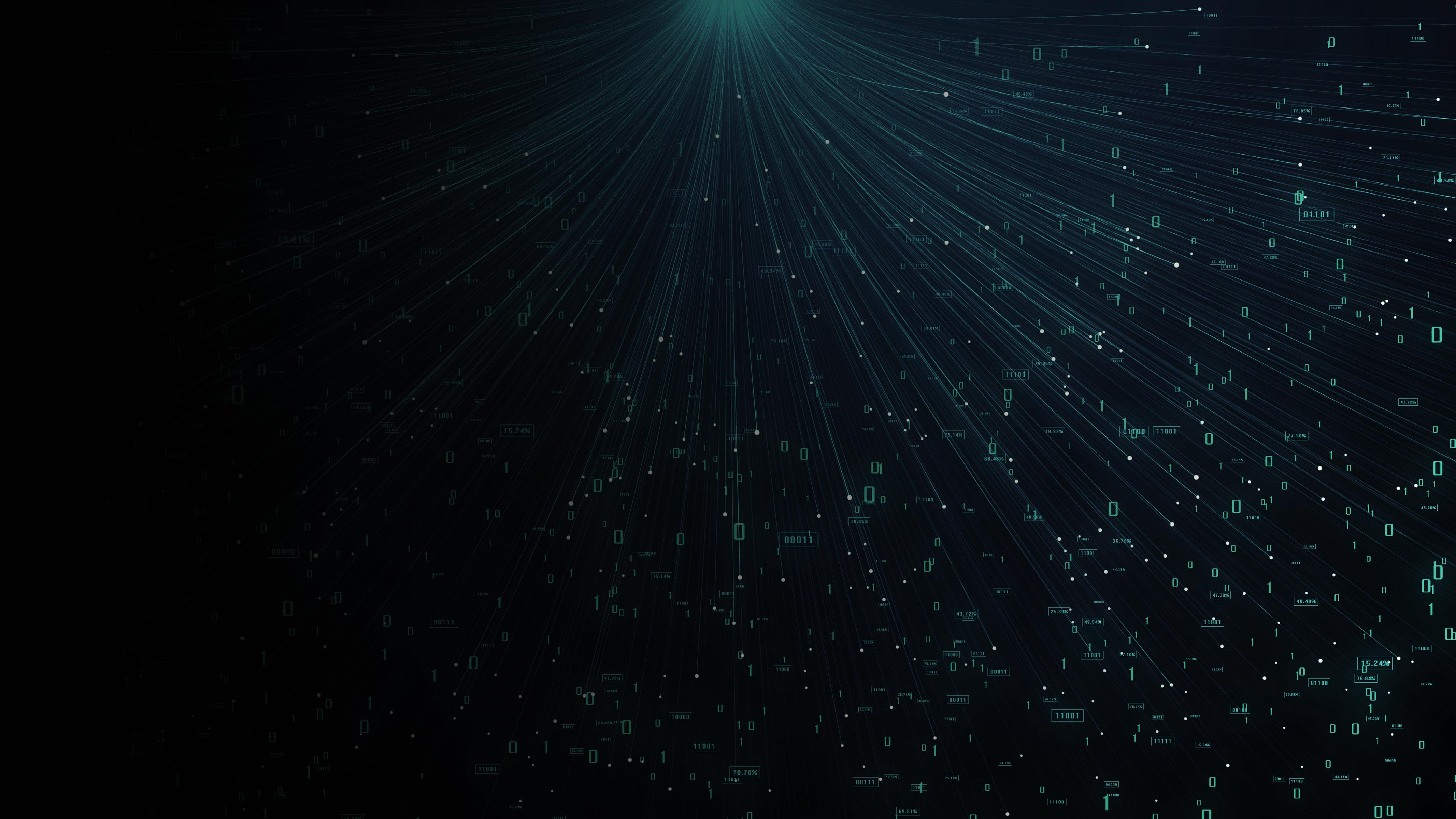 Artificial Intelligence
Magnify Your Efforts with the Latest Technologies
What Is It?
In a few short decades, artificial intelligence (AI) has helped bring us into the "Fourth Industrial Revolution,"1 transforming from the stuff of science fiction to a very real and integral part of modern business. AI allows organizations to expand their computing capacity exponentially, uncover insights buried in mountains of data, power new channels of engagement, and enable personalization on a global scale.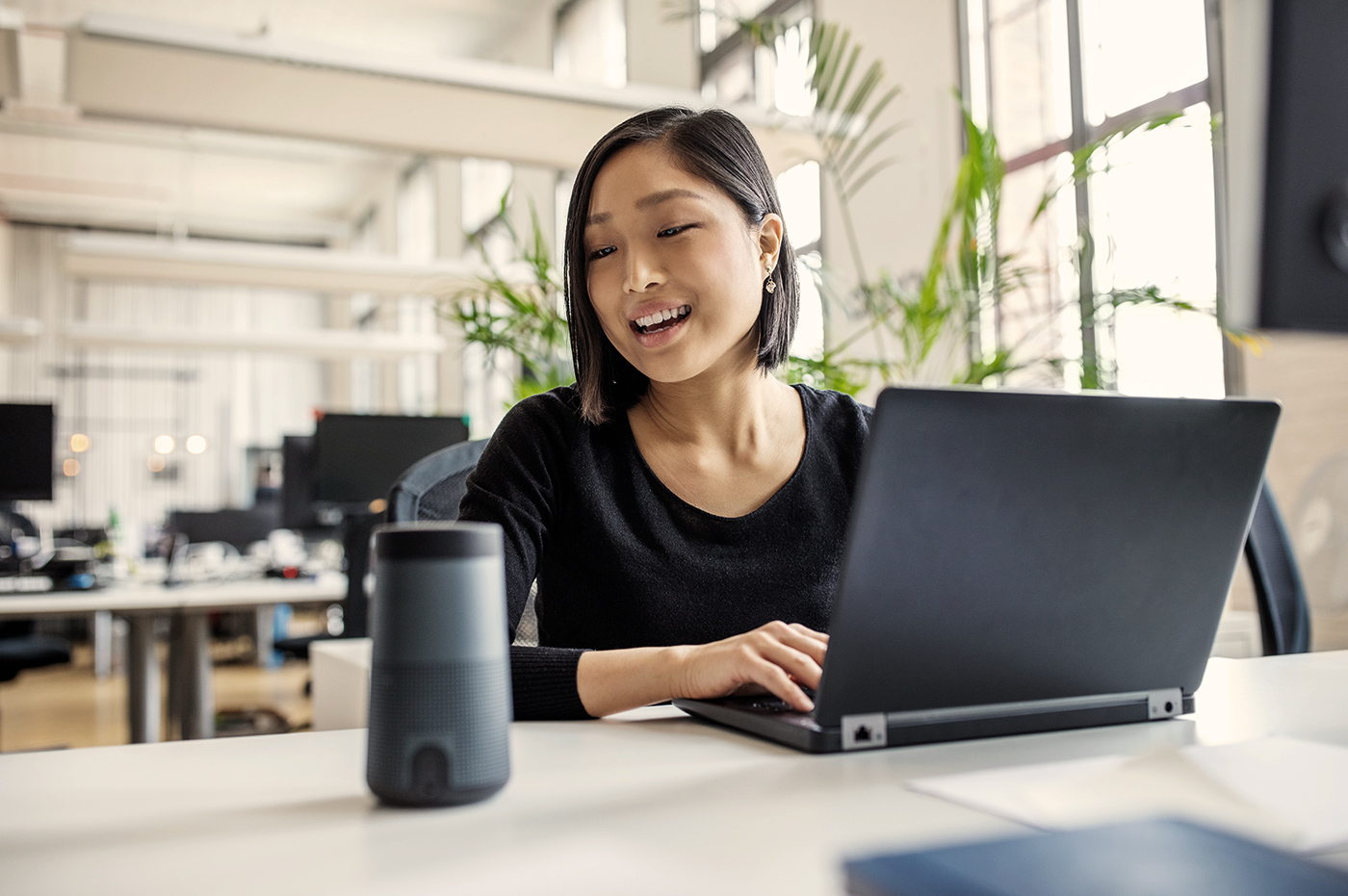 Why Is Artificial Intelligence so Essential Now?
Much of the time-consuming, manual data analysis tasks marketers handle today can be alleviated with AI. Its ability to sort through large amounts of data and provide analytics is a game changer. Machine learning capabilities make it possible to cater to customers' needs and exceed expectations. At the same time, AI-powered predictive analytics can spot trends and opportunities for growth. Applying these insights ultimately makes it possible to precisely target customers, deliver effective content, and support customer service agents.
AI is here to stay, and organizations that want to maintain their competitive edge realize that embracing AI is a must. According to Forrester, 31% of companies want to use AI to significantly improve their customer experience.2 However, that's only scratching the surface of its full potential. With an increasing number of experiences powered by AI, such as voice search and virtual agents, it's reshaping how consumers behave and purchase items. This puts the impetus on leaders to continuously identify opportunities to meet the ever-evolving consumer expectations, which pose challenges for business in every industry.
How Does It Work?
AI can be embedded throughout your digital strategy, in everything from content management and customer support solutions to front-end experiences. Here are a few of the ways it can enhance your digital experience: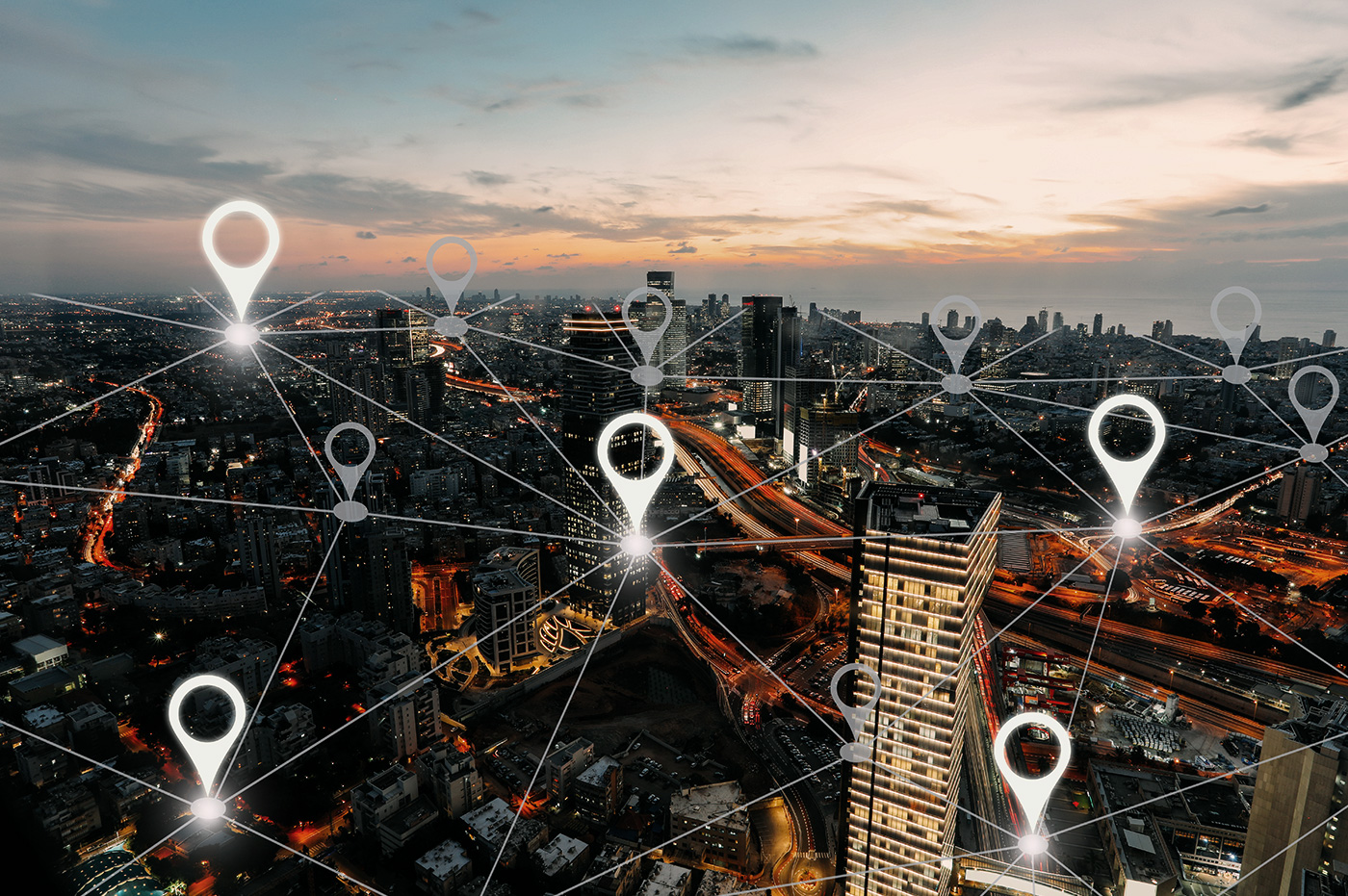 Identifying Trends
One process AI can enhance is using online traffic data to pinpoint trends and opportunities. While there's tremendous value in seeing how each customer behaves, consider the amount of time it would take to manually examine each visit to your website. When you have thousands – or even millions – of sessions taking place each month, manually reviewing and analyzing that data is not feasible.
AI can analyze interactions occurring on your site, such as products people view, search terms they use, and pages they may be having trouble with. Session replay tools provide funnel analysis and capture every interaction customers have from start to finish. You can then easily review actions taken, where conversions happened, and whether or not the transactions were completed. Identifying these trends with AI can help you understand patterns in customer behavior and modify your experiences to better meet customer needs.
Understanding Intent
Many self-service solutions customers encounter today are trained to provide results but not answers. The distinction between chatbots and virtual agents illustrates the difference. The "intelligence" behind chatbots has been mostly scripted by developers, creating scenarios to anticipate commonly asked questions. However, this leaves users with the task of reviewing results that may or may not meet their needs and then trying to determine where to go from there.
You could try to manually script answers to every possible question a user could ask your chatbot, but it would probably be an impossible task. Instead, an AI-powered virtual agent can use machine learning technology to understand intent and how people ask questions. As the virtual agent is used, its understanding of your customers' needs and intentions increases. Customers can engage with it as if they're talking to a real person and be directed to the information they're looking for.
Search engine intelligence has also evolved. For example, when you type a question into Google, you'll be presented with real answers as well as relevant webpages. Google also provides "People also ask" prompts to help you find the best answer based on other users' search patterns.
Machine learning can also improve the effectiveness of your internal search applications and intranet solutions. For example, let's say you search, "How much PTO do I have left?" The search application would connect to your workforce solutions, see the time you have used and the total time you can accrue, and come back with an answer. Then, recognizing that you're probably asking about PTO with the intention of requesting time off, the solution could link you to the PTO request process.
Some still regard artificial intelligence as "magic," but AI actually can't figure everything out on its own. Some platforms provide built-in AI capabilities that may help interpret and understand intent. However, you must still train it to perform and operate in the way that best suits your needs. You have to establish a foundation, add some building blocks, and evolve the solution over time.
Perficient considers smart personalization to be another Digital Essential because it provides more meaningful, relevant customer experiences – and AI can help achieve it on a massive scale. As personalization has grown in recent years, brands have segmented audiences to maybe five or six groups and then established and applied rules to create different experiences. However, this basic level of personalization will not stand the test of time or keep up with rising customer expectations.
If your organization wants to deliver relevant, personalized experiences to everyone, the only way to do that is with artificial intelligence. Cognitive solutions understand where individuals are in their journeys, combine that information with the individual's unique preferences and traits, and then use that insight to deliver truly personalized experiences at scale.
Increasing Productivity
AI is also making an impact on internal workplace processes. In fact, Gartner estimates that 70% of organizations will integrate AI to assist with employees' productivity by 2021.3 Leaders across the C-suite should recognize that embracing AI will make their brands relevant not only for customers, but also for the teams they lead.
For example, AI solutions can lend an extra hand for customer service agents by listening to conversations with customers and presenting recommended answers, policies, and so on. Rather than having the agent navigate between three or four applications at once, an AI solution embedded within the system can query multiple databases in real-time and present relevant information to the agent.4 This eliminates a step for the agent, allows them to focus on the customer, and reduces the call time needed to resolve or address the customer's needs.
However, this productivity-increasing facet of AI also "requires a workforce with a higher level of digital aptitude than what most organizations have today. Employing digital marketing talent that can adapt to the shift of AI as well as leverage and properly interpret insights from AI is essential."5 Before fully launching AI into your processes and operations, you must have the right organizational structure in place – with the right roles and people to fill them.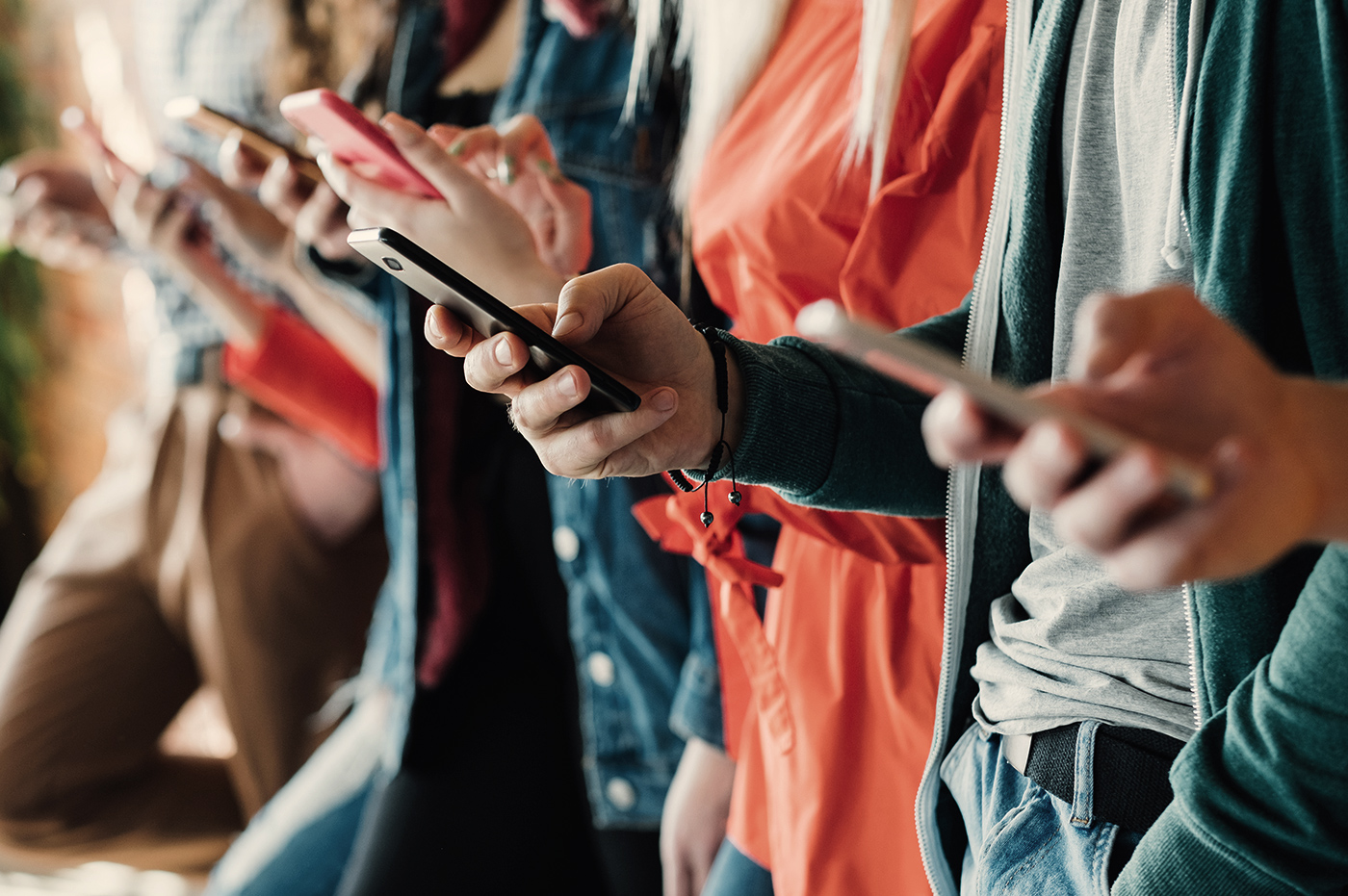 Who Has Done It Well?
Verizon is a strong example of a brand that's seeing success with AI. The virtual agent within its mobile app does a nice job of understanding intent by asking the right questions. Additionally, the agent excels at keeping customers in the experience to accomplish what they need to do, rather than redirecting them to its website or their customer profile.
For example, you might ask, "How do I add a new line?" And the agent responds, "I understand you want to add a new line. You can do this in your account. Do you want to do that?" Then, it guides you through the end of the process all within the same digital experience and allows you to ask questions along the way at any time.
In this case, AI serves as a copilot to walk users through processes in the same way that a human customer service agent could, but it's all powered by technology – pretty incredible!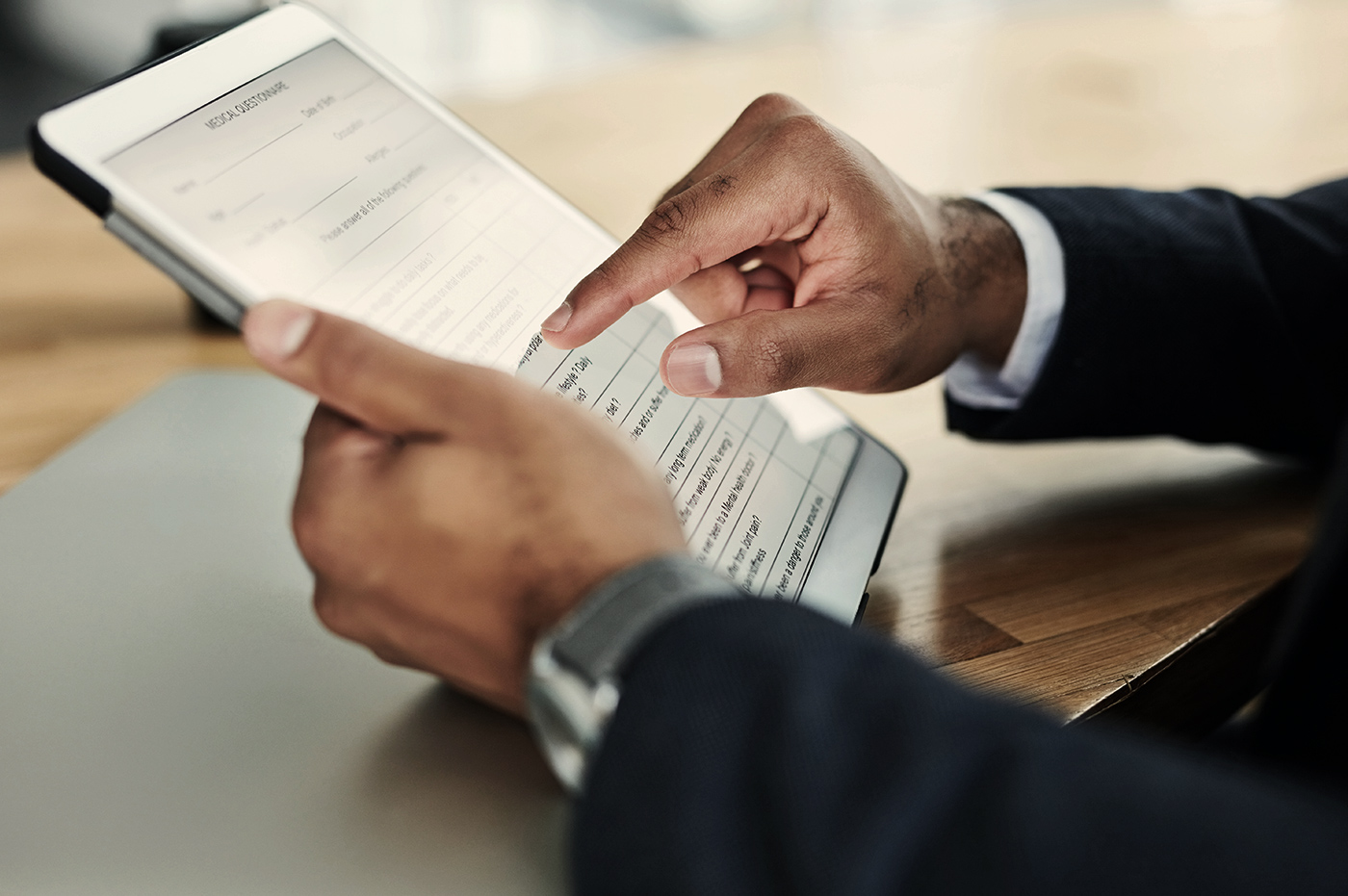 Creating an Intelligent, Intuitive Auto Research Experience
We helped one of our clients, a leading auto manufacturer, create a virtual agent to provide a unique and improved buying experience to customers. The overall objective was to help customers with their research and make the experience less of a hassle, while upholding the company's reputation for price transparency. To this end, we developed a tool that uses artificial intelligence to help customers find and purchase the right vehicle.
Most customers today are challenged by their limited knowledge and understanding of the terminology dealers use. The dealer view of products relates to model numbers, trim packages, and options within those packages.
As a customer, you don't care about the terminology. Instead, you're looking for specific features and functionality – leather seats, all-wheel drive, a sunroof, and so on. Wouldn't it be easier to research vehicles using an online tool that provides choices by looking at your preferred features instead of predefined packages?
We helped our client look at this situation through the customers' eyes and identify common questions asked when researching vehicles, such as number of seats and storage capacity. For example, if a customer says, "I need a car that seats seven people," the tool pulls the list of vehicles that meet that priority. Then, it asks follow up questions around those options to narrow the choices.
As a result, we've helped this client make the research phase of the car buying experience easier and more interactive.
Where Can You Start?

Advancing technologies like AI make it possible to succeed in marketing and meet customers where they are. You have to think about the best ways to leverage AI for the experience you're trying to create. It should be considered for every solution, but there are many untapped applications for AI because not all the use cases are defined.
It's on you as a business leader to understand your customers, their expectations, and their journey to find opportunities where you can incorporate AI and take advantage of its potential for creating better solutions and experiences.
We typically recommend starting with a small, narrow use case and then expanding upon it. You can implement AI in a small way because most of it is service-based. You don't necessarily have to invest in implementing an entire platform. If you're testing out improving a single product or solution using AI, you may not require the budget or buy-in from leadership that larger efforts would need. Once you've proven the value on a small scale, you'll be able to invest more in the technology to expand and scale it across the customer experience. As you find success with AI, you'll be able to identify new challenges and opportunities where it can prove valuable.
Take the next steps in implementing AI into your digital strategy with our CX AI jump-start offer.
Ready to Begin Your Story?