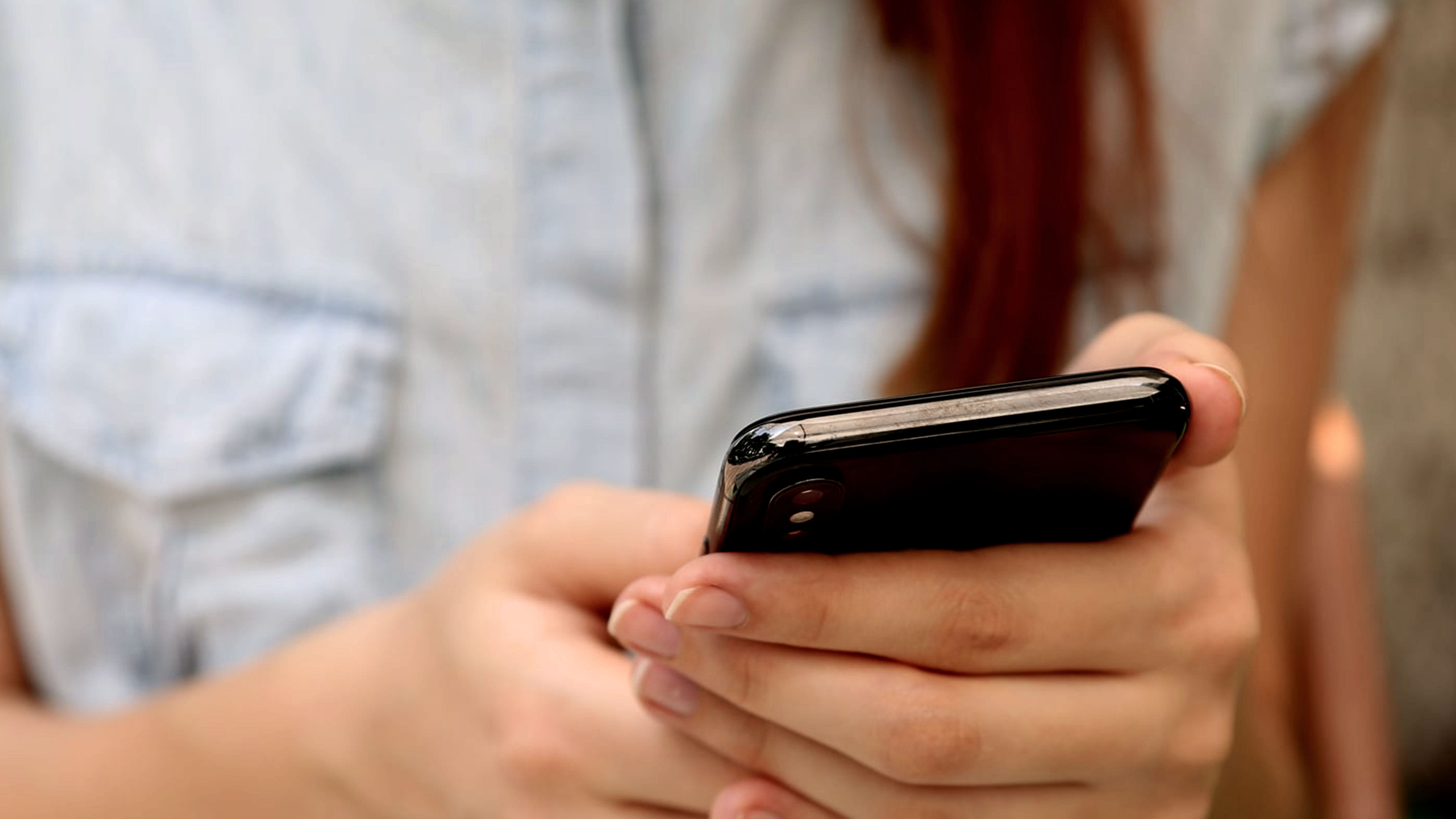 Mobile SEO Services
Make an Impact With Mobile
With more searches being performed on mobile devices, optimizing your site for users on smartphones and tablets is more important than ever. Perfecting your mobile-first strategy to ensure speed, responsiveness, and crawlability will keep users on your site – and convert them to customers.
Mobile Is Here. But You Knew That.
With the majority of web searches now being performed on mobile devices, and Google's mobile-first search index, the urgency for your site to be mobile-centric is greater than ever. In addition to these, the following important trends are at play:
AMP (Google Accelerated Mobile Pages) is emerging from infancy and becoming an important asset
Page load speed on mobile will almost certainly increase as a ranking factor
PWAs (Progressive Web Apps), web pages that can interact with smartphone features, may increasingly replace traditional apps
More and more searches are being done by voice rather than typing, and that changes the way people search
Digital personal assistants such as "smart speakers" may be the biggest threat to the dominance of Google ever
Are You Ready for the Mobile Revolution?
Our experts understand the mobile web and mobile apps, and know how to optimize your content and site experience to drive mobile SEO results.
Our mobile SEO services:
Analyze your site's current mobile SEO
Create a plan to adopt a mobile-first strategy
Improve your mobile rankings and traffic
Recommend and help implement other mobile-first strategies that are right for you (such as AMP or PWAs)
Ensure that your site performs well in mobile environments
Optimize your mobile site for loading speed
Monitor your mobile performance
You've Got Our Number. Let's Get You Mobile-Ready.