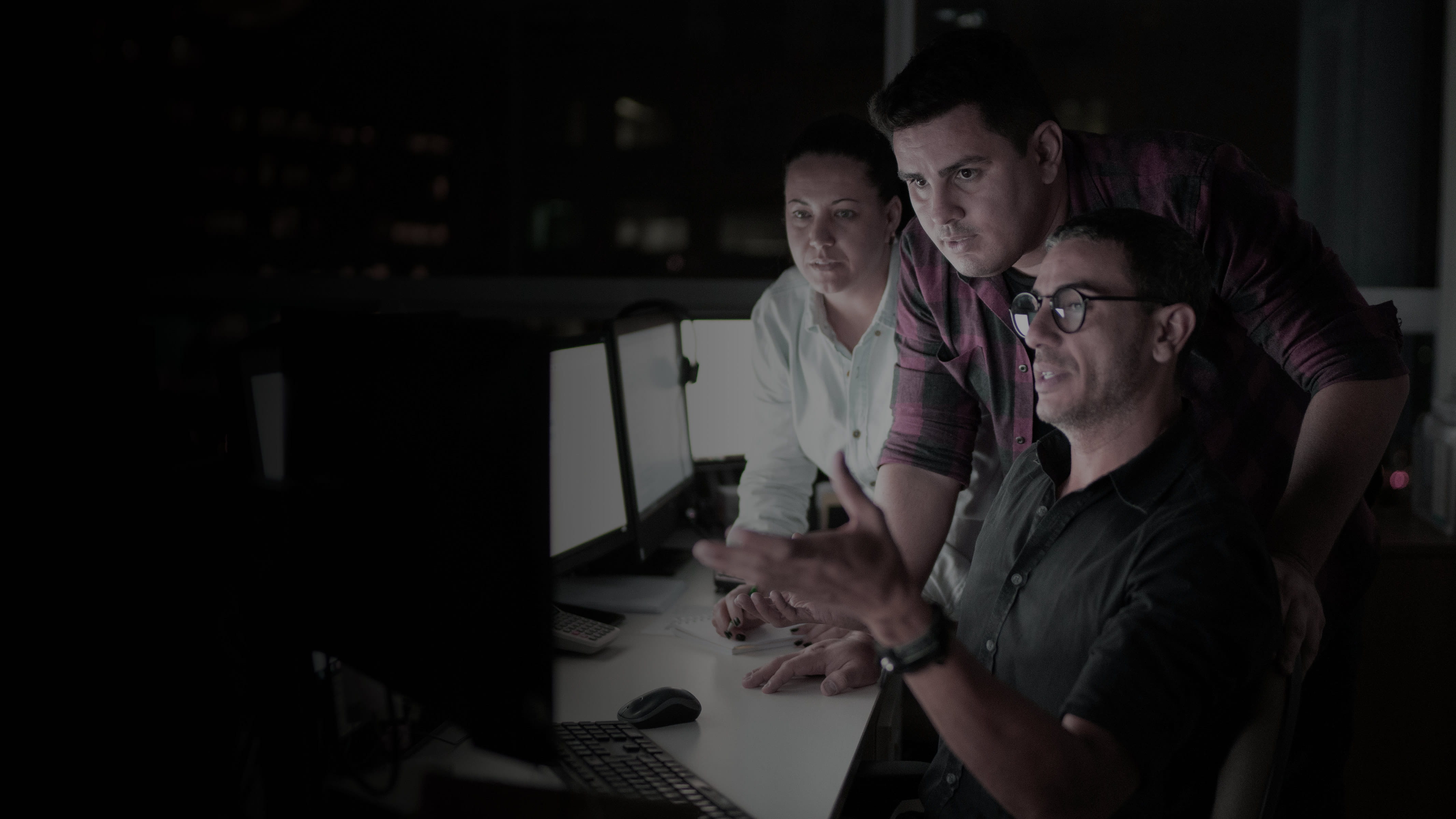 CTMS Migration Strategy and Requirements Planning
Launch Your CTMS Migration With a Clear Plan

Our Clinical Trial Management (CTMS) Migration Jumpstart is designed to make sure your organization is fully prepared for its journey to a new platform, which will help:
Eliminate disparate spreadsheets and databases across trials
Provide access to clinical trial information in real time
Enforce the consistency of administrative, operational, and financial aspects of trials
What It Is

During this four-week engagement, we will leverage our CTMS and data migration experience, along with our knowledge of the target CTMS, to assess your unique needs and goals, capture your requirements, and develop a comprehensive action plan. Upon completion, you will be ready to begin the technical portion of the migration.
Objectives and Deliverables
Implementation plan with timeline and milestones
List of responsibilities and future project deliverables
Pricing by workstream and phase
Migration process and data flow diagram
Identification of CTMS data entities for migration
Draft Migration Validation Plan and Protocol
Draft Migration Requirements Specification
Are You ready to Begin Your Journey to A New Platform?