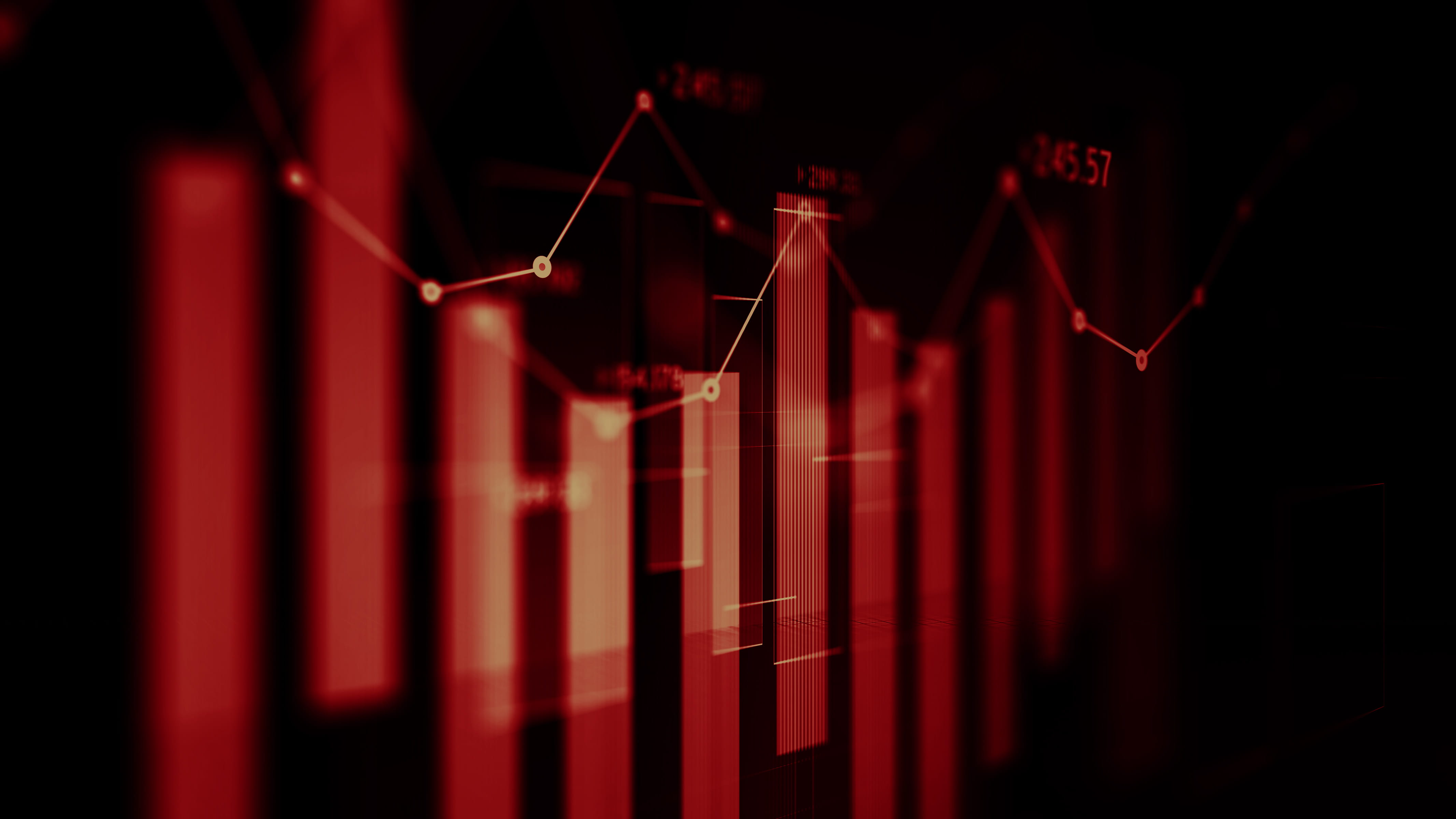 IBM
Transform Your Supply Chain

An IBM Platinum Business Partner, Perficient has deployed IBM Watson Customer Engagement solutions for nearly 20 years. Learn about our capabilities.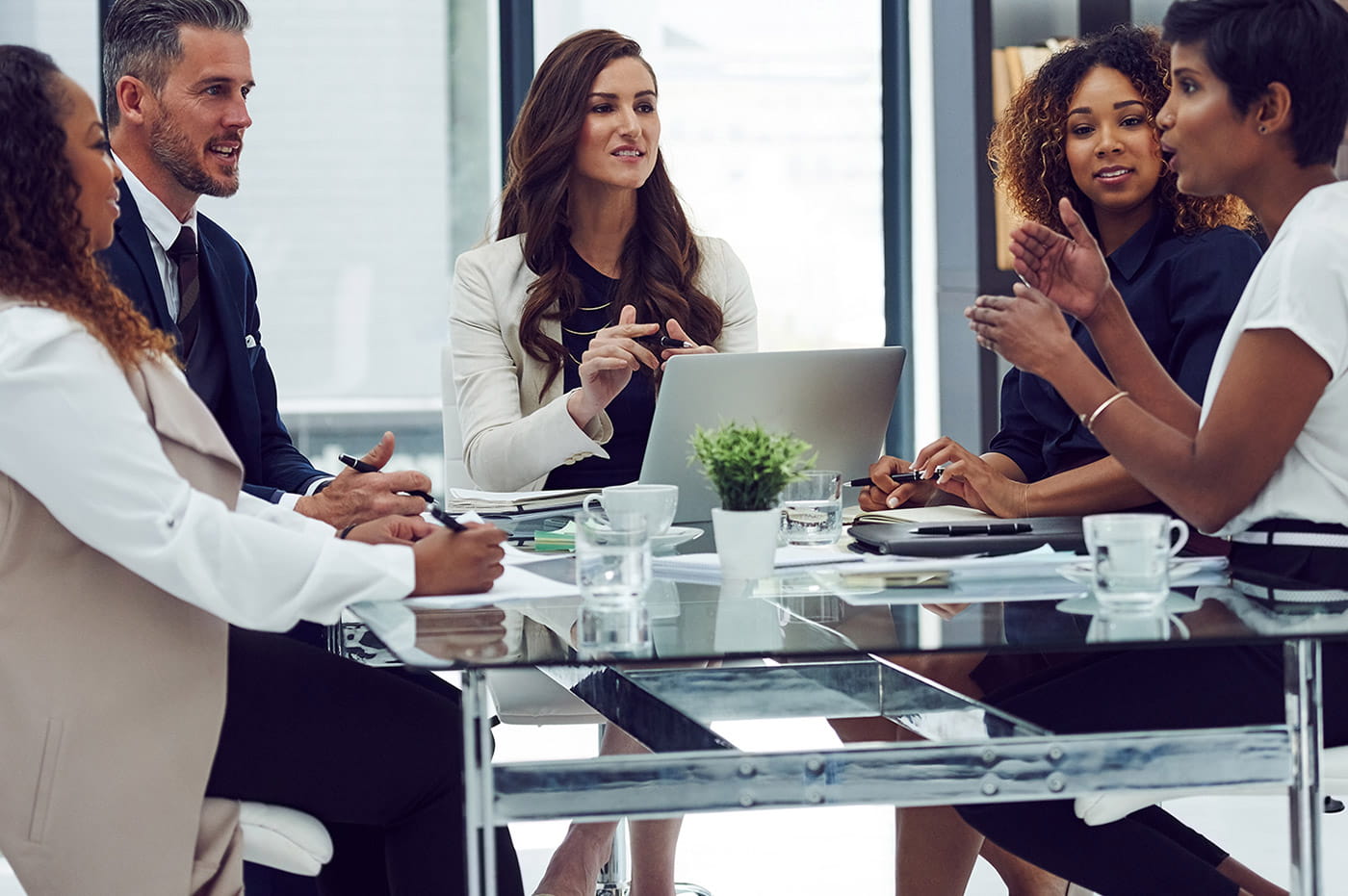 An Award-Winning IBM Partnership
We were named IBM's Partner of the Year in 2018 and 2019. We are committed to partnering with IBM to deliver innovative order management solutions for our clients.
30+ IBM Awards for Excellence

100+ IBM Professionals

500+ Successful Implementations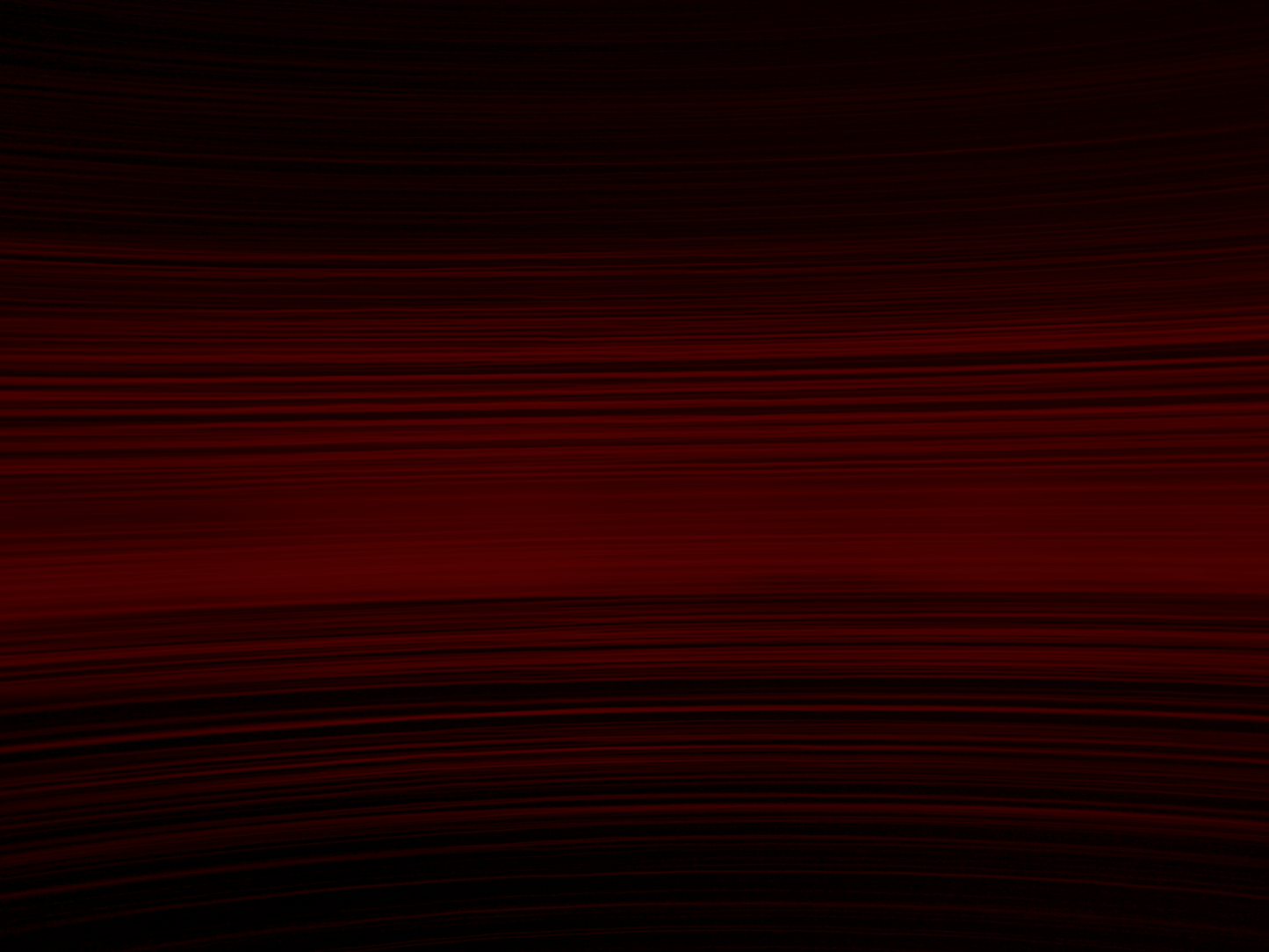 See How We've Delivered Order Management Solutions for Big Brands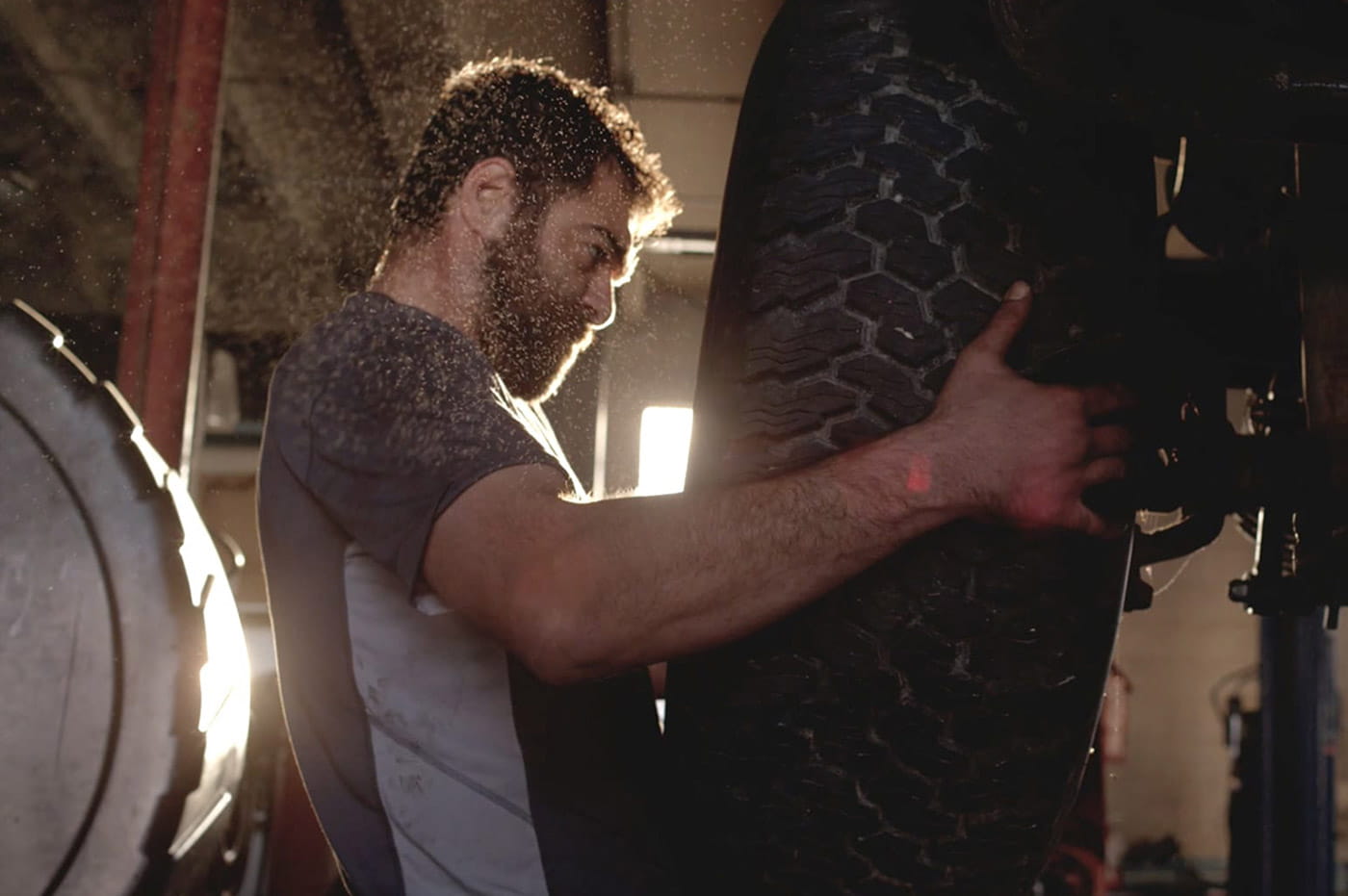 Success Stories
A Tailor-Made Digital Experience Gives Reporters the Tools to Tell the Carhartt Story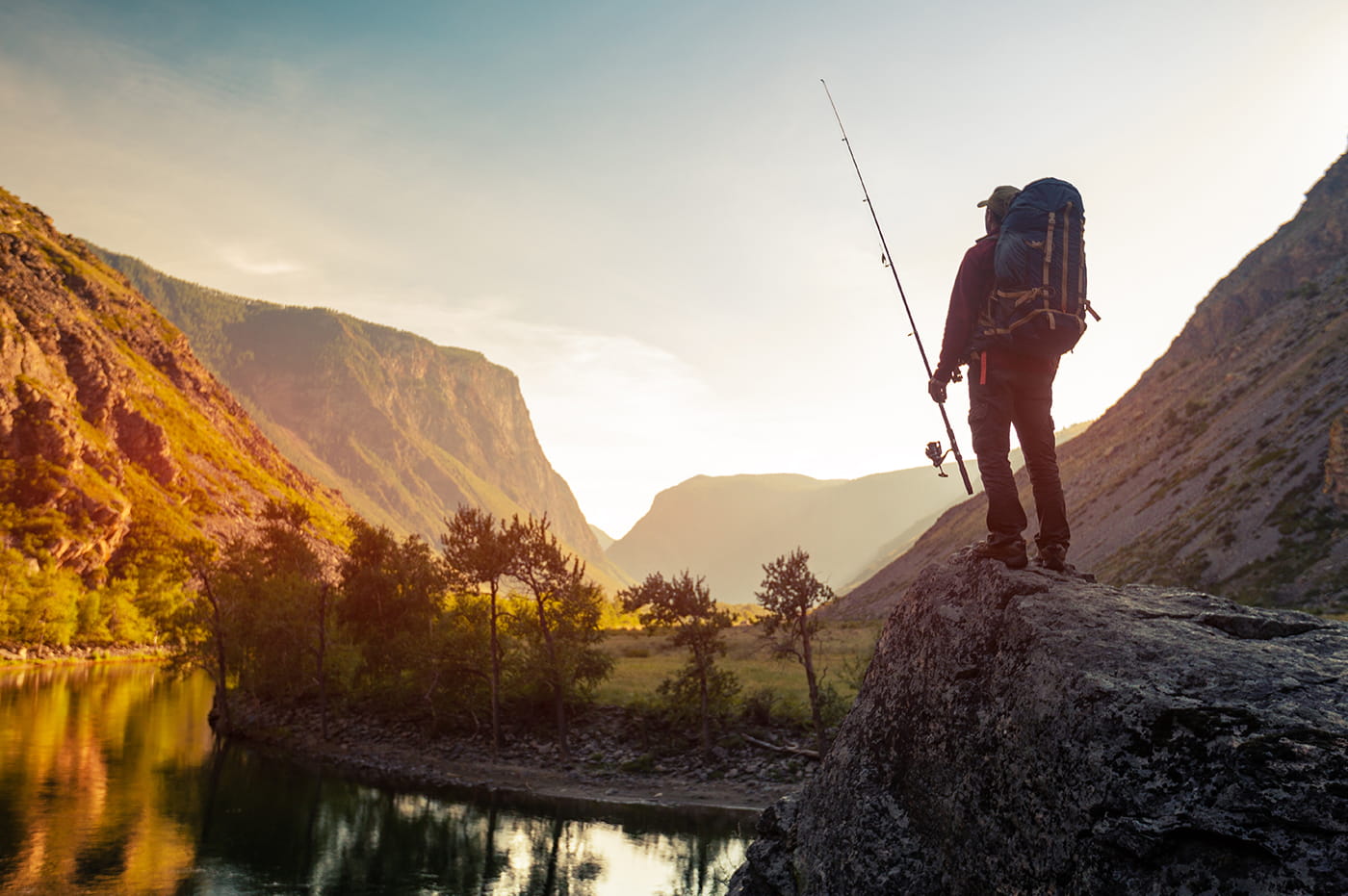 Success Stories
How Bass Pro Shops Accurately Migrated Data Between Two Systems in a Consistent Manner
Ready to Begin Your Story?