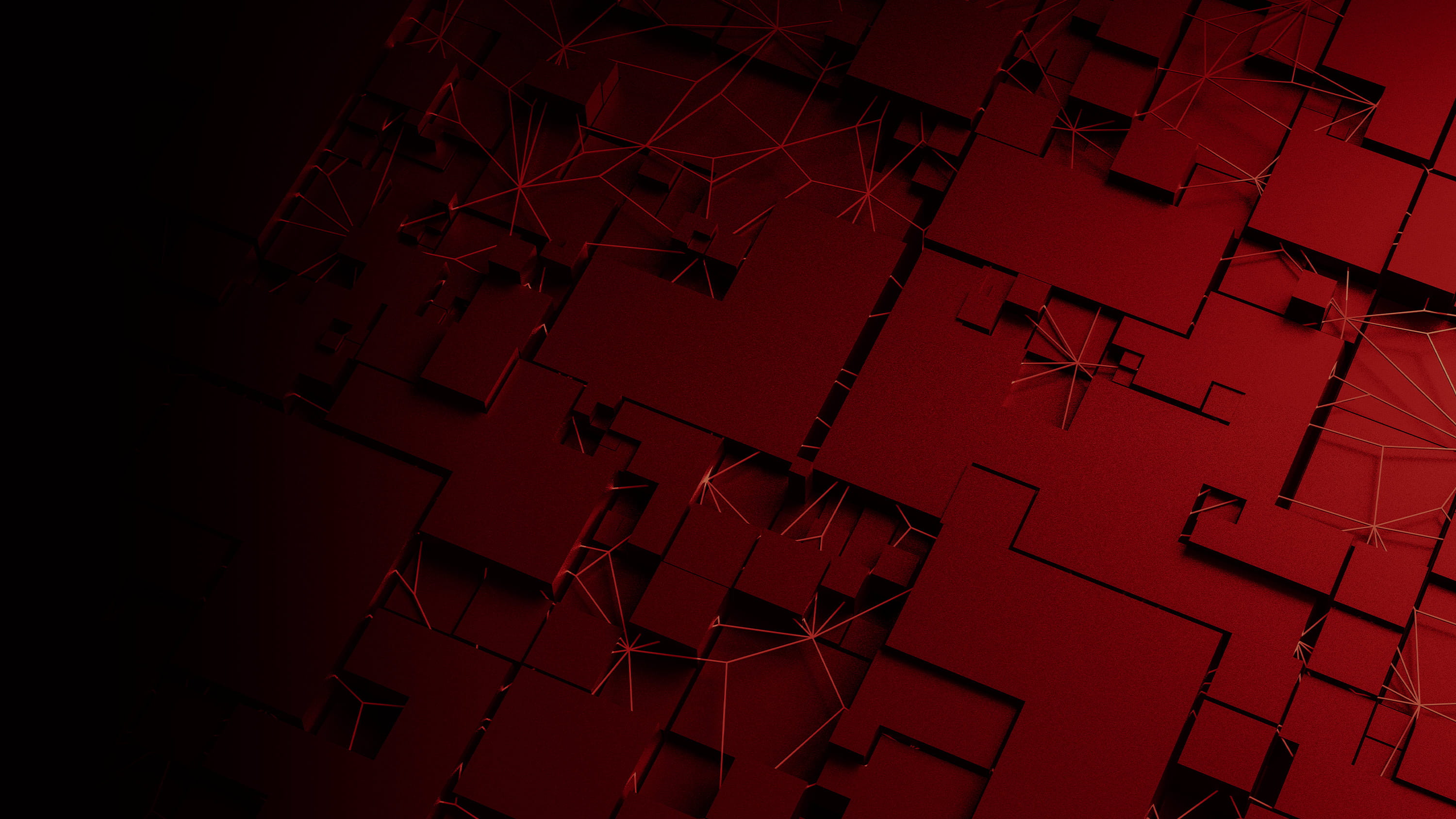 Custom Development
Develop Custom Solutions for Your Needs
Business as usual – it no longer exists for any company in your industry. Your overall customer experiences define your brand and require software to support them. When off-the-shelf platforms and products can't meet your needs or your customers' expectations, developing custom software solutions is a must.
Whether you're looking to modernize a legacy application, fill a gap in your application portfolio, or bring an idea to life, we can help with custom application development.

Tailor Your Business Transformation 

Are you struggling to find a commercial product or platform that meets your unique business needs? Our custom development team can fill the void by crafting creative, pragmatic, and transformational software solutions.
With more than 20 years of delivery experience across thousands of projects, we've helped companies like yours meet the needs of your customers, employees, and partners. And using a true DevSecOps model, we deliver these custom solutions on modern cloud platforms – faster than you may think possible.
Custom Solutions to Serve Customers for the Long Run
You can serve your customers for years to come by working with our team to overhaul outdated, underperforming systems, or build brand new solutions. We start by identifying your overarching goals: how are you trying to improve delivery of your services or add capabilities to expand your customer base. Then we break down the goals of individuals and business partners who make up your user base. We assess your existing technology, thinking beyond lift and shift options, and reimagine then build the modern web-based solution needed.
Don't forget – your customers include your employees, too. These internal users expect the tools and technology tailored to run the unique aspect of your business. We help build the mission-critical systems that allow both small teams and large varied workforces to coordinate their processes, view the most relevant data and keep the business running smoothly.
In all cases, your customer needs, and therefore your offerings, will change over time. We'll help establish an Agile process along with designing and architecting with an eye to the future, building patterns and heuristics that will make it easier to continue to enhance the system over time.
Our full product development services approach further elevates custom development to help you see the solutions you're building as products that enable you to compete in the market and drive revenue through ongoing investment in user experience, experimentation, and prototyping, with an iterative mindset.
We do this all of this by partnering with you on a thoughtful approach:
Understand & plan:


Solidify the business, technical, and UX vision
Identify the right-sized delivery strategy
Select the right tools and frameworks
Build & test:


Execute against the plan with high quality and laser focus on the initial goal
Integrate Perficient and client agile teams with transparent communication
Scale up as direction is set and parallel work streams can be supported
Increase velocity through improved processes and industry proven best practices and tools
Launch & support:


Strategize deployment (pilot, beta, user segment, etc.) and release
Consider migration and change management
Address issues and feedback, enhancing and optimizing
Enable & transition:


Share knowledge and upskill support resources throughout development
Transfer to Perficient or client support teams
Iterate & evolve:


Learn from experience and continue steps from the build & test stage for optimization
Committed to Your Success
Your success is our success. That's why we focus on quickly learning your business and unique challenges. This understanding lays the foundation to collaborate and pick the right tools to get you where you want to be.
We manage the engagement, taking accountability and bringing transparent, timely communication to avoid surprises and mitigate project risks. And we're flexible, either fitting in with your Agile methodology or following ours, and can work on-site, remote, or with co-located teams.
Work With Real Technical Experts
Our experienced architects design your solution that include the necessary data model, system integration, and CI/CD plan. We bring modern front-end and enterprise back-end tools, including Angular, React, Vue, React Native, HTML, CSS, various open source frameworks, .NET Core, Java, Node.js, AWS, Azure, and integration with third-party systems to fit the needs for your solution.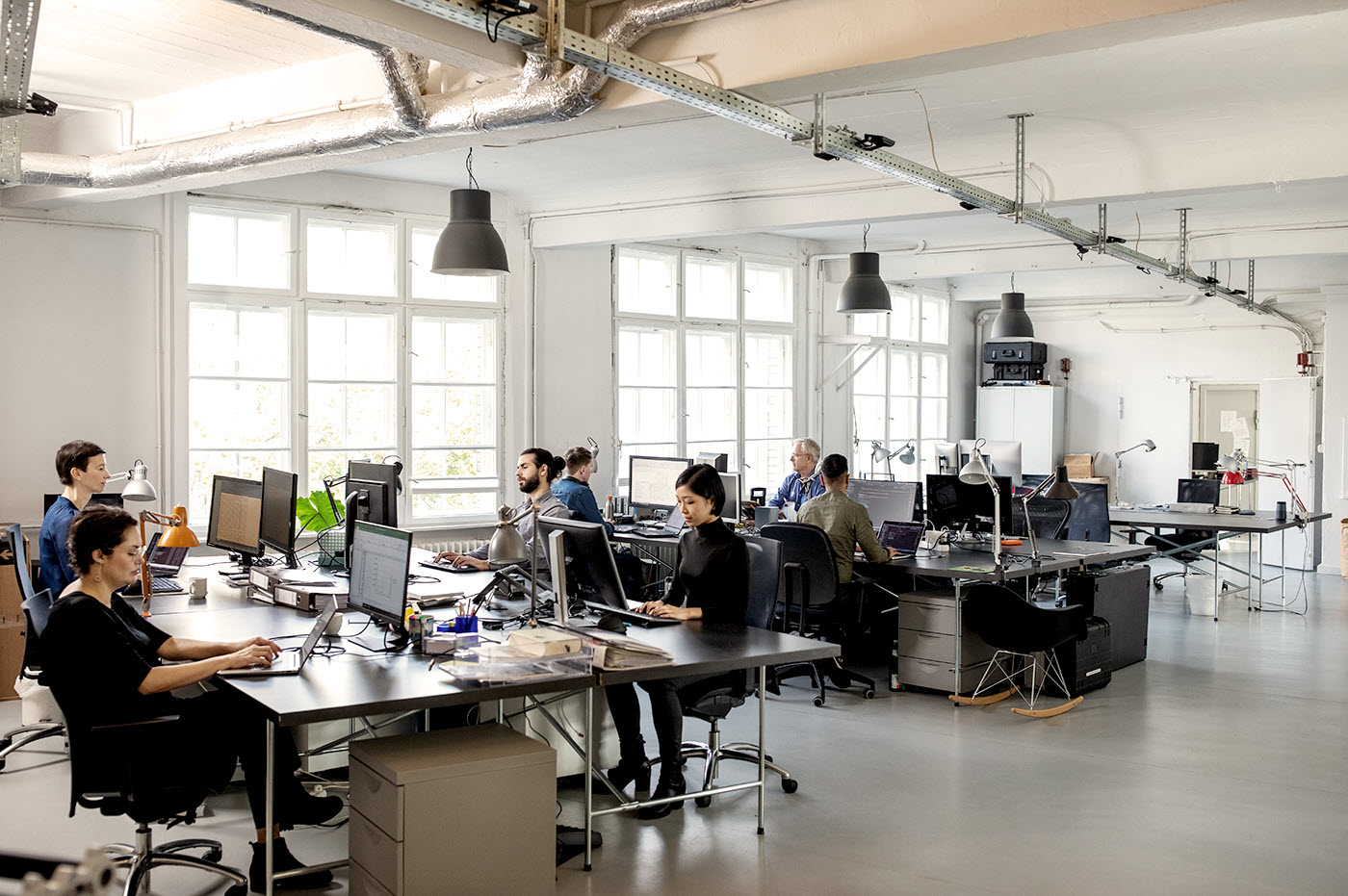 Amplify Your Value With Custom Product Development
The world has changed, with digital presenting unprecedented opportunities for new revenue streams for companies across industries. It's imperative that you act now, because if you don't, your competitors will. What will set you apart is your use of technology as a force multiplier to amplify your unique value.
This guide examines how you can take advantage of and exploit your unique offerings to your competitive advantage.
See How We've Built Custom Solutions for Our Clients
Success Story
Developing a Modern and Secure Cloud-Native Compliance Product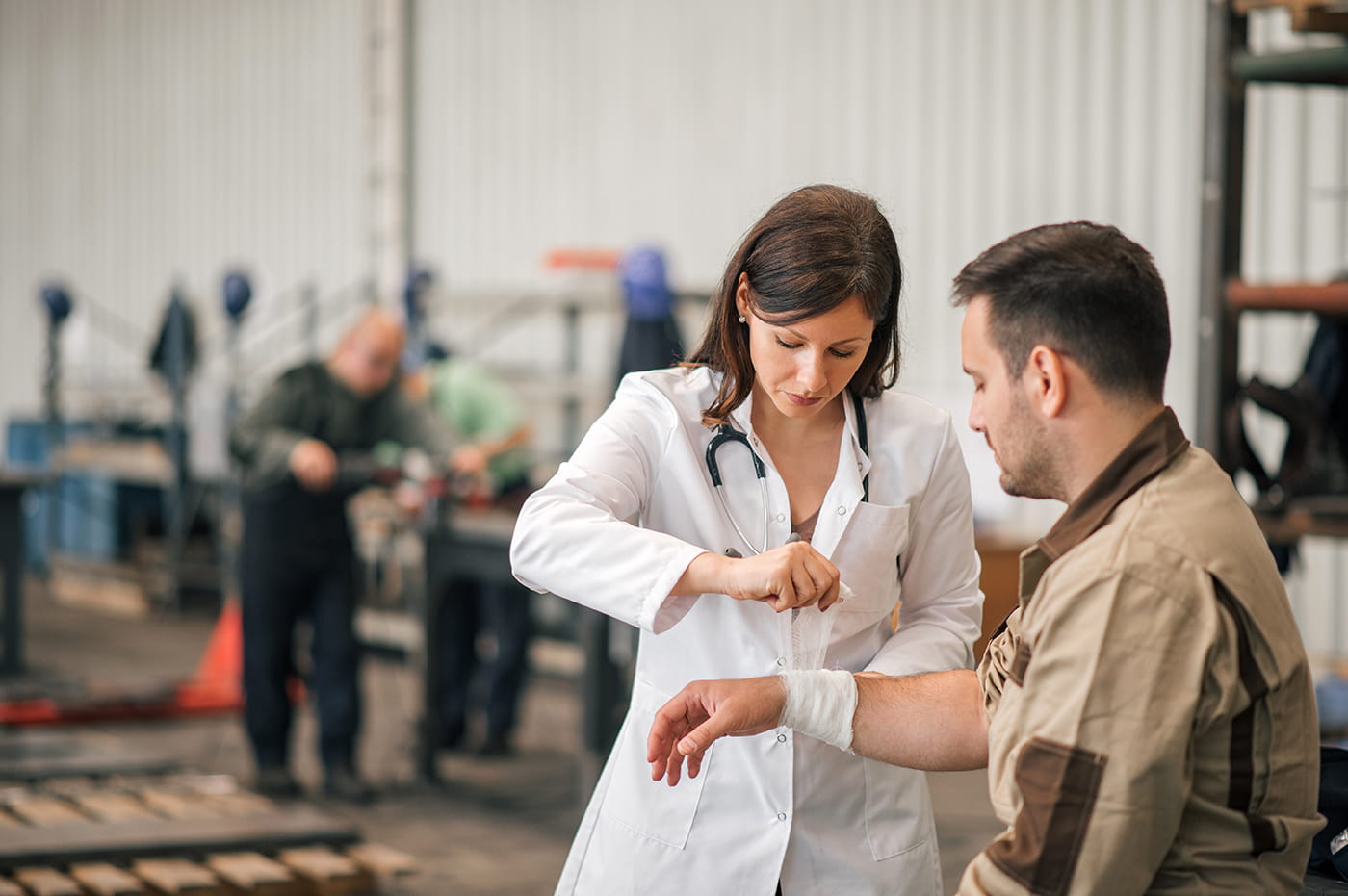 Success Story
Modernization and Disruption With a Custom Cloud-Native Application
Ready to Begin Your Story?