Thrilling Clients with Innovation
Our Chief Strategists possess a wide range of expertise and skills to help you successfully define, develop, and implement your business or technical strategies. We bring more than just implementation expertise to your business. We deliver insight, perspective, and true vision and leadership that enables you to stay ahead of your competition. 
Our Chief Strategists are experts who help our teams flawlessly deliver impactful solutions for the long-term.
Meet Our Team of Chief Strategists
When people leave our meetings, they don't leave with just a quote or an estimate. They leave with insight, and they value the conversation because they know more than they did coming in. Mike Rabbior, Chief Strategist, Commerce
Engage With Our Chief Strategists' Thought Leadership
Featured Insights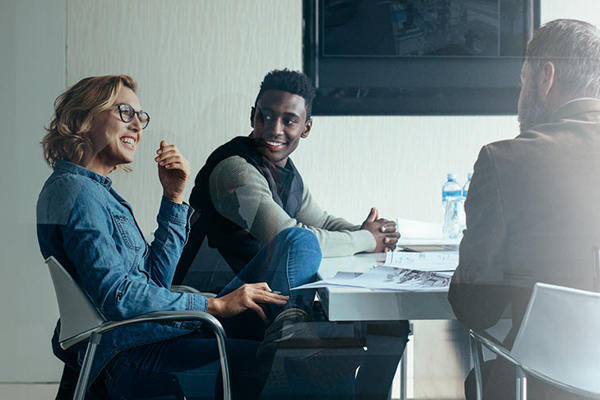 Get actionable advice on how to overcome them.
Making Headlines - See Our Chief Strategists in the News
Connect With Our Chief Strategists