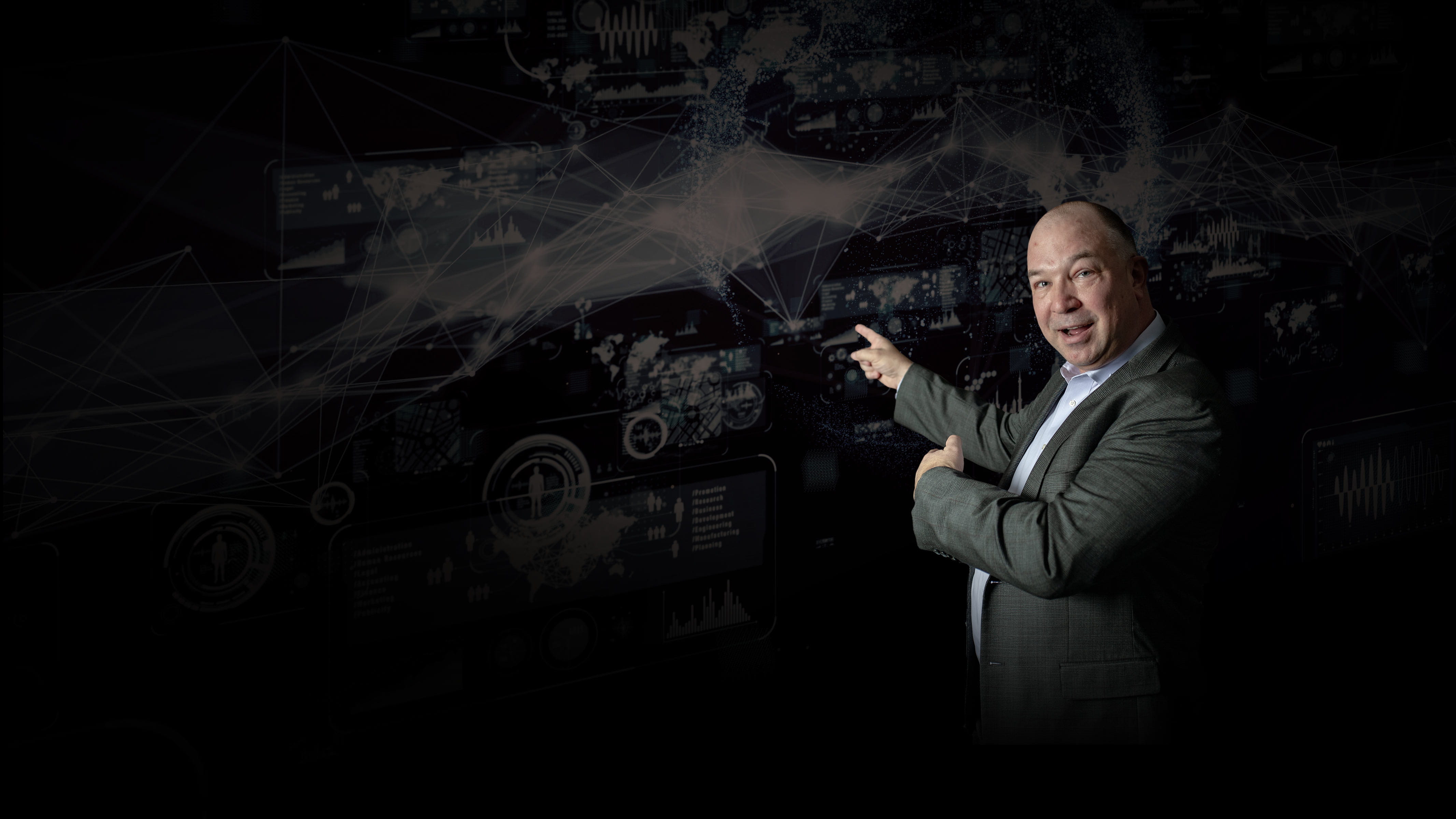 Bill Busch
Chief Strategist, Big Data
Bill Busch leads the Big Data practice for Perficient, providing the visionary direction and development for our big data capabilities.
Bill brings over 25 years of experience helping organizations transform data management, analytics, and governance tools and practices. He has led many mission-critical data and cloud transformation programs.

In the past, the cloud vs on-prem decision came down to a conversation around the speed of deployment, flexibility, elasticity – that is the normal cloud advantages.  Now with the movement toward PaaS and serverless options that charge based only on resources used, the cloud has become the lowest TCO option in most cases. Bill Busch, Chief Strategist, Big Data
How Bill Helps Clients Succeed 
As a veteran in analytics, big data, data architecture, and information governance, Bill advises executives and enterprise architects on the latest pragmatic information management strategies. He is keenly aware of how to advise and lead companies through developing data strategies, formulating actionable roadmaps, and delivering high-impact solutions.
He provides the visionary direction for Perficient's big data capability development and has led many of our clients' largest data and cloud transformation programs. Bill is an active writer, authoring both blogs and guides to share his insights on the rapidly-changing big data industry.
Insights from Bill
Our Chief Strategists possess a wide range of expertise and skills to help you successfully define, develop, and implement your business or technical strategies. They are experts who help our teams flawlessly deliver impactful solutions for the long term.
Bill discusses his role as a chief strategist, his advice on developing strategies in this industry, and his life beyond the role of chief strategist in our special Q&A.
Become a Master of Your Craft