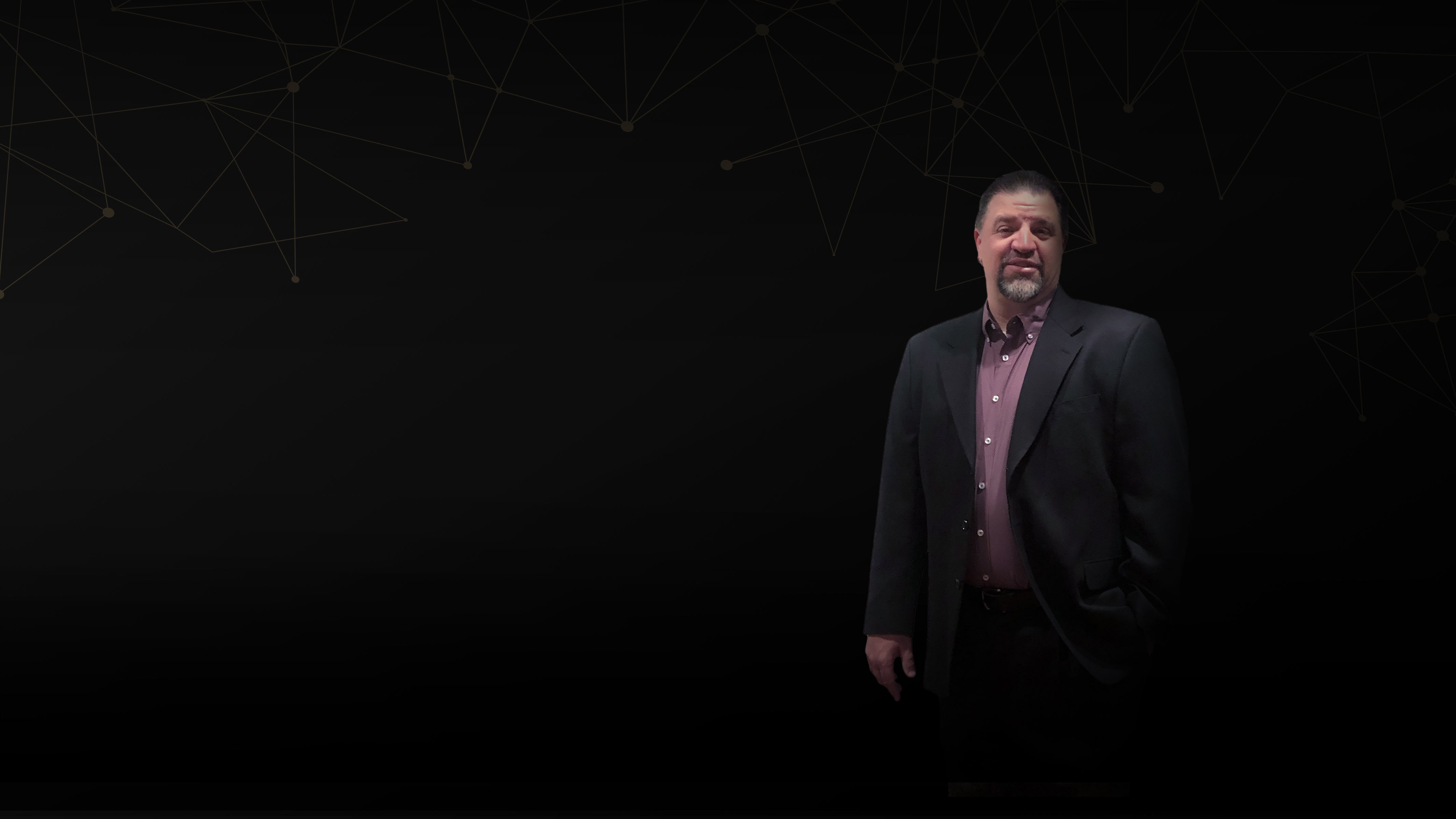 Bob Vanek
Chief Strategist, Supply Chain Management

"If your company isn't looking to the future and strategically figuring out how to get there, you're dying. Strategy is as fundamental to any business as production, delivery, and customer care. It's a fundamental component of business. If you don't believe me, just ask Blockbuster." Bob Vanek, Chief Strategist, Supply Chain Management
Learn how Bob Helps Clients Succeed in Supply Chain Management
Bob established the Management Consulting practice's supply chain maturity assessment methodology, which drives value for our clients looking to streamline their operations.
Bob led the supply chain management integration for a major telecom company's acquisition of a wireless service provider. Additionally, he has worked with the core leaders of Perficient's supply chain practice for 20 years across four companies.
Insights from Bob
Our Chief Strategists possess a wide range of expertise and skills to help you successfully define, develop, and implement your business or technical strategies. They are experts who help our teams flawlessly deliver impactful solutions for the long-term.
Bob discusses his role as a chief strategist, his advice on developing strategies in this industry, and his life beyond the role of chief strategist in our special Q&A.
Become a Master of Your Craft