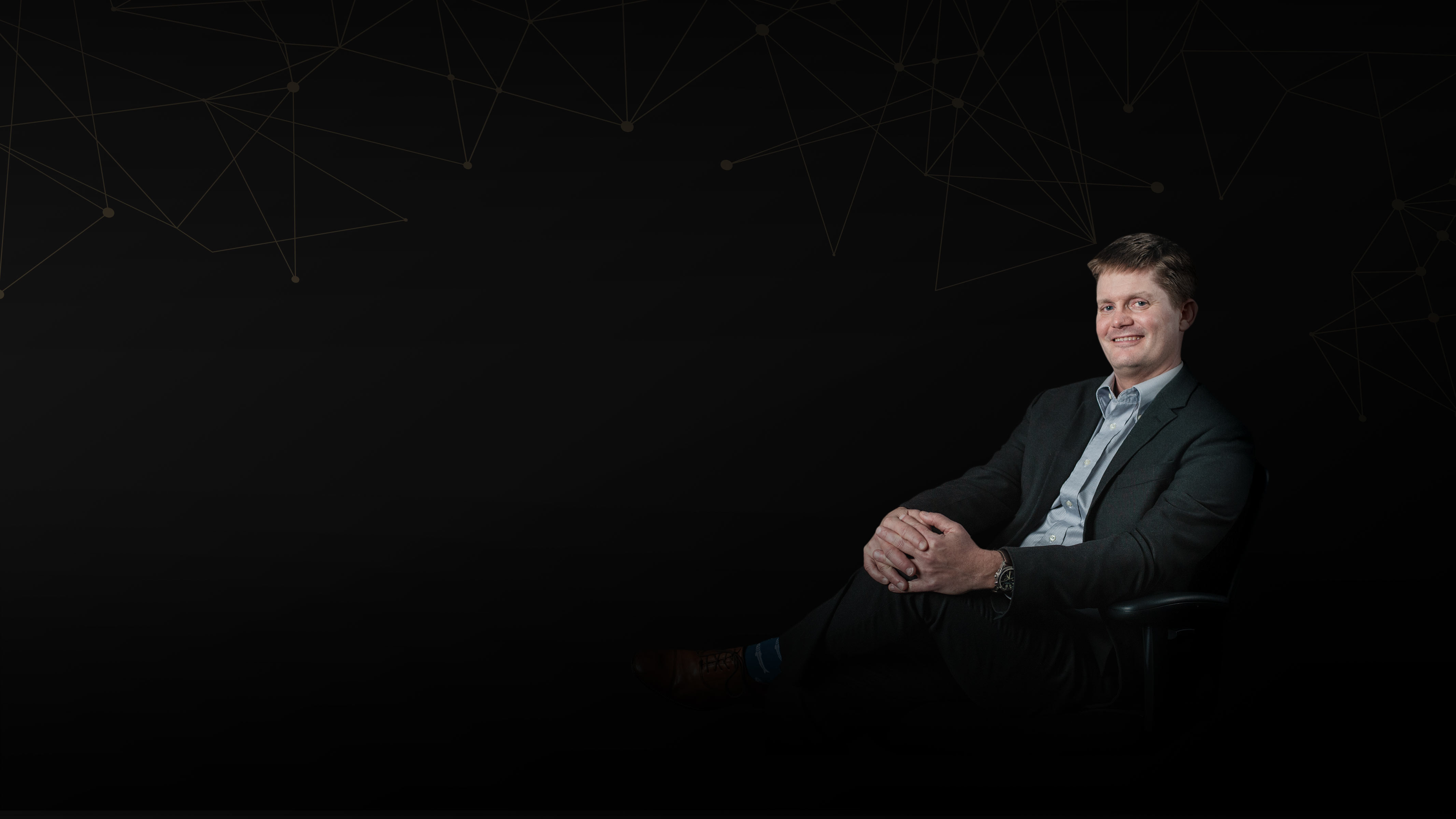 David Chapman
Chief Strategist, Organizational Change Management
David Chapman leads the Organizational Change Management (OCM) practice, specializing in the change management discipline.
He has more than 20 years of management consulting experience and brings his unique insight to the people aspects of any change from technology implementations to broader strategic organizational imperatives.

If you want greater user adoption, invest in your people. Our change management team fully embraces this credo. It's what motivates them to help our clients achieve success with business and system transformations David Chapman, Perficient Chief Strategist, Organizational Change Management
How David Helps Companies Better Invest in Their People
David recently received his Certified Change Management Practitioner (CCMP) designation, one of the first 250 in the world to receive this certification.
Insights from David
Our Chief Strategists possess a wide range of expertise and skills to help you successfully define, develop, and implement your business or technical strategies. They are experts who help our teams flawlessly deliver impactful solutions for the long-term.
David discusses his role as a chief strategist, his advice on developing strategies in this industry, and his life beyond the role of chief strategis in our special Q&A.
Become a Master of Your Craft