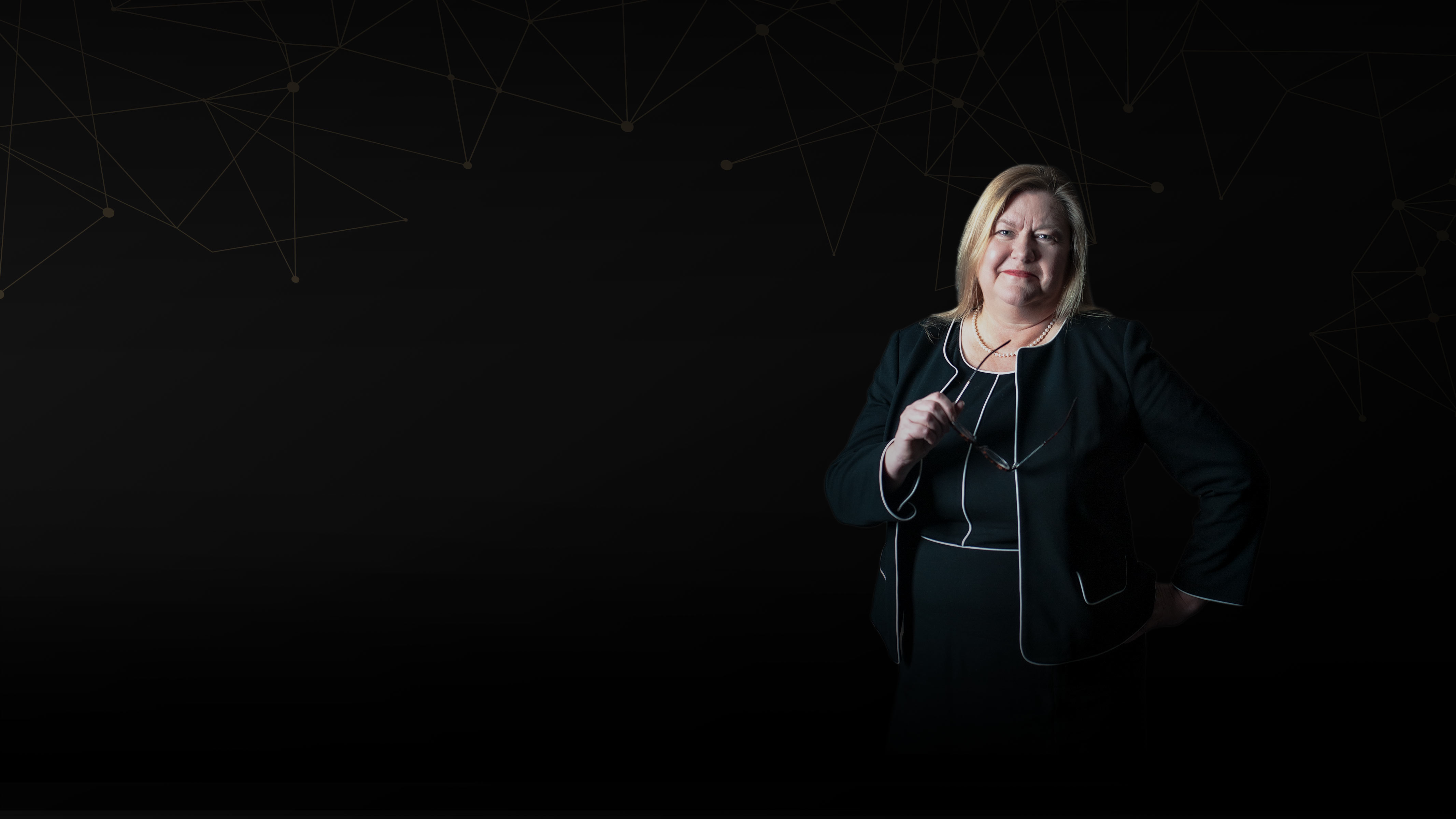 Juliet Silver
Chief Strategist, Healthcare
Juliet Silver leads the Health Sciences Strategy practice for Perficient and provides thought leadership on developing and implementing delivery frameworks for our clients.
Juliet led our efforts at a global medical technology manufacturer to create a go-to-market, platform, and architecture strategy for the client's intelligent and connected medical devices.

Digital health is at the heart of every major strategic imperative facing healthcare. The industry will transform to meet evolving consumer expectations, which are influenced by experiences outside of the industry. The response is one for all industries to watch Juliet Silver,  Chief Strategist, Healthcare
How Juliet Helps Clients Push the Boundaries in Healthcare
She provided advisory services to Northwestern Medicine that enable its Value Based Care program. Juliet also supported our IBM Watson team as a Healthcare Advisor to BayCare Health System, which allowed the client leverage AI to improve care for high-risk patients.
Insights from Juliet
Our Chief Strategists possess a wide range of expertise and skills to help you successfully define, develop, and implement your business or technical strategies. They are experts who help our teams flawlessly deliver impactful solutions for the long-term.
Juliet discusses her role as a chief strategist, her advice on developing strategies in this industry, and her life beyond the role of chief strategist in our special Q&A.
Become a Master of Your Craft