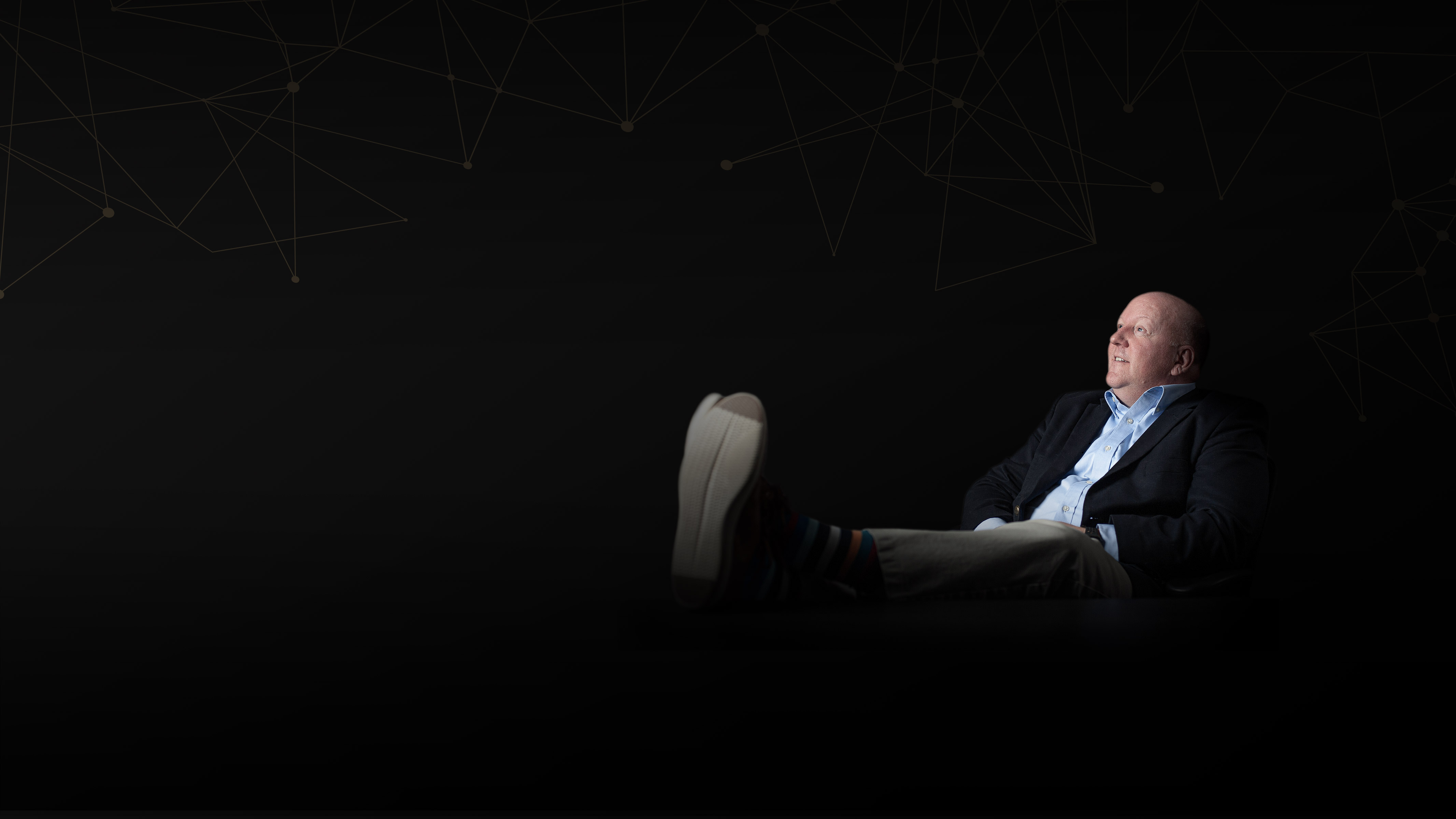 Mark Polly
Chief Strategist, Customer Experience Platforms
Mark Polly has more than 35 years of strategic technology advising experience.
Mark works to create great customer, partner, and employee experiences. He specializes in web content management, portal, search, CRM, marketing automation, customer service, collaboration, social networks, and more. Mark helps clients understand the impact of data, analytics, and artificial intelligence systems on these experiences.

Customer experience platforms are sometimes the tip of the spear for digital transformation. When you're going through digital transformation, the focus should always be on what you are doing to enhance the customer's experience with your company. Mark Polly, Chief Strategist, Customer Experience Platforms
How Mark Helps Streamline Digital Platforms
Mark's expertise was tapped for a client needing a technical assessment of five different portal systems. One day before the engagement started, the client experienced a major leadership change. Mark moved the client forward, delivering an entire assessment that included new recommendations and roadmap with only a small adjustment to the original budget.
Insights from Mark
Our Chief Strategists possess a wide range of expertise and skills to help you successfully define, develop, and implement your business or technical strategies. They are experts who help our teams flawlessly deliver impactful solutions for the long term.
Mark discusses his role as a chief strategist, his advice on developing strategies in this industry, and his life beyond the role of chief strategist in our special Q&A.
Become a Master of Your Craft