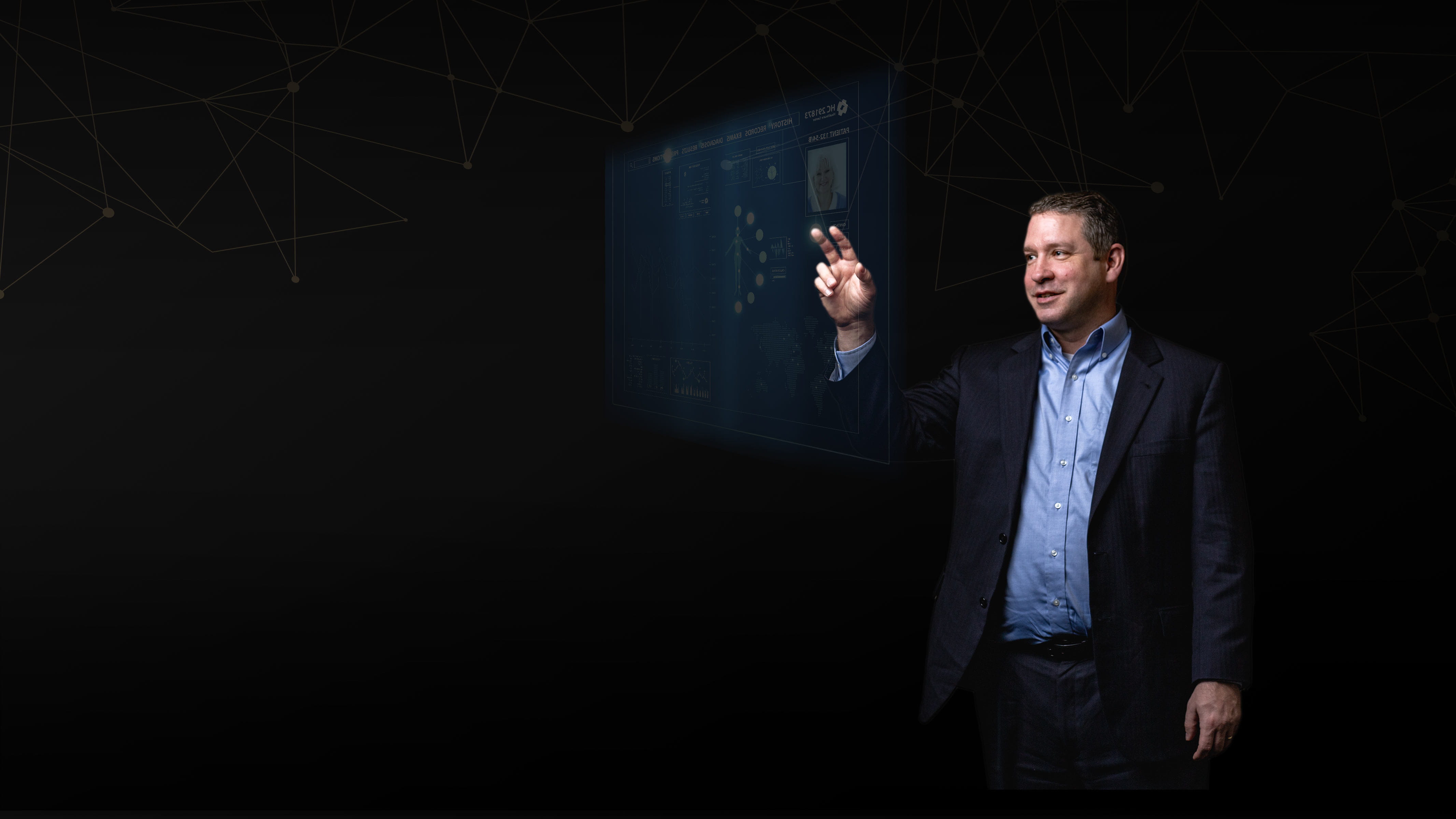 Mike Porter
Chief Strategist, CRM and Data
Mike Porter leads the Strategic Advisors team for Perficient, which is comprised of knowledgeable experts in the areas of data, integration, cloud, customer relationship management, digital experience, and strategic enterprise architecture.
Mike has more than 21 years of experience helping organizations with technology and digital transformation, specifically around solving business problems related to CRM and data.

"Successful companies constantly re-evaluate how to learn from and engage the buyer. Instead of just outwitting the competition, they give customers what they expect and demand." Mike Porter, Chief Strategist, CRM and Data
How Mike Helps Clients Align Technology and Business Strategies
Mike spends considerable time working with clients to define their CRM needs and selecting technology that best aligns with sales, customer service, marketing, and other business departments. He also collaborates with Perficient's Data practice to define enterprise data strategies for clients, focusing on front-end analytics and in-context data to help them make informed decisions at the right time.
Mike has worked with countless clients on digital transformation and digital experience initiatives, helping them align technology to business strategies that meet their customers' needs. He frequently speaks at various conferences on strategy best practices, including the Gartner IT Symposium. He is also a regular blogger and has been quoted by various industry news sources.
Insights from Mike
Our Chief Strategists possess a wide range of expertise and skills to help you successfully define, develop, and implement your business or technical strategies. They are experts who help our teams flawlessly deliver impactful solutions for the long term.
Mike discusses his role as a chief strategist, his advice on developing strategies in this industry, and his life beyond the role of chief strategist in our special Q&A.
Become a Master of Your Craft