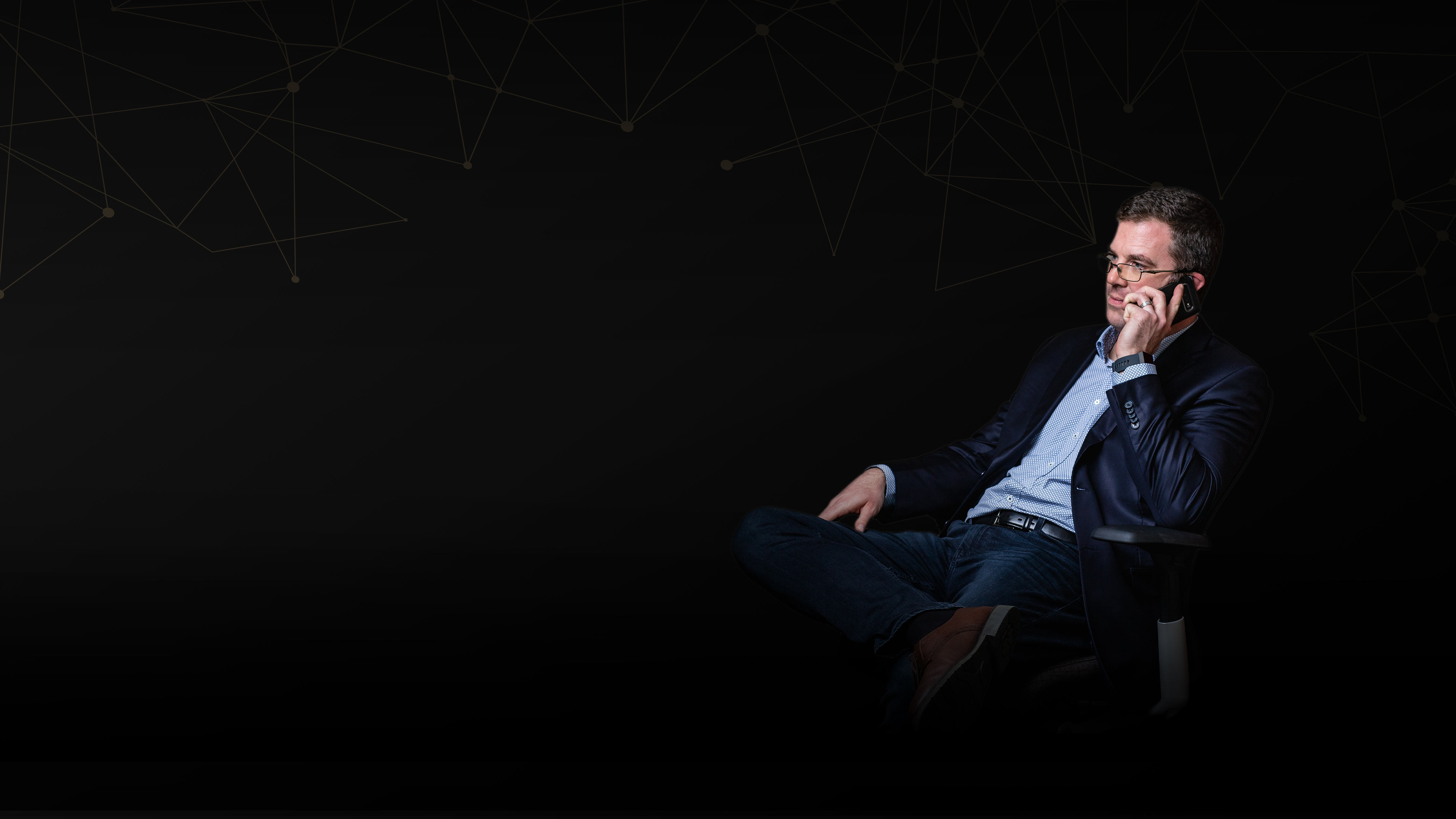 Mike Rabbior
Chief Strategist, Commerce
In today's digital landscape, businesses are always open. Creating rich, differentiated digital experiences is a "must" for long-term survival.
However, the rapid pace of change in digital commerce creates a lot of confusion. Many companies struggle with staying current on trends to remain competitive and profitable.
With 10 years at Perficient, Mike Rabbior possesses deep expertise in nearly every business vertical and technical domain.

The competitive landscape isn't going to get less competitive. It's going to get more so. With the rapid pace of change, businesses can't run the way they did for decades. If they expect to survive, change is a must. Mike Rabbior, Chief Strategist, Commerce
How Mike Helps Companies Find Their Competitive Advantage
Starting his career at IBM, Mike spent nearly a decade helping to design and grow its industry-leading flagship commerce platform, WebSphere Commerce. Then, he helped form Trifecta Technologies Canada, an IBM business partner that provided its clients with a trusted adviser and strong solution delivery. In 2014, the company was acquired by Perficient.
Mike possesses strong and deep expertise in nearly every business vertical and technical domain. He also leads client conversations regarding strategy and transformation.
Insights from Mike
Our Chief Strategists possess a wide range of expertise and skills to help you successfully define, develop, and implement your business or technical strategies. They are experts who help our teams flawlessly deliver impactful solutions for the long term.
Mike regularly writes about key commerce trends and his experiences in transforming our clients' commerce experiences.
Become a Master of Your Craft