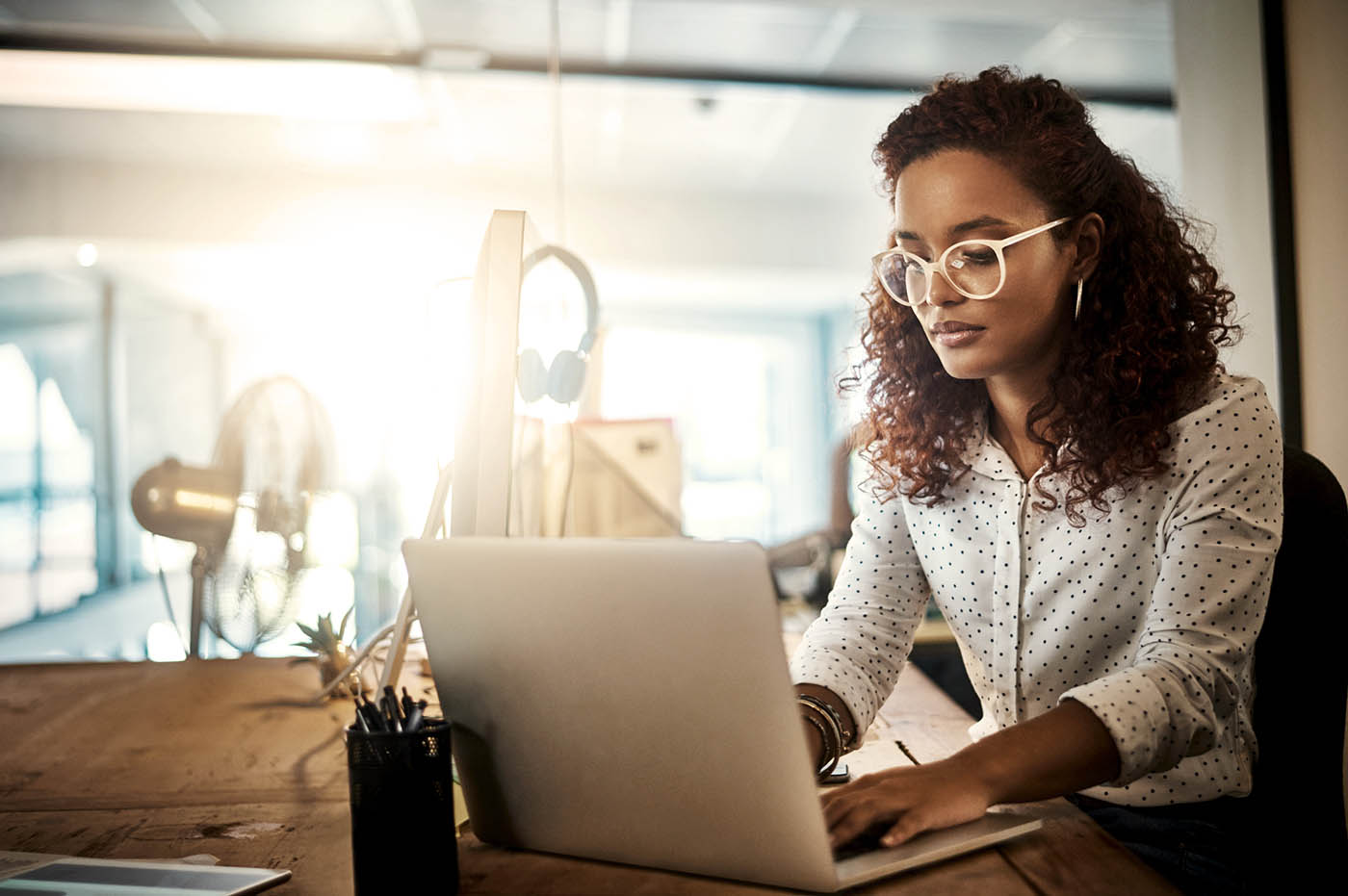 Adobe Advertising Cloud
See the Big Picture
The upward trend in ad spending has created increased opportunity to reach customers where and when they expect it, but it has also presented increased challenges in managing different customer data and touchpoints. Rapidly evolving channels have created an explosion in data, and with it, data points that must be measured and integrated into future campaigns.
To contend, companies have spread resources across numerous platforms in an attempt to plan and implement campaigns, and manage the customer journey engagements. It's nearly impossible to see the big picture and draw complete insights with reliance on disparate solutions.
The First Complete Advertising Solution
With the Adobe Advertising Cloud cross-channel advertising platform, you can address all media types across all channels, and integrate scattered audiences and platforms into a guided journey that not only engages your consumers, but also motivates them to take action.
Draw actionable insights and understand attribution across each phase of the customer journey with Adobe Advertising Cloud.
Integrate With Your Other Adobe Cloud Solutions
Advertising Cloud is an even more comprehensive solution when integrated with other solutions in Adobe Experience Cloud. One key integration is with Adobe Analytics Cloud, including Adobe Audience Manager and Adobe Analytics for data management and attribution analysis.
Integrating Advertising Cloud and Analytics Cloud enables cross-channel identity and data management, which are necessary for personalized multi-channel targeting and optimal campaign performance.
Get the Right Ad, at the Right Place, at the Right Time. Start Today.