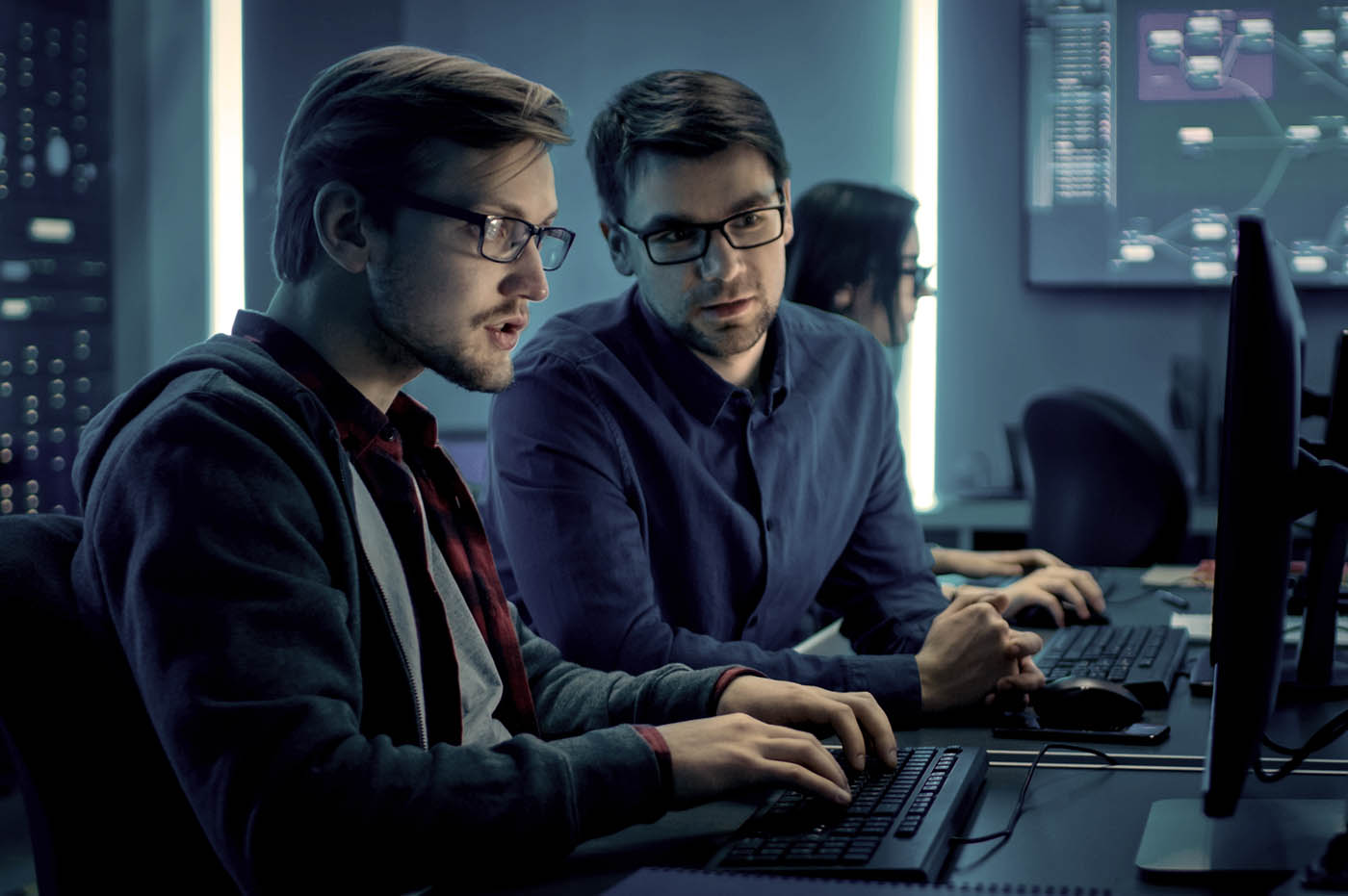 Cloud
Accelerate Innovation and Collaboration With Microsoft Cloud
Technology leaders like you are tasked with harnessing ever-increasing costs while at the same time enabling the business to remain agile. It's a lot of pressure, and those who haven't already made the move are increasingly turning to the cloud for the solution.
We are a recognized Microsoft Cloud solution provider and Microsoft Gold Certified Partner and can help you empower your business and reduce costs with solutions like Azure, Office 365, Project Online, TFS Online, and Dynamics CRM Online to enhance connectivity, collaboration, and communication. We're also a Microsoft National Solution Provider and Gold Certified Partner. Need more credentials? Keep reading.
Azure's Attractive Attributes
We've been helping organizations migrate to Microsoft Azure since before its public launch. With a number of extensively experienced Azure consultants on staff, Microsoft trusts our guidance and invites us to sit on its Azure Partner Advisory Council.
200 Million Office 365 Users Can't Be Wrong
Office 365 provides familiar Microsoft Office collaboration and productivity tools in the cloud, meaning your teams can collaborate from anywhere, with access to email, conferencing, document sharing, calendars and more. It includes business-class security and is backed by Microsoft. Whether you're a small business or multinational enterprise, Office 365 offers plans designed to fit your unique needs. We have led more projects, for a wider range of clients and industries, with a broader geographic footprint, than nearly any other Microsoft partner. We'll bring this expertise to you as well, whether you're dealing with constraints of time, bandwidth, or legacy technology.
190 Million SharePoint Users Can't Be Wrong, Either
Enterprises adopt cloud technology for content management, collaboration, user experiences and more across multiple devices. But cloud isn't strictly off premises; you can also merge the cloud into existing on-premises scenarios in new ways. SharePoint 2016, combined with Office 365, brings all the innovation of the cloud to on-premises datacenters, giving your users the best of both worlds – on-premises, the cloud, or a hybrid of the two.
Add Value With Azure ExpressRoute
We build custom tools that extend Microsoft Cloud Services to further streamline processes, increase efficiencies, and provide greater return on investment. Our custom approach enables you to add immediate value to your Microsoft Azure subscription. We've planned, guided, and deployed Azure ExpressRoute in highly complex organizations, which requires integration with a single datacenter, or in many cases, multiple locations.
Let's Get Down to the Details