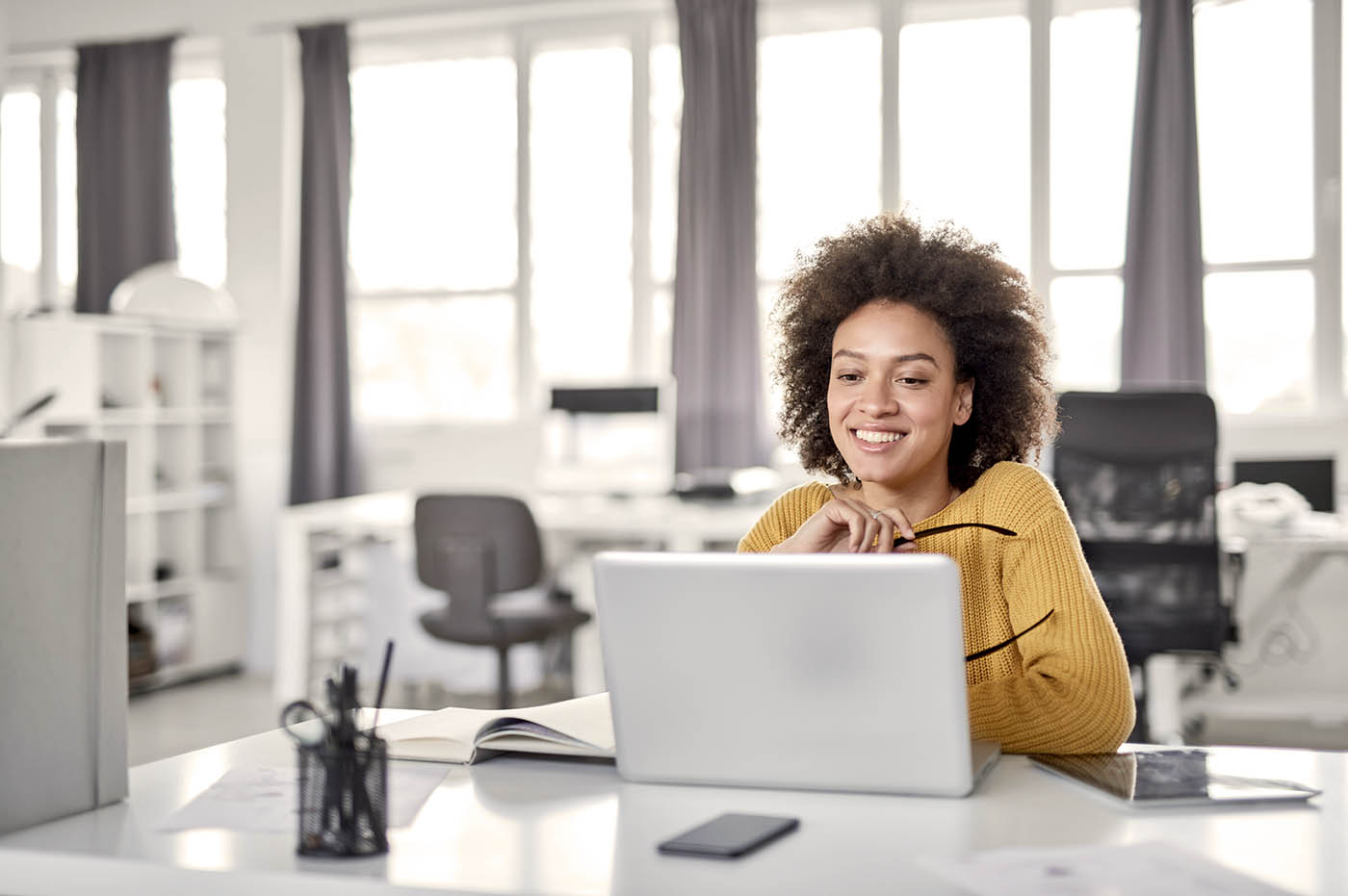 Unified Communications
Stay Connected With Skype for Business and Teams
Hang up on antiquated phone services that don't keep up with the speed of business, and messaging applications that demand more time than they save. Pick up on Microsoft Skype for Business and Microsoft Teams.
We'll make sure the signal is loud and clear with services including strategy and roadmaps, network and feature assessment, design workshops, pilots, enterprise rollouts, change management, and Day Two operational support services. Let's communicate.
How's Your Connection?
Are you unsure whether your network can support real-time voice and video applications? Worried about call quality? Concerned with user experience? We ensure networks are ready for real-time communications. We leverage industry tools to test network performance and simulate wired, wireless, site-to-site, and site-to-cloud scenarios. At the completion of each site test, you will have an understanding of jitter, latency, packet-loss, burst-loss, out-of-order packets, hop-by-hop routing, and root cause analysis for any problems found.
Leave Third Parties (and Their Charges) Behind
Looking to migrate from legacy in-house or third-party tools or platforms? Bring people together and improve communications for all meeting participants by leveraging your Microsoft investment to improve user satisfaction while achieving greater ROI. We understand the intricacies and best practices when deploying Microsoft's audio conferencing solutions to users around the world.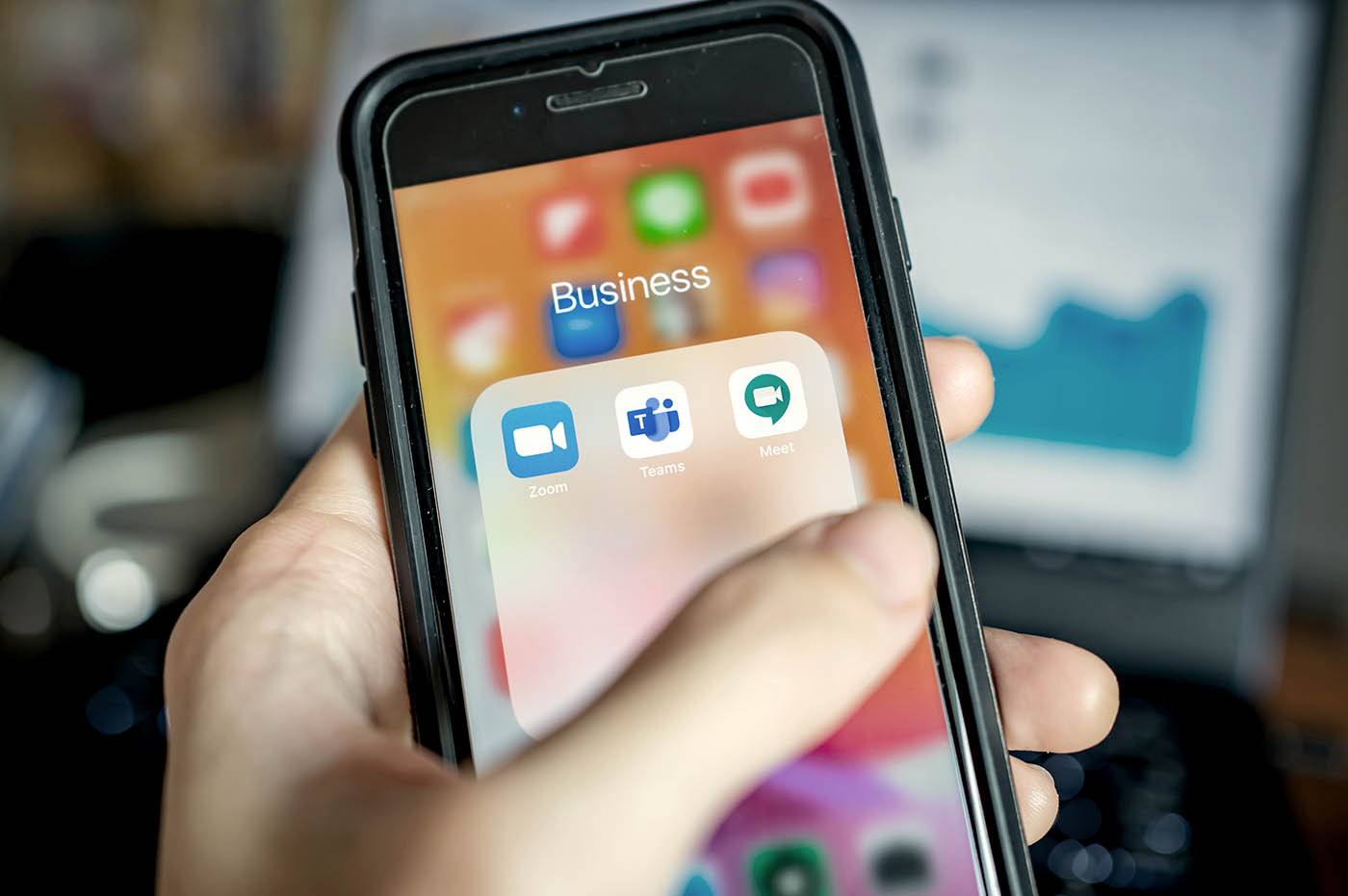 Phone System Integrations & Migrations
A rise in telecommuting and disparate workforces have made communications increasingly difficult at a time when consistent and open communication is critical. Replace old desk phones with Microsoft's modern Phone System platform in Office 365. Simplify your telephony solution and transform business communications into more collaborative and engaging interactions.
Seeing is Believing 
Each business has a different sweet spot when it comes to creating an engaging environment that drives collaboration and meaningful dialogue. We work closely with your team to tailor a strategy that will define your business needs, plan for the organizational change necessary to embrace social technology, ensure a smooth implementation, and arm your users for success.
Clarity Connect Cloud Contact Center
Reap the benefits of a cloud contact center while still leveraging your investment in Office 365 and Skype for Business with Clarity Connect, a native Skype for Business contact center solution. No additional software clients need to be installed – agents and supervisors can simply open a web browser to get started. Clarity Connect is cloud-managed, so you can deploy a contact center for Office 365, or for a cloud-hosted or on-premises installation of Skype for Business.
Skype for Business Online to Teams Migration Planning
Our Skype for Business Online to Microsoft Teams Migration Planning service provides you with a roadmap and journey for your migration. We'll assess your current infrastructure, examine use cases, and identify any potential roadblocks to a smooth migration.
The scope of the planning engagement is to perform a detailed analysis of your current environment, including user personas, networking, and workloads. Together, we'll create a customized, prioritized and actionable transition approach to move your users from Skype for Business Online to fully utilizing Microsoft Teams for all workloads.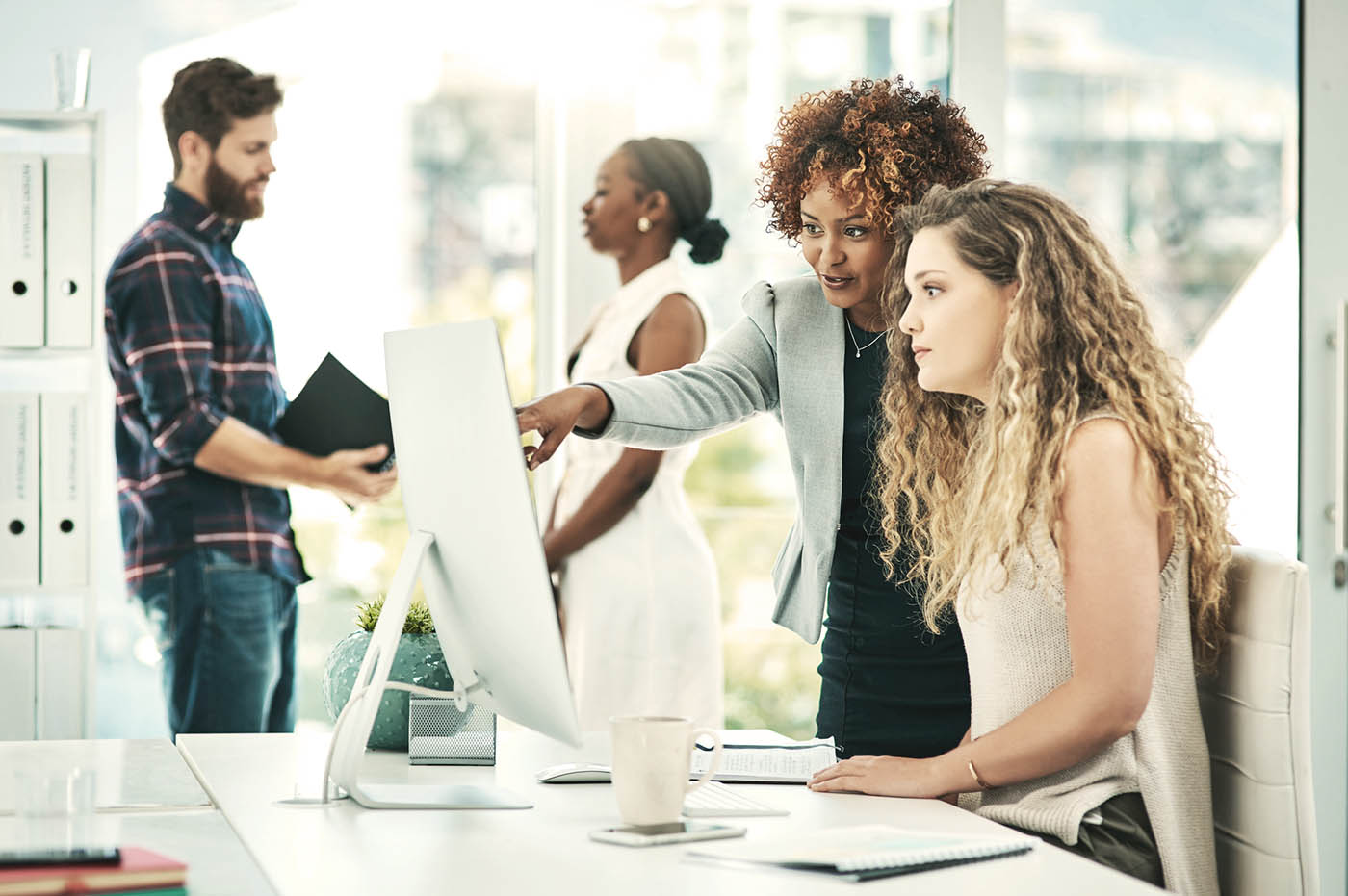 Here's Some More Credentials
Dedicated delivery team
Microsoft Certified Solutions Master
Member of Microsoft Office 365 Partner Advisory Committee
Skype for Business High Touch & Launch Partner
Microsoft Gold Communications Competency
Skype Operations Framework (SOF)-trained team
Multinational deployments averaging 10,000 - 50,000 users
Multiple strategic audio conferencing and Phone System engagements with the Microsoft Product Group
Integrations with Cisco, Avaya, Siemens, Nortel, and ShoreTel – vast voice and PBX knowledge
Mature managed service organization with domestic and offshore delivery support centers in India, China, Mexico, and the US
When it comes to real-time communications, ensuring project success often requires support from hardware and software vendors. We partner with the following leaders to meet customer demands, offer product flexibility, and to achieve overall solution satisfaction.
Dial Us Up and We'll Talk About It