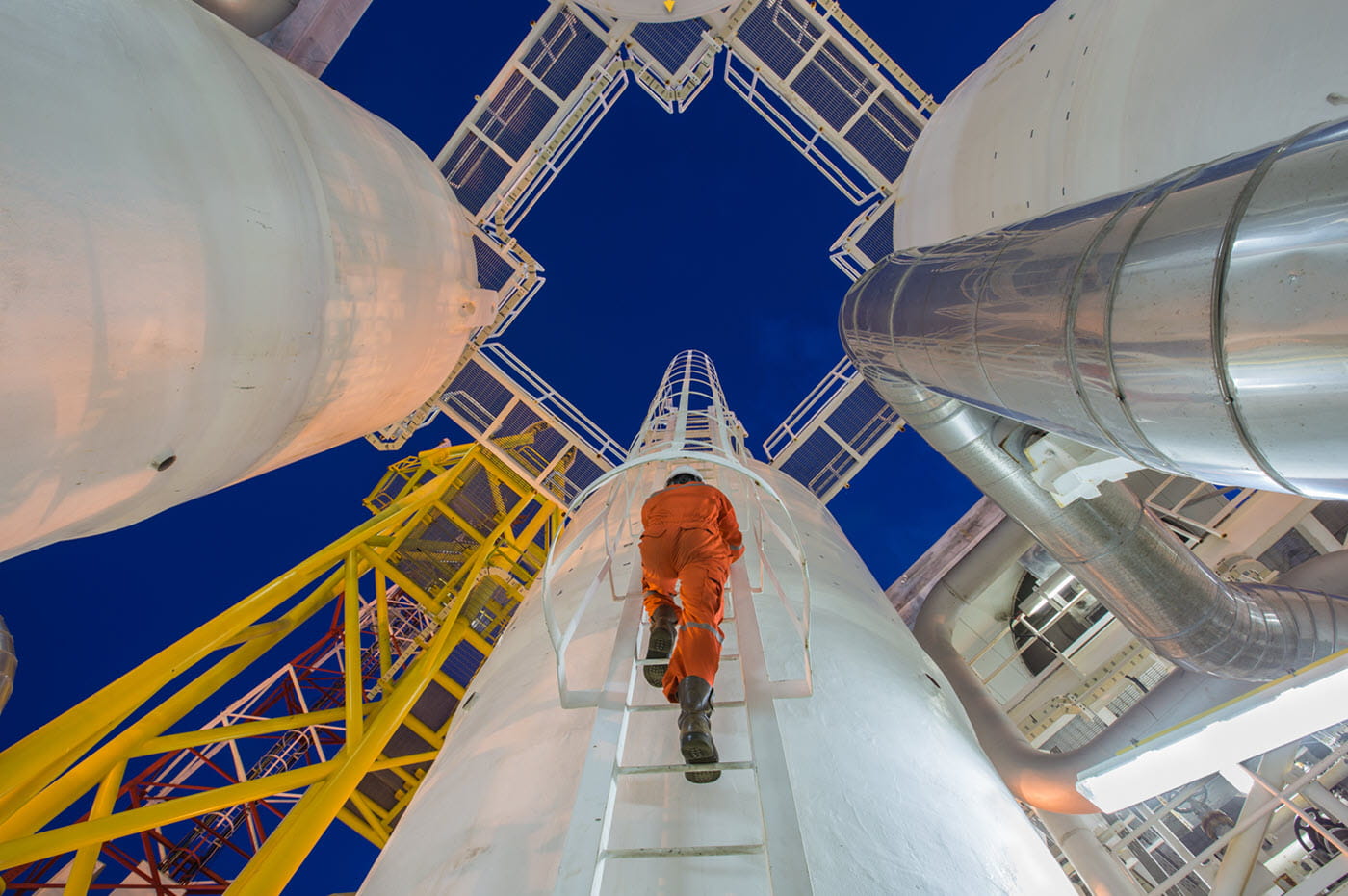 Oracle oil and gas
Innovation Center for Oil and Gas

Oracle ERP, EPM, SCM, and Data & Analytics Services and Solutions
With over 20 years of experience supporting the Oil and Gas industry, Perficient understands the risks, uncertainties and opportunities to help you thrive in the competitive market.
Two Decades of Oil and Gas Industry Experience with Oracle
We've worked with midstream companies across the US and have a thorough understanding of FERC and third-party integrations that are used as accelerators to rapid and successful implementations. We have had extraordinary success working with exploration and production, oil field service, drillers, and oil tool manufacturers in the upstream space. We also have deep downstream experience with refining, chemical, and fuel suppliers.

The combined strength of our Oracle and management consulting practices provides a unique blend of technology and implementation expertise that positions us to deliver finance, business analytics, and supply chain management transformation to your complex operations.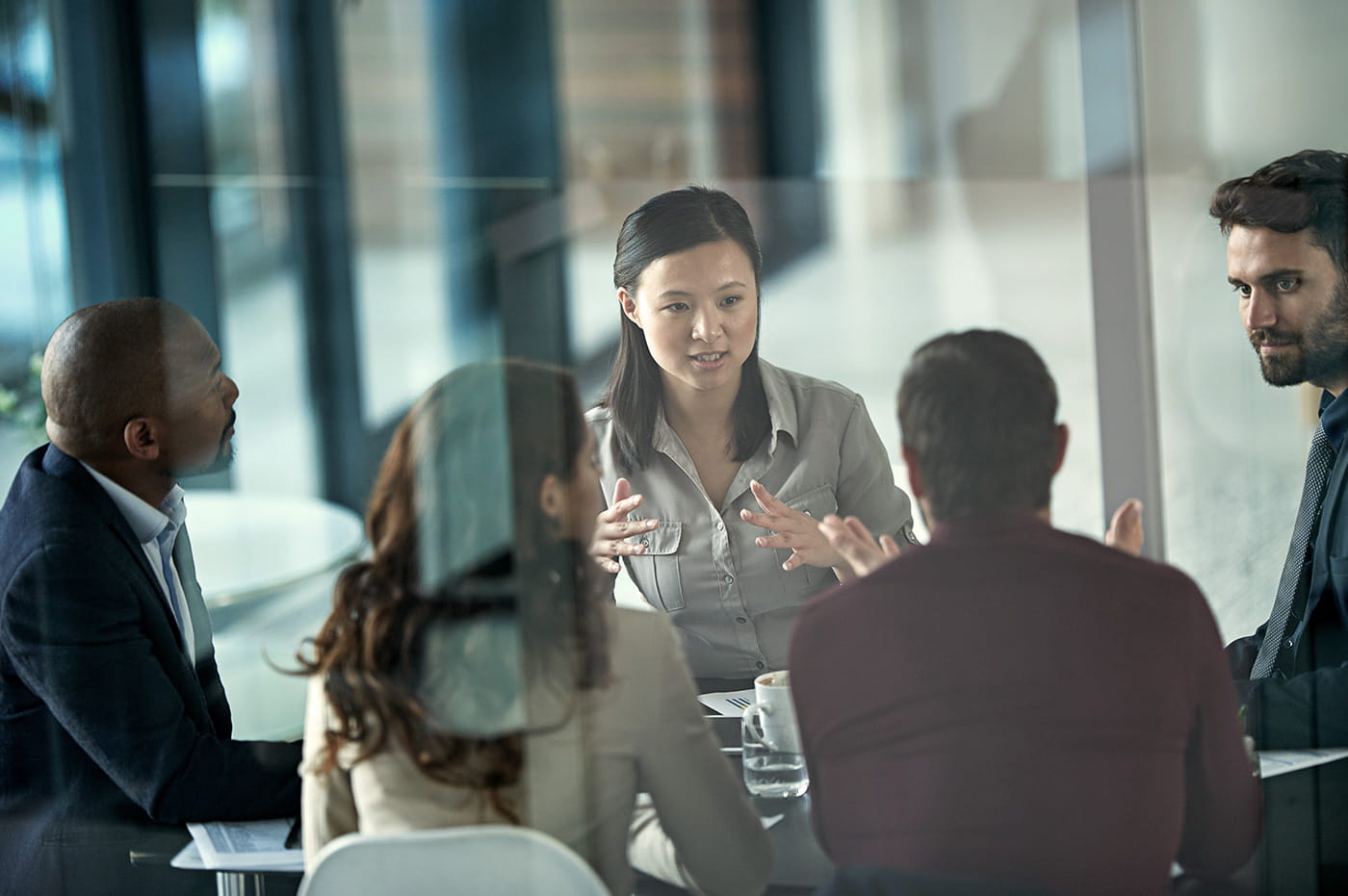 Proven Methodologies and Results
Having delivered Oracle ERP, SCM, EPM, and Analytics solutions for two decades we understand the evolution from Hyperion to Oracle EPM Cloud. We are a trusted Oracle partner and work regularly with product management teams both informally as well as participating in Oracle Advisory Boards to provide feedback and influence product direction.
Our goal is to help you maximize your existing investments in Oracle on-premises solutions and to guide you to Oracle Cloud when you're ready to make the move.
A Leader in Oracle ERP Strategy and Implementation
From Oracle E-Business Suite (EBS), to JD Edwards and PeopleSoft, we're uniquely positioned to lead on-premises to Oracle ERP Cloud transformation projects.We helped one midstream client migrate from EBS to Oracle ERP Cloud in just six months – a timeline previously unheard of. What made the difference
Using our IP to expedite and reduce risk
An agile-based deployment methodology, including future-state prototyping
A collaborative approach, teaming our consultants with client teams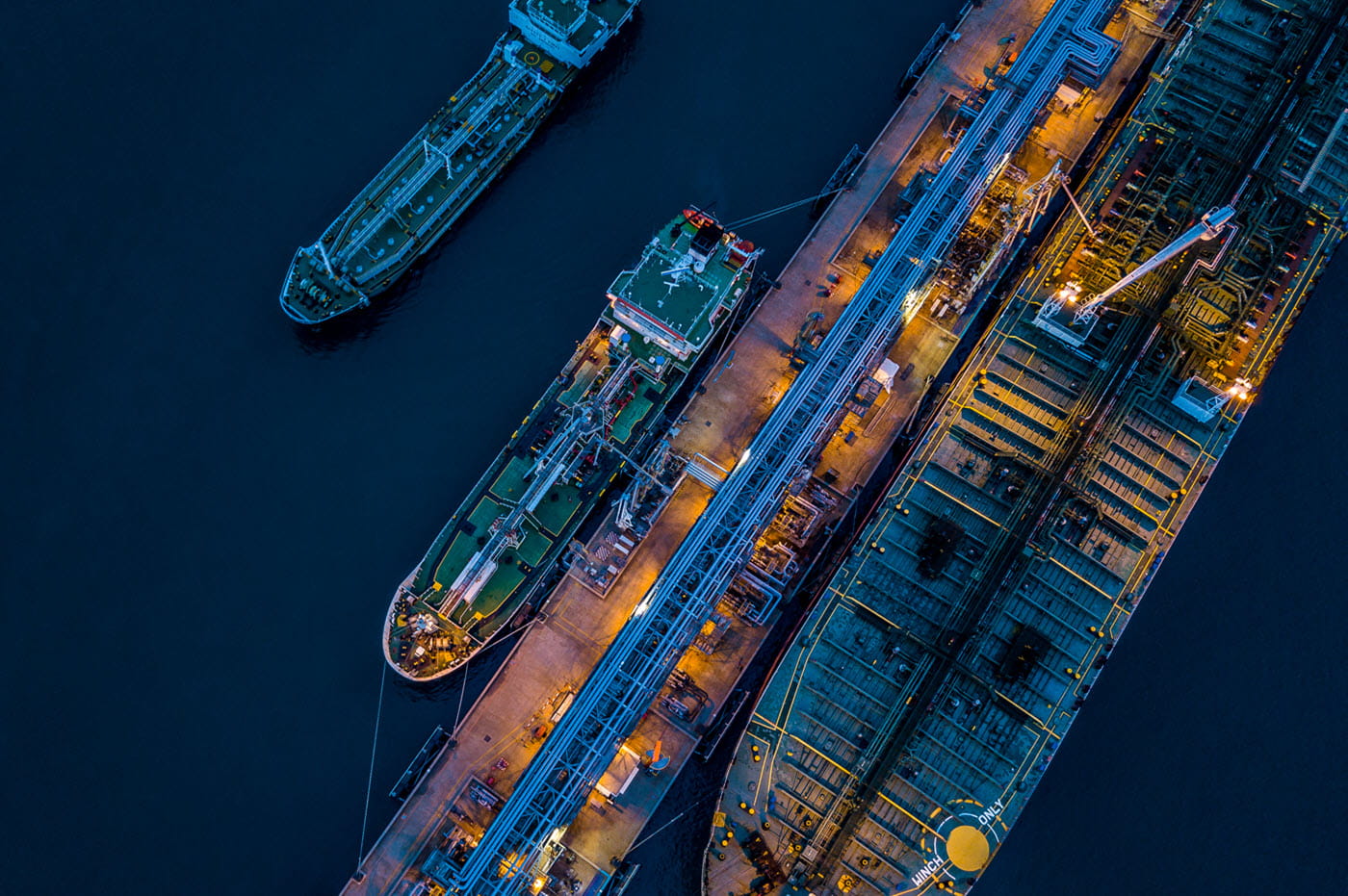 Unparalleled Oracle EPM Solutions and Integration Experience
We help you shorten the close process, embrace rolling forecasts, and improve financial reporting with the experience gained from more than 1,000 Hyperion and Oracle EPM Cloud projects.
We've successfully completed more than 50 Oracle EPM engagements with oil and gas clients. One of these was at a large E&P company, which now has 60% of its reconciliations automated.
In addition, we offer workshops in the following areas:
Application landscape and perceived gaps in functionality
Process and technical challenges that may be hindering corporate or departmental objectives
Critical business and process goals that can be achieved or aligned with an upgrade or cloud migration
Transform Your Supply Chain with Oracle SCM 
Our Oracle Supply Chain Management team has significant experience working with supply chain objectives such as streamlining procurement processing and supplier management.
Supply chain 4.0 is the next step of process evolution that will fully integrate suppliers, manufacturers, distributors, and customers both digitally and globally.
The people, process, and technology challenges of transitioning to supply chain 4.0 may seem overwhelming, but we can help you harness these with Oracle SCM Cloud.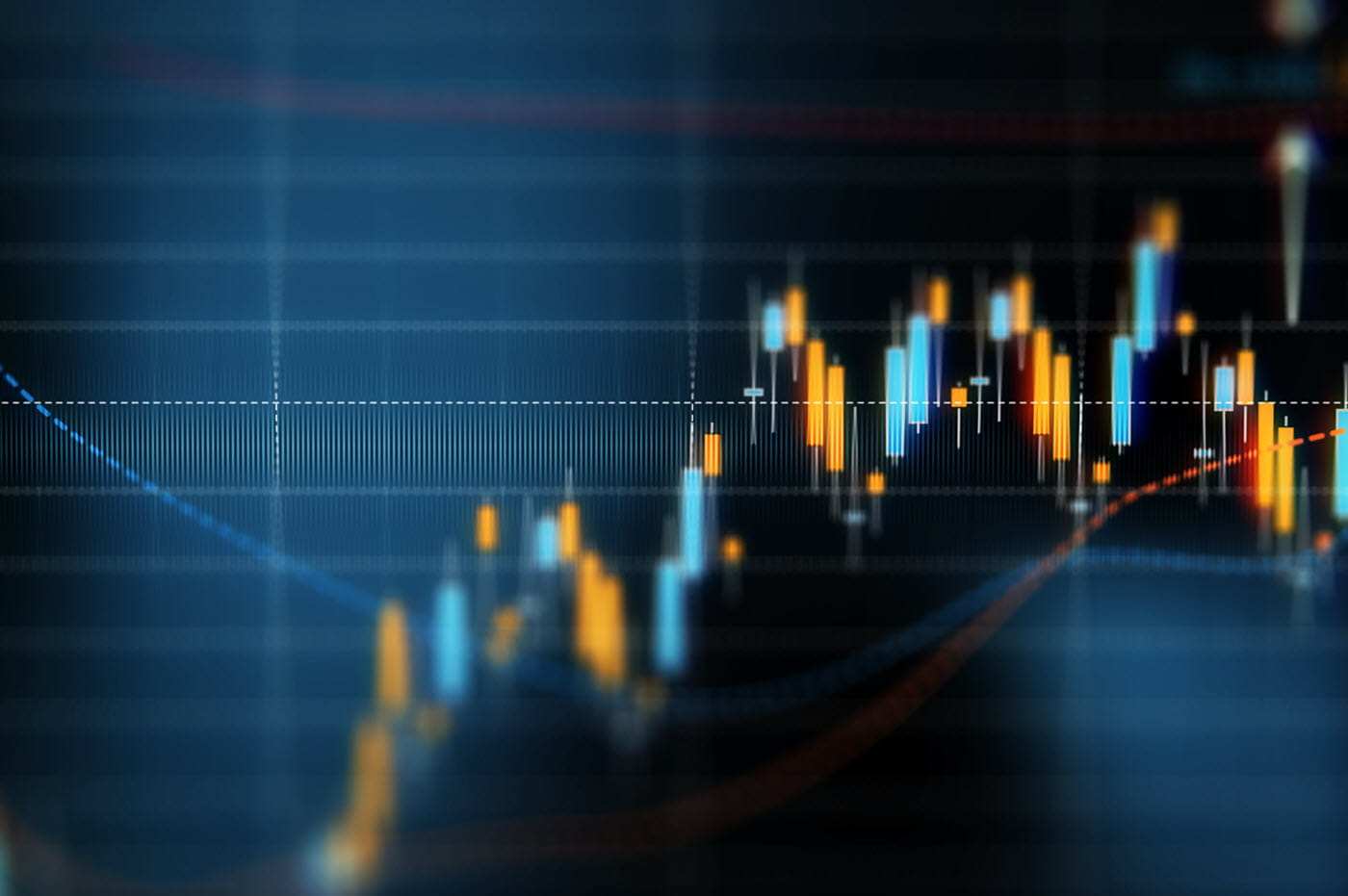 Gain Actionable Insights with Data and Analytics
Are you gathering data but don't know how to turn it into actionable insight? Very little of the data from an oil rig is currently used for decision making. If this data is harnessed, it can be used to prevent downtime, reduce maintenance costs, and streamline operations.
We can help you develop a data and analytics strategy and roadmap which includes leveraging machine learning and predictive analytics to reduce costs, streamline operations, accelerate innovation and create competitive advantage.
How We've Fueled Success for Our Clients
Ready to Begin Your Story?