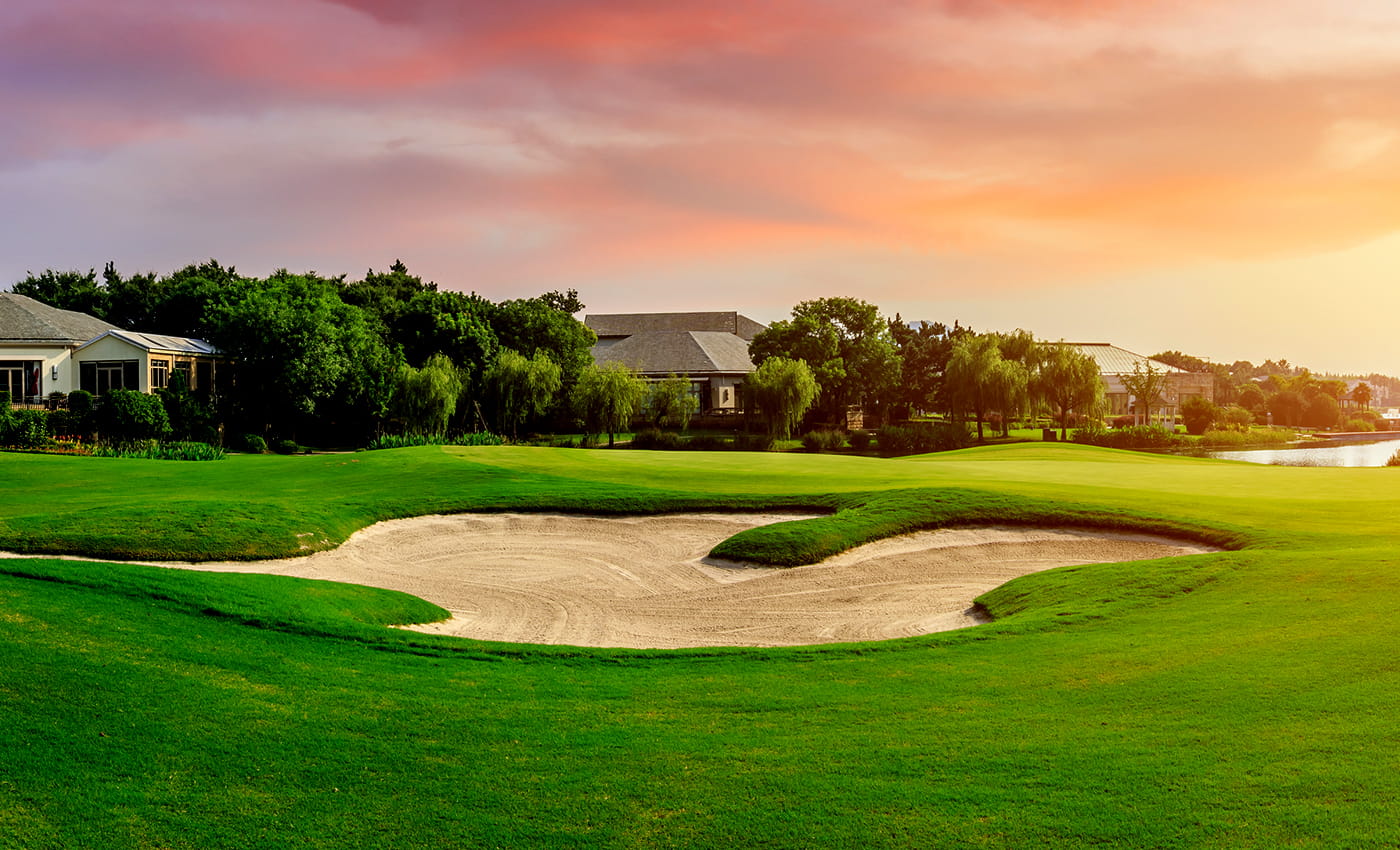 At Perficient, we're always innovating, always changing, always moving forward to deliver results for our customers. We're proud to partner with PGA and LPGA Tour pros Abraham Ancer, Morgan Pressel, and Matthew Wolff who share our drive, determination and commitment to excellence.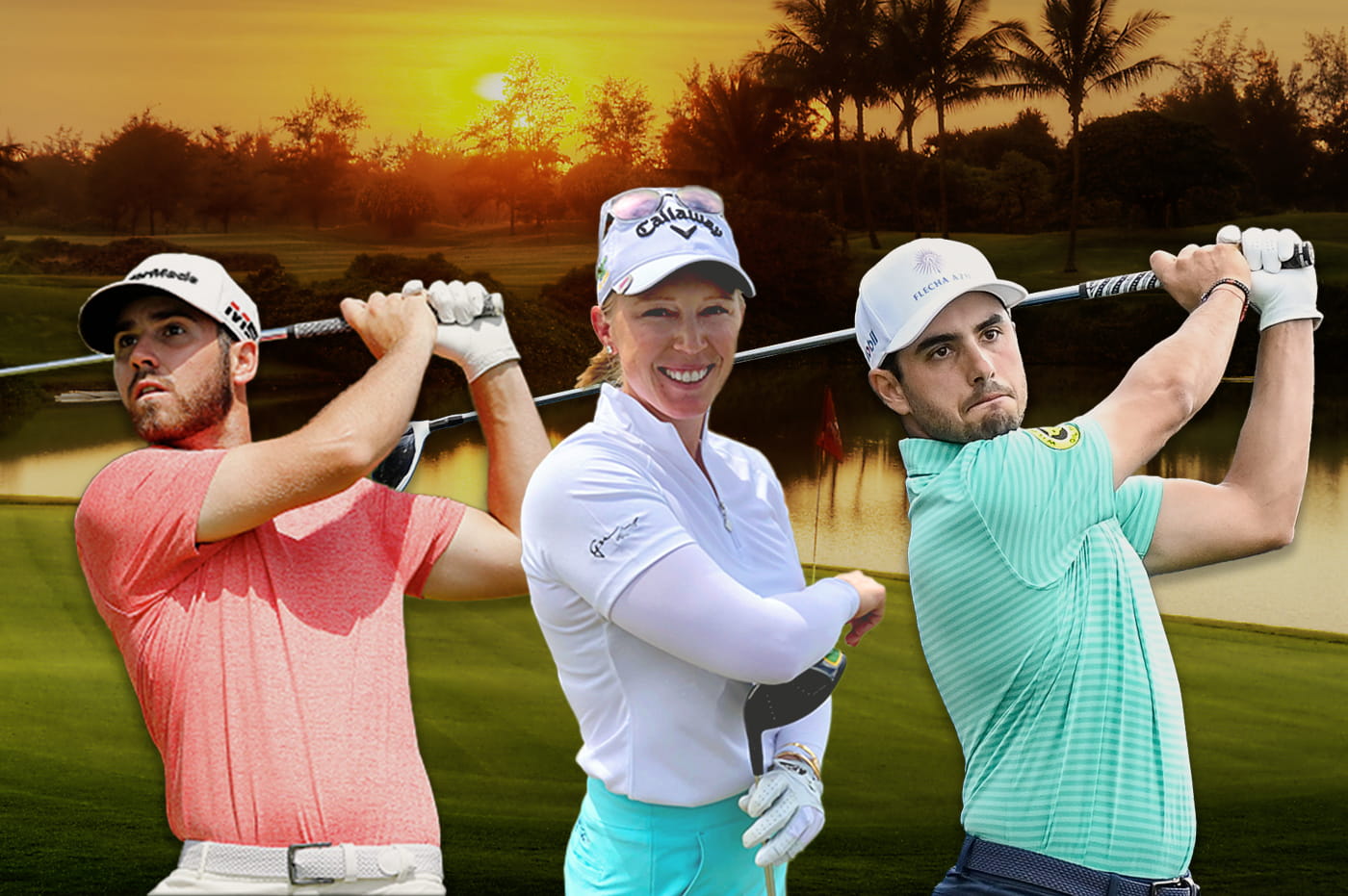 A Winning Partnership
As a fast-growing digital consultancy, we strive to thrill our clients with innovation and impact, and we treasure talent, embrace effort and reward results.
Our partnership with Abraham Ancer, Morgan Pressel, and Matthew Wolff embodies the values that inspire us to succeed in all we do.
Driven to Succeed
The Team Perficient golf ambassadors seek to dominate on the links, and we share the same drive to continuously improve.
Ancer, Pressel and Wolff each bring exceptional reputations, talents and energy to Team Perficient. We're honored to have them represent Perficient across the globe.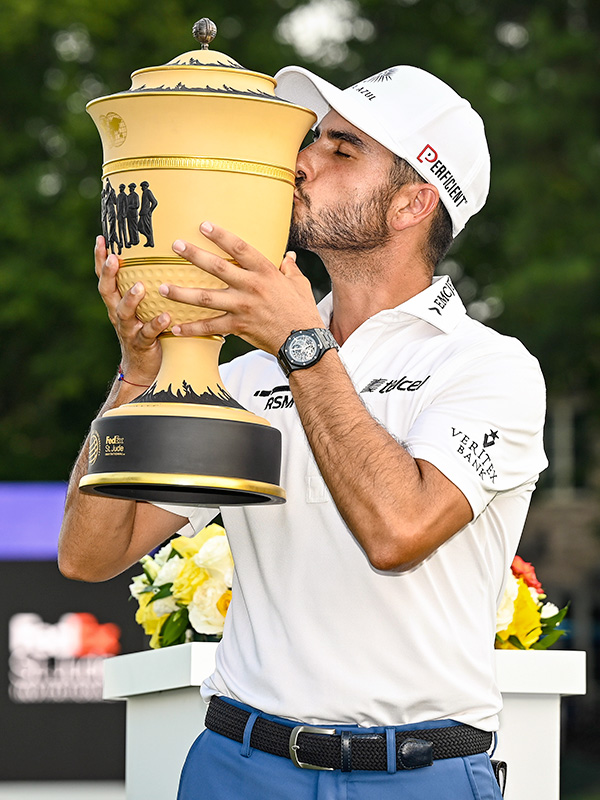 Abraham Ancer
Embracing Growth
One of the top-ranked golfers in the world, Abraham Ancer won the 2021 WGC-FedEx St. Jude Invitational for his first PGA Tour title. He placed 2nd in the 2021 Wells Fargo Championship and 4th in the 2020 Shriners Hospitals for Children Open. He won the 2018 Australian Emirates Open. He's also the co-founder of the 'Flecha Azul' Tequila company.
"I'm excited to represent a company as ambitious as Perficient," Ancer said. "And as a proud Mexican, I'm particularly excited about their recent expansion into Latin America."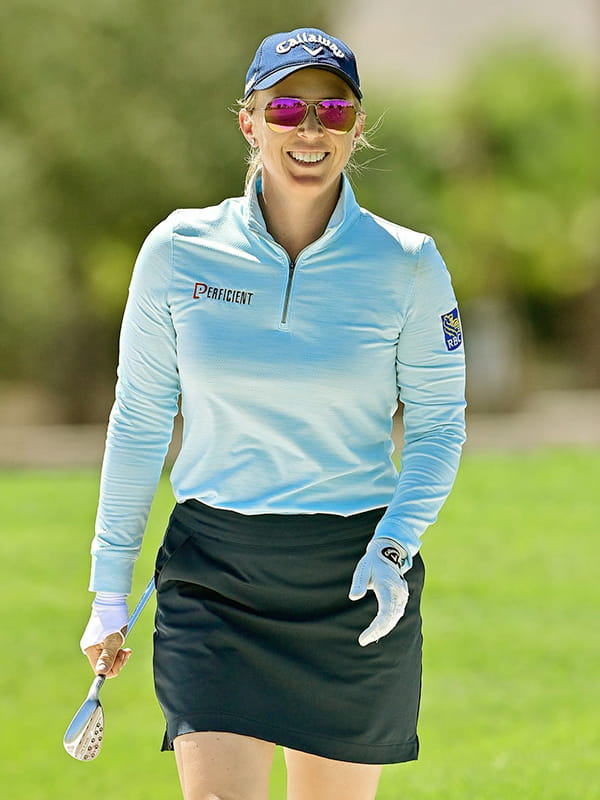 Morgan Pressel
Leading the Way

Morgan Pressel turned professional at the age of 17. She qualified for the Women's U.S. open at the age of 12. She's one of the most well-recognized names on the LPGA Tour and has been a consistent performer for many years.

In addition to her stellar performance on the course, Morgan joined the Golf Channel and NBC Sports in 2021 as an analyst and on-course reporter. Morgan also received a 2021 Arnie Award from Golf Digest for her charitable work.
"Perficient leads their business with the same level of focus and determination that I strive to bring to my game every day on the LPGA Tour. I'm particularly excited about representing Perficient colleagues around the world as we all help the communities where we live and work."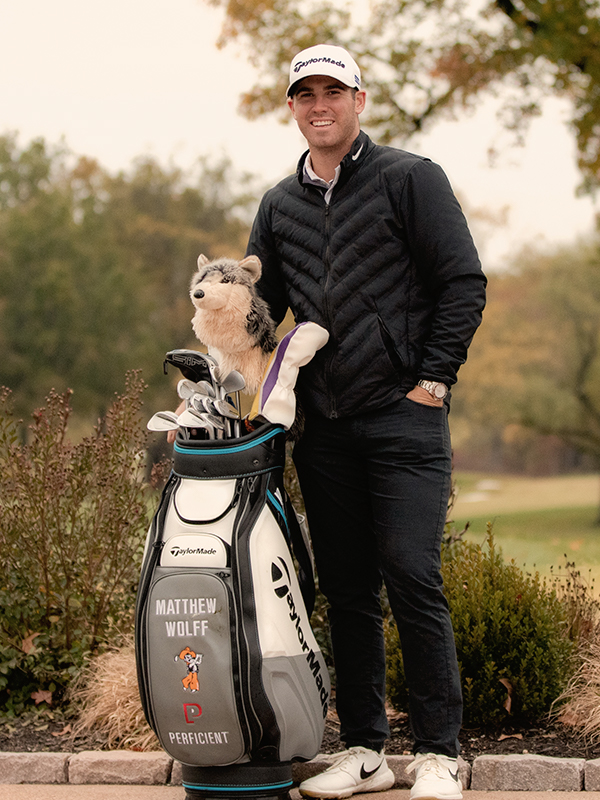 matthew wolff
Making Waves

Matthew Wolff is one of golf's brightest up and coming stars. He's well-known for his unique swing and is making serious waves on the PGA Tour at just 22 years of age.
Matthew placed 2nd in the 2020 U.S. Open Championship and the 2020 and 2021 Shriners Hospitals for Children Open. He finished 4th at the 2020 PGA Championship and won the 2019 3M Open. Golf fans are really excited about Matthew's future – and so are we.
"Like Perficient, I like to disrupt. My focus is to keep swinging my swing and pushing myself to be the best, which I'm excited to do as part of a team as aspirational and determined as Perficient's."
Latest Interviews
Watch our recent conversations with our Team Perficient partners.
What's Now and Next
Like Perficient, Abraham Ancer is constantly focused on what's now and what's next. He discusses his current pursuits and future growth opportunities.
Giving 120% Every Day
Inspired by Morgan Pressel's track record of consistent and dependable performance on the course, our Women in Tech group invited her to discuss her challenges, successes, resilience, and motivation through the years.
The Best is Yet to Come
On the PGA Tour, Matthew Wolff gets to hone his craft on the world's biggest stages. He talks about our shared drive for success and why he's proud to be a part of Team Perficient.
Each of these tremendous athletes strives for continuous excellence and seeks to dominate as we do – their spirit embodies ours. Tom Hogan, COO, Perficient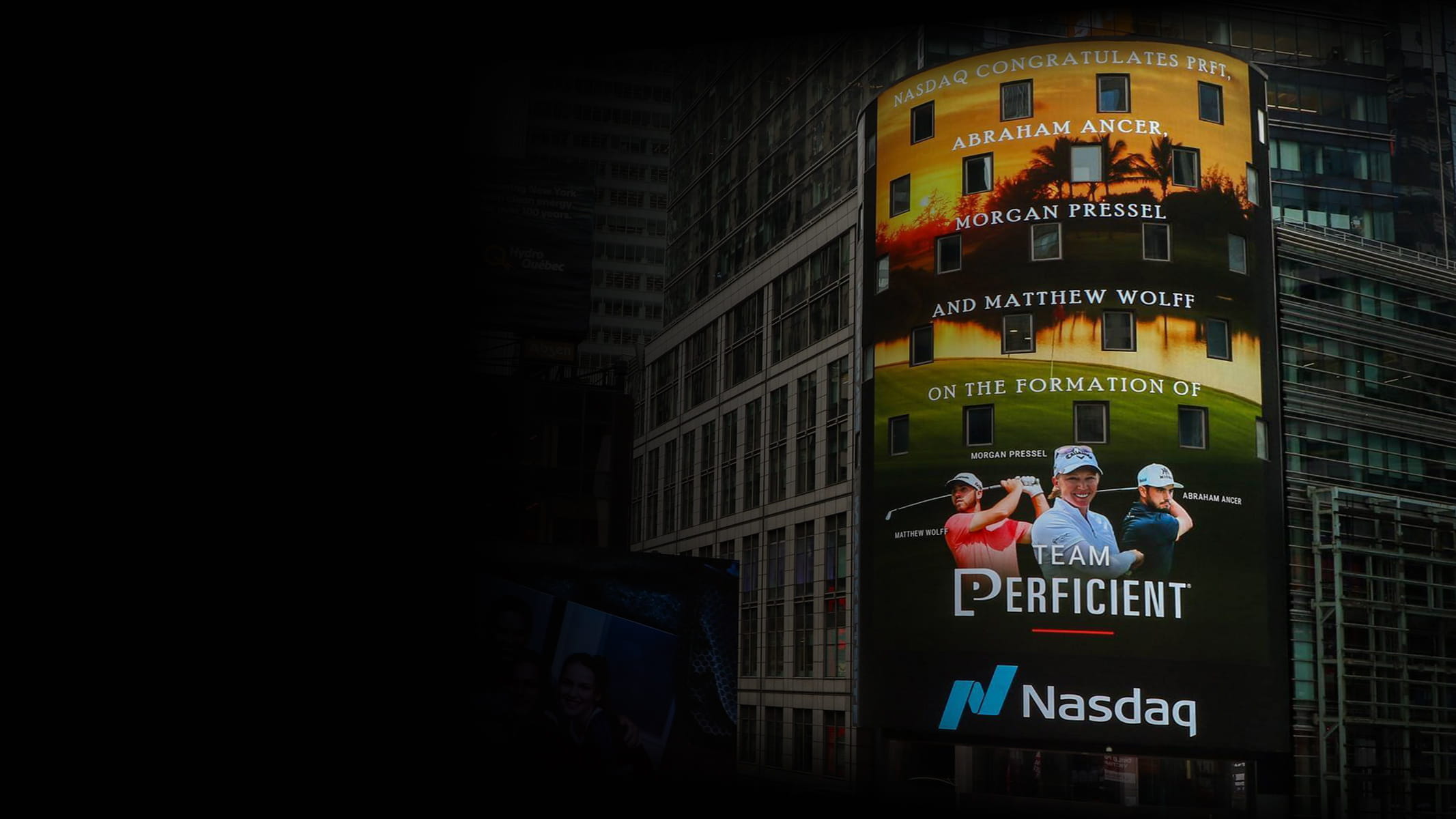 Notable Sightings
Taking Over Times Square
Our Team Perficient golf pros Abraham Ancer, Morgan Pressel, and Matthew Wolff constantly stand out on the course with solid performances in major tournaments across the globe.
They recently garnered some notable off-the-field attention as well with a prominent takeover of the 7-story Nasdaq Tower in Times Square. Talk about celebrating the team in grand fashion!