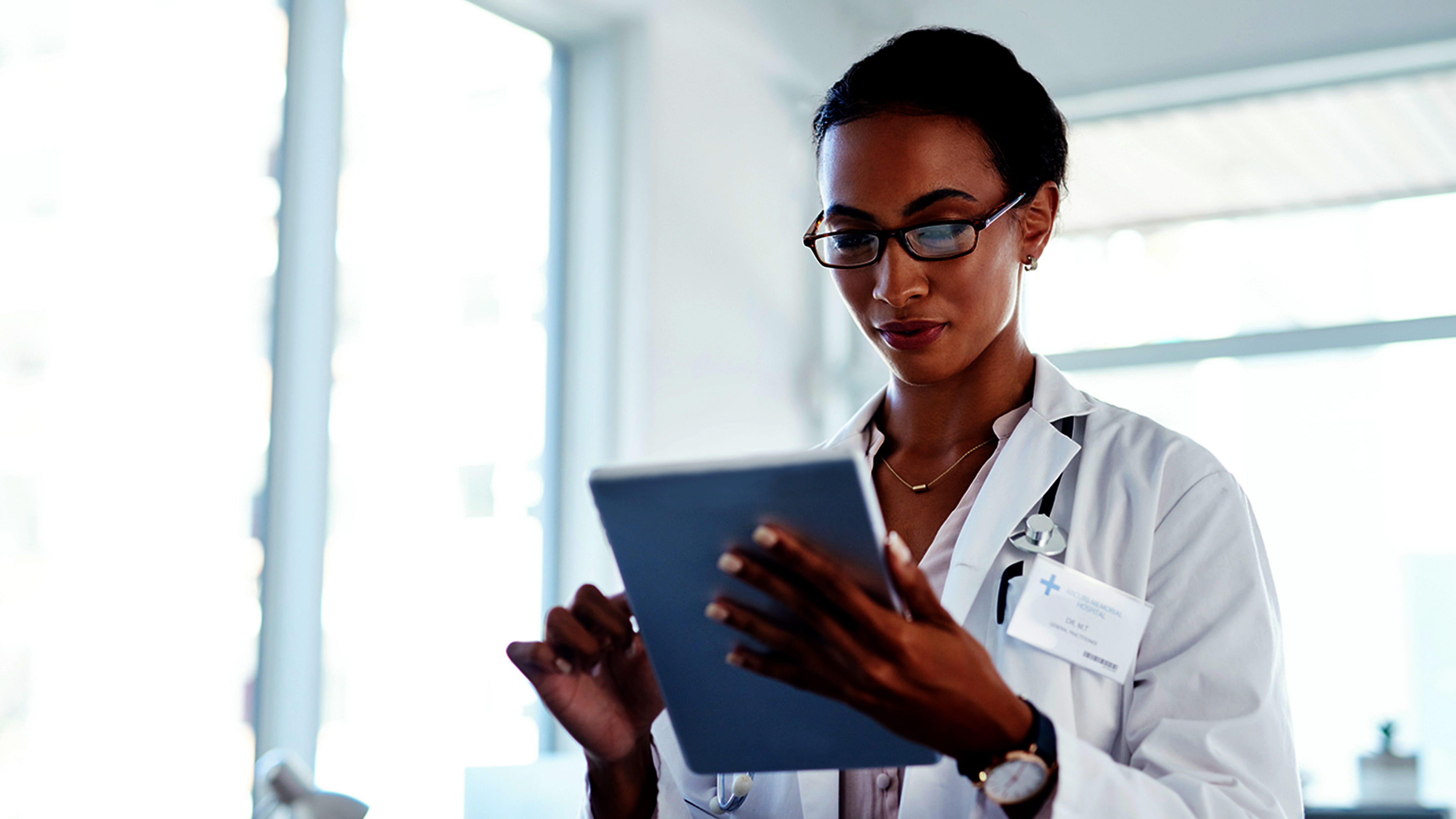 Elevate Health, Digitally
Keep Your Finger on the Pulse of Digital Health and Personalized Experiences
Digital is at the heart of major healthcare initiatives. Consumer experiences outside of your industry shape expectations of what could be. Telemedicine, virtual visits, personalization, content marketing, and patient- or member-specific portals are quickly becoming the norm.
Digital transformation also pushes the boundaries of traditional healthcare models. You ultimately want to provide more affordable care and better access through personalized experiences. Achieving this will improve quality of care and health outcomes for your patients and members.
That's why creating end-to-end digital experiences is a must. You have to consider the digital touchpoints and channels where patients and members want to interact.
Navigate Your Digital Health Journey With Us
Delivering on the promises of digital health is a journey. It requires data, strategy, technology, and design to successfully get to your destination.
We can help – no matter where you find yourself on the journey. Our industry strategists, technology specialists, and designers work with you to plan, build, and run differentiated experiences. They'll also make sure your data is used to its fullest potential while improving your organization's efficiency.
With our extensive healthcare expertise, we know what it takes to bring your digital health vision to life. Strategically planned customizations, integrations, creative energy, and pragmatic compromises – we provide all this and more to solve your unique digital needs.
Focused Services for Three Domains
Engagement
Create and implement frictionless patient and member experiences across the healthcare journey
Delivery
Digitize delivery of care for patients and members through convenient and cost-effective methods
Insight
Apply insight that dramatically improves health outcomes and operational excellence through digital coordination
See How We've Administered Successful Solutions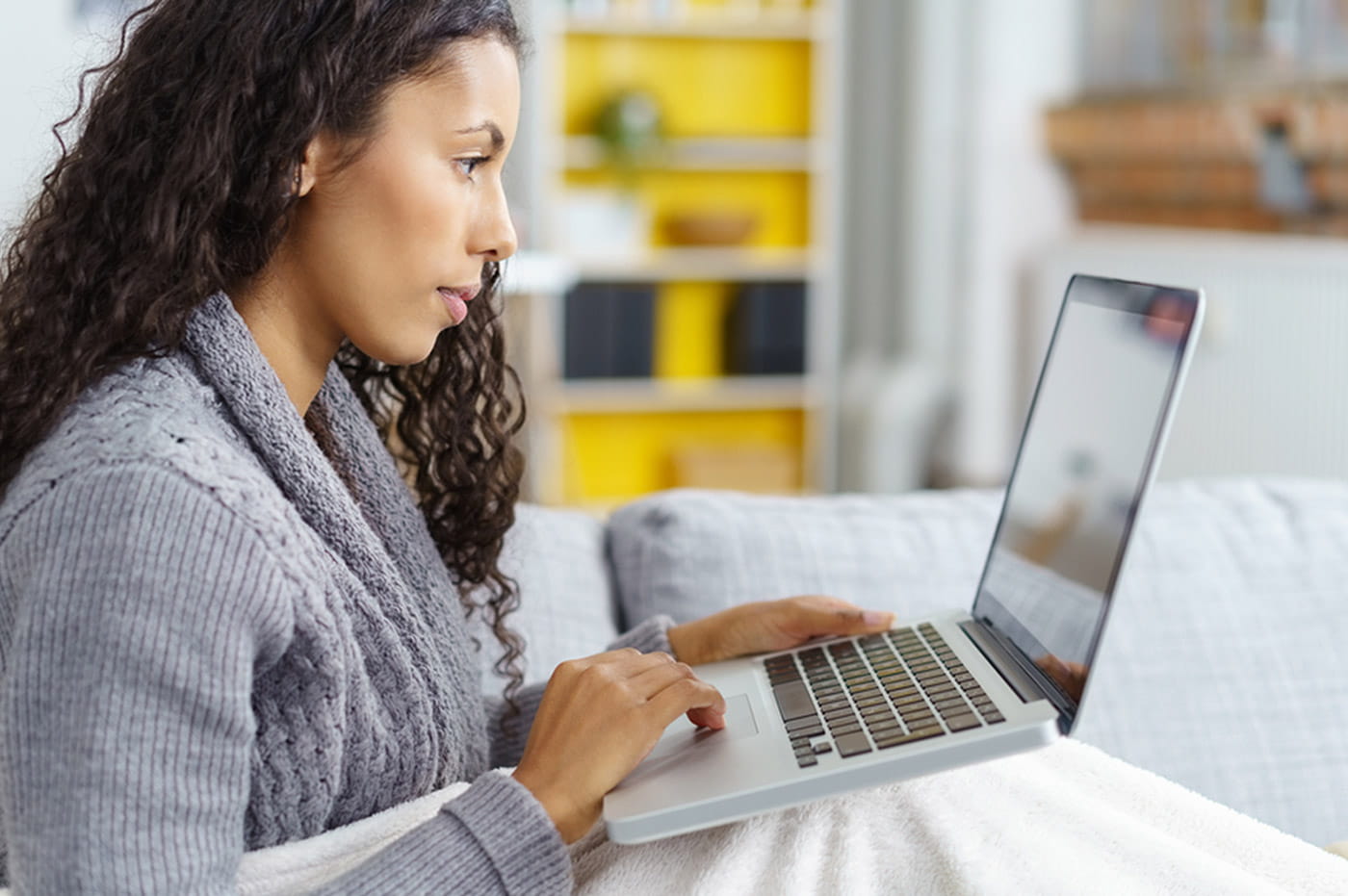 success stories
A New Member Portal Gets a 50% Increase in Daily Visitors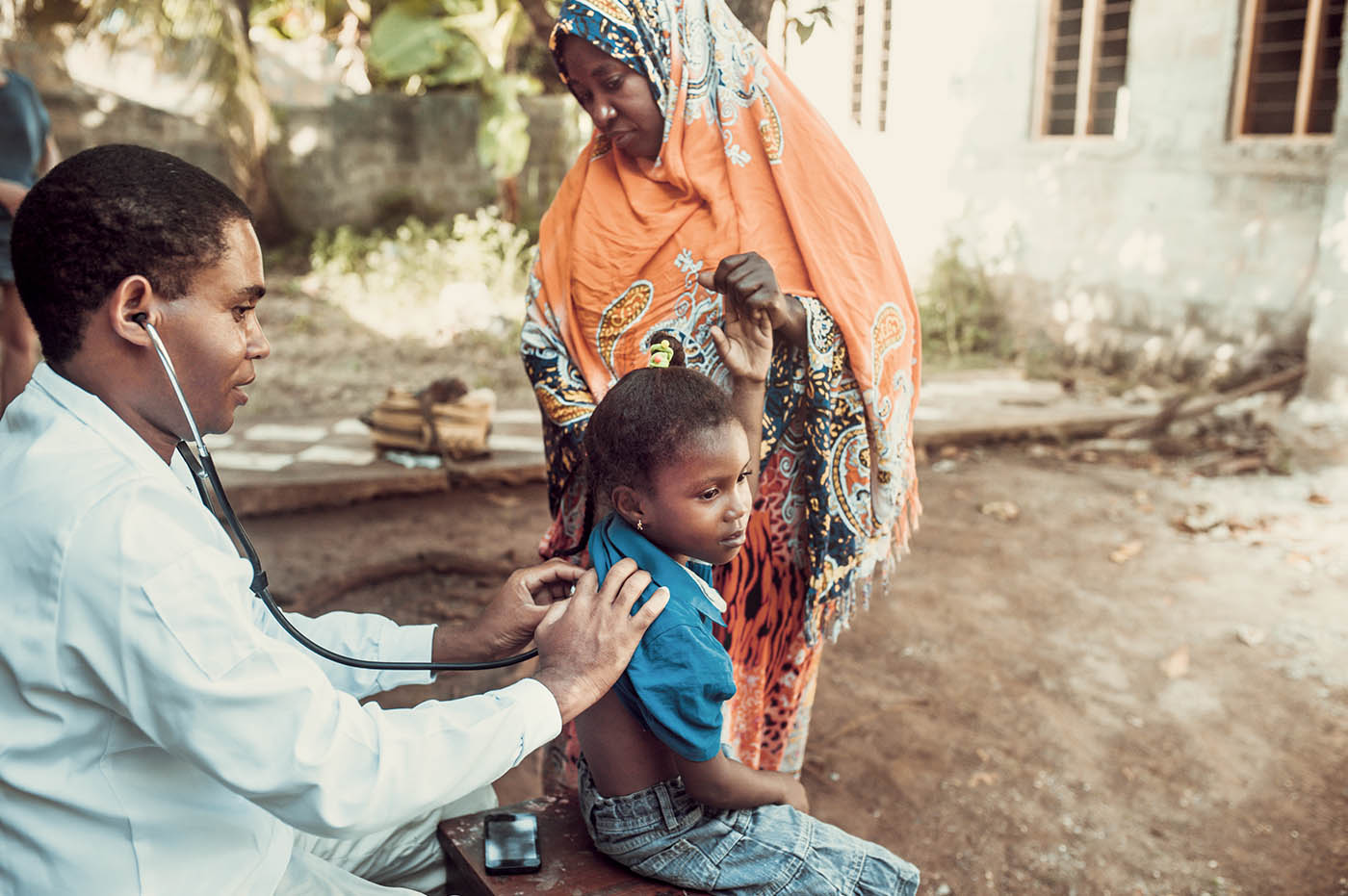 success stories
Partners In Health Get Long-Term Value Using Cloud Services
Research More Digital Health Trends and Insights
Ready to Examine the Possibilities of Digital Health?