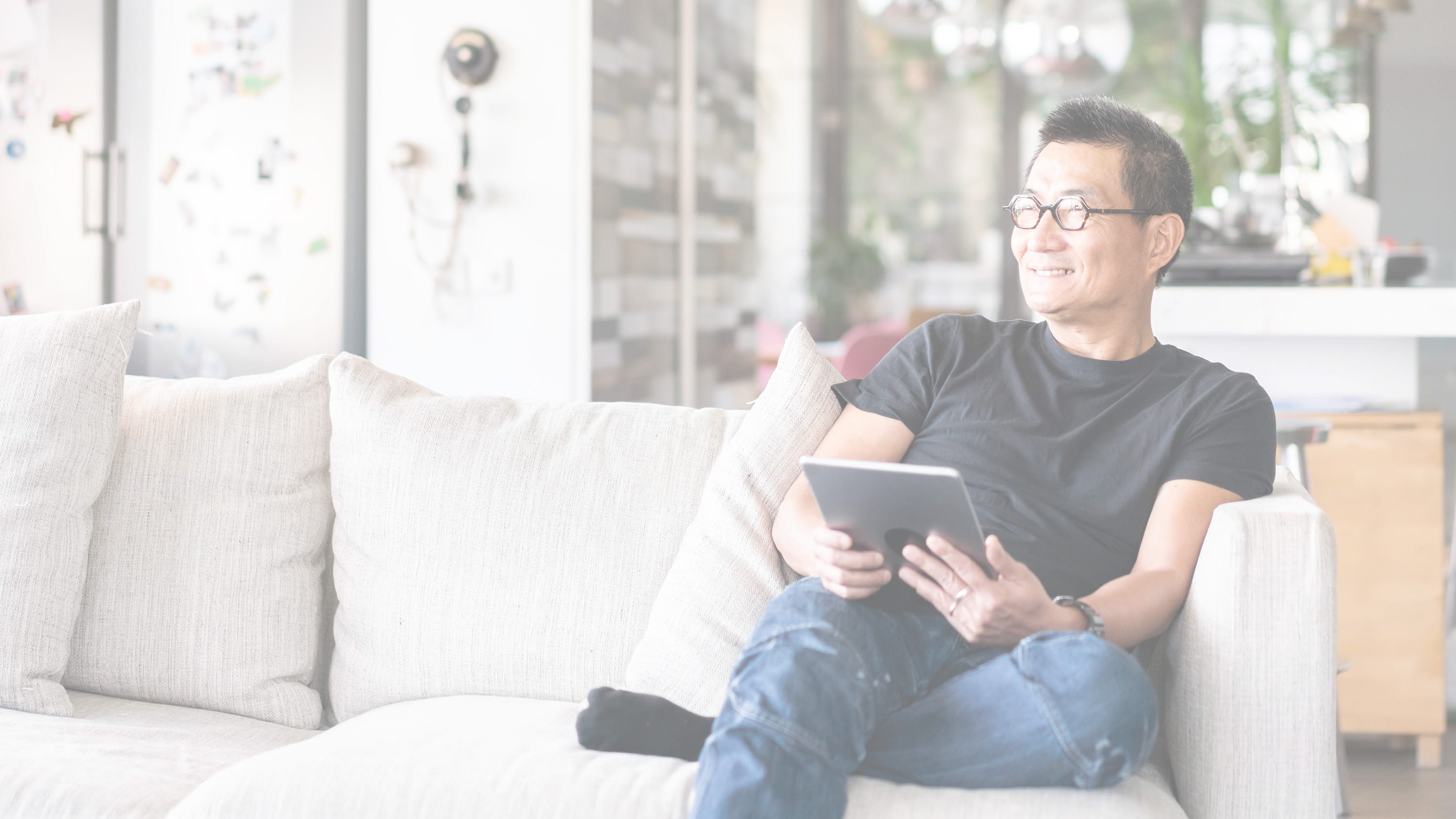 Reach and Engage Consumers
Maximize Marketing to Promote Consumer and Business Health

Today's digital marketplace has shaped the expectations of modern healthcare consumers. They expect the same level of convenience and experience they get from e-commerce leaders.
We're bringing digital transformation to healthcare, and we'll help you every step of the way.
Success Starts With a Sure Footing
In a consumer-driven healthcare environment, you need to set a strategic foundation to attract and nurture prospective members and patients as they make choices about their care.

With our deep expertise in the healthcare industry, we help you build an integrated strategy that starts with understanding your consumer's journey and how they make their care decisions. We then leverage those learnings by designing programs and campaigns that attract and nurture consumers and position your organization as the service line leaders.
Integrated Digital Strategy
Journey Mapping + Personas
Service Line Marketing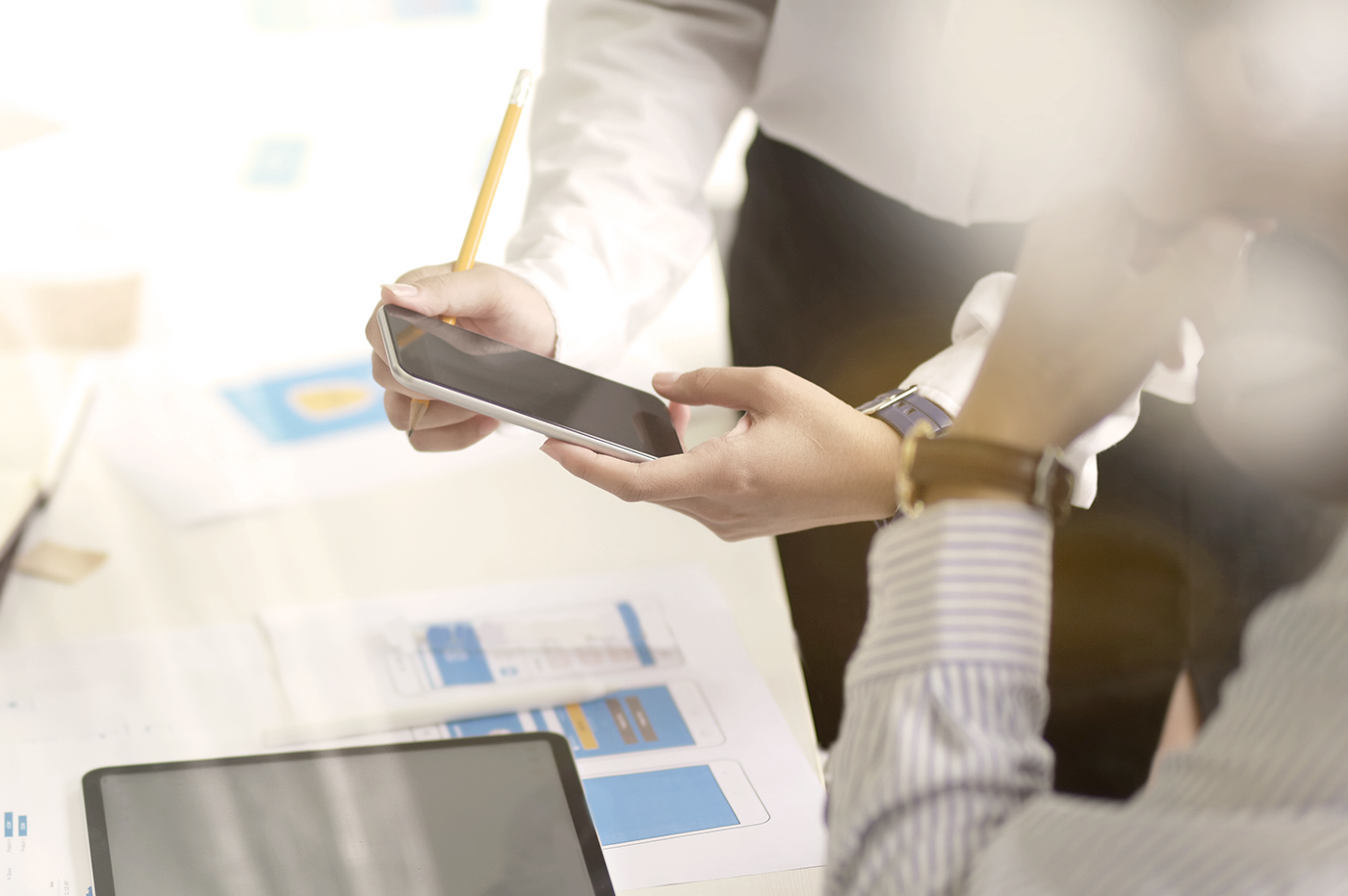 Creative Never Works in Silos

Good design has to work in harmony with strong technology solutions and an elegant user experience. Design must also elevate storytelling so your audience engages with your content.
Our team approach brings the best ideas to life. Our highly experienced group of digital marketing strategists, visual designers, healthcare content writers, UX specialists, and project managers works together with you to ensure content and visual design are making the impact you intend — across channels. This means you are not only reaching but also connecting with your target audiences in the most engaging way.
Design + User Experience
Writing for the Web
Social Marketing
Bridging the Tech Divide
It can be easy to overlook the technical underpinnings that support your consumer experience. Customer relationship management (CRM) systems and electronic medical records (EMRs) often sit in a complicated, disconnected array of technologies, which makes it difficult to execute even basic customer engagement activities like online scheduling, provider ratings, or click-to-call features.
We translate the user experience outcomes you want into technology needs, helping you see around corners. Our experience spans best-in-class enterprise platforms enabling you to keep up with technological advances that home-grown systems cannot match.
CMS Platforms
Web Development
CRM/Marketing Automation
EMR Integration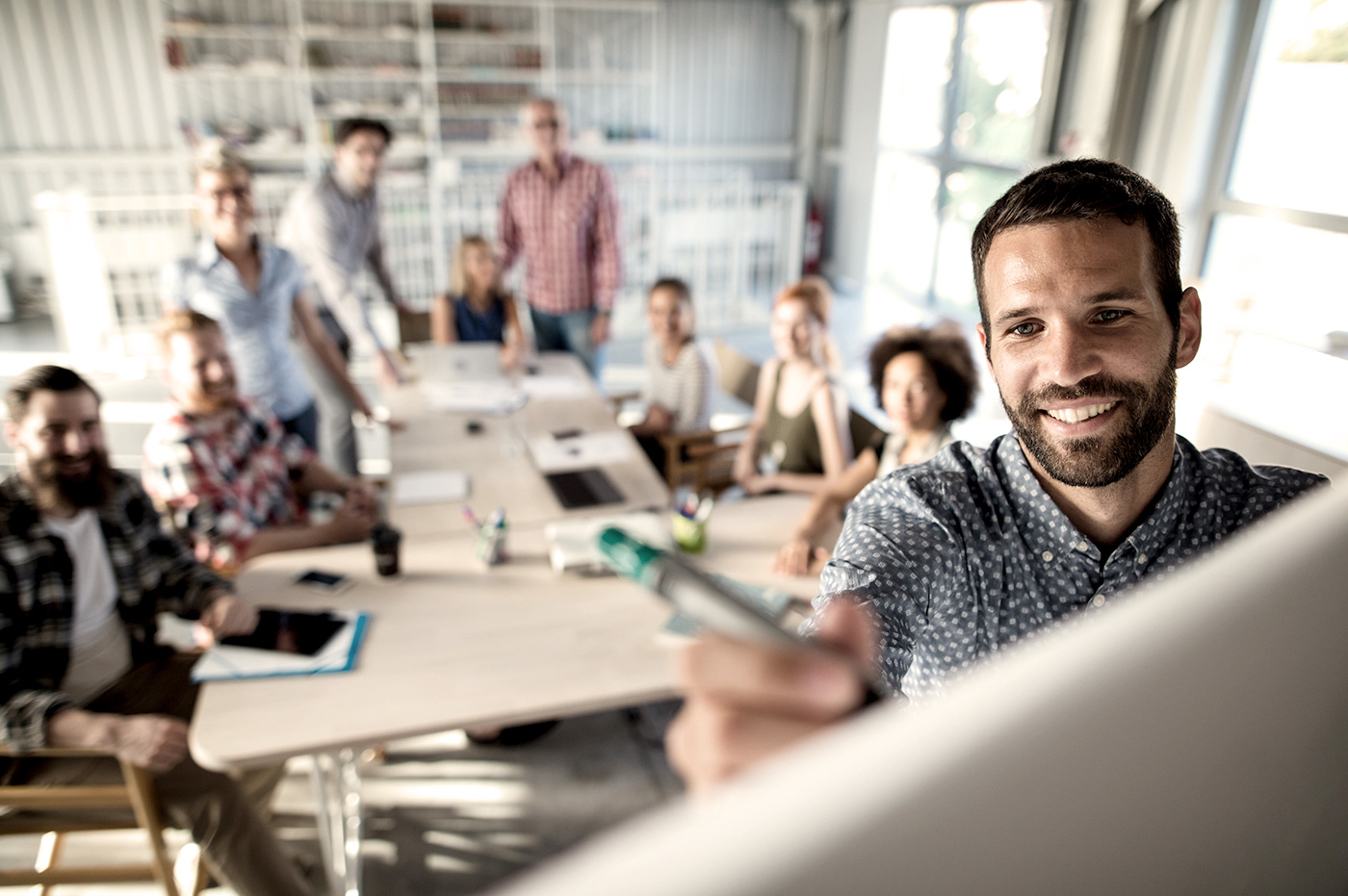 Right Message, Right Customer, Right Time
An innovative digital marketing program starts with an approach that outlines your marketing mix — and the right messages for your audience, delivered at the right time. Your partner should be focused on the same objective you are: developing robust digital campaigns that exceed conversion goals and optimize your budget dollars.
From campaign development to execution and ongoing measurement, our team helps super charge your consumer acquisition efforts. No healthcare service line is new to us. Not only do we continually improve active campaigns, but we also present an executive-level picture of your digital campaign performance, going beyond clicks to what earned you the appointment.
Search Engine Marketing
Digital Campaigns
Analytics + Attribution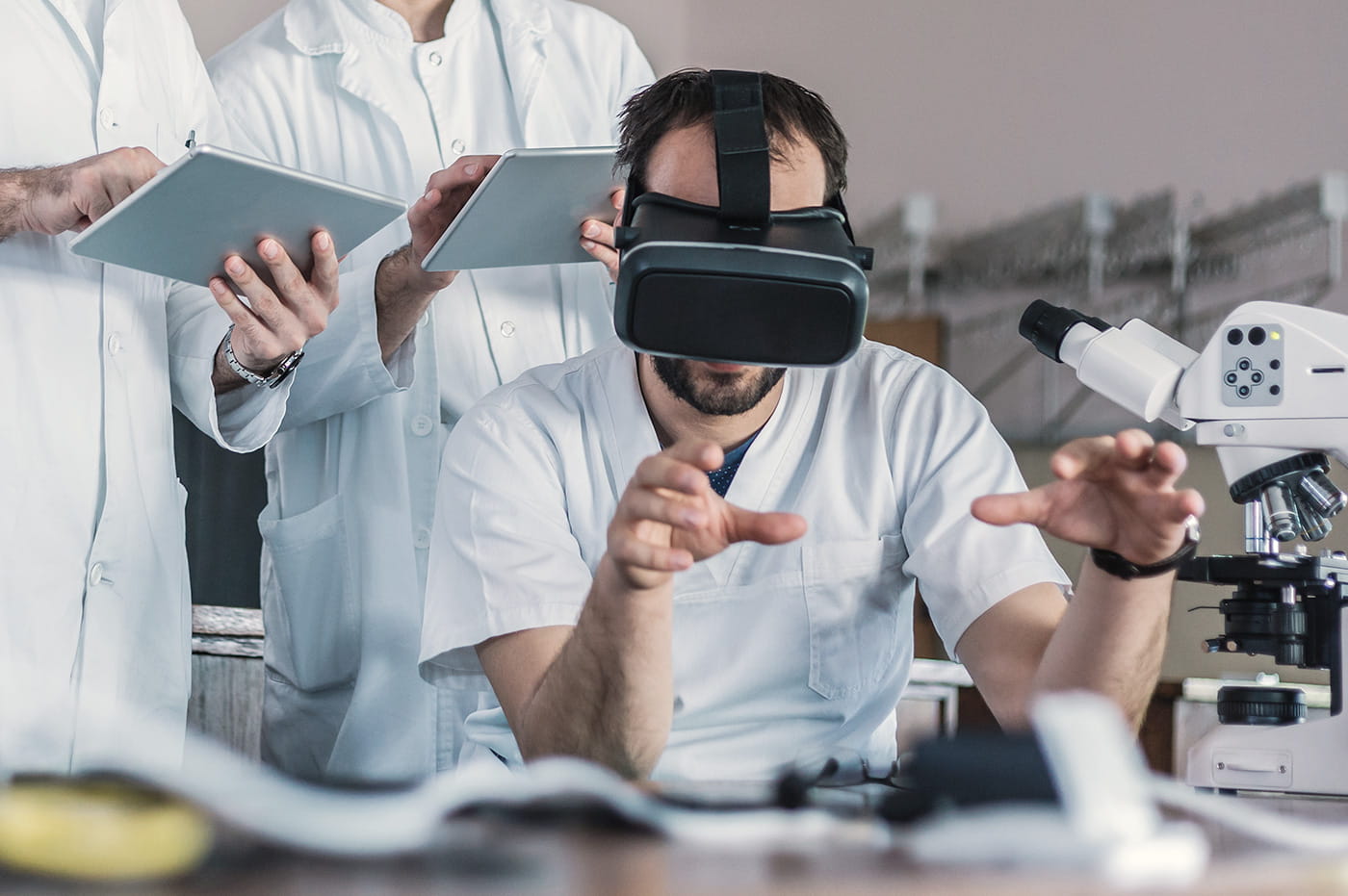 success stories
Showcasing Healthcare Innovation With a Bold Web Experience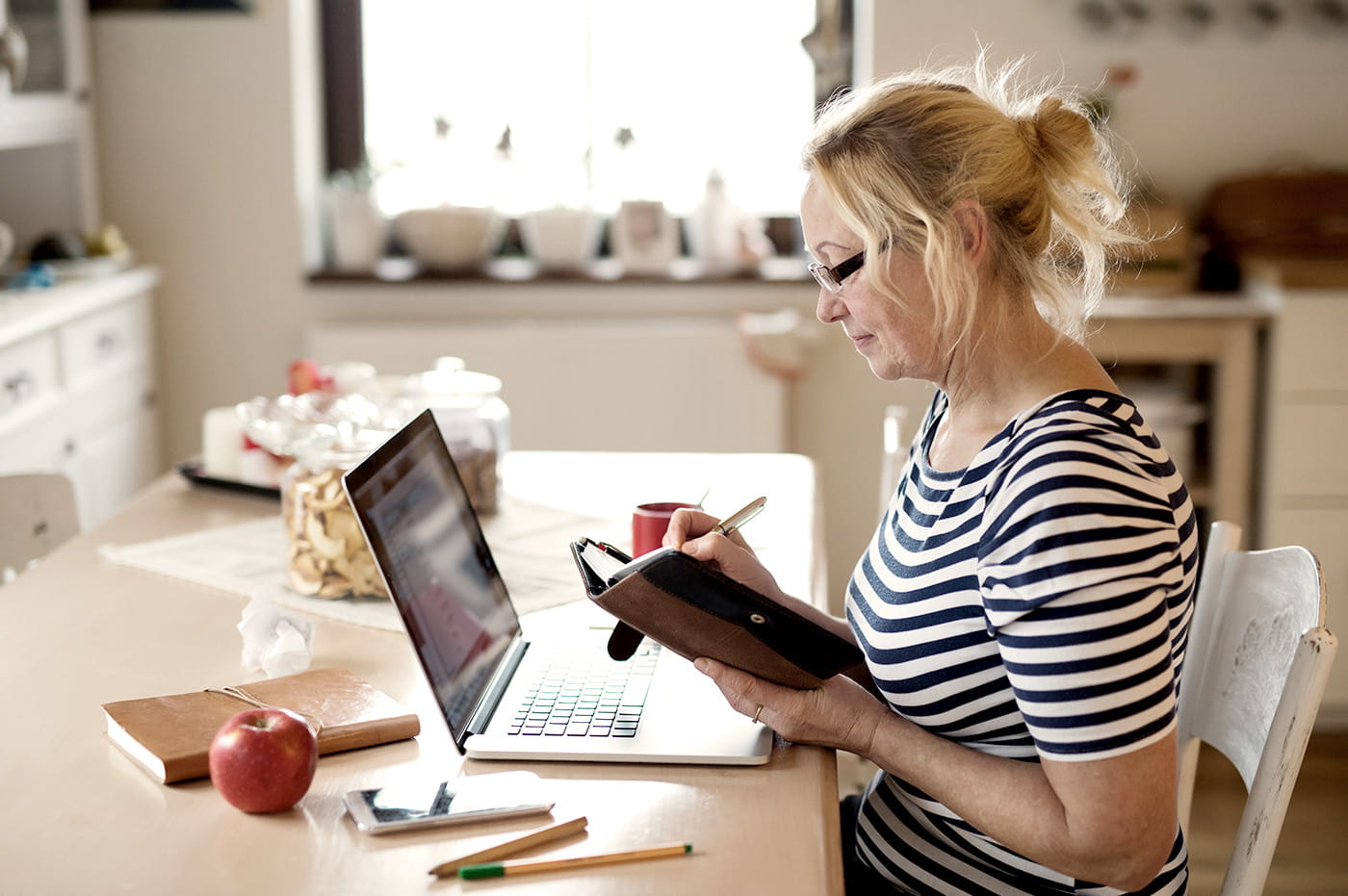 SUCCESS stories
Collaboration Boosts New Patient Acquisition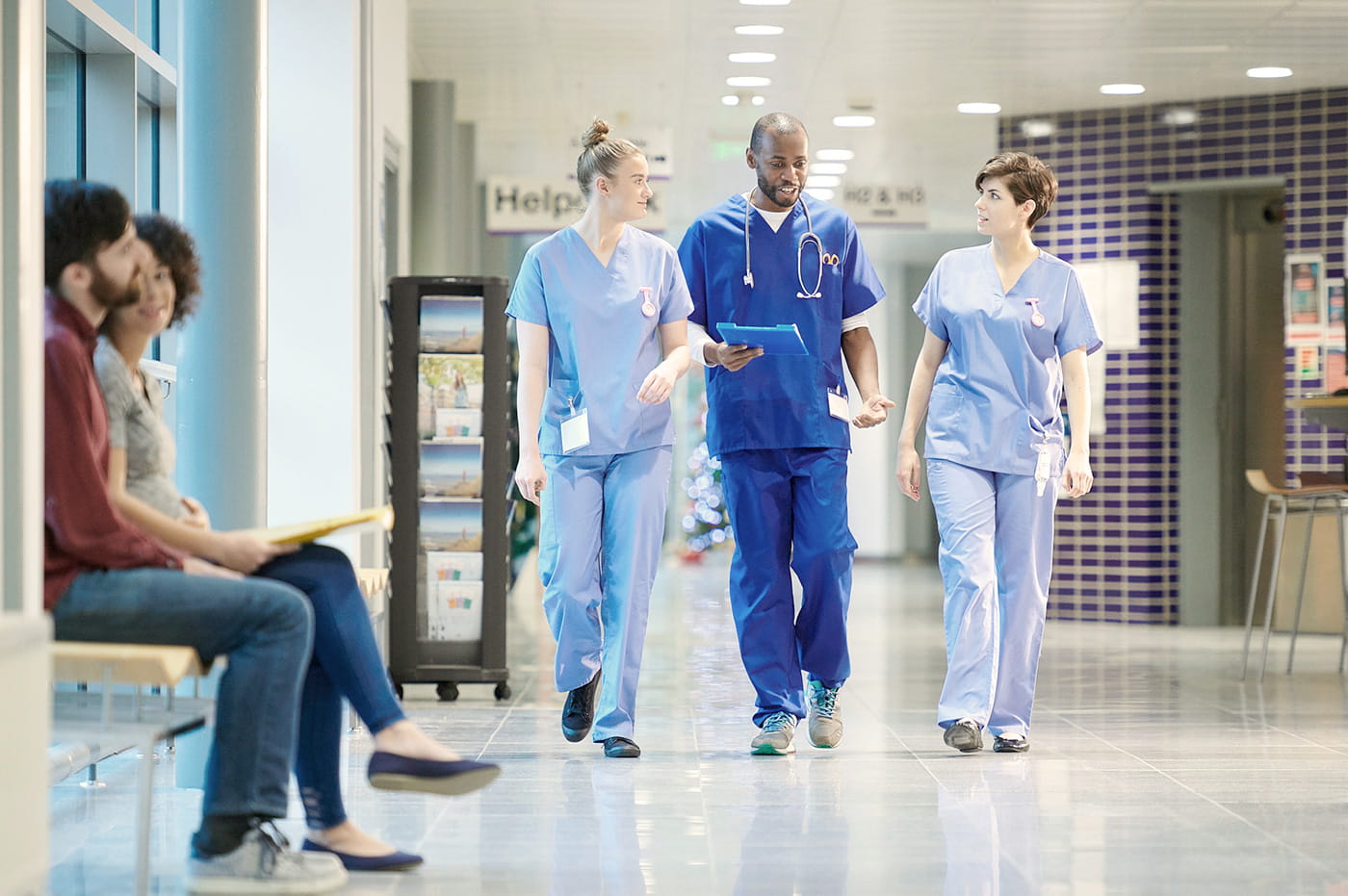 SUCCESS STORIES
Recruiting Nurses and Healthcare Workers Through Digital Marketing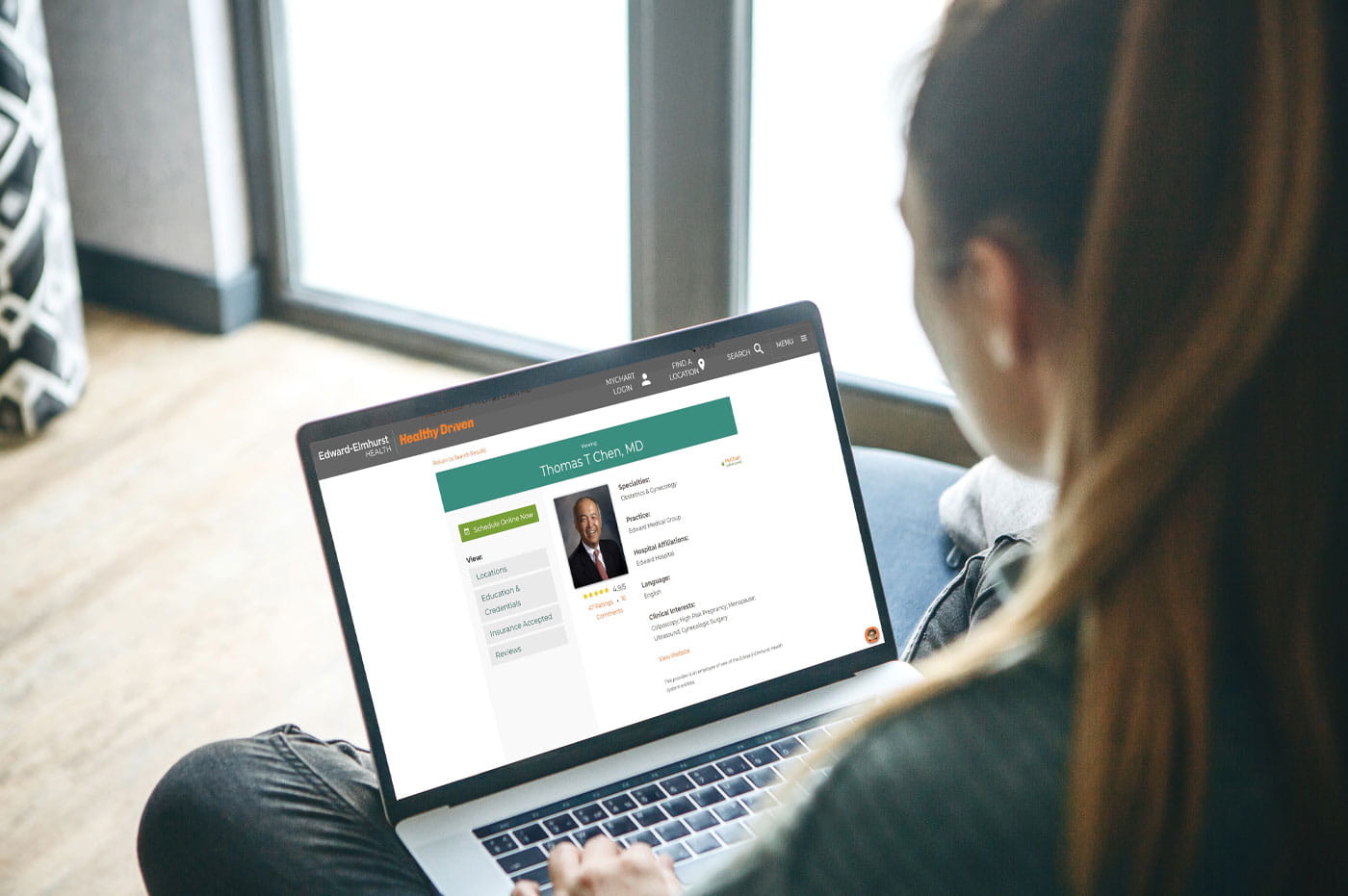 Success stories
Building Patient Relationships Through Integrated Engagement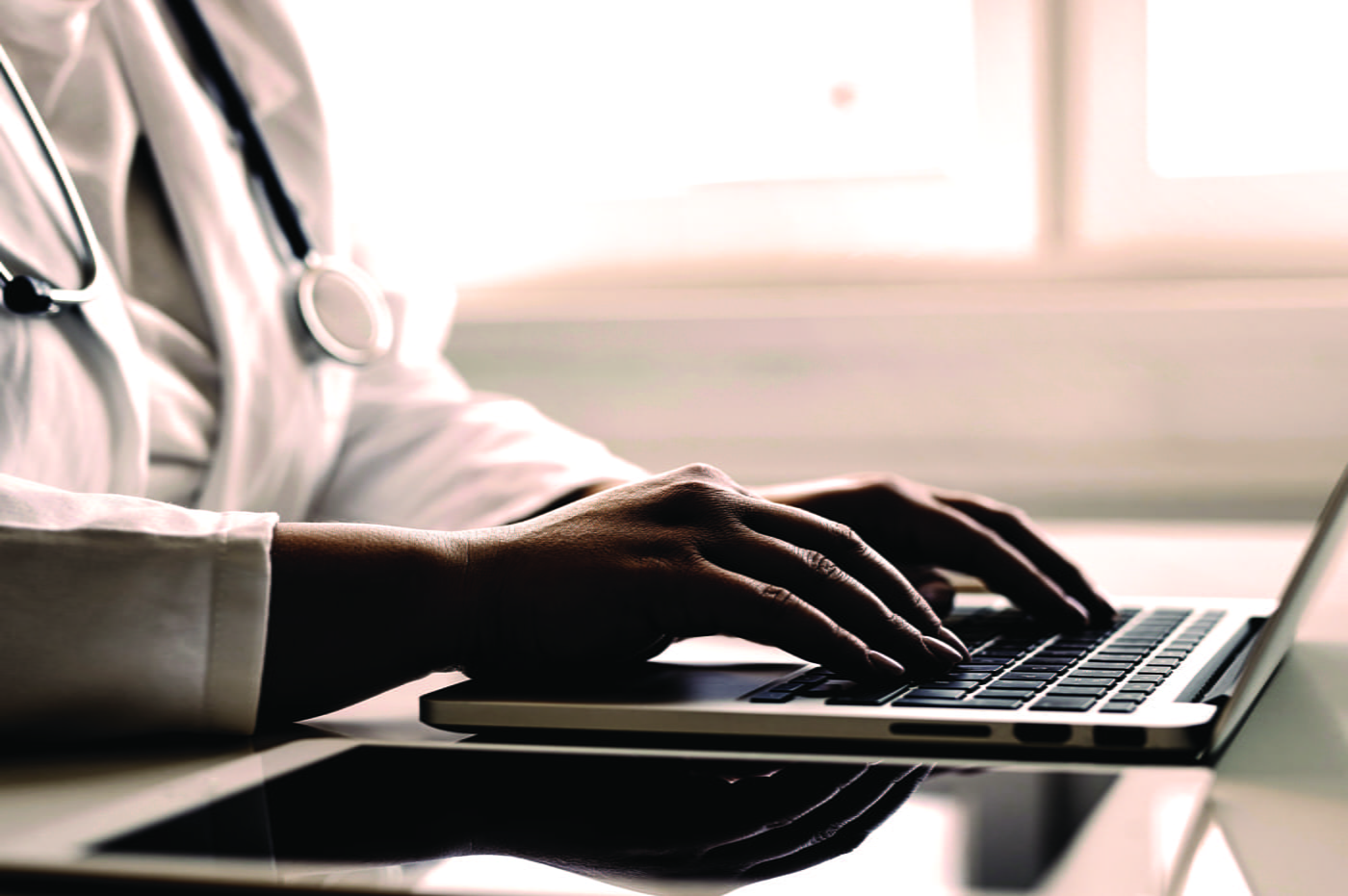 Success Stories
Creating a Modernized, Flexible Healthcare Website Experience
Ready to Accelerate Your Reach and Retention?