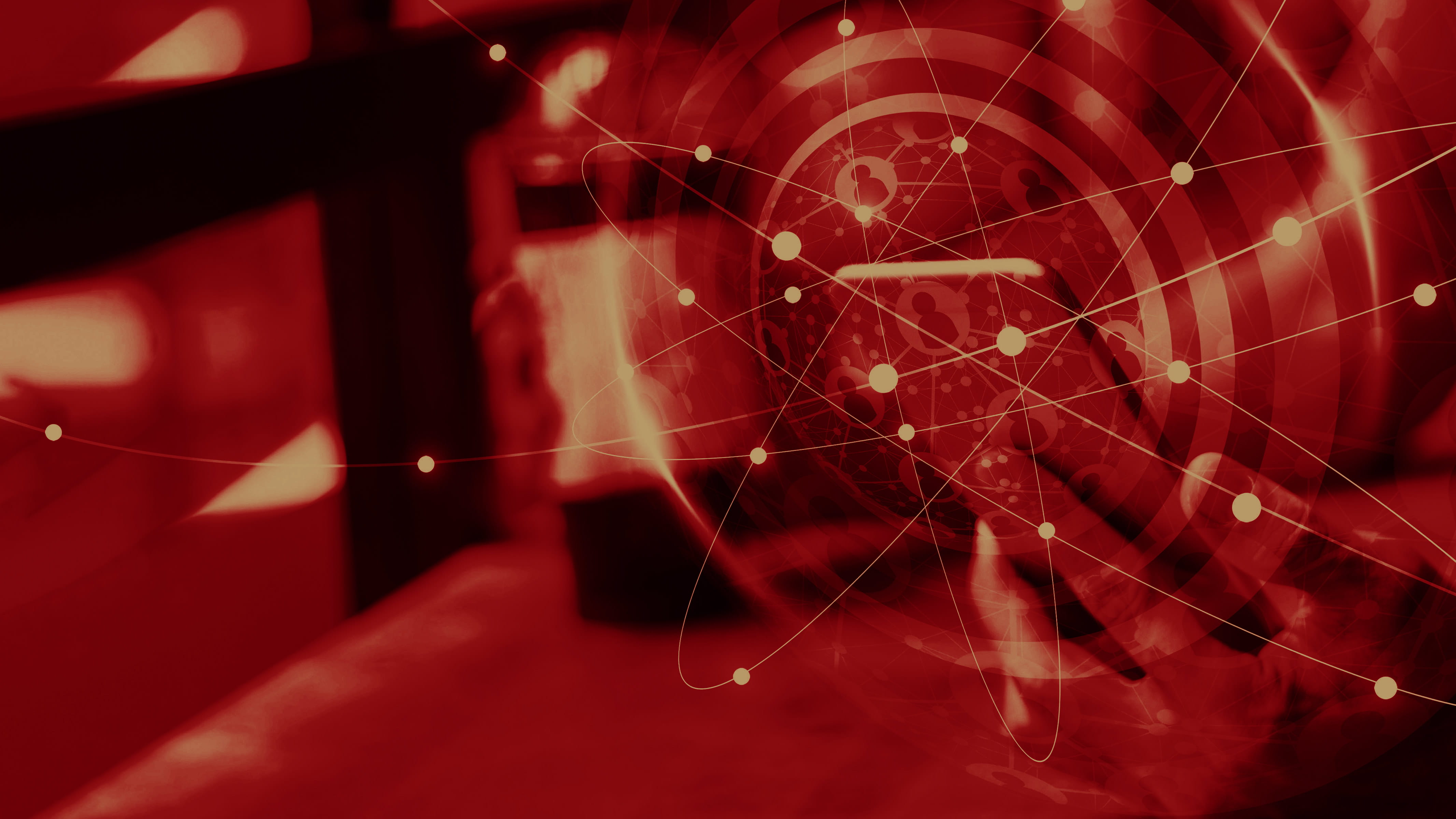 Mobile
It's More Than an App, It's a Mindset 
Mobile is the center of everything. In today's digital and interconnected world, the importance of mobile-friendly and mobile-connected experiences cannot be emphasized enough. Executing on mobile isn't an option — it has to be an essential component of your enterprise strategy.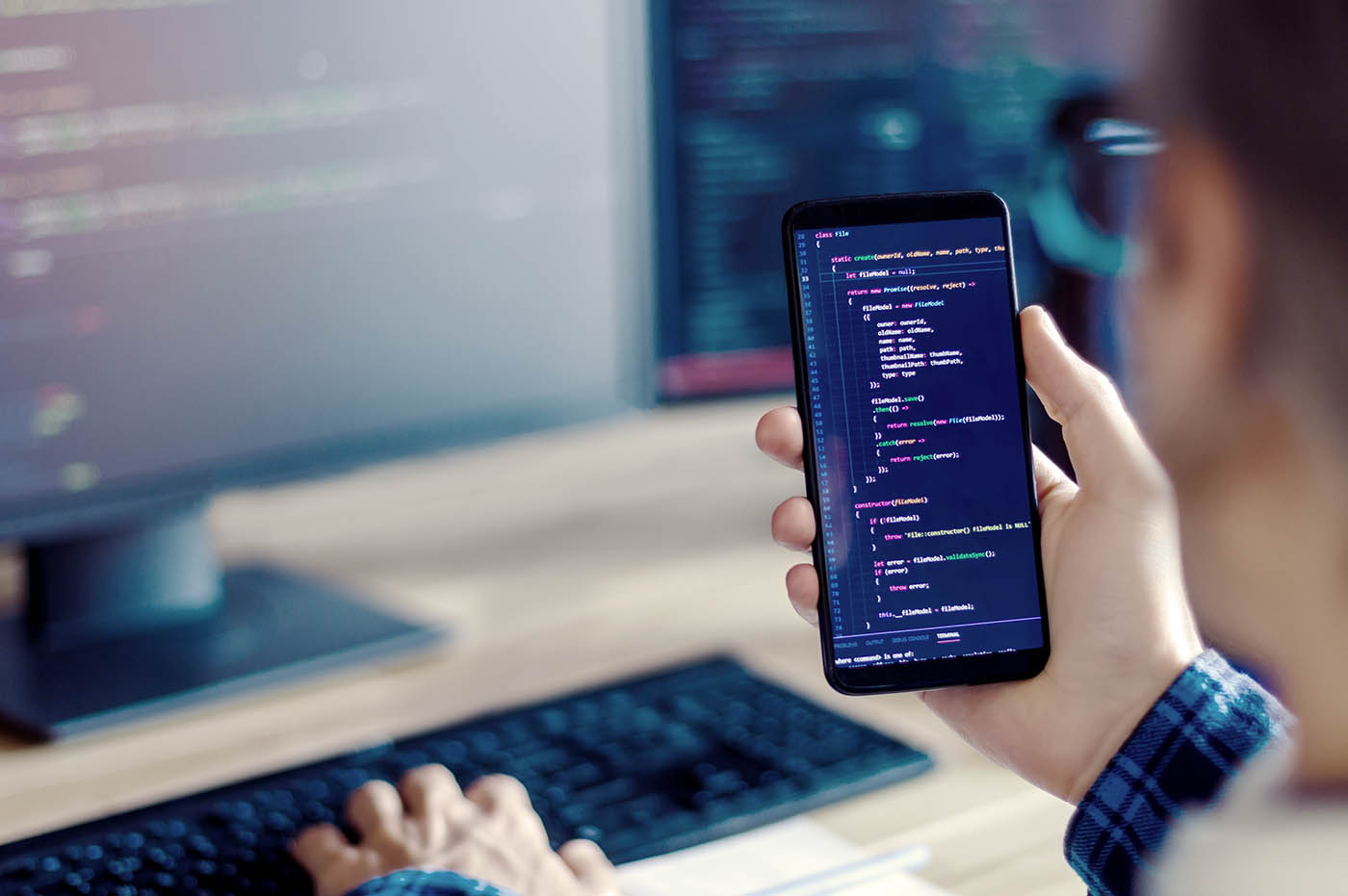 Our Mobile Strategy Approach Guides You to Greatness
Nearly half of all mobile applications fail due to poor planning, the absence of strategy, and lack of measurable goals. Undervaluing the importance of a mobile strategy risks low adoption, high costs, fragmented technology, poor user ratings, security breaches, performance issues, and increased maintenance costs.
We take your vision and guide you through the stages of a mature mobile solution. By assessing the people, process, and technology involved in a successful mobile strategy, we help you create a plan to achieve your mobile solution goals across the enterprise.
Give your customers and employees what they deserve by putting a strong strategy in place for the full lifecycle of your enterprise mobile app. And, if you need help executing the mobile strategy, we're here for that, too.
Our Mobile Solutions Catapult Your Business into the Digital World 
Mobile Creates Connected Experiences
We take your mobile vision and guide you through creating a mature solution. By incorporating strategies for technology, engagement, adoption, deployment, analytics, and maintenance, we help you create a mobile strategy and implementation that serves users and meets objectives, all while increasing the bottom line.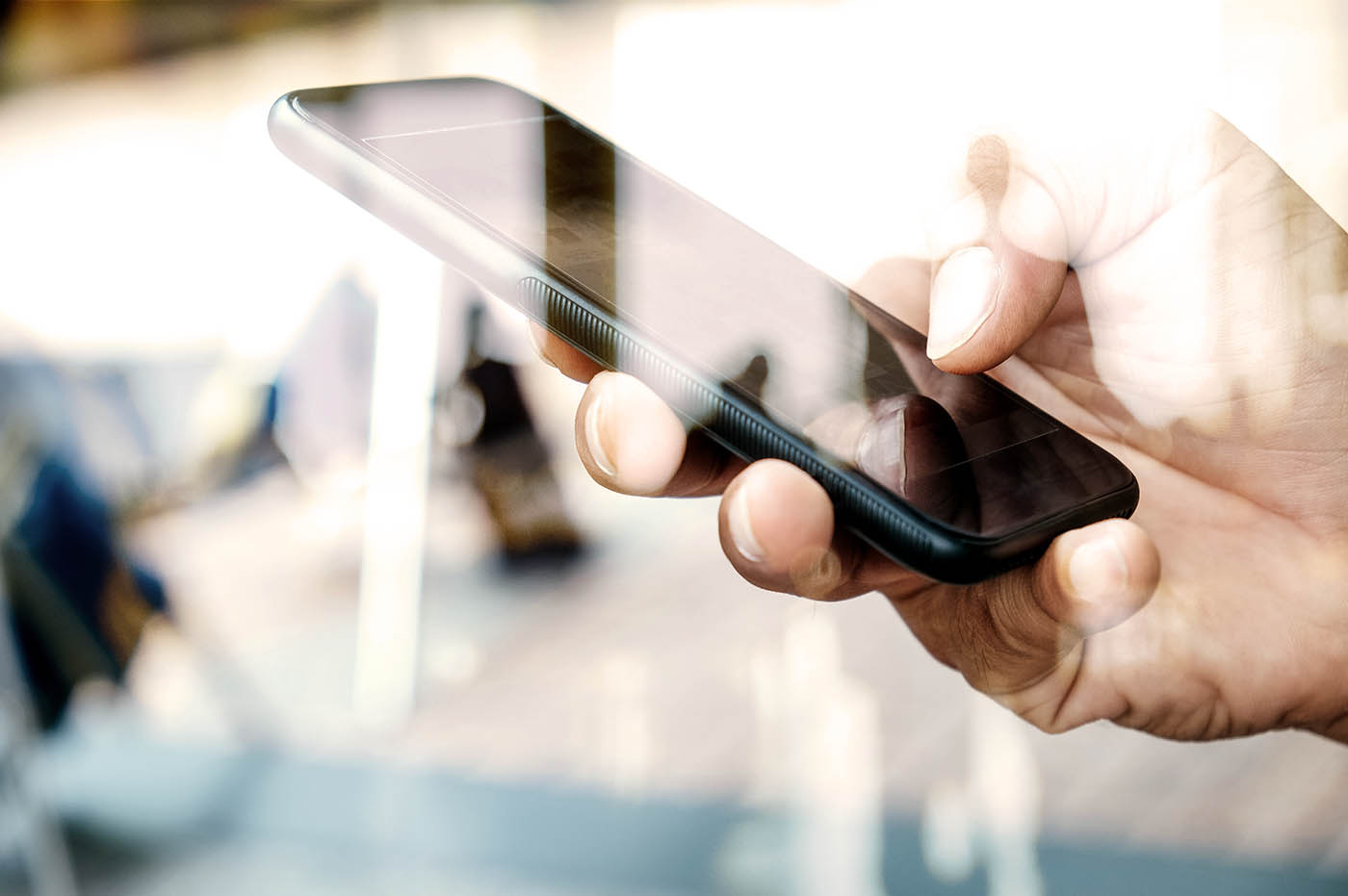 We're Always Thinking Ahead for You
AR, VR, IoT, emerging technologies. They're what's what's now, new, and coming next. We can dream up your mobile experience with our strategic, creative and UX capabilities, and execute on it with our technology chops, ensuring that your mobile solutions are an integrated part of your enterprise.
If You Dream It, We Can Build It
Our technology delivery team is steeped in enterprise cross-platform mobile application strategy and development, systems integrations, quality assurance testing, analytics, and deployment experience. Whether you're looking to create a standalone product or integrate systems to better communicate across the enterprise, we provide a connected experience that's technologically sound.
We've Engineered Powerful, Connected Mobile Apps for Big Brands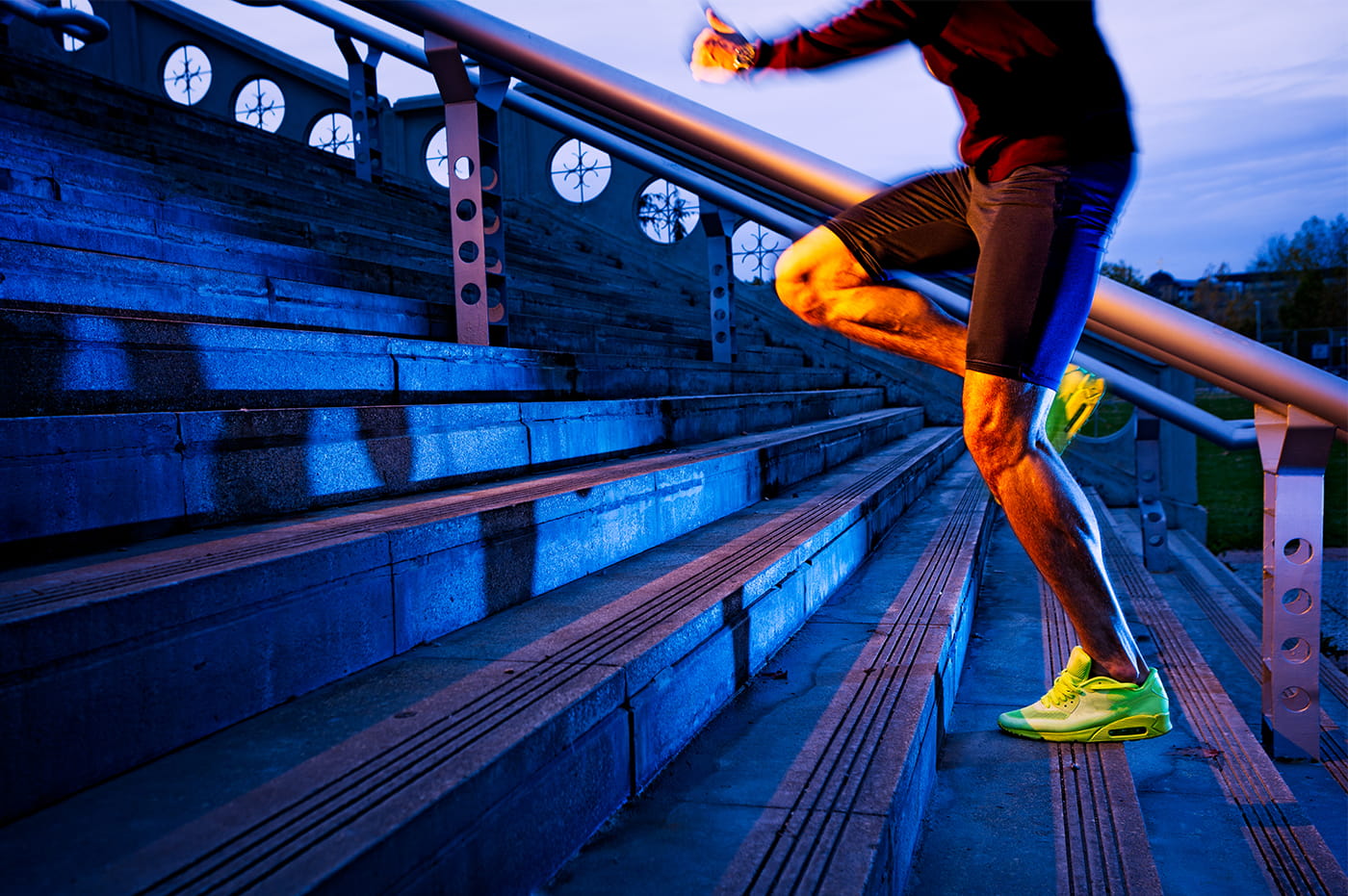 success Stories
Innovative App Enhances Customer Experience and Brings Brand Community Together for a Global Athletic Apparel Brand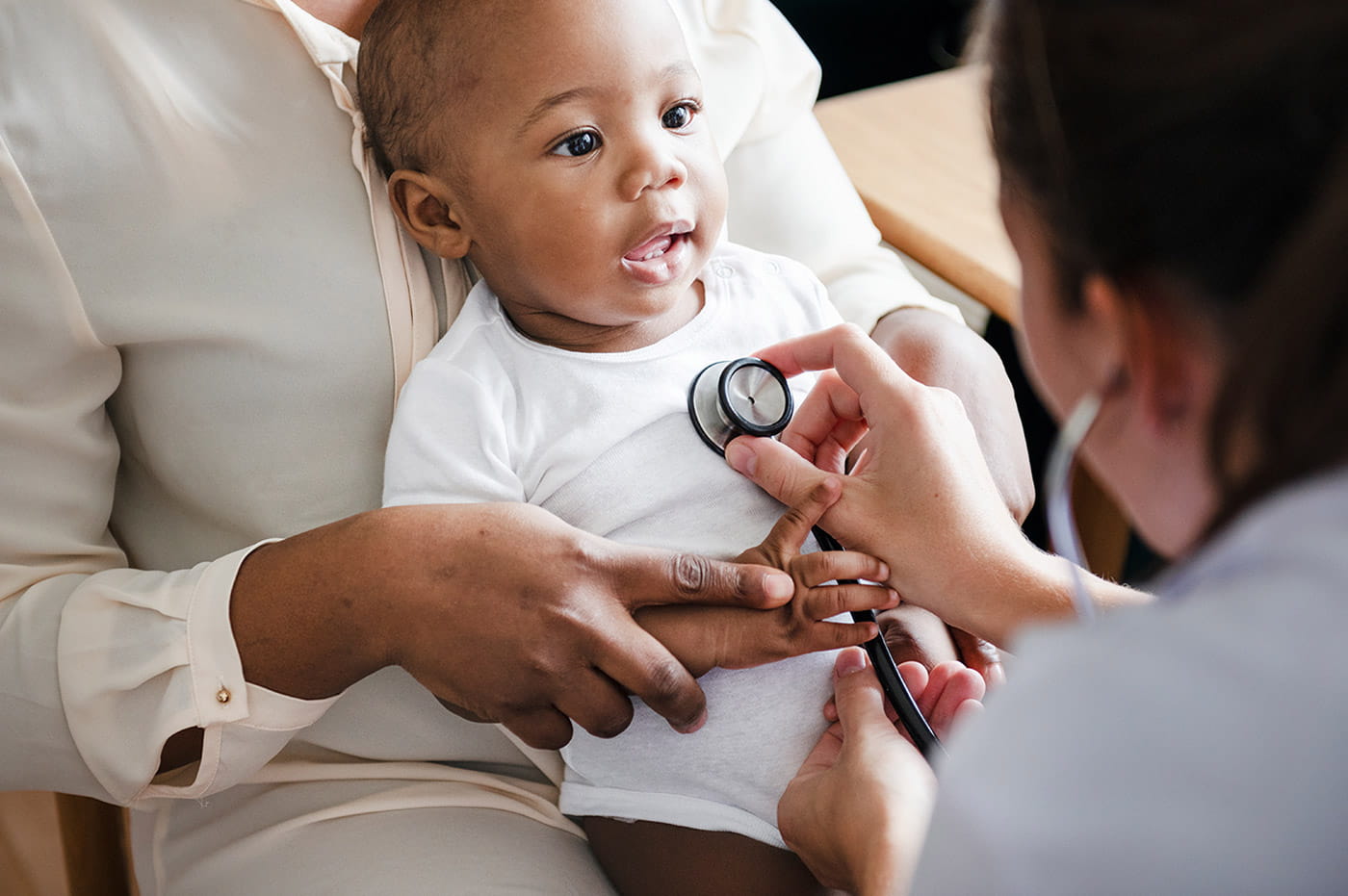 Success stories
A Prominent Health System sees 10 x Increase in Mobile App Downloads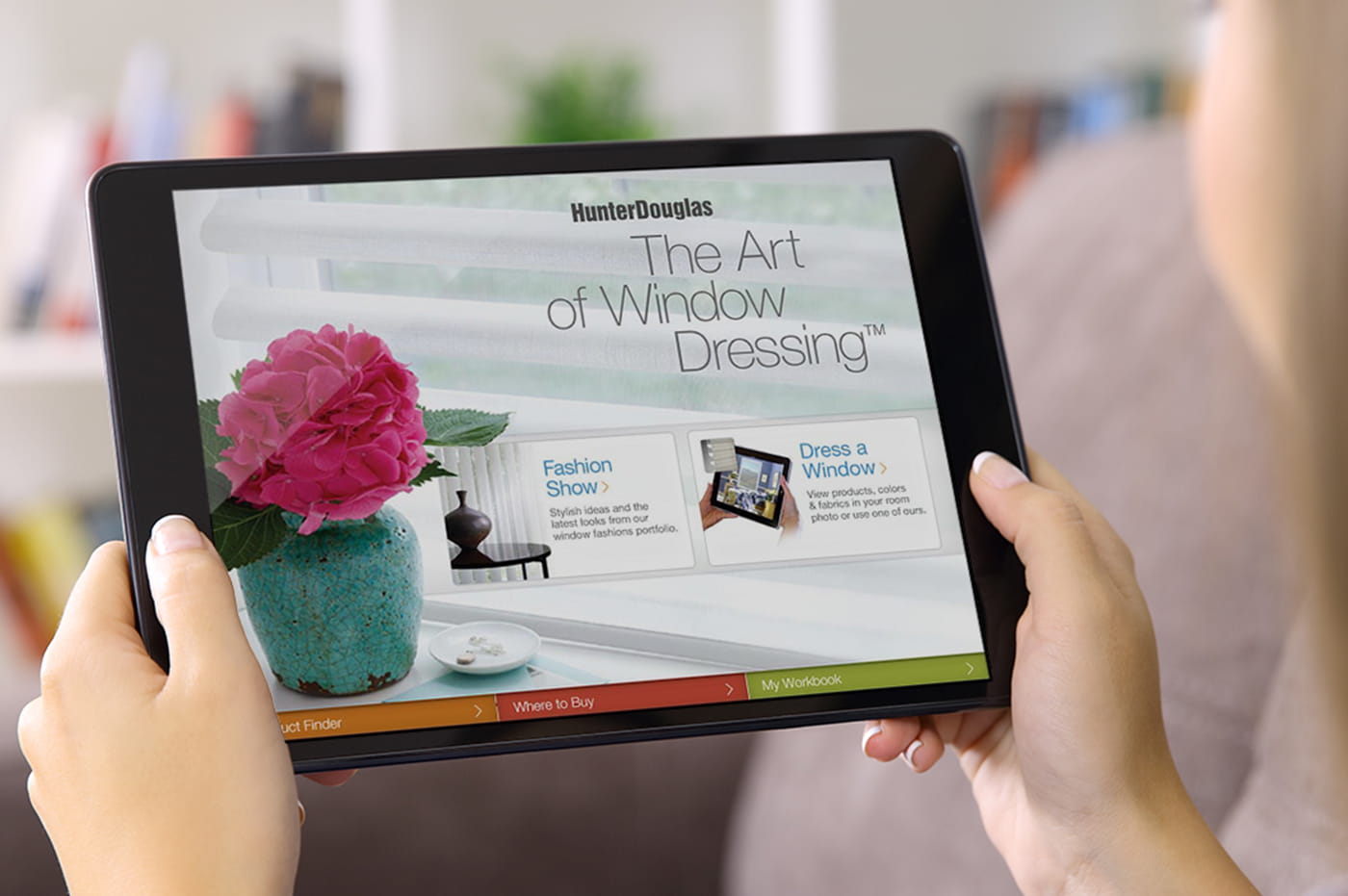 Success stories
Award-Winning App for Hunter-Douglas Creates a Luxury Online Experience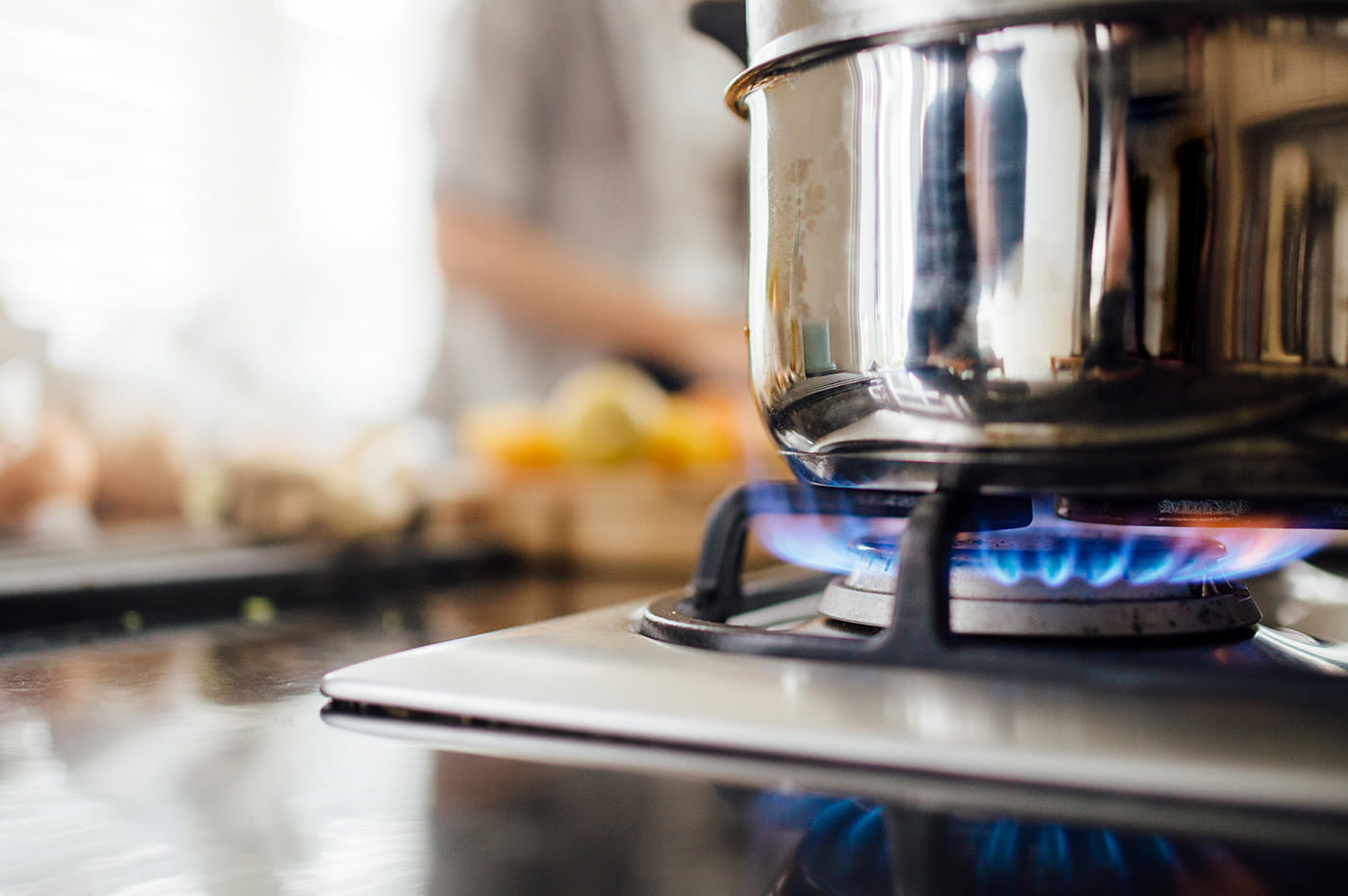 success stories
Jackson Energy Authority gets New App to Power Customer Interactions
Related Content
Start Creating Connected Experiences Today.