CUSTOMER EXPERIENCE + DESIGN
Create a Spark With Every Experience
When the customer is always right, it's your job to make every interaction, every moment, every connection a memorable one.
Our Services Bring Your Brand's Experiences to Life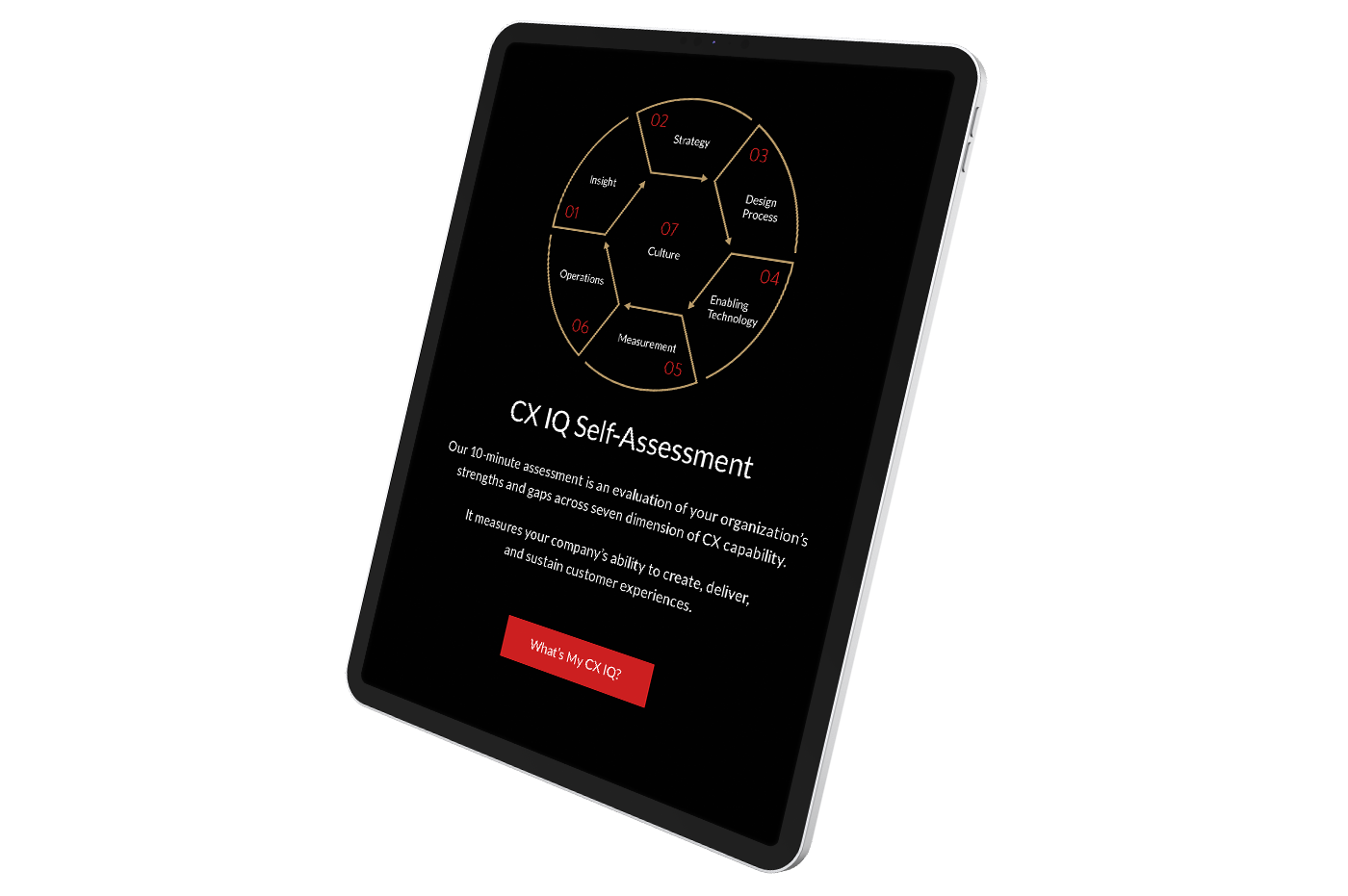 Are Your Experiences Where They Need to Be?
Explore Our CX Jumpstarts. 
Evaluate your effectiveness in creating, delivering, and sustaining a compelling customer experience (CX) with our 6-week engagement.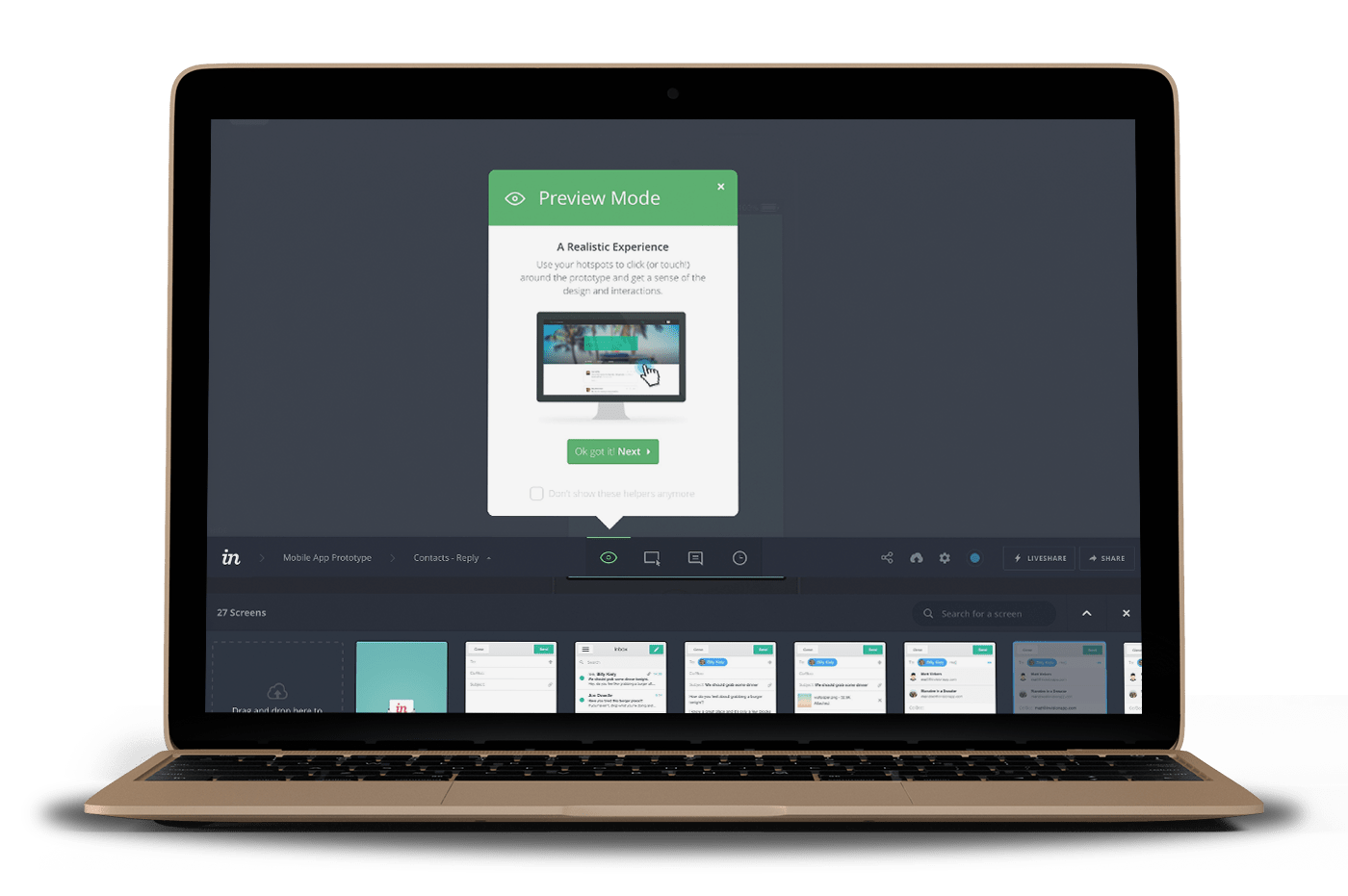 Quickly visualize your ideal CX with our innovative approach to defining and mapping your customer experience (CX) strategic vision.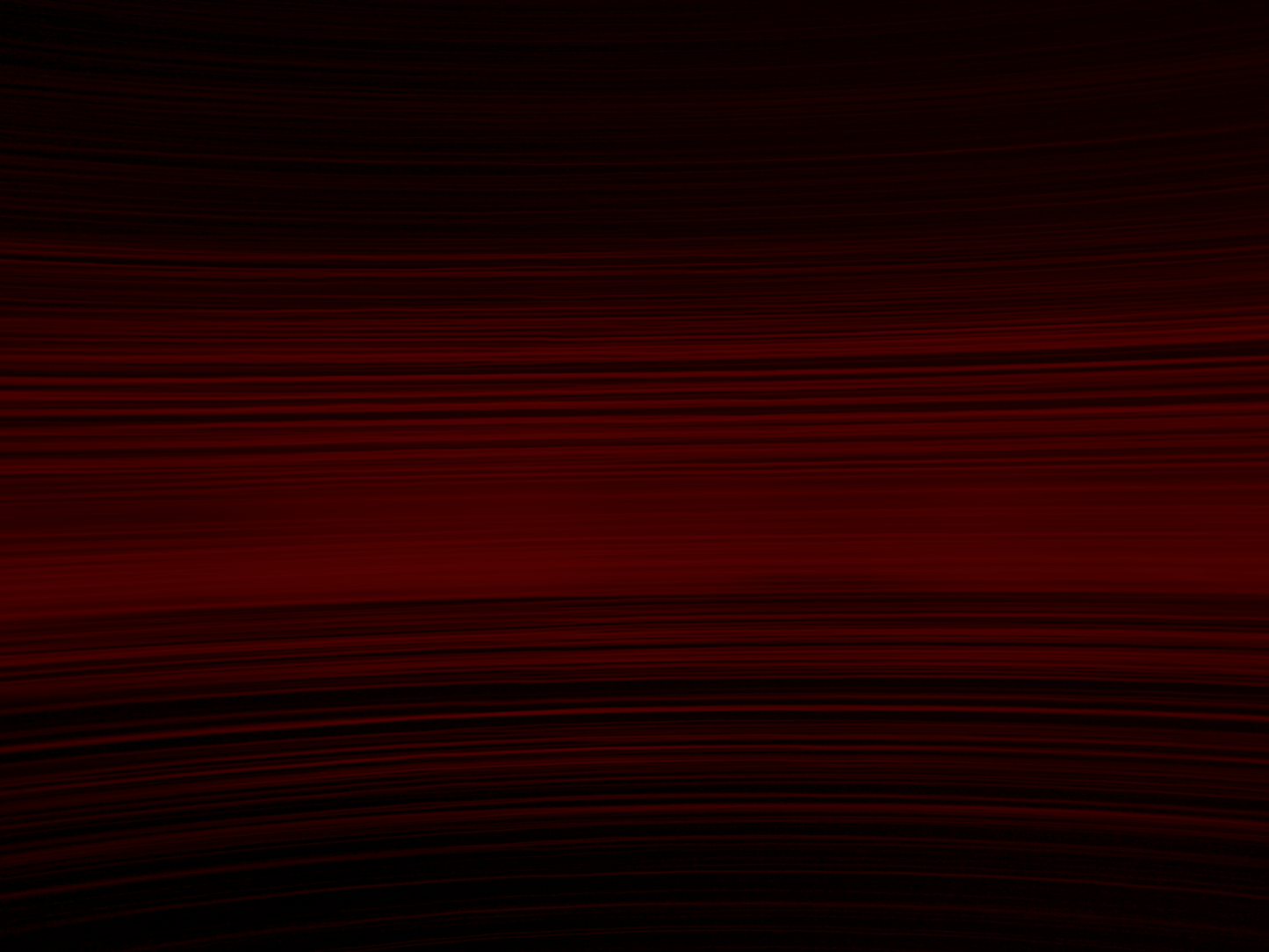 Experience How We Dream Big and Build Beautiful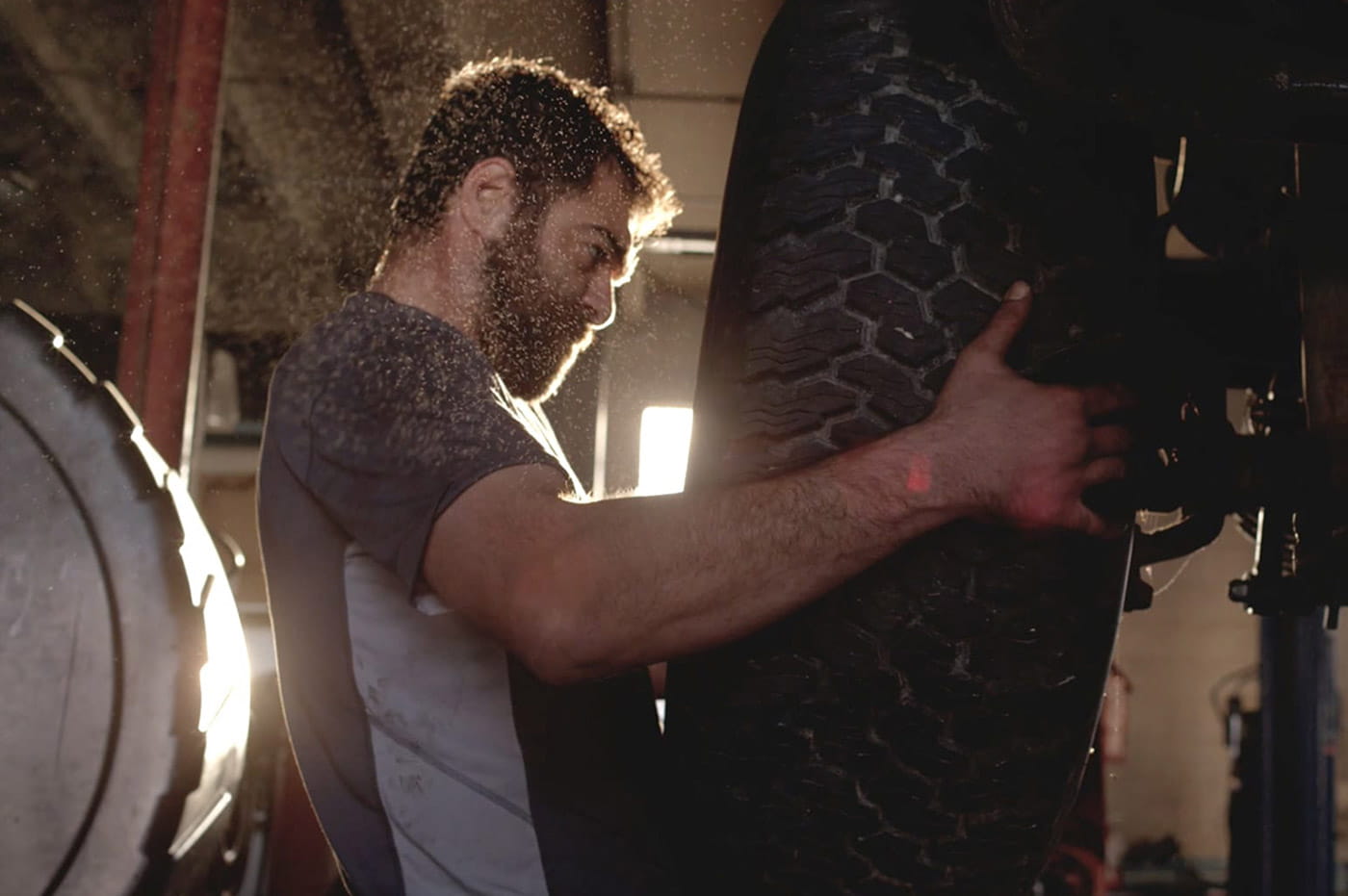 success stories
A Tailor-Made Digital Experience Gives Reporters the Tools to Tell the Carhartt Story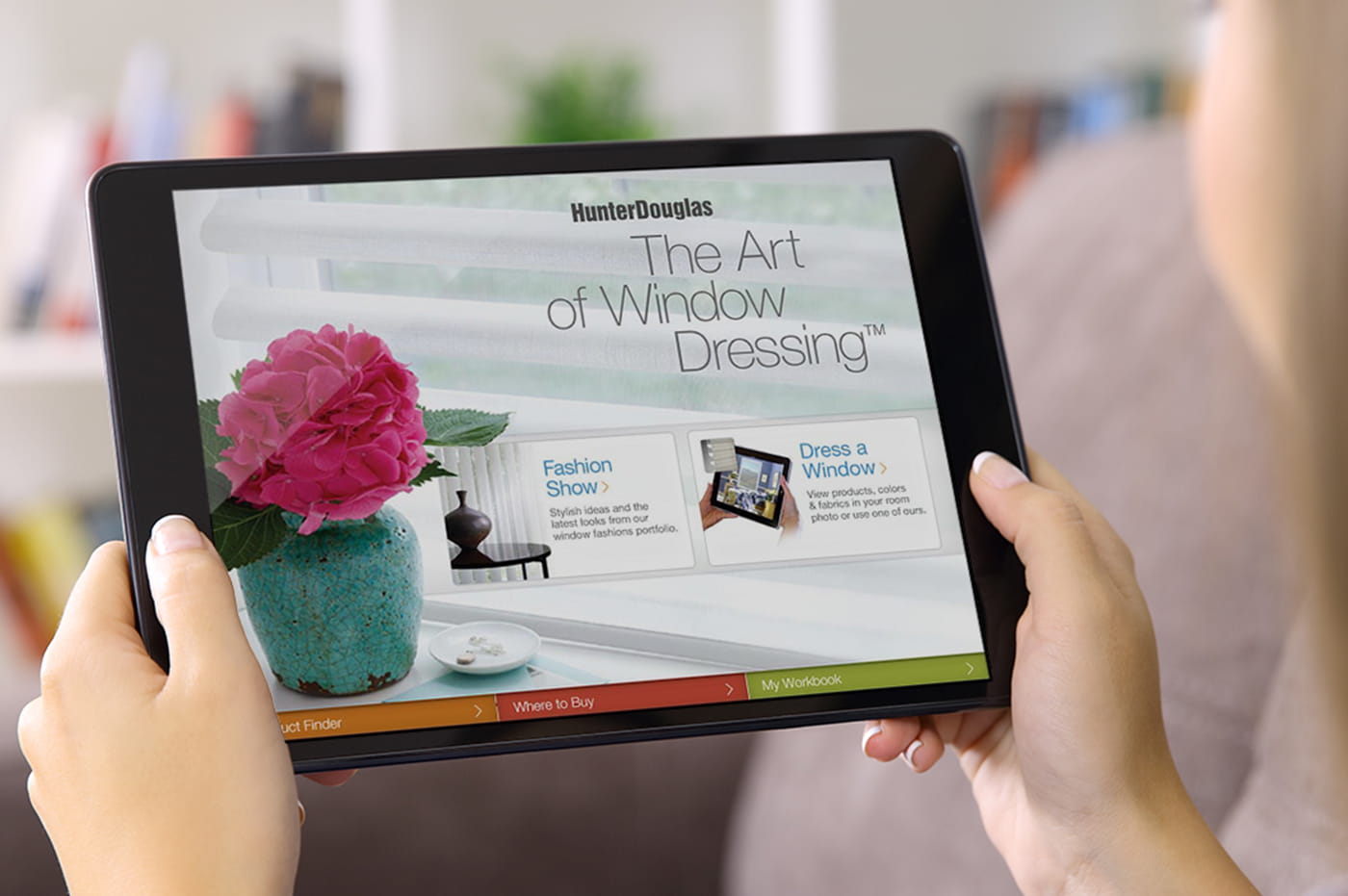 Success Stories
Hunter Douglas' Award-Winning Web Experience Boosts Traffic and Conversions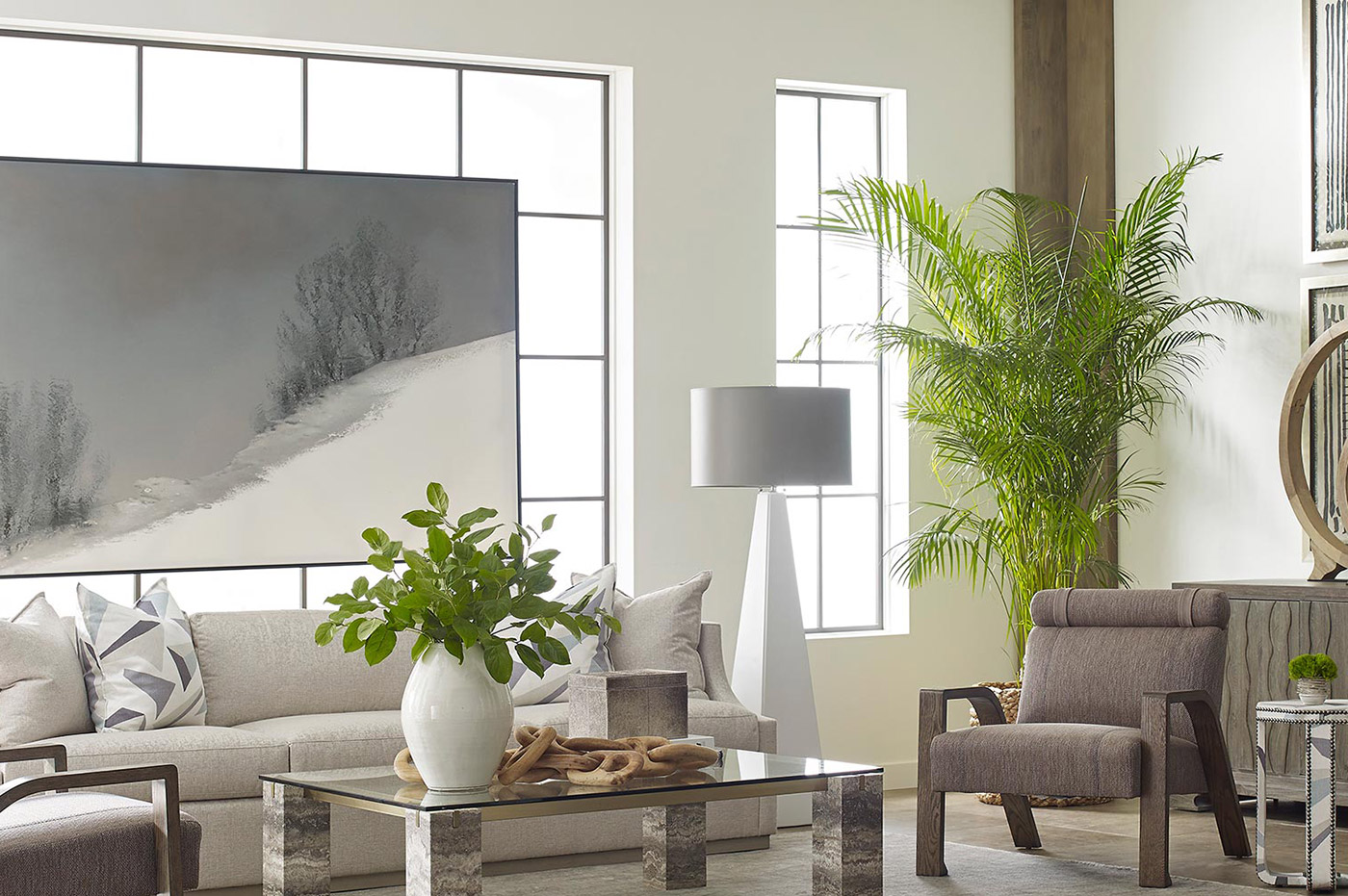 success stories
Wendover Gets a Vast Increase in Customer Relationships Launching a New Site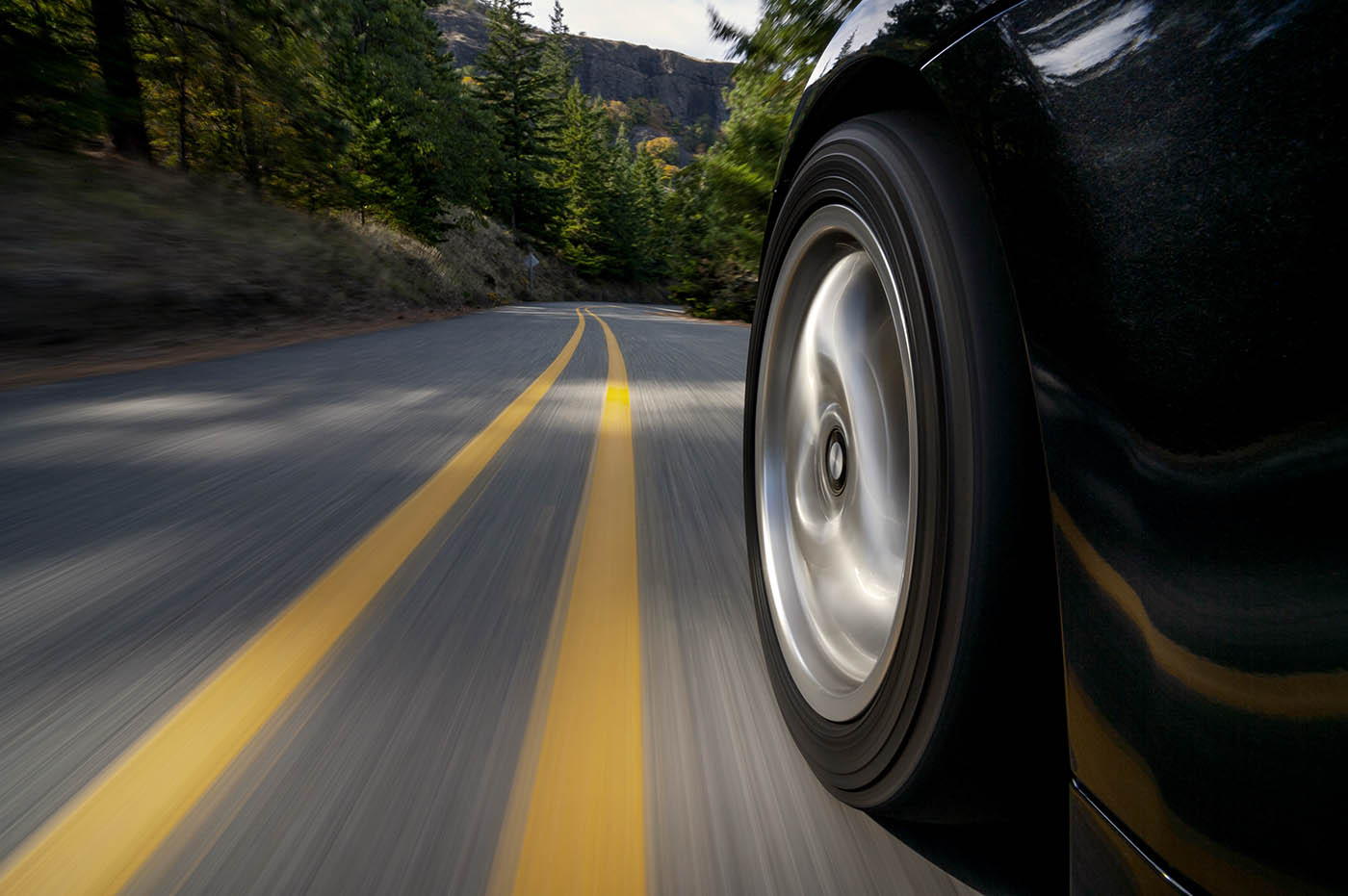 success stories
Modernized Technology Platforms Results in a Projected Savings of $2.5M for Volkswagen Group of America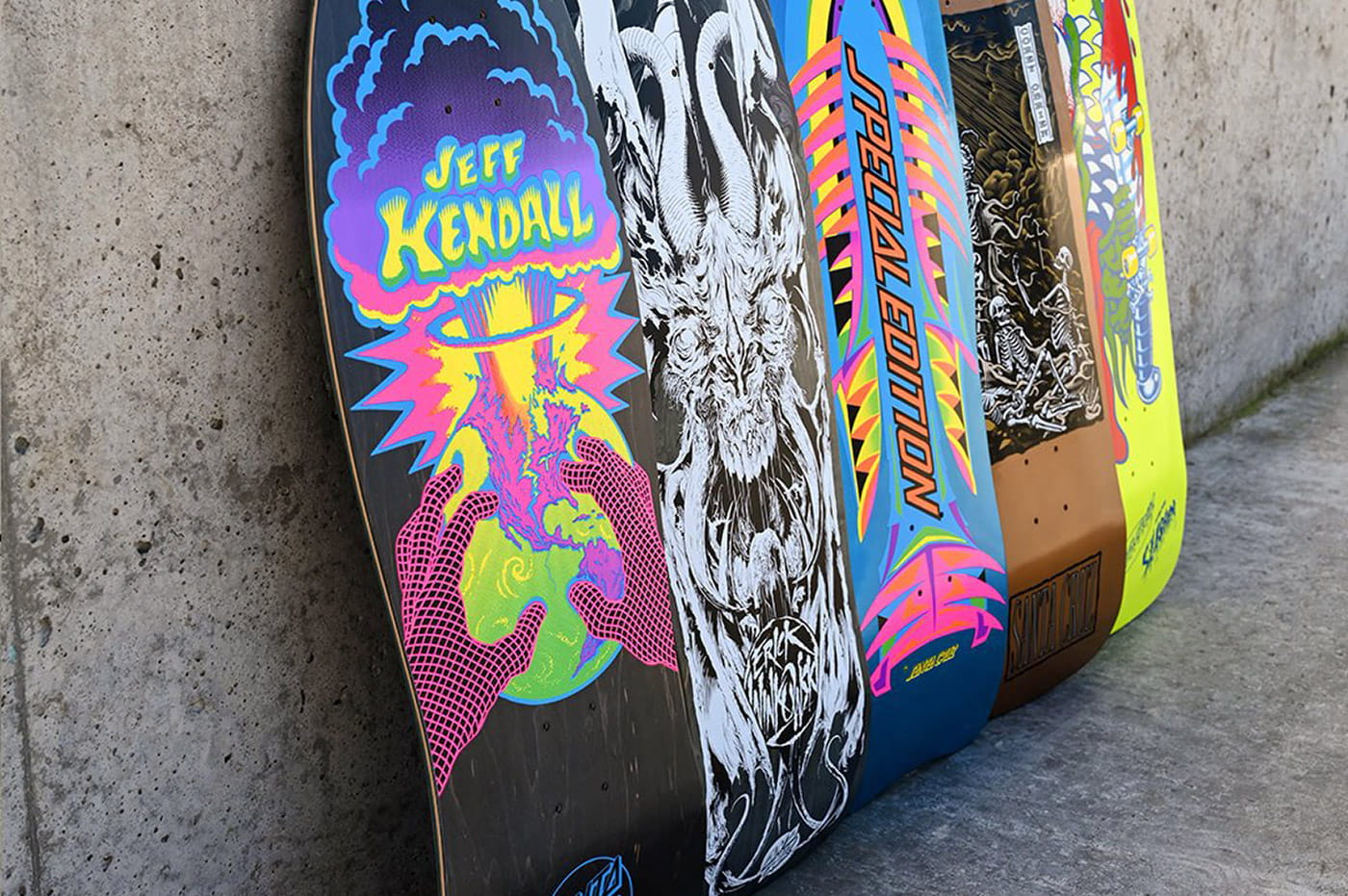 success stories
 How Creative Design Helped Zumiez Improve Customer Experience 
Explore Our Insights That Let the Dreamers Dream Bigger
Spark Customer Connections and Improve Experiences Today