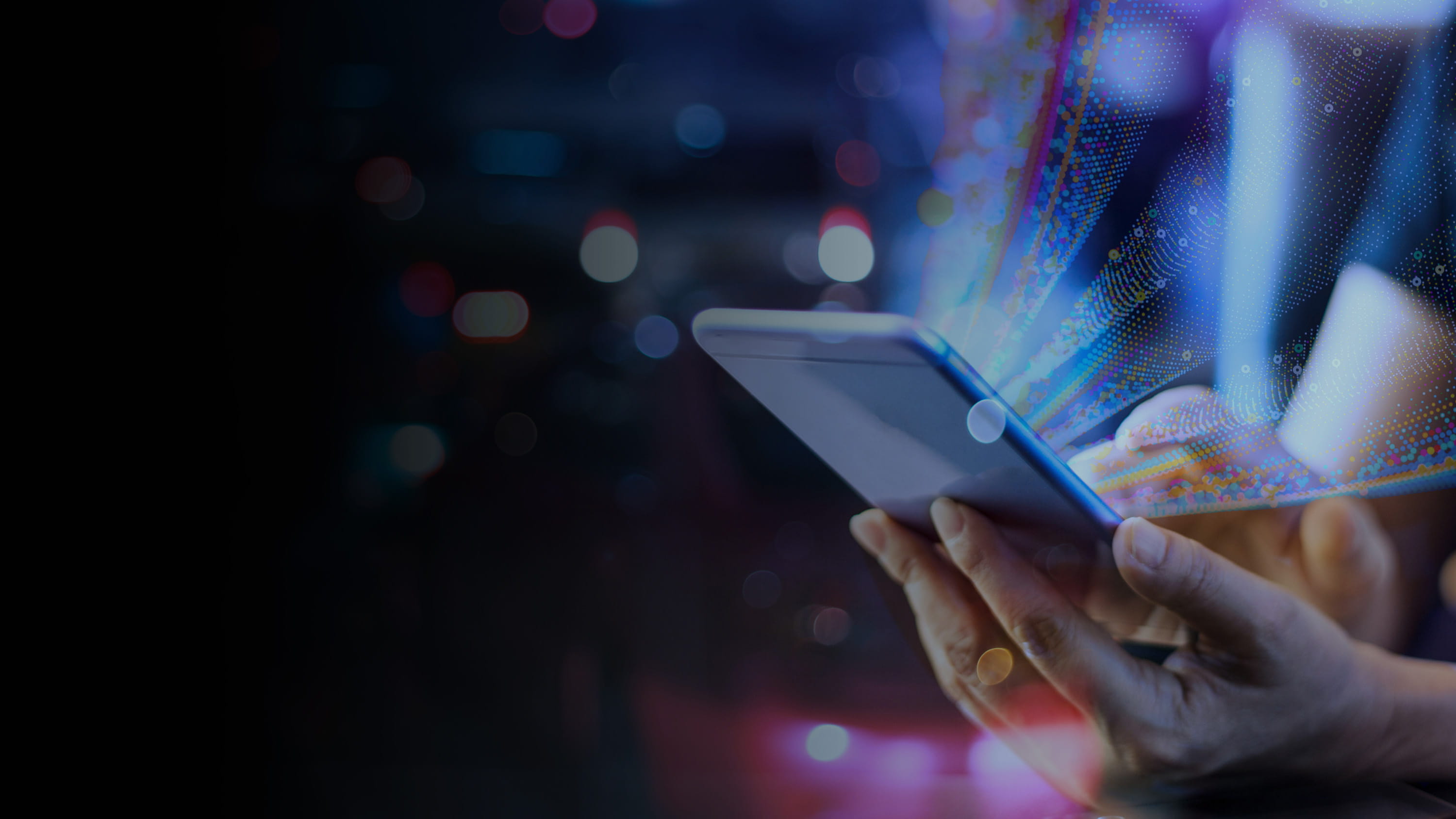 omnichannel Solutions
Make Every Interaction Matter Through Omnichannel Solutions
It's no longer enough to just have a website or a mobile app – you need omnichannel solutions that meet your customers wherever they interact with your brand. We discover what you need, the best way to deliver it, and build a seamless interaction workflow that produces an unforgettable customer experience.
Get a Leg Up on Your Competitors
From the moment the customer connects with you, realizes how your brand will help them, and makes a purchase, you have control. To be successful, you need to be customer-centric and metric-informed. You need provide omnichannel solutions that cultivate relationships and take your brand to the next level.
We help map out your customer's journey, develop your brand across multiple omnichannel platforms, and leverage SEO and paid media. But we go a step further by focusing on content personalization, delivering product features based on targeting, and scale SEO with in-depth content and advanced analytics. We also ensure that all your experiences are optimized no matter the device.
We also help you explore new ways to reach your customers, including robust content-driven SEO, media campaigns, onsite testing, and leveraging AI to facilitate content development.
Omnichannel Solutions That Reach Your Customers Where They Are
See How We've Helped Clients Reach Their Customers Through Omnichannel Solutions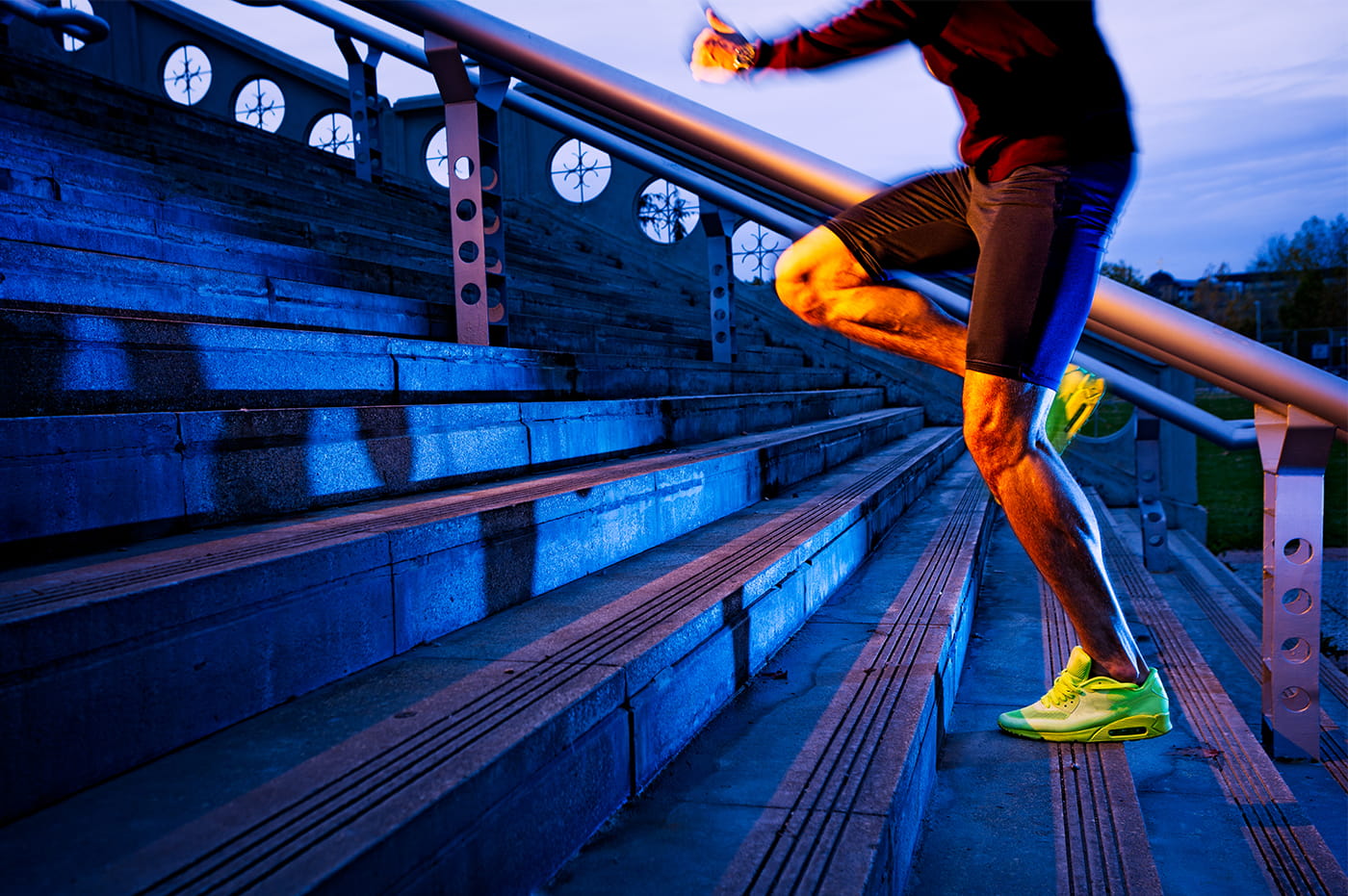 case studies
Innovative App Enhances the Customer Experience and Brings Brand Community Together for a Global Athletic Apparel Brand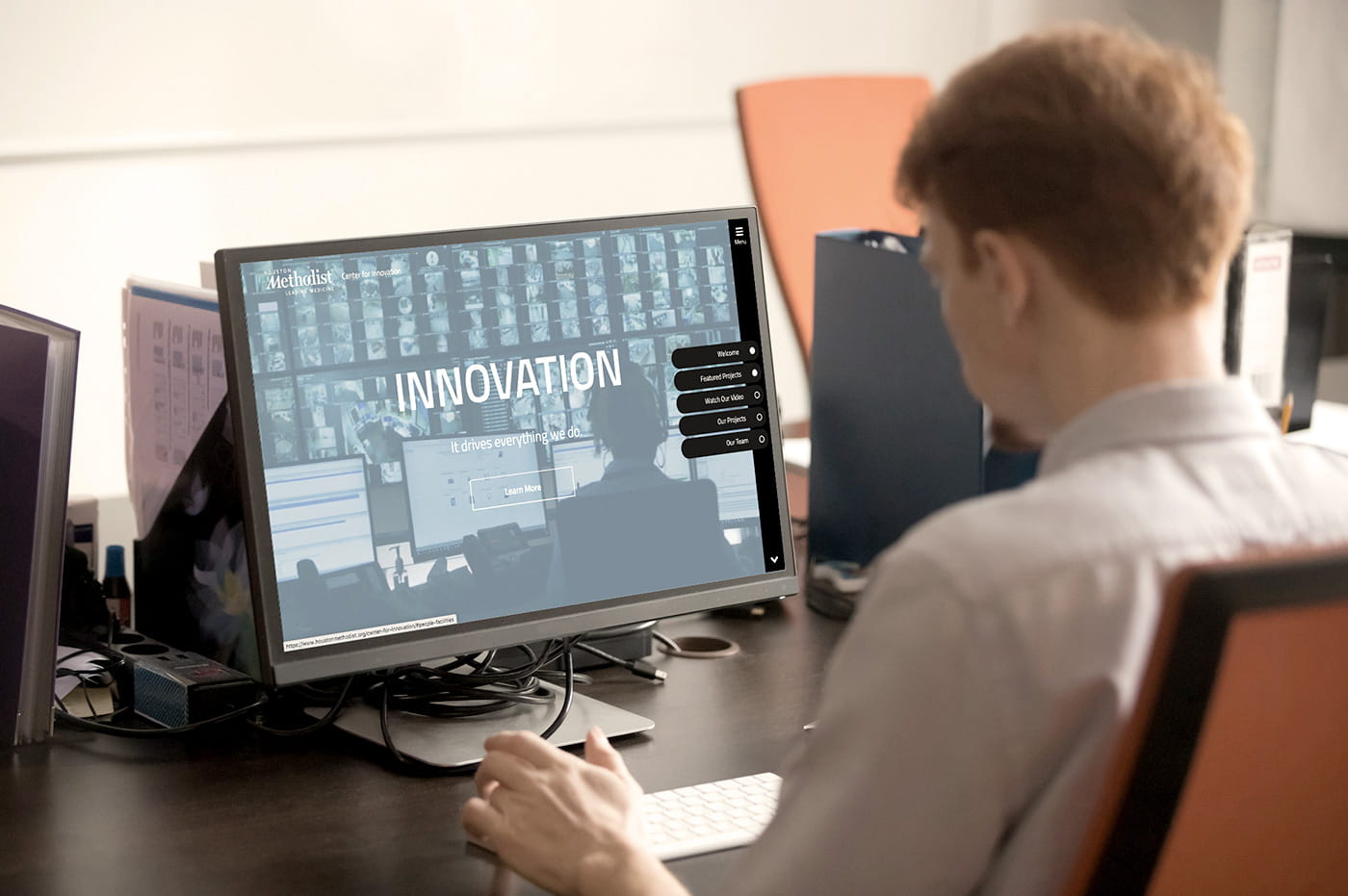 case studies
Showcasing Healthcare Innovation With a Bold Web Experience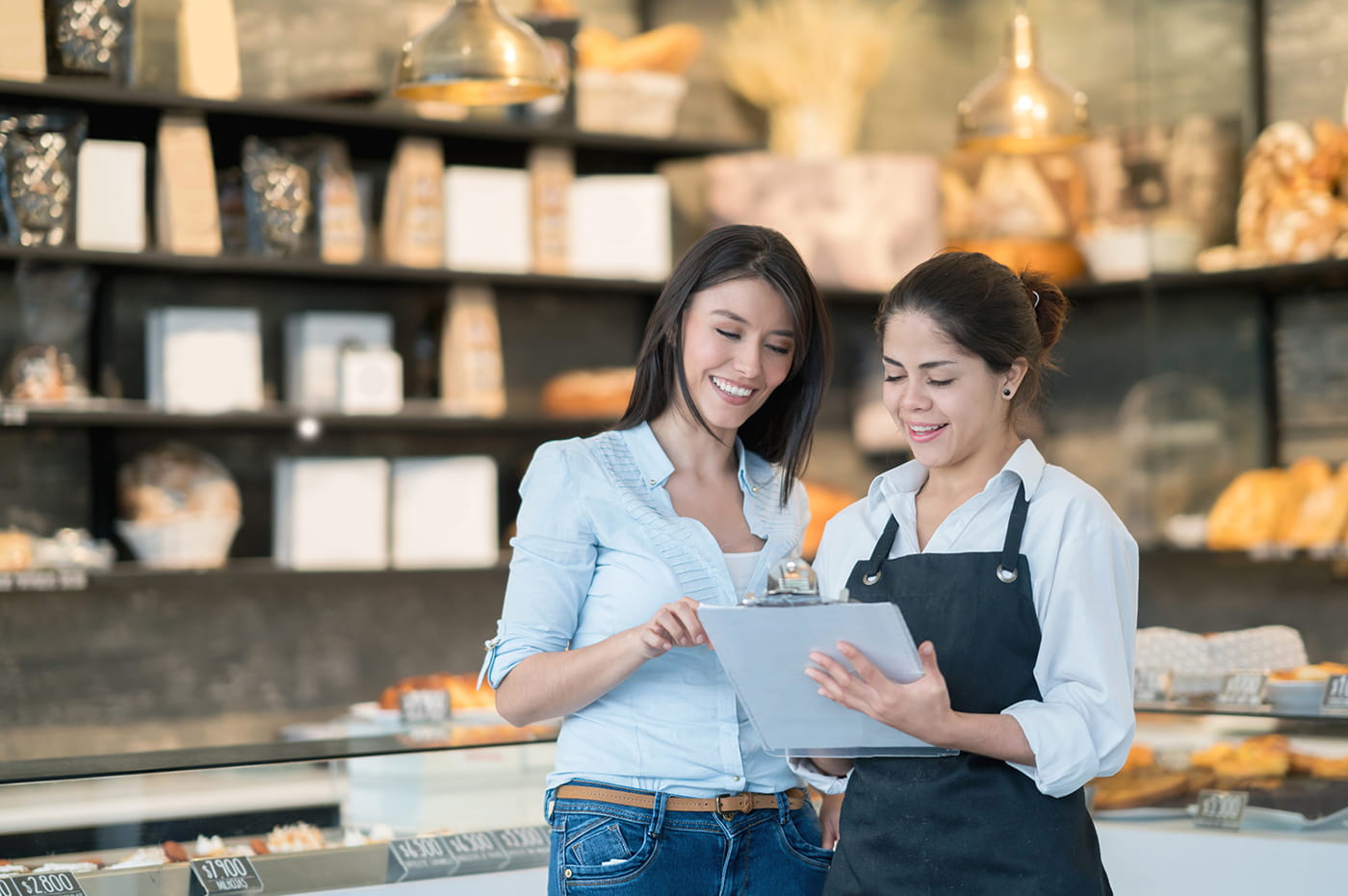 case studies
Sweet Results With an Improved Vending Experience
Ready to Build Omnichannel Solutions?