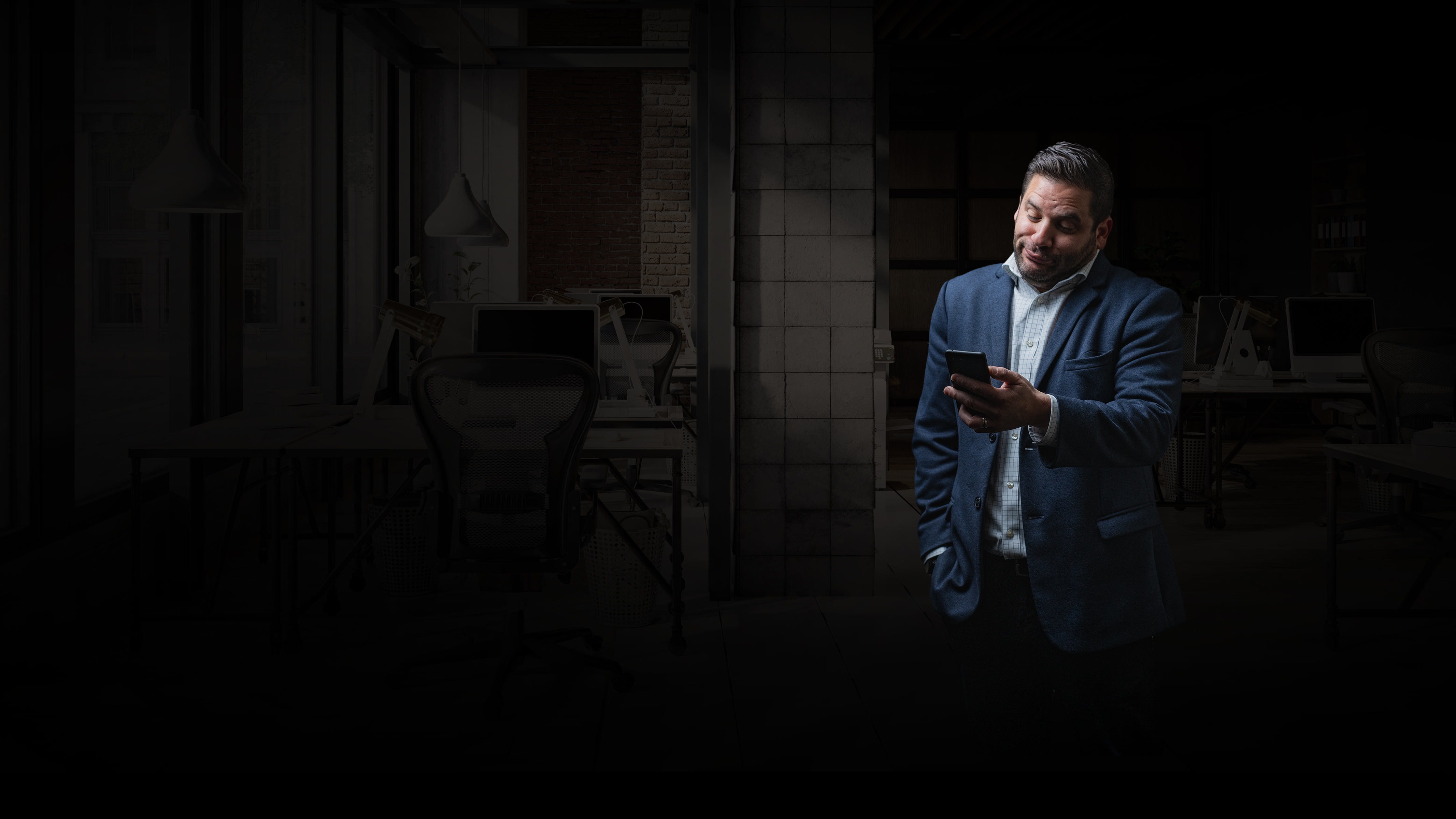 Ed Hoffman
Vice President
Ed Hoffman leads Perficient's team of experts in commerce, digital experience platforms, digital marketing (SEO, conversion, analytics, and automation), and overall digital strategy. He also leads the CX/UX strategy, branding, design, research, and creative practices. He previously served as vice president of Perficient's central region.
Ed has been in the digital agency and IT consulting space for more than 20 years. He works closely with all Perficient teams to build true end-to-end capabilities – from mapping the customer journey and online engagement to defining and executing on the data, platforms, system integration, and strategy that it takes to deliver world-class customer experiences.
Prior to joining Perficient, Ed specialized in large program delivery and client management for Scient, Leo Burnett/Capps Digital, and Andersen Consulting (Accenture), he has a Bachelor of Arts from the University of Wisconsin - Madison.