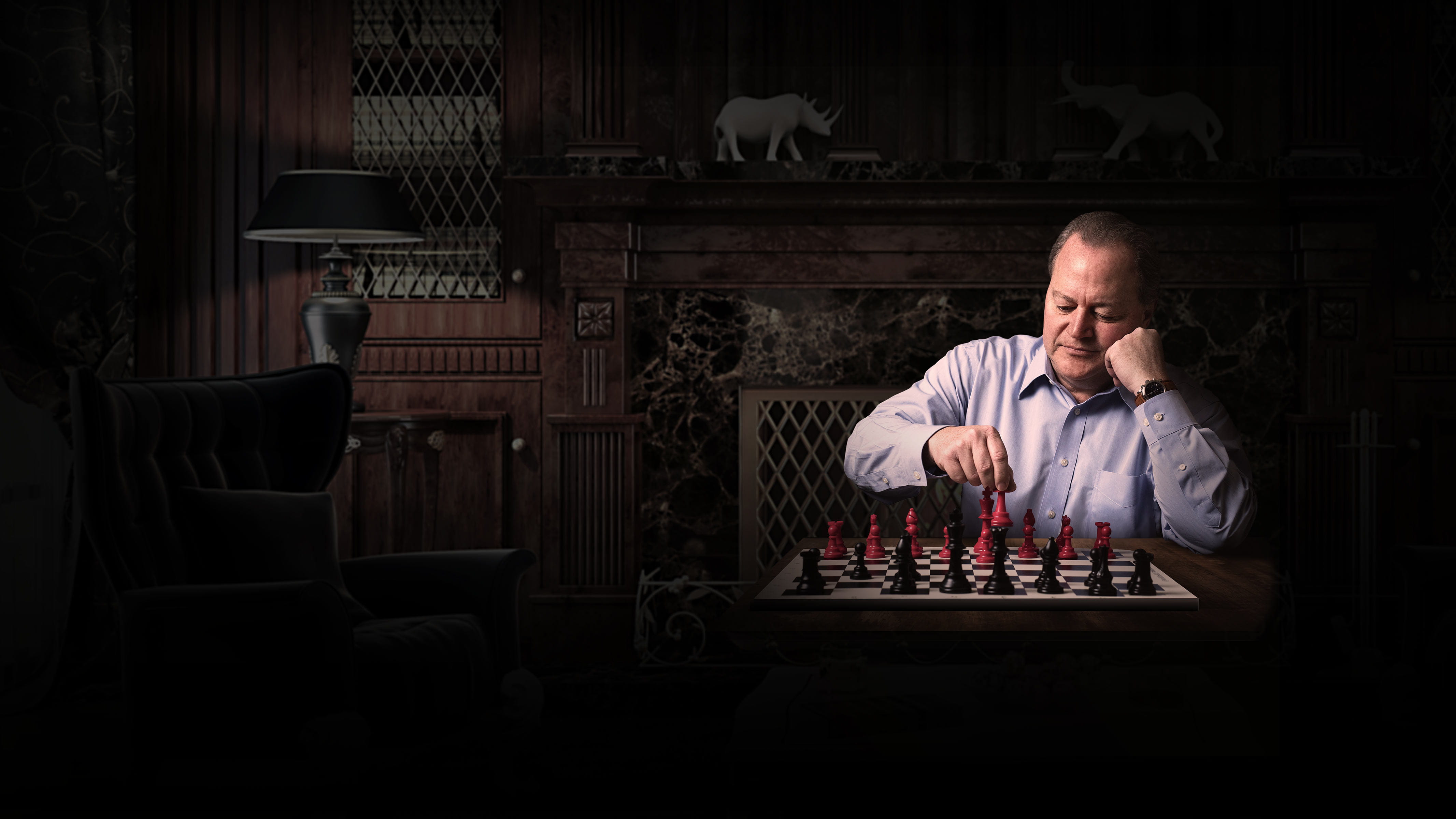 Jeff Davis
Chairman and CEO
Jeff Davis is chairman and chief executive officer for Perficient, a leading global digital consultancy. Jeff leads daily business operations and directs the development and execution of the company's global growth strategy and initiatives. Jeff joined the company as chief operating officer in 2001. He was promoted to president in 2003 and was named chief executive officer and appointed to the Board of Directors in 2009.
Jeff has a strong technology management and consulting background, with a blend of nearly 30 years of experience working at Big Four as well as entrepreneurial firms. Leading a team of tenured executives, Jeff oversees all Perficient business groups and functional disciplines, including marketing, sales, and client delivery. Jeff has played a central role in Perficient's dramatic growth, managing the company's organic expansion and leading Perficient's M&A program, including the integration and assimilation of acquired businesses.
Under Jeff's leadership, Perficient consistently delivers operating metrics among the industry's best, and has grown into a leading consulting firm across many industries. Perficient's success enabling healthcare organizations has been particularly strong. Named the sixth largest healthcare IT consulting firms by Modern Healthcare in 2020, Perficient supports many of the most prominent health organizations in the U.S., including nine of the 10 largest healthcare providers and the five largest health insurance plans.
Perficient has been routinely recognized by technology partners and industry organizations with high-profile growth and performance awards, including being named a 2020 Microsoft Health Innovation Award Winner for enabling personalized care. During Jeff's tenure, Perficient has grown to more than 7,500 colleagues and more than $905 million in annual revenue, transitioned from the Nasdaq SmallCap Market to the Nasdaq Global Select market, and been added to both the Russel and S&P SmallCap 600 indexes.
Prior to Perficient, Jeff was the chief operating officer at Vertecon, a company Perficient acquired in 2001, Before Vertecon, Jeff was a senior manager and member of the leadership team in Arthur Andersen's Business Consulting Practice, where he was responsible for defining and managing internal processes, while managing business development and delivery of all products, services, and solutions to a number of large accounts. Jeff also served in leadership positions at Ernst and Young, LLP in the Management Consulting practice and in industry at Boeing, Inc. and Mallinckrodt, Inc.
Jeff is a member of the University of Missouri Trulaske College of Business advisory board. He holds a Masters of Business Administration degree from Washington University in St. Louis and a Bachelor of Science degree in electrical engineering from the University of Missouri.