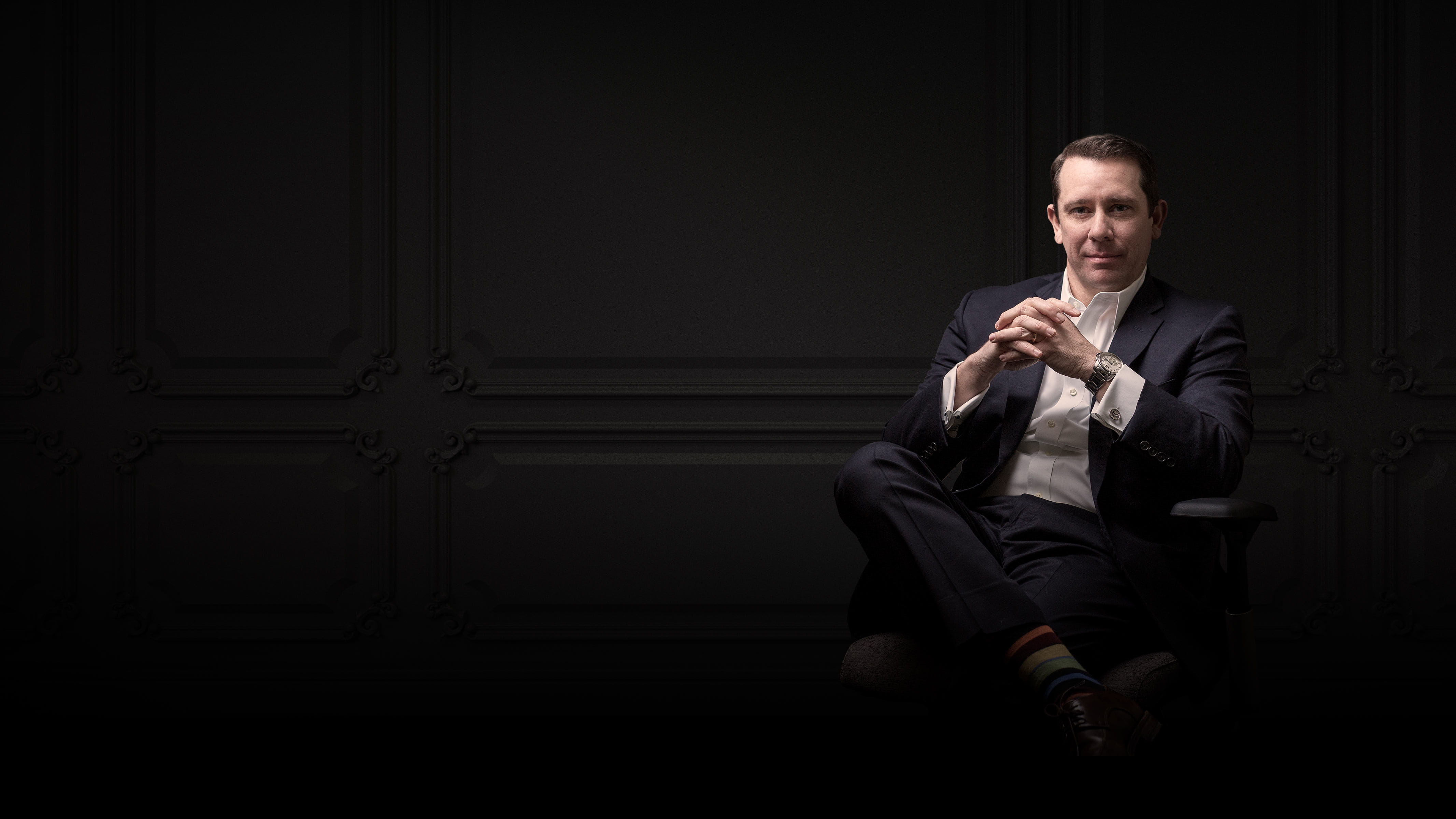 Tom Hogan
President and Chief Operating Officer
Tom Hogan, Perficient's president and chief operating officer, has more than 20 years of experience in consulting and technology business development and leadership. As COO, Tom oversees all Perficient business groups and operations, and plays a key role in the creation and execution of the company's global growth strategies. He is passionate about providing value-added partnerships with Perficient's clients and partner ecosystem. Tom works daily to create an environment that encourages teamwork and provides career growth for Perficient colleagues.
Prior to becoming COO, Tom was vice president at Perficient, where he led business unit operations across North America, as well as the company's dedicated financial services industry practice. During his tenure, his business groups nearly doubled in size through strong organic growth. Additionally, Tom has led several strategic corporate initiatives including company-wide career development, financial forecasting, and go-to-market sales strategies.
Tom joined Perficient in January 2008 in the Minneapolis office where he previously served Perficient in several capacities including director of business development, GM of the Minneapolis business unit and vice president- Central Region. Prior to Perficient, Tom served in business development and leadership positions with Creative Metrics, PreVisor, and TEKsystems.
Tom holds a Master of Business Administration from the Kellogg School of Management at Northwestern University and a Bachelor of Arts from Saint Mary's University of Minnesota.