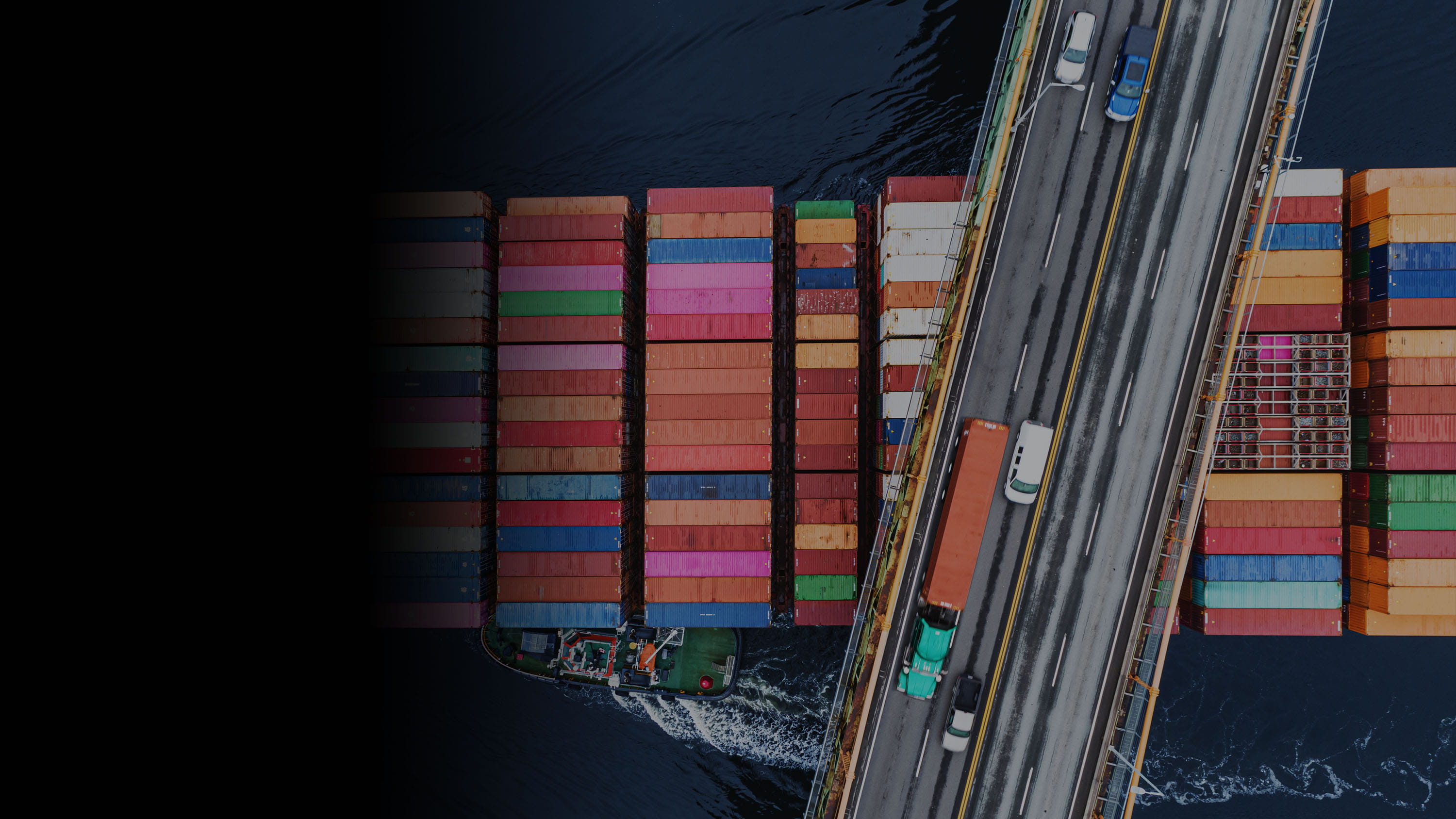 Supply Chain
The Shortcomings of Supply Chains Across Industries Are Clear
Shifts in demand have upset the intricate balance of supply, demand, and transportation models
Resource availability, particularly as it relates to manufacturing and distribution in Asia, is limited
Customers are demanding shorter lead times, curbside pickup, and the ability to trace an order from placement to delivery
These trends have caught many companies flat-footed, resulting in a poor customer experience and loss of market share. As a result, organizations and industries are striving to make their supply chains more intelligent through:
Product lifecycle visibility (SCCT)
Environmental impact (sustainable and circular supply chains)
Supplier diversification (SC resilience and risk management)
Omnichannel fulfillment for ecommerce orders
Advanced automation utilizing new technology (e.g., robotics, data analytics, 5G, IoT)
Create a Sustainable, End-to-End Supply Chain for Tomorrow's Needs 
We work with you to build supply chain core competencies to streamline operations and capture real cost reductions in the following areas:
Sales and Operations Planning
Demand Planning - Leverage historical data and qualitative predictive factors that may indicate shifting sentiments in the marketplace
Supply Planning - Match supply with demand by leveraging inventory across the enterprise and fostering collaboration with suppliers and partners
Coordination - Ensure that all facets of the business are aligned and ready to fulfill the demand/supply plan



Finance
Procurement and supplier collaboration
Manufacturing
Warehousing and order fulfillment

Strategic Sourcing and Spend Control

Optimize and standardize strategic sourcing processes and artifacts
Optimize master data to improve spend reporting
Enhance negotiation strategies


Procure to Pay

Streamline requisition-to-purchase order processing via auto-sourcing
Consumption of internal excess inventory
Optimize cycle time and minimize match exceptions


Cash to Cash Cycle

Increase cash flow
Optimize working capital
Inventory and Materials Management
Shrinkage reduction
Warehouse optimization
Process optimization
Automation and artificial intelligence
Optimize inventory turns

Operations Continuation
Spare parts management
Preventative maintenance planning
Network inventory tracking

Risk Management
Risk identification
Risk tolerance and mitigation strategies
Risk management playbook
Organization design focused on risk management

Control Tower/End-to-End Visibility
API and EDI management
Process automation
Predictive analytics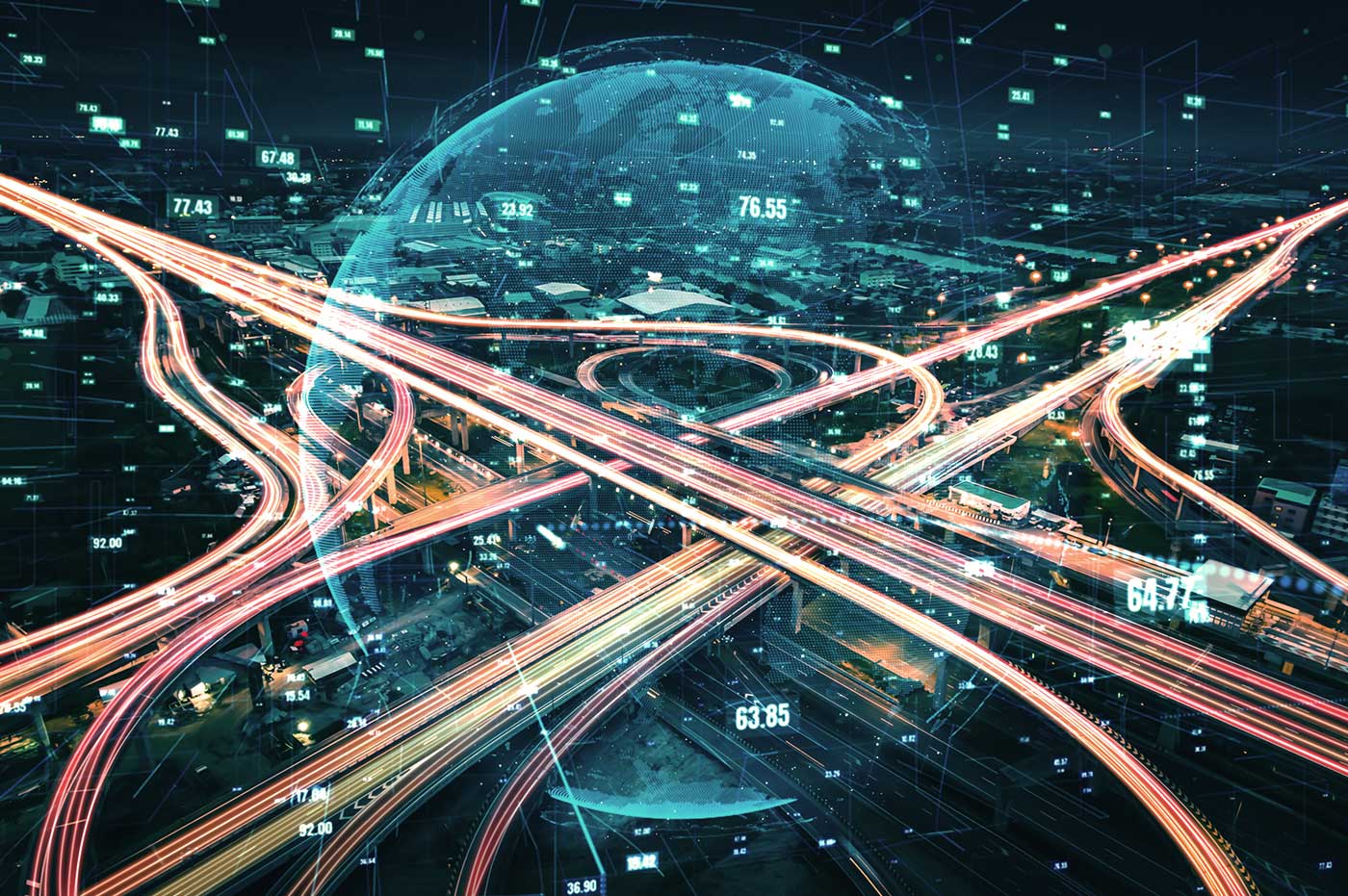 Delivering Value When and Where It Matters Most
We invest the time to build trust, which translates into lasting relationships, sustained value, and meaningful outcomes.
Optimize customer order lead times
Reduce working capital
Increase market share
Keep customer supply lines open
Minimize missed sales opportunities
Keep your facilities up and running
We've Got You Covered
Companies across industries leverage our end-to-end strategy, consulting, and technology capabilities to achieve operational excellence and drive down costs.
Telecommunications
Energy
Automotive
Manufacturing
Building Supplies
Restaurant
Aerospace
Healthcare
Retail
Meet An Expert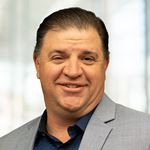 Bob Vanek
Bob Vanek leads Perficient's supply chain practice with more than 20 years of experience delivering supply chain solutions across various industries. He helped establish the company's supply chain maturity assessment, which has helped many clients streamline operations. Bob recently led the supply chain management integration for a major telecom company's acquisition of a wireless service provider.
LinkedIn →
It's Time to Rethink the Supply Chain Organization