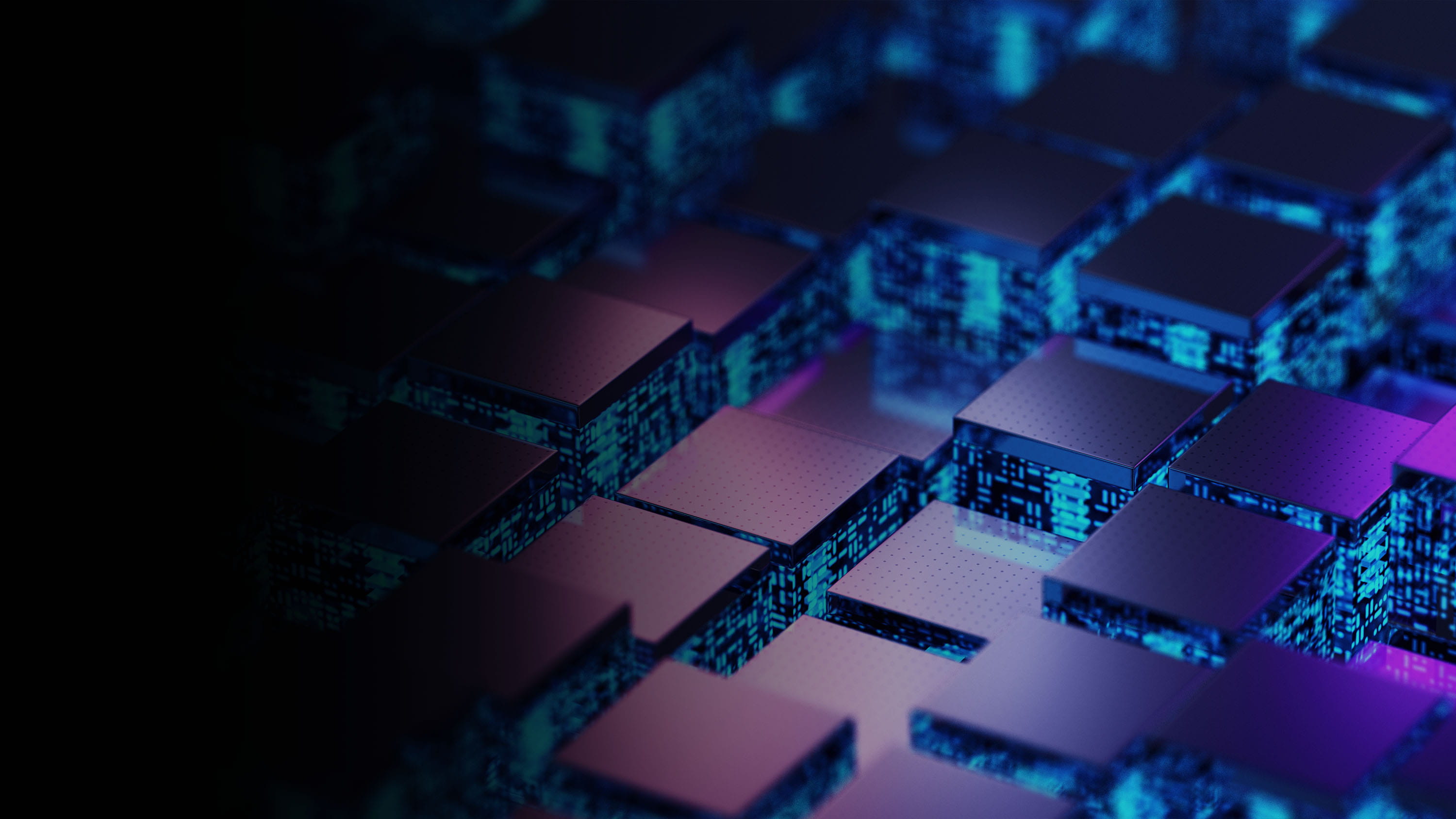 Technology foundations
The Building Blocks of Your Business
Technology transforms how customers engage and interact with your brand, and every interaction requires solid technical architecture. Your brand is defined by the critical decisions you make early in the process. Any cloud, any platform – we build your enterprise architecture from the start.
Right Solutions for the Right Problems
We bring an expert approach to complex, enterprise-level challenges. Our sophisticated team members analyze your current capabilities and lead a thorough discovery of your business needs and goals. Instead of just finding any solution, we take a relentless approach for finding the right IT architecture solutions for your specific needs.
You are an active partner in the implementation process. Our teams will partner with yours to fully understand your needs, enable new solutions, and ensure a smooth transition.
We leverage our technical knowledge and experience to ensure your implementation is as painless as possible. We provide the vision to execute for even the most complicated challenges.
Whether you need a solution that implements cloud, DevOps, middleware, or APIs, we can help you move quickly to quantify the problems you face, explore solutions, and deliver impactful results.
Enterprise Architecture Services to Launch Your Solutions
See How We Lay the Groundwork for Success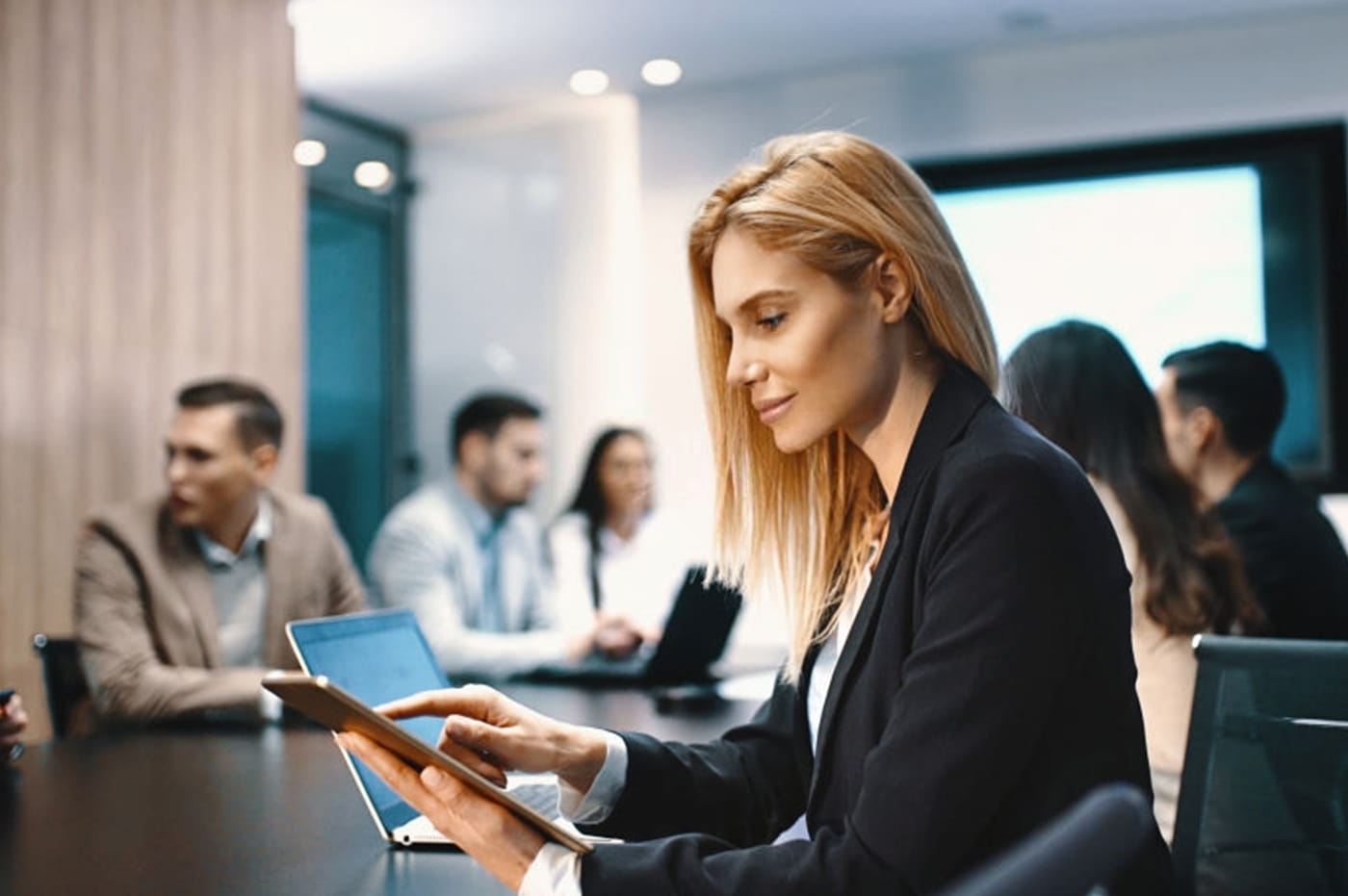 Case STUDIES
Modernization and Disruption With a Custom Cloud-Native Application
case studies
A New Platform Gives Western Alliance Bank Greater Operational Efficiency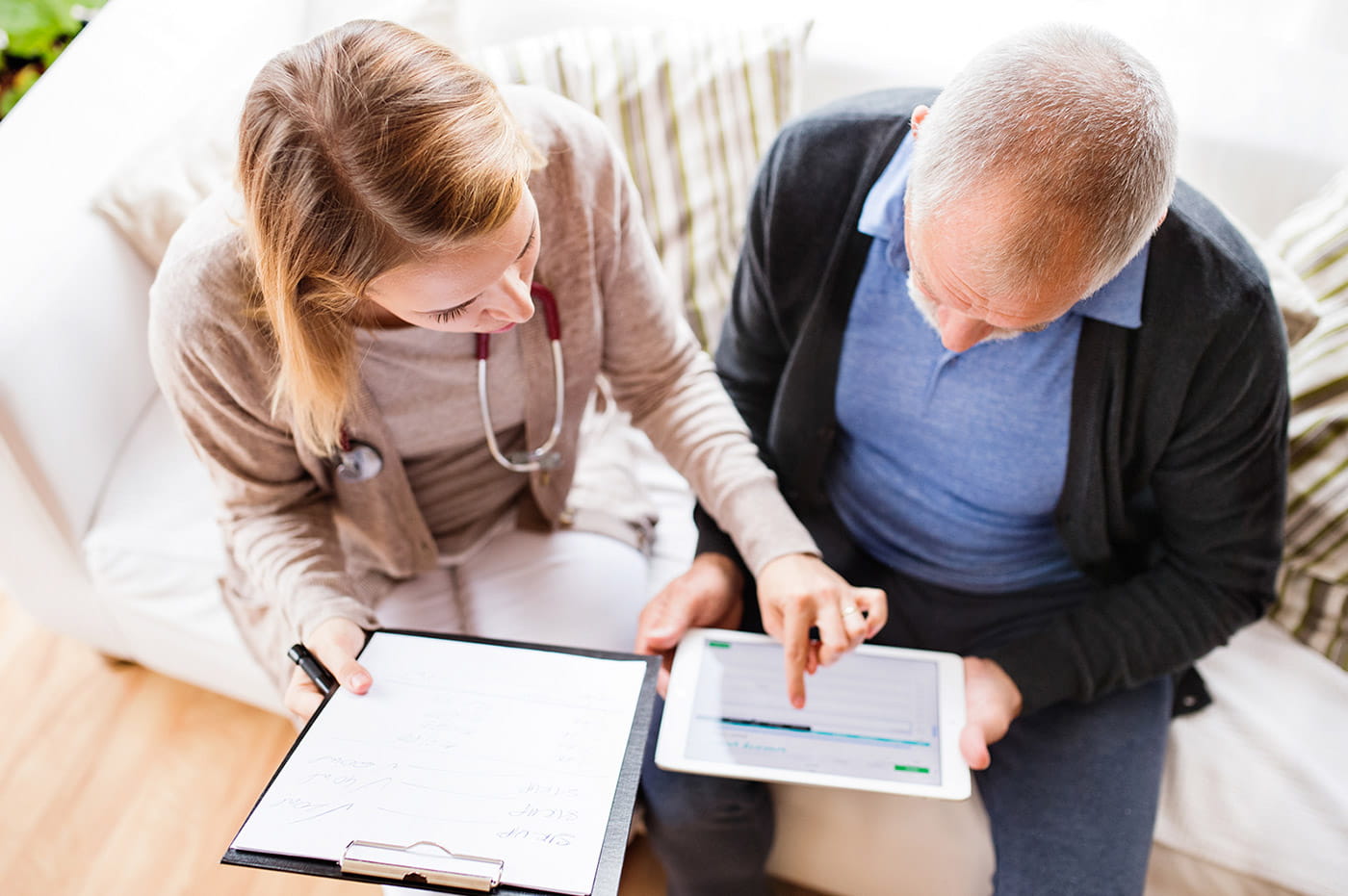 CASE STUDIES
Kindred Health Consolidates 150 Data Sources Into a Comprehensive Secure Interface
Ready to Set Your Foundation for Success?