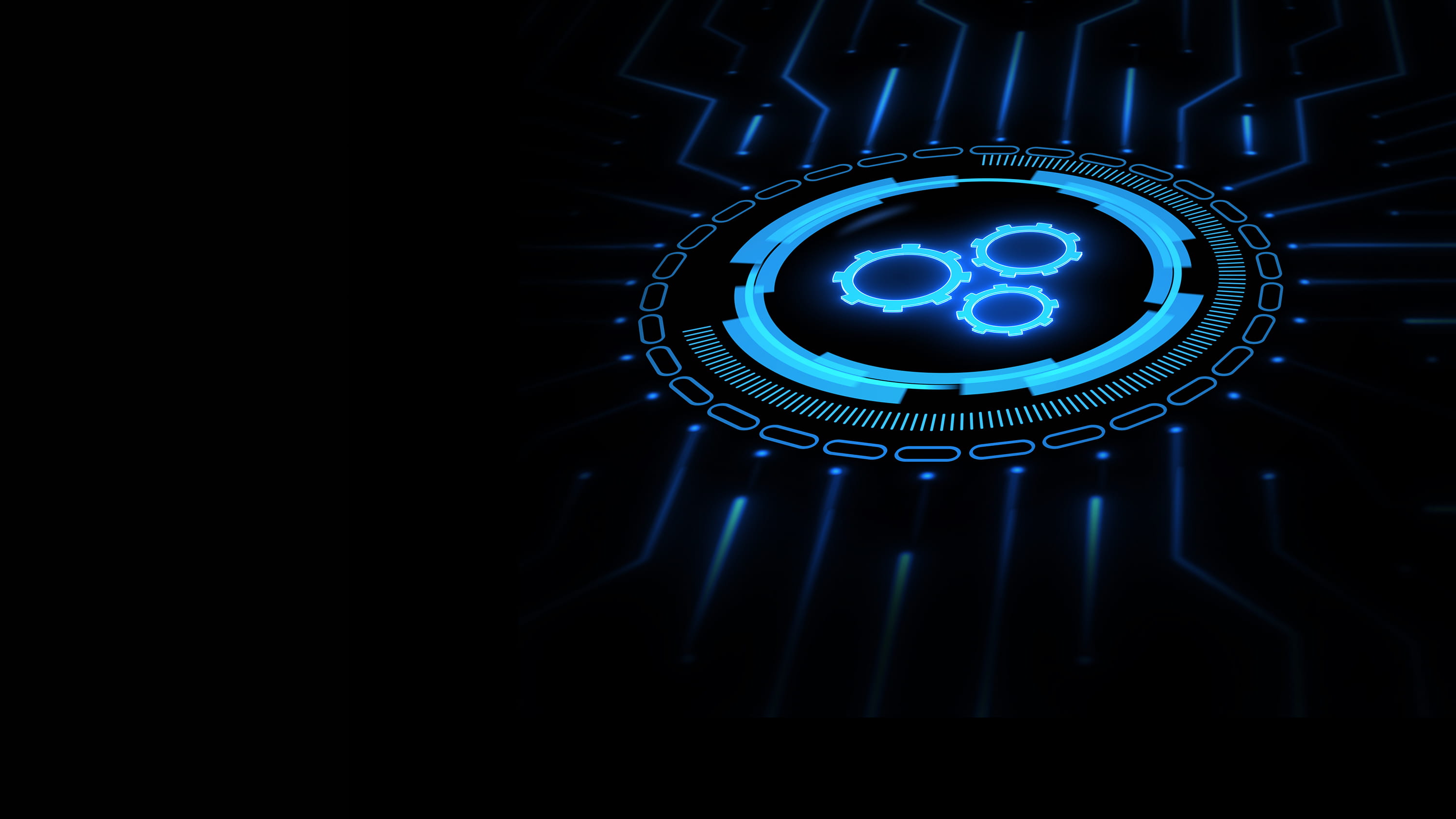 Intelligent Automation
Intelligent Automation to Empower Autonomous Enterprises
As the world becomes increasingly digital, you must automate your processes to keep pace with customer expectations – and the competition.
Intelligent automation connects digital process automation, robotic process automation, and artificial intelligence to deliver efficient and intelligent processes and align all aspects of your organization with the vision of constant process improvement, technological integration, and increasing customer value.
Maximize Your Business Potential With Our Intelligent Automation Solutions
Perficient is a global leader in providing intelligent automation solutions, enabling organizations to harness the power of intelligent automation. Our consultants bring a blend of technical proficiency and business acumen to ensure that intelligent automation is seamlessly integrated into your processes, enabling you to achieve operational excellence and drive sustainable growth.

Discover the power of automation and unlock new possibilities for your business. Our intelligent automation solutions enable you to streamline processes, enhance efficiency, and drive significant cost savings. Learn how our intelligent automation solutions can revolutionize the way you work.
Power-Up Your Operations With Process Transformation
Automate existing processes and experience up to 60% in cost reduction and more than 50% in process efficiency gains with our process transformation solutions.
Solution Expertise
Business Benefits
Increase Agility & Response Time
Launch new offerings
Streamline business processes
Rapidly respond to process changes
Improve Business Operations
Reduce staff friction
Boost productivity
Drive efficient decision making
Modernize the Customer Journey
Optimize processes
Remove technology silos
Reinvent end-to-end processes
Manage Compliance & Risk
Develop governance
Improve compliance
Mitigate risk of violations
Modernize to Revitalize Your Operations
We provide modernization solutions for legacy apps suffering from a poor user experience, high costs, and limited resources. Automation platforms enable cost-effective modernization that complements existing systems, improves customer and employee experiences, and reduces run rates.
Solution Expertise
Business Benefits
Accelerated Time to Value Scalability
Enhance back-office and operational apps
Ensure scalability in complex IT
Improve deployment speed
Reduce Technical Debt
Save time and expenses with rapid development
Eliminate costly infrastructure
Enhance app efficiency with cloud solutions
Optimize Portfolio Rationalization
Analyze systems to improve outcomes
Streamline portfolios to boost efficiency
Cut costs by removing unnecessary technology
Ignite Success With Automation as a Service
Automation as a Service (AaaS) provides a team approach for risk-free end-to-end process automation that improves communication, alignment, and productivity. Our automation solutions offer predictable and efficient delivery with a dedicated team of consultants, enabling faster deployment and seamless resource access.
Solution Expertise
Business Benefits
Increase Expertise
Better utilize skills
Ensure quality, scalability, and security
Streamline app development
Enhance Capacity & Accountability
Expand delivery capacity
Secure accountability
Improve quality
Boost Productivity & ROI
Improve efficiency
Drive engagement
Achieve higher ROI

Adopt Agile & DevOps Principles

Build cross-functional teams
Apply adaptive design
Use test, build, and run principles
Keep Pace in a Digital World
Very few business processes are not touched by automation in some way. Get started on the road to improved efficiencies and optimized processes with our automation solutions.
Automate Intelligently With a Global Partner
Automation requires collaboration between humans and new technologies to improve processes. Leaders should invest in new technologies, leverage them intelligently, and aim for a scalable automation platform with consistent experiences across all channels. Our consultants bring rock-solid technology partnerships and automation solutions to the table so you can make the best decision for your business.
Our Automation Partners
Focus
Analyst Recognition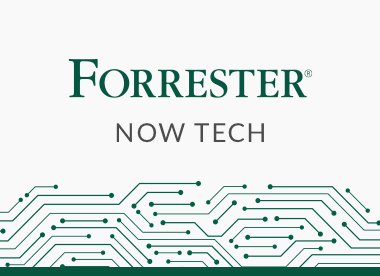 Forrester Now Tech: Robotic Process Automation Services, Q4 2021
As enterprises continue to invest in automation, experienced consulting partners play a key role in integrating RPA and supporting development of the automation fabric. Forrester listed Perficient as a small provider in the integrated service provider functionality segment, offering comprehensive automation solutions.
According to the report, "Integrated service providers support the automation lifecycle." Perficient's listing in Now Tech includes our geographic presence in North America and Latin America, and vertical market focus areas in healthcare, financial services, and automotive.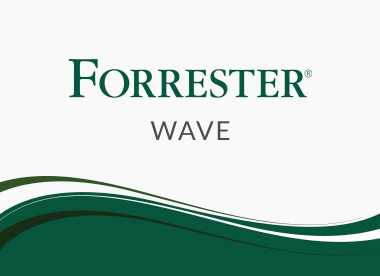 The Forrester Wave: Digital Process Automation Service Providers Q3, 2020
Forrester identifies Perficient as one of "13 providers that matter most..." in its report. "Reference clients praised the firm's 'proficiency in all aspects of the technology stack.'"
Perficient's approach to automation focuses on the intersection of process orchestration, RPA, and AI, offering tailored automation solutions. The report states that "Perficient brings passion and expertise on human-focused, formal change management to its engagements…"
Related Insights
Ready to Automate Your Business?