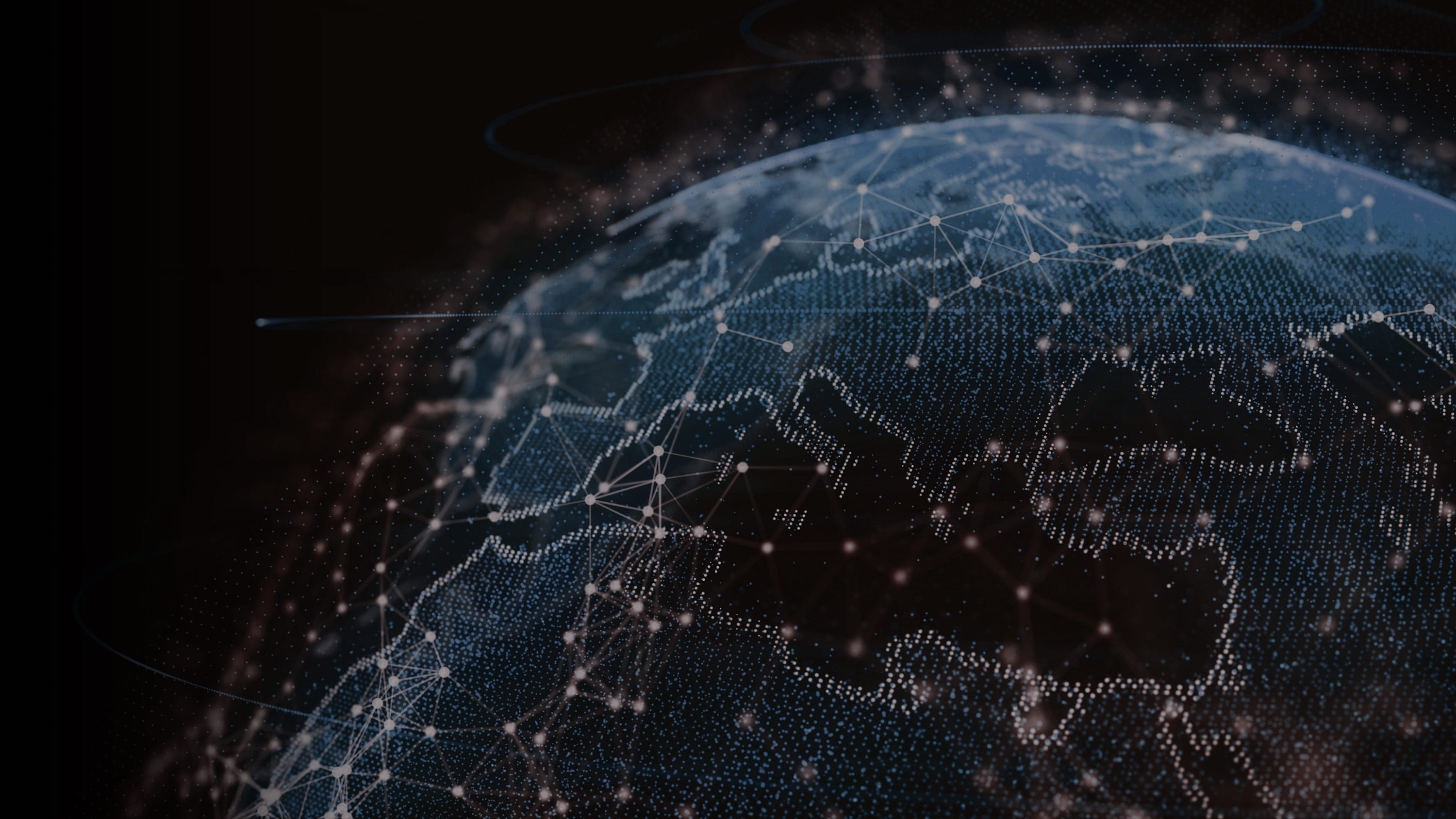 Offshore Delivery
Increase Velocity with Offshore Delivery

The need to do more with less is driving more organizations to consider outsourcing. However, those that look beyond price and understand the clear advantage of tapping into a global pool of talent are the ones that emerge as industry leaders in their respective space.
A Trusted Model for Offshore Delivery
Perficient's high-caliber offshore delivery teams are engaged and proactive throughout the development process, ensuring high quality solutions tailored to your business's unique challenges. Our customer-centric approach to global software development builds added value partnerships with longevity.
Our offshore teams operate smoothly because of our unique agile methodology that virtually eliminates the risks associated with multishore software development and delivery. This scaled, trusted model for delivery increases time to market, reduces costs, allows for faster data processing, and ultimately enables faster innovation.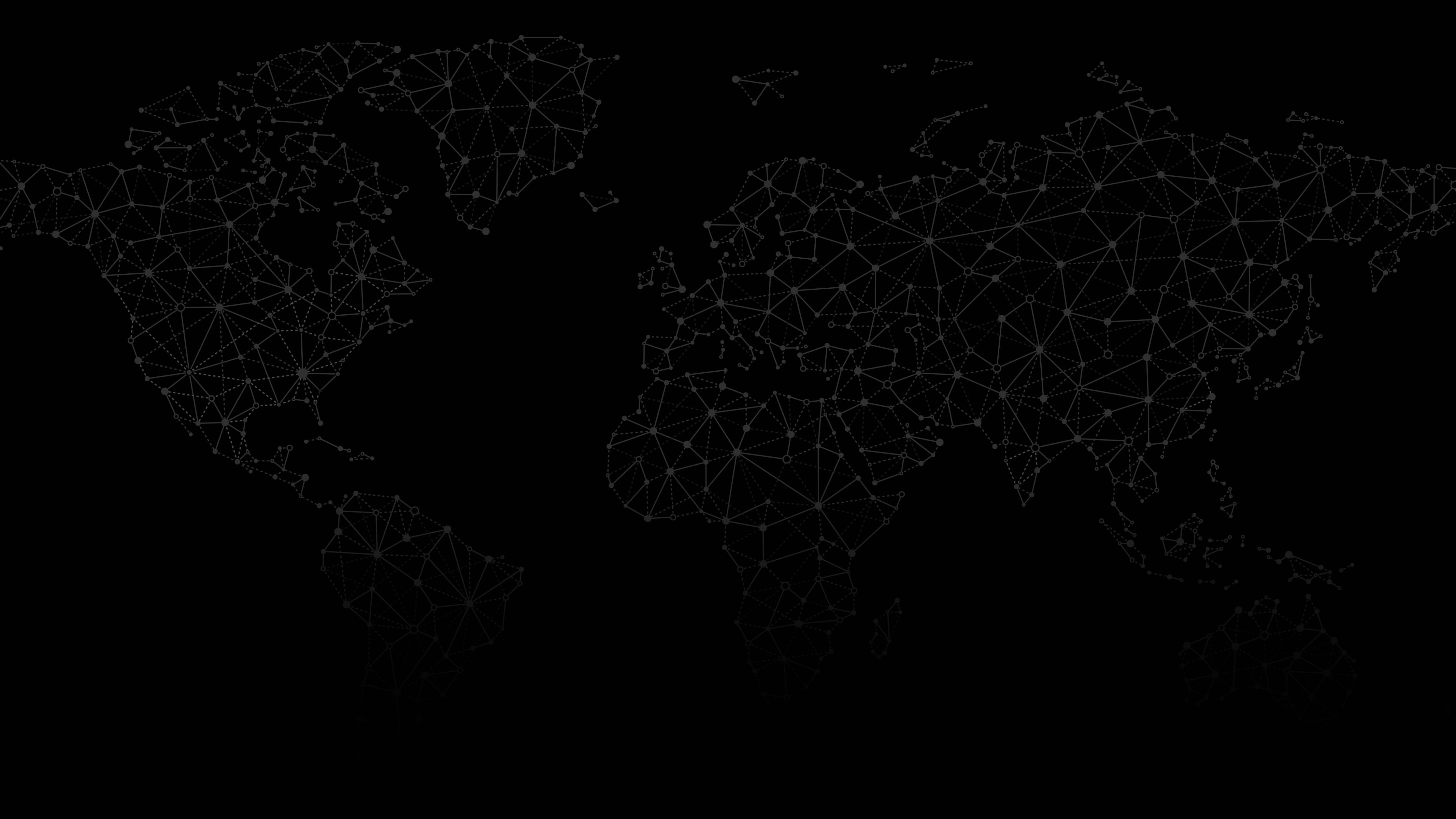 We Have Locations Across the Globe to Meet Your Skill and Budget Needs.
Chennai, India

Level 5 CMMI certification (highest level) from Software Engineering Institute (SEI)
ISO 27001 ISMS certification
SSAE 16 SOC 2 Type II certification
Separately secured operating environments available
Nagpur, India

Level 3 CMMI certification from SEI
Level 5 CMMI certification in progress
ISO 27001 ISMS certification
SSAE 16 SOC 2 Type II certification in progress
Separately secured operating environments available
Bangalore, India

ISO 27001 ISMS certification
Hangzhou, China
Level 5 CMMI certification from SEI
ISO 27001 ISMS certification
Novi Sad, Serbia

Broadens flexibility and capacity to securely serve domestic clients
High-Caliber Talent
We're highly selective in our recruiting and seek individuals who are ready to take on new challenges and grow their careers. We also invest in our colleagues to develop their skills, which fosters loyalty and reduces turnover (consistently less than 15% in India).
Competencies in our offshore delivery centers align with our overall strategic partnerships, company-wide practices, and industry specializations. Our consultants are certified in:
Microsoft (.NET, SharePoint)
Salesforce (Admin, Developer)
IBM (WebSphere Portal, Commerce, Message Broker)
Adobe Experience Manager
TIBCO Certified Developers
Magento
Episerver (formerly Insite)
Sitecore
OCP
Project Management (PMP)
Scrum Certified (Scrum Alliance: CSM, CSPO, CSD, CSP, CTC, CEC, CST; SAFe: SA, SPC)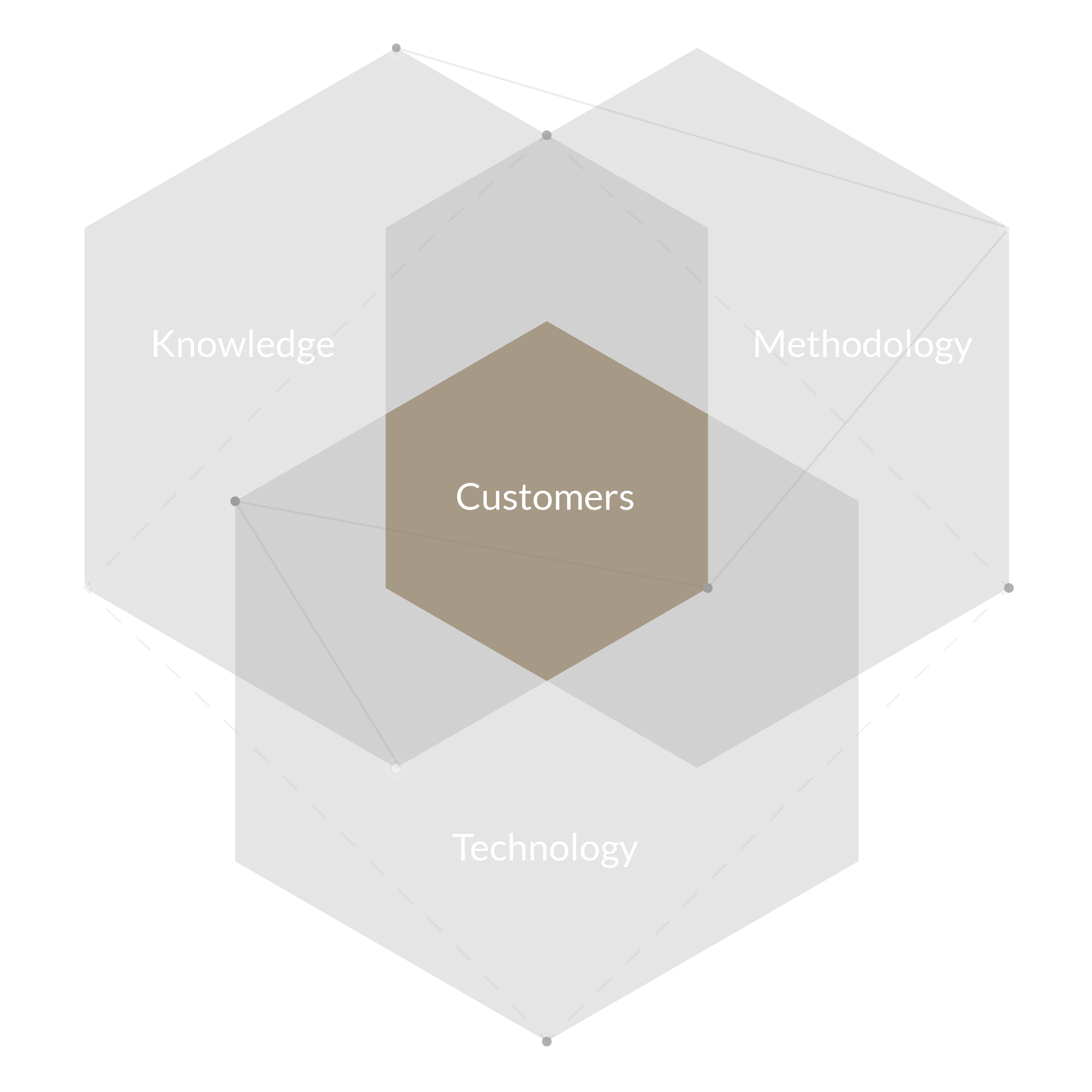 Unwavering Commitment to Agile
We've embraced the Agile methodology since launching our first global delivery center in 2005. Shift-left testing, DevOps, and continuous integration are concepts we pioneered that are built into our agile methodology.
Ready to Increase Velocity with Offshore Delivery?