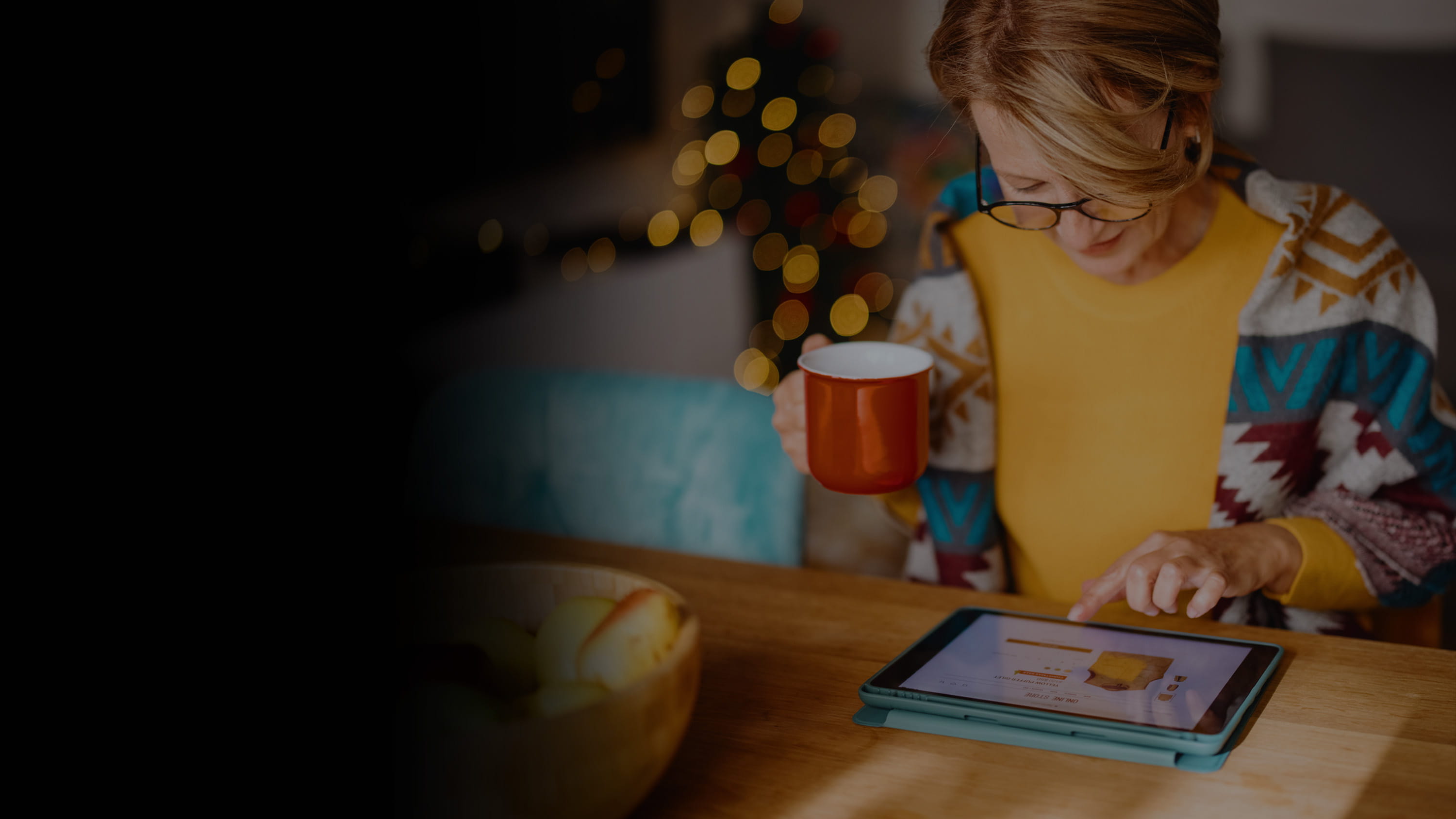 Commerce
Commerce is Evolving. Are You Keeping Up? 
Customer expectations are changing, and commerce is evolving. Spinning up a website isn't enough; your customers demand consistent and frictionless experiences regardless of the channel. You need holistic strategies and solutions for commercialization, marketing, customer experiences, the employee experience, data, analytics, business intelligence, digital operating models – and the enabling technologies.
Empowering Commerce
Grow

Commerce Transformation Strategy
Direct-to-Consumer Strategy
Commercialization & Go-to-Market Strategy
Marketplace Strategy
New Market Discovery
Engage

Conversion Rate Optimization
Omnichannel Experience Design
Journey Science & Personalization
Search Engine Optimization
Paid Media
Retain

Customer Care
Perficient's Amazon Connect Experience (PACE

™

)
Customer & Account Loyalty
Optimize

Pricing & Promotions
Marketing Automation Platform Selection & Implementation
Order Management Strategy & Optimization
Supply Chain Optimization
Employee Experience
Support

Enterprise Commerce Architecture Modernization
Commerce Platform Selection & Implementation
Order Management Selection & Implementation
PIM Selection and Implementation
Managed Services
Accelerating Transformation
Transforming and modernizing functions across B2C and B2B is an opportunity to win over your customers, partners, and employees. We leverage proven strategies and cutting-edge technology to produce outcomes your competitors can't match.
Drive Growth
Increase qualified traffic
Drive conversion
Increase AOV
Increase loyalty


Gain Efficiencies & Improve Velocity
Reduce acquisition costs
Leverage existing technology
Optimize systems and processes
Increase speed to market


Innovate & Differentiate
New market segments
New revenue streams
Culture of experimentation
First-to-market products, services, and solutions
Commerce for All Industries
Our strategy and technology experts have helped some of the world's biggest brands across industries create experiences that delight and deliver results.
Manufacturing
Distribution
Healthcare
Retail & Consumer Markets
Automotive
Financial Services
Utilities
Telecommunications
B2B
Direct to Consumer
Meet An Expert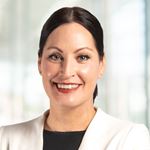 Kim Williams-Czopek
Kim is general manager of Perficient's Commerce practice. During her more than 25-year career she has been a leader and influencer in digital strategy and commerce with 15 years on the agency/consulting side, five years on the product side, and most recently in-house with Lilly Pulitzer as VP of digital commerce. Kim's experience in agency, product, and brand gives her a unique perspective to her work that is innovative, pragmatic, and business-outcome driven.
Kim has brought her deep expertise in commerce, content strategies, end-to-end platform implementations, mobile-first strategies, as well as overall customer digital behavior, to help brands including Milwaukee Tool, Ford, Ulta Beauty, and Cabela's drive business value through digital and commerce transformations.
Kim was named a Top Ten Women in Tech by Chain Store Age; received the Retail Innovator Award from Retail Touchpoints; and was nominated as a representative for SAP to the Anita Borg Institute, Grace Hopper Celebration of Women in Computing Conference. She also co-hosts Perficient's What If? So What? podcast series where she talks to digital transformation leaders about how to take digital hype and turn it into action.
Ready to Transform and Grow?