B2B Commerce
Content Management System
Content is the foundation of an excellent digital experience. And to create, manage, and publish content, B2B marketers need a content management system (CMS). Every marketing technique, from email blasts and social media posts, to SEO and paid ads, stands to benefit from a CMS. A CMS combines the power of a user-friendly back-end content repository with a tightly integrated front-end, so you can provide an excellent customer experience, every step of the way.
Watch the video above to learn more about the value of a CMS system in B2B.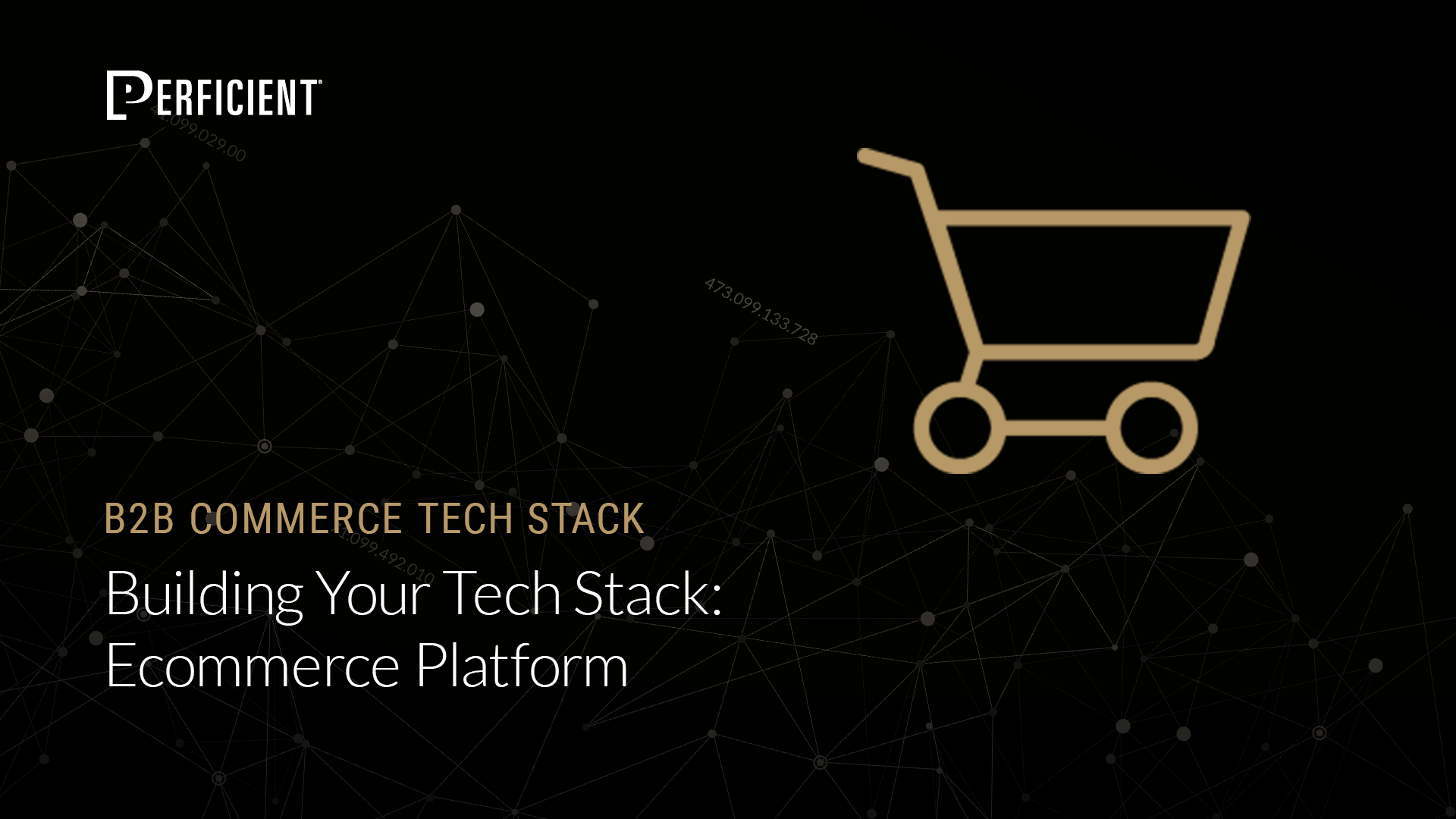 Up Next: Learn More About the Value of an Ecommerce Platform In B2B
Additional Content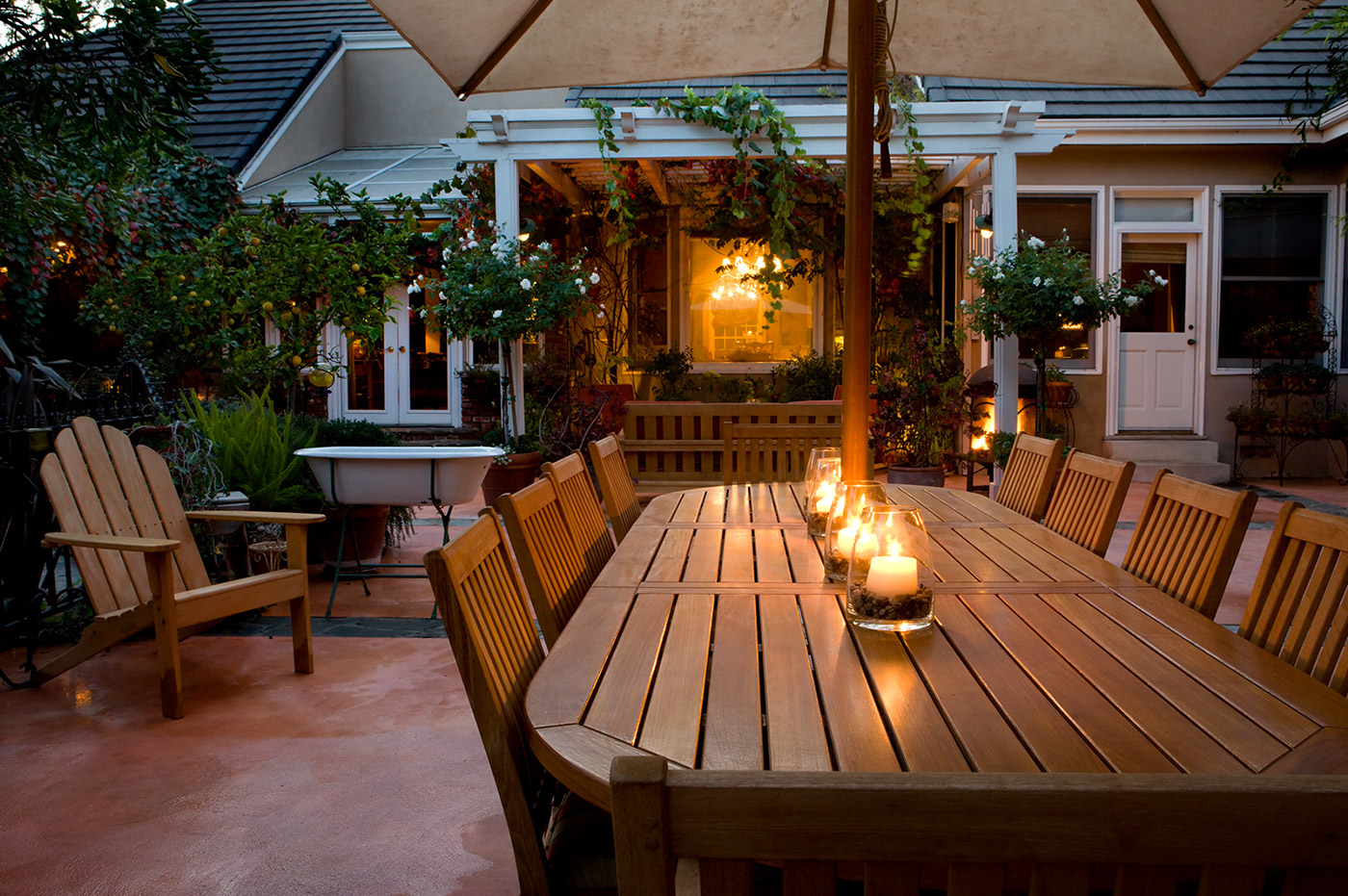 success stories
An Improved Website for Jordan's Furniture Provides a More Intuitive and Transparent User Experience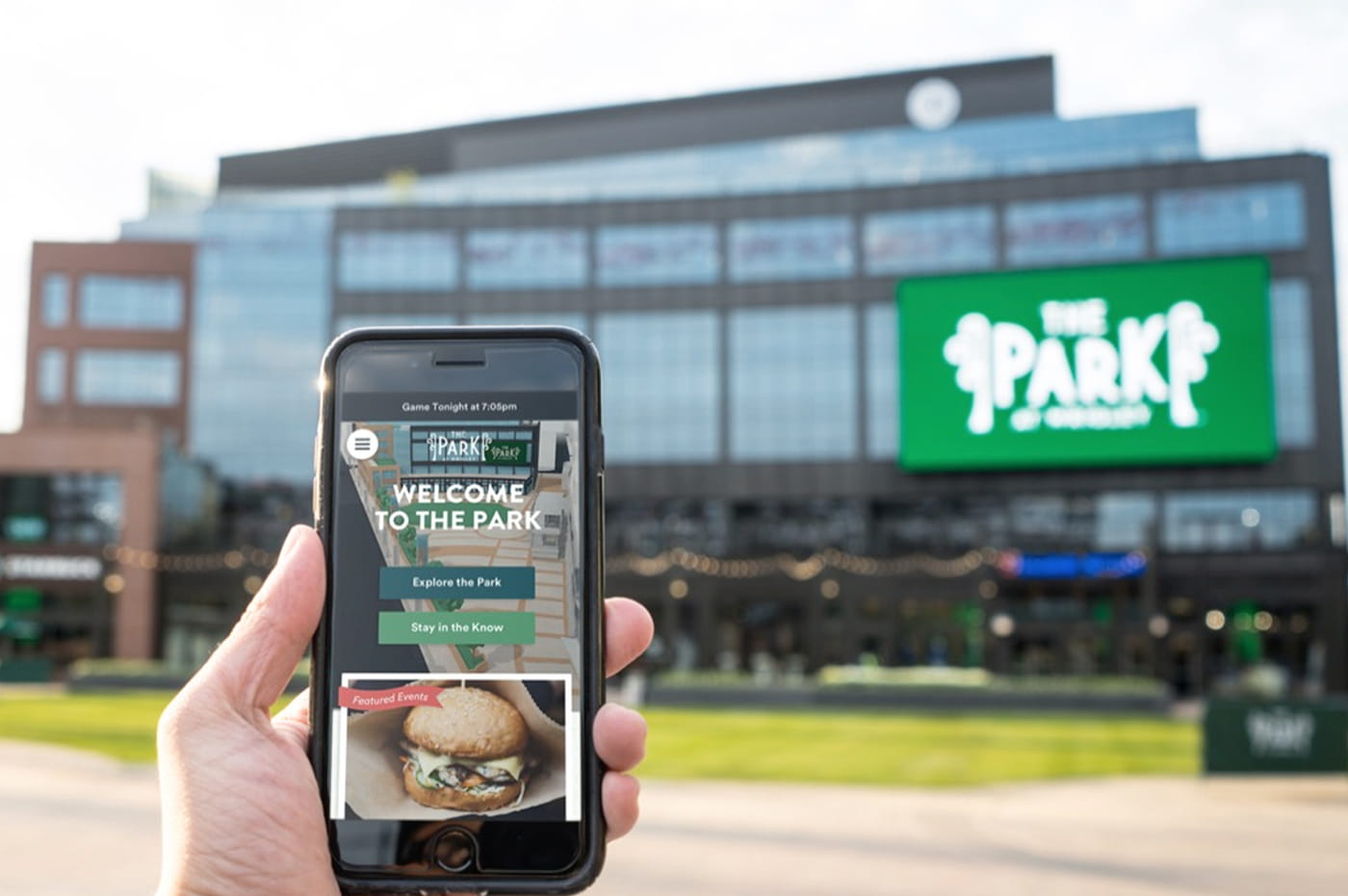 Success Stories
An Interactive Town Square Gives Visitors an Immersive Experience with The Park at Wrigley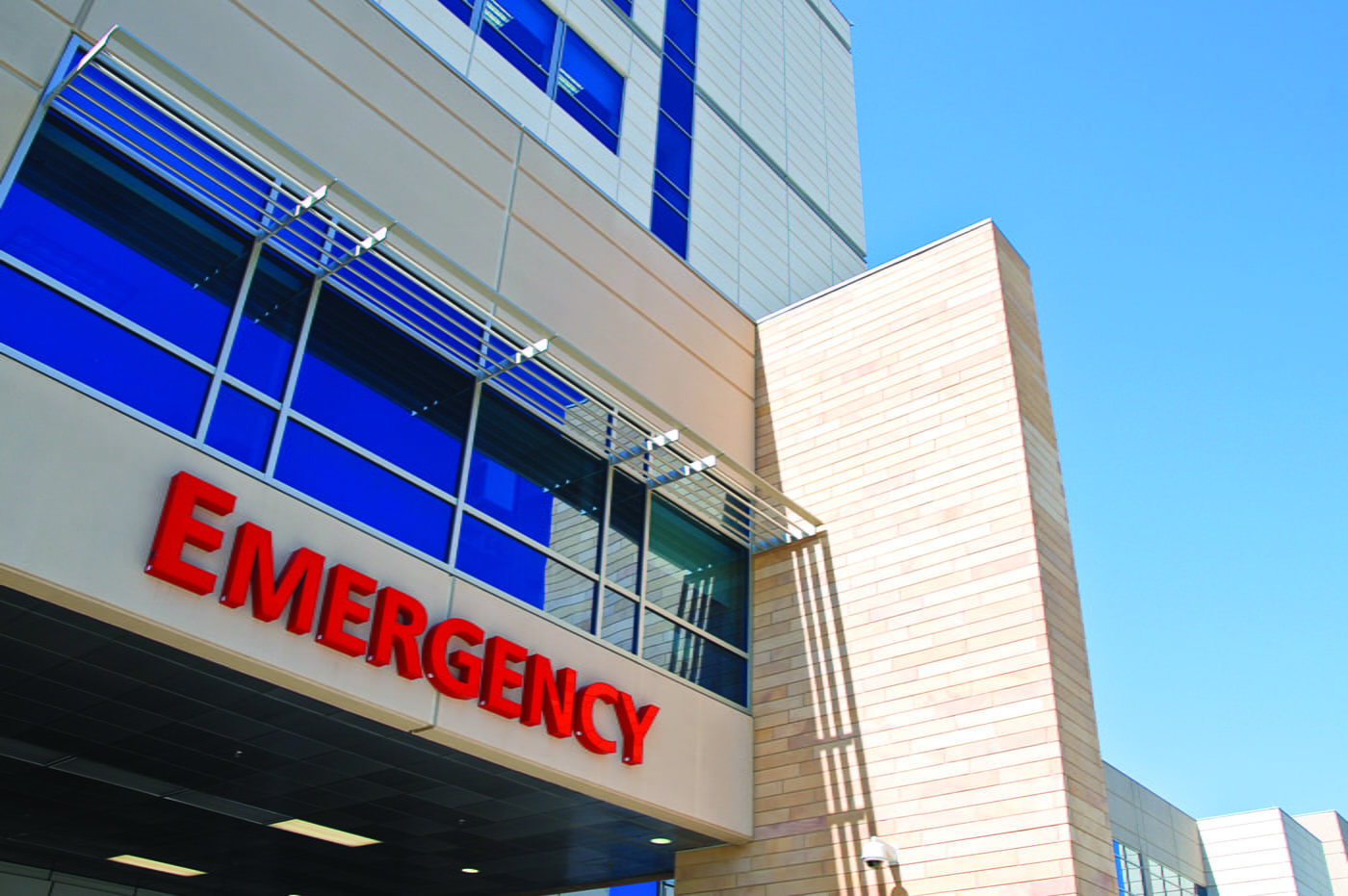 SUCCESS STORIES
UVA Health Sees Increase in Traffic and Conversions with a Modernized, Flexible Healthcare Website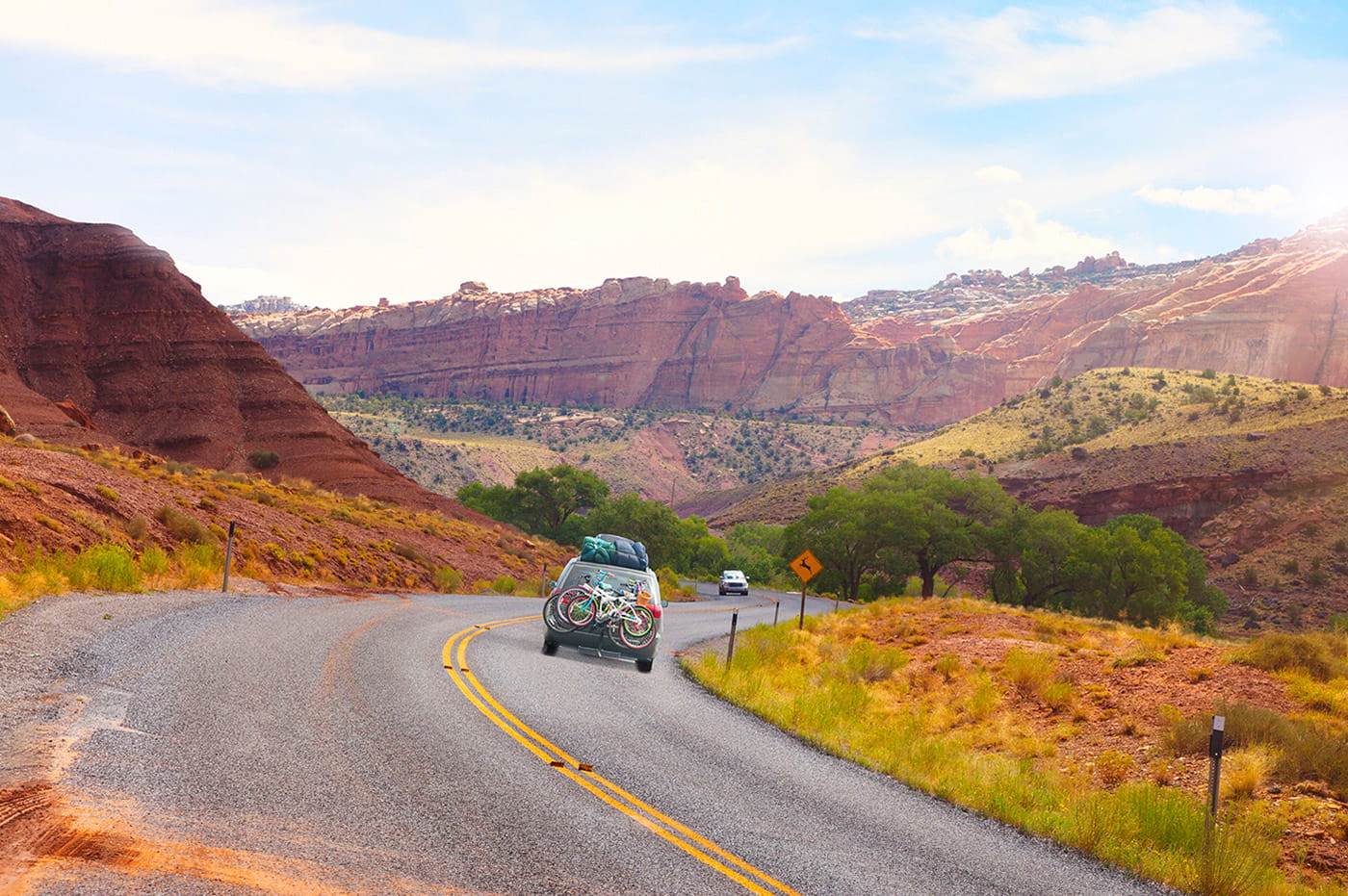 Success Stories
Automotive Services Provider Combines Strategy with New Technology to Create a Better Experience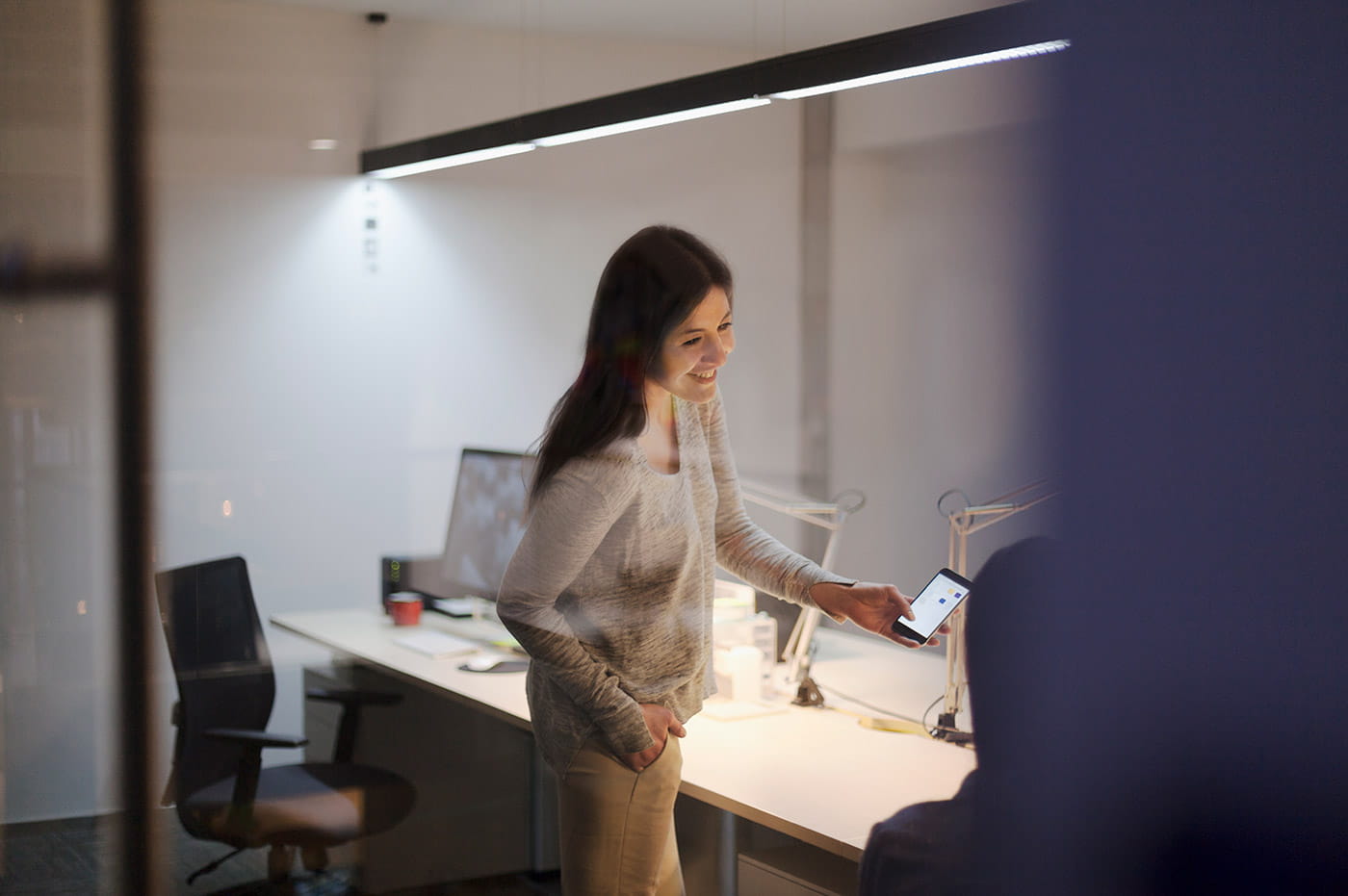 Success Stories
Tokio Marine HCC Streamlines the Path to Purchase with a New and Improved Web Experience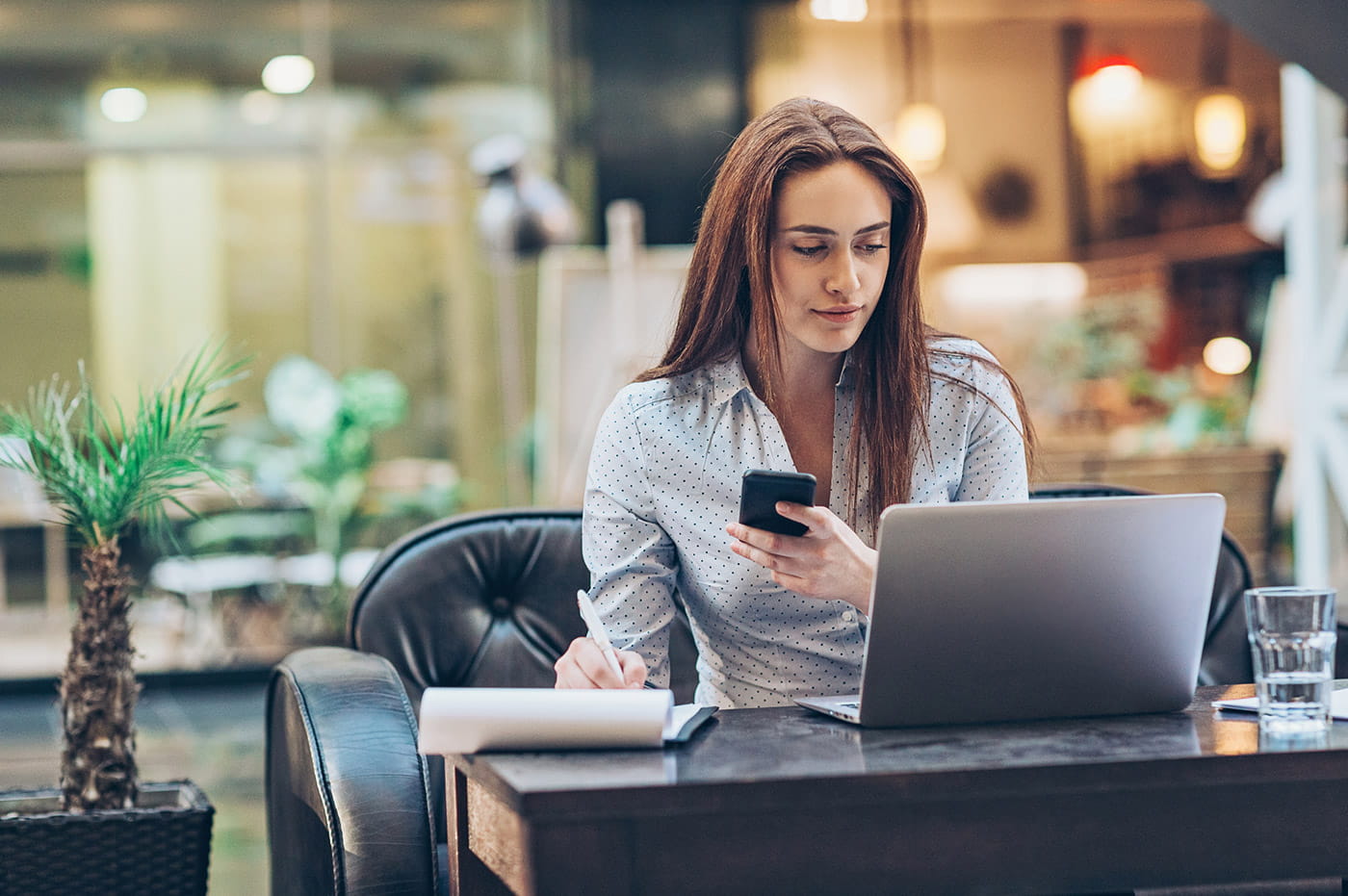 Success Stories
How Orrick Found New Ways to Deliver Gold-Standard Service Internally
Ready to Begin Your Story?