B2B Commerce
Ecommerce Platform


The widespread adoption of ecommerce in B2B isn't slowing down, and yet, many B2B organizations are still struggling to upgrade their technology to meet growing customer demands. Building an ecommerce platform that fits your unique business needs is crucial to creating a scalable tech stack moving forward, and that starts with evaluating the various system options out there.
Not every business is the same, which means your combination of technology systems will be unique. There's no one-size-fits-all solution, so once you understand the value of an ecommerce system and decide which is the right fit for your business, you can begin to further evaluate what additional systems would be most beneficial in continuing to improve your business and your customer experience.
Watch the video above to learn more about the value of an ecommerce platform in B2B.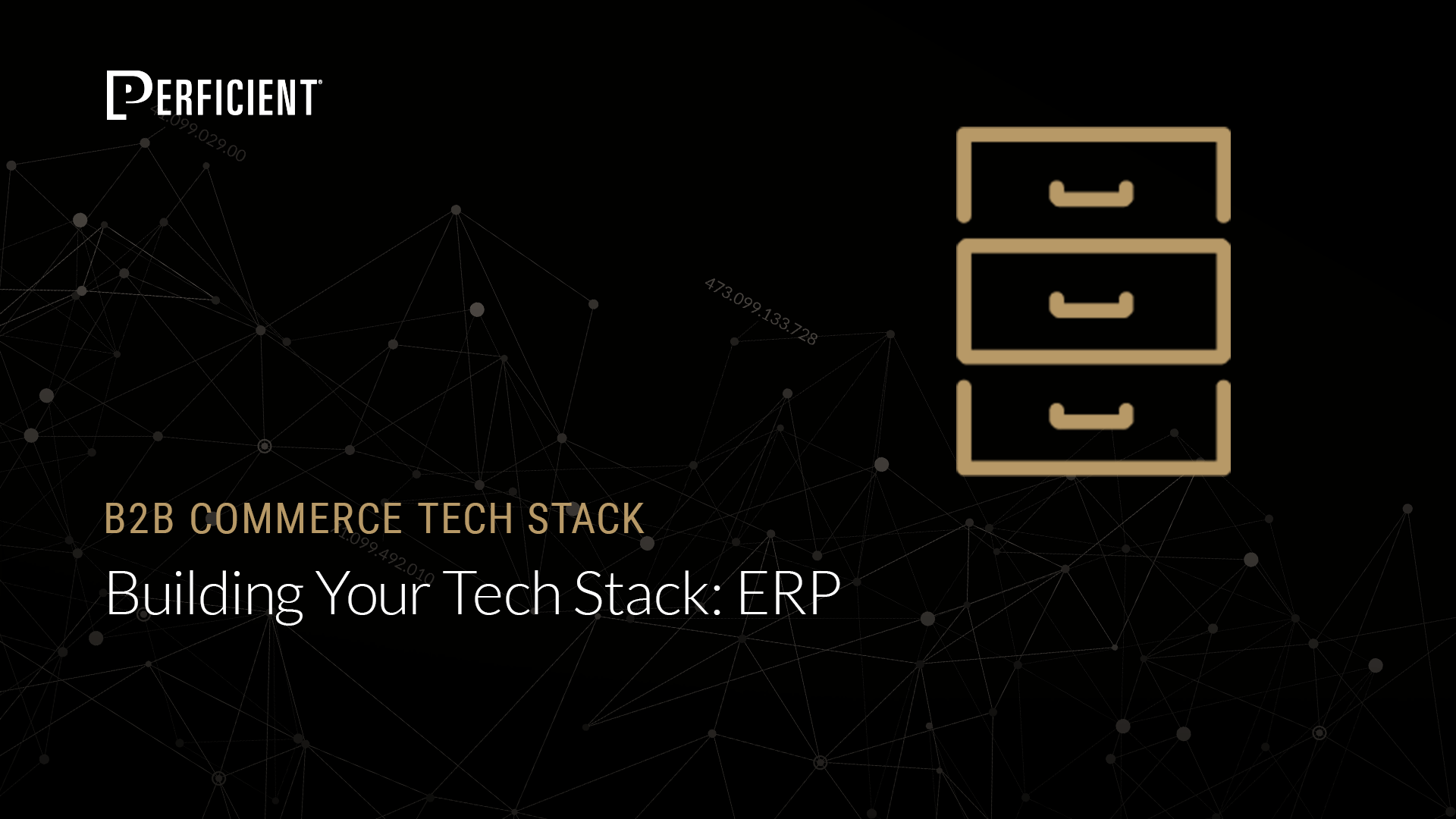 Up Next: Learn More About the Value of An Enterprise Resource Planning System in B2B
Additional Content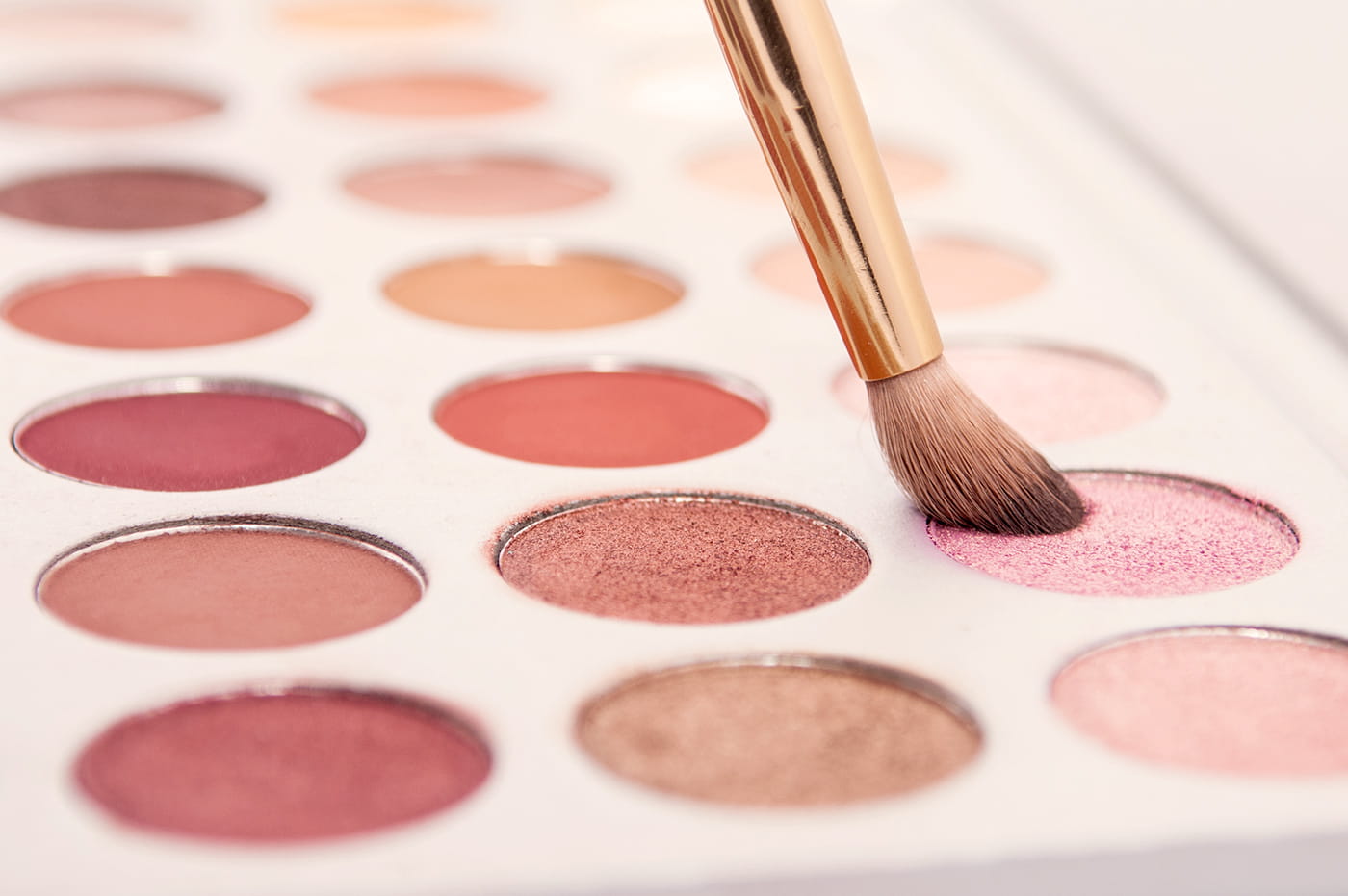 success stories
Successful OMS Implementation for Leading Beauty Product Retailer Led to 600% Increase in Order Volume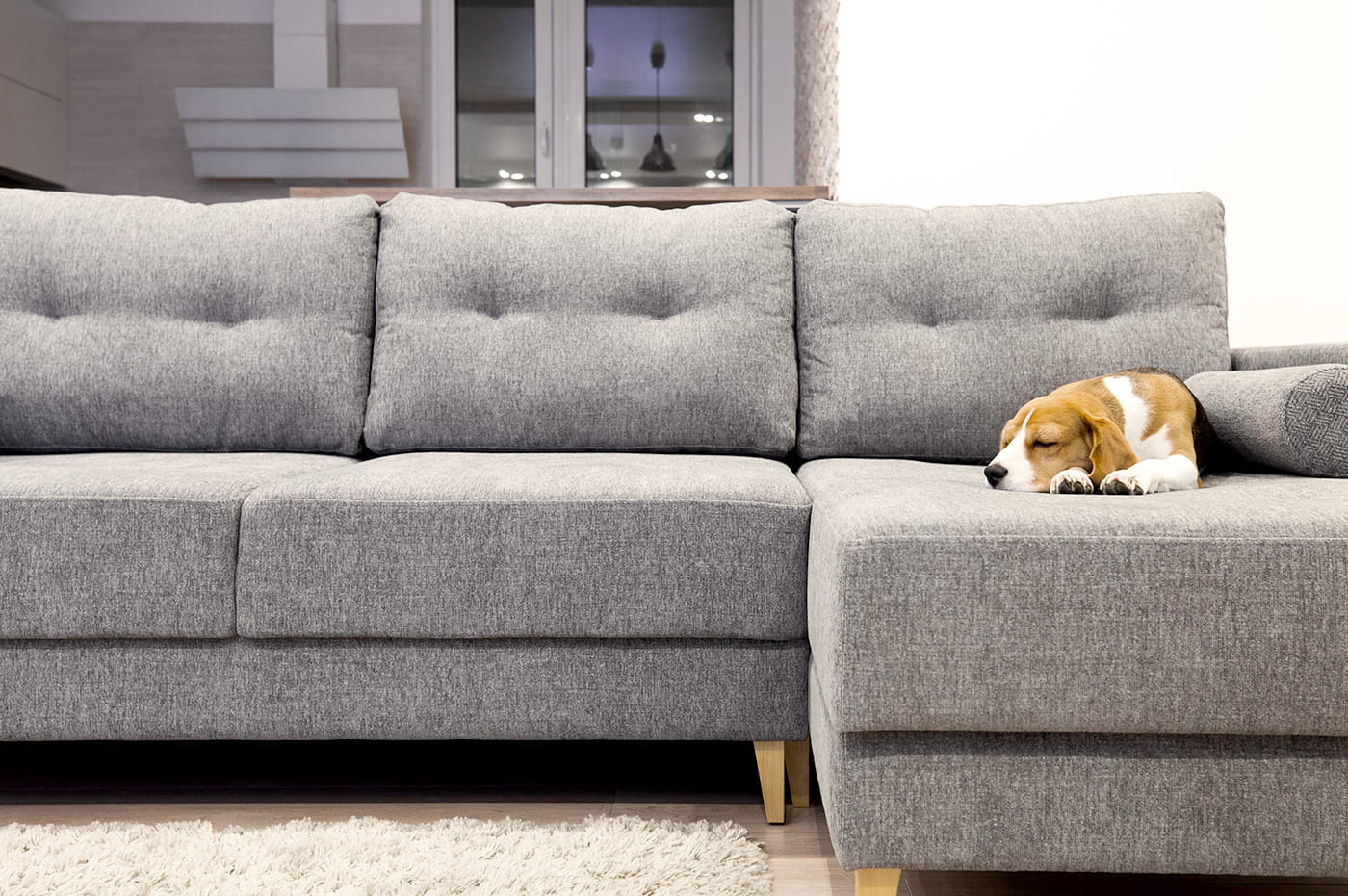 SUCCESS STORIES
End-to-end Order Fulfillment Architecture Elevates the Customer Experience for a Prominent Global Furniture Manufacturer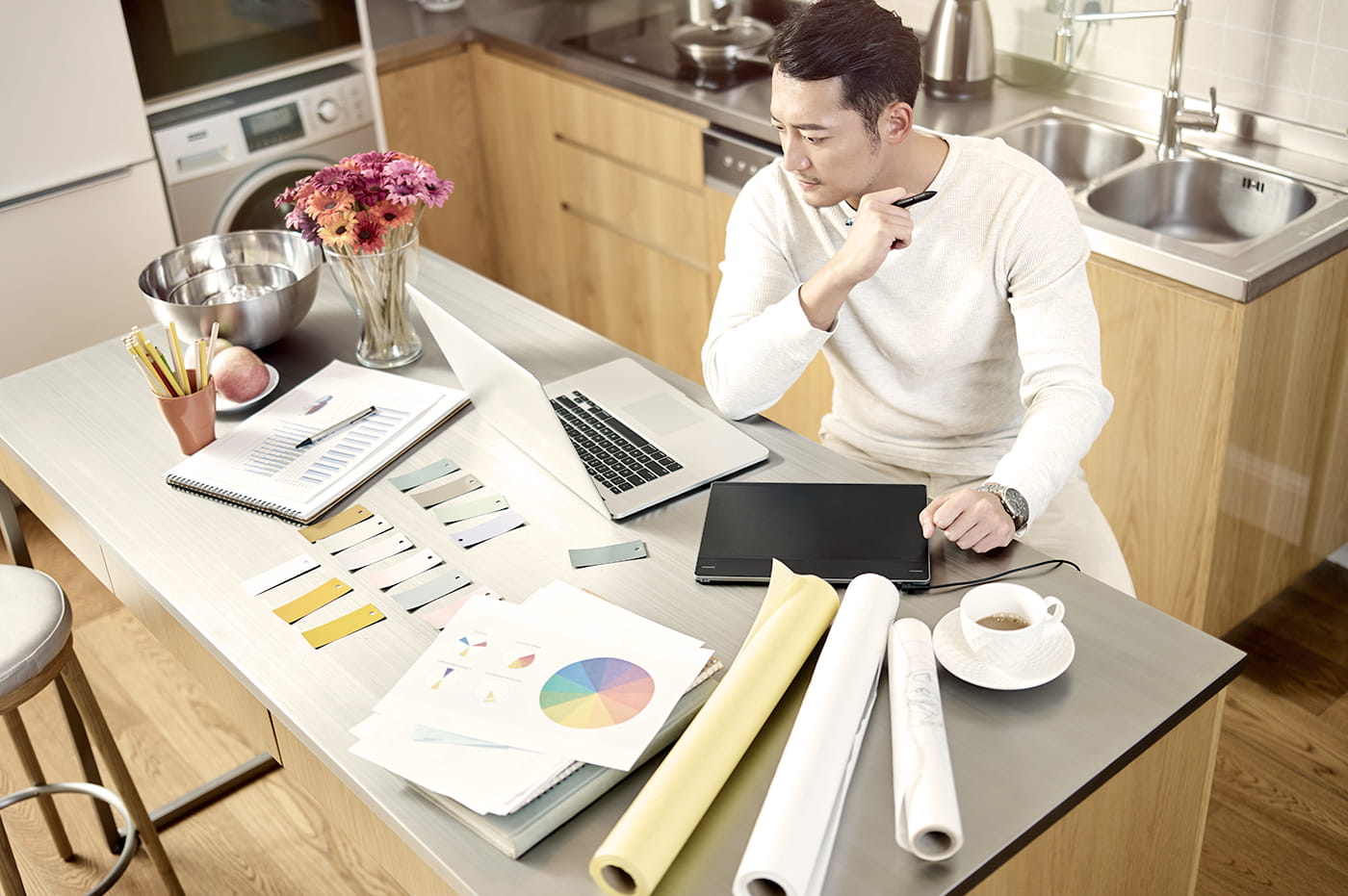 success stories
APi Distribution's New Site is Better for Customers and Smarter for the Business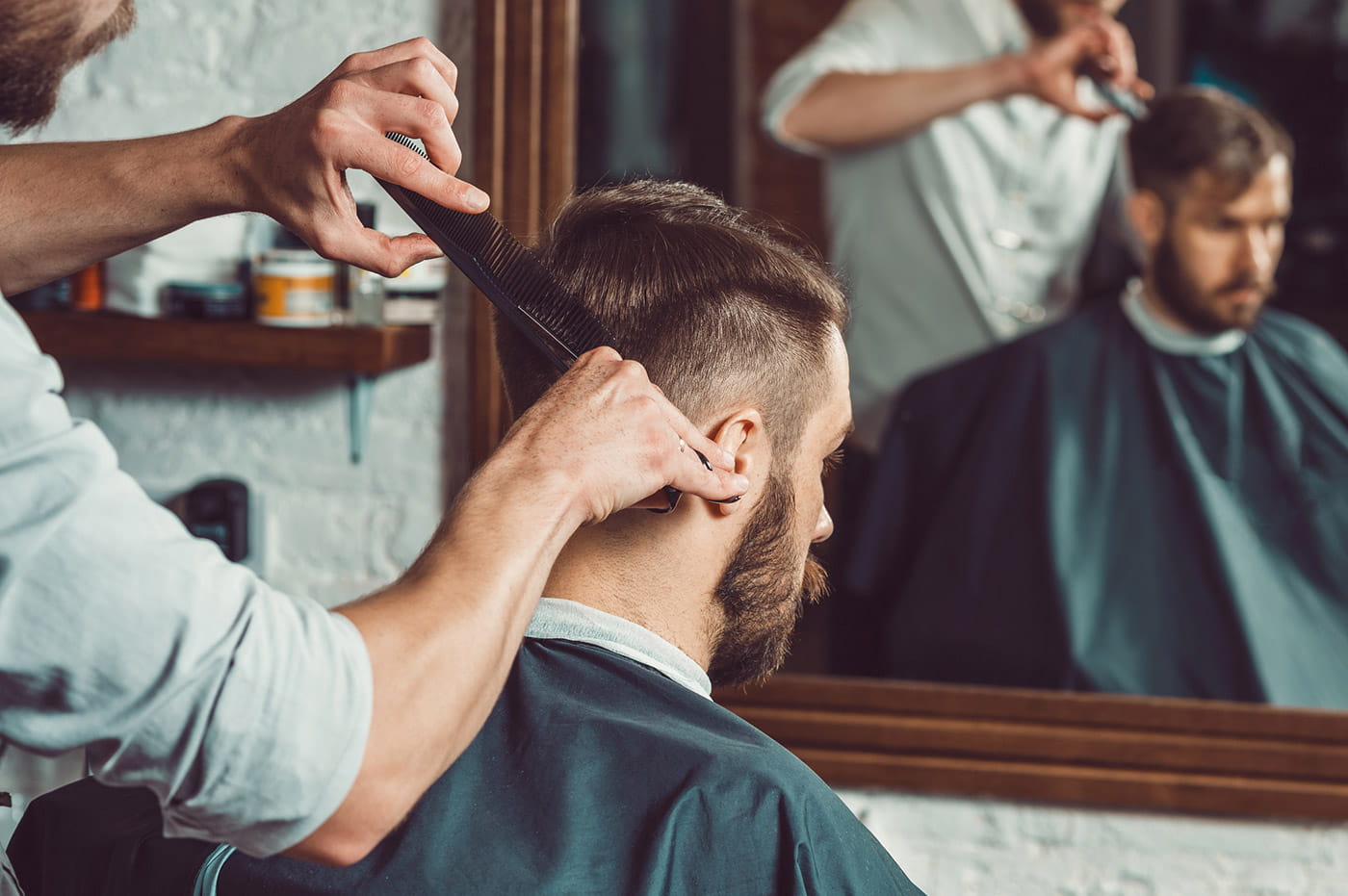 success stories
Regis Gets an 11.4% Increase in Revenue with a New Site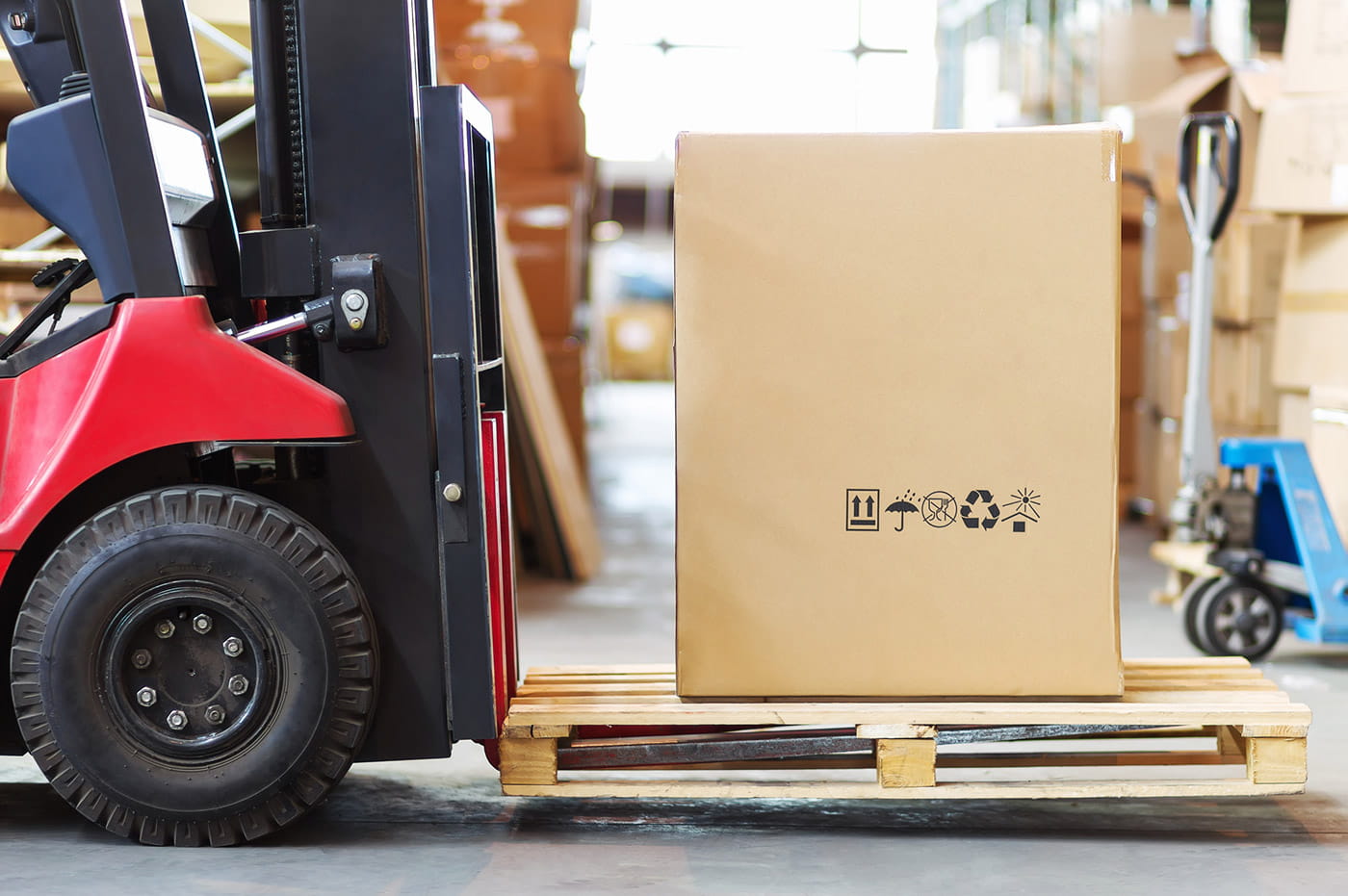 Success Stories
Watsco's New Award-Winning Site Dramatically Grew Online Transactions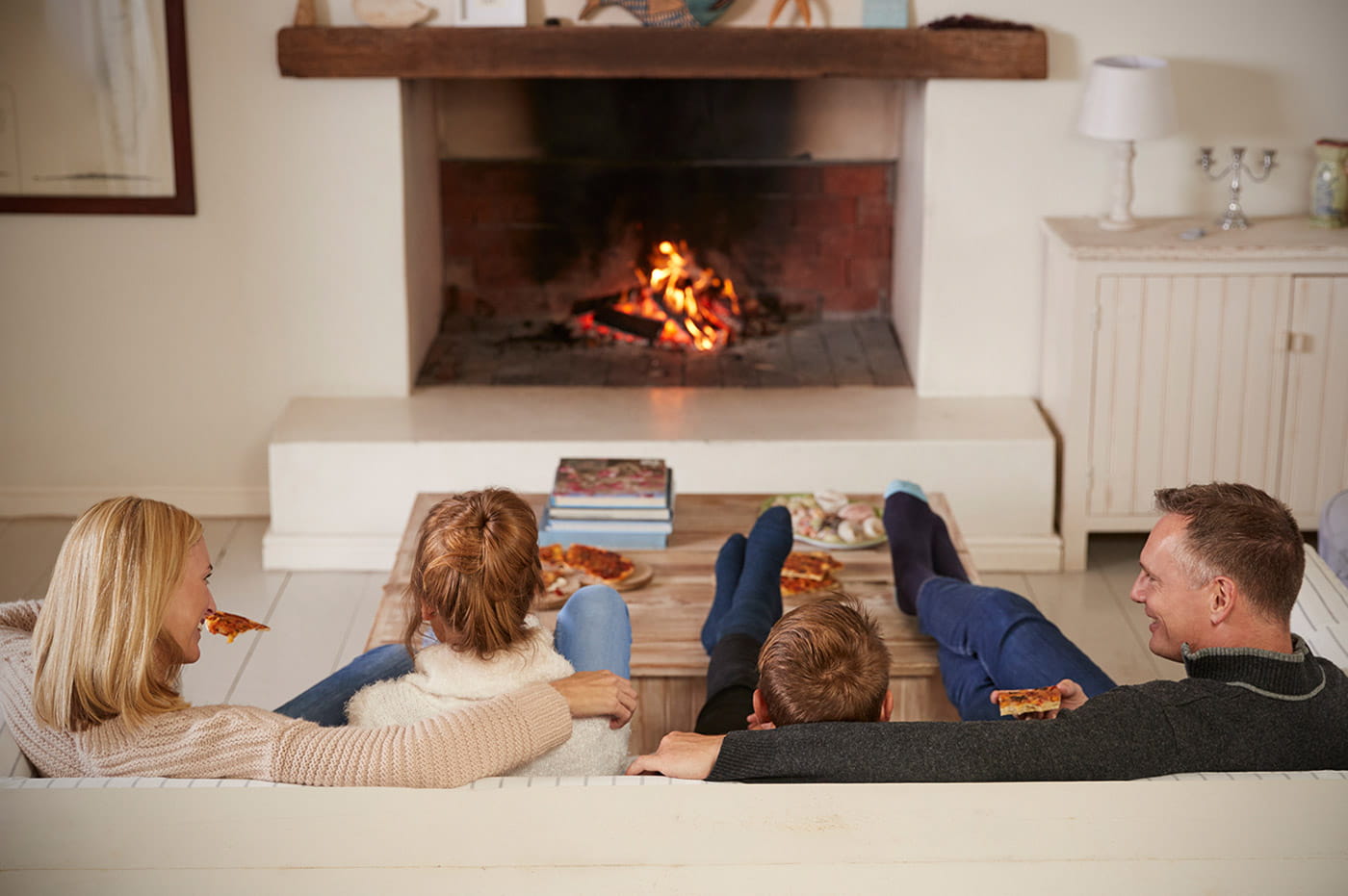 Success stories
Kidde Cites 89.8% Conversation-Rate Hike with eCommerce Update
Ready to Begin Your Story?