b2b Commerce
Marketing Automation Platform
Having rich content is great, but what good is that content unless it converts? A marketing automation platform (MAP) can help your business not only promote the content you create, but market smarter and better reach target customers. A MAP tracks and records all prospect and customer interactions with your business, whether it be content, online, or through social media. Your marketing team can then harness that data to target customers to move from through the purchasing funnel.
Watch the video above to learn more about the value of a MAP in B2B.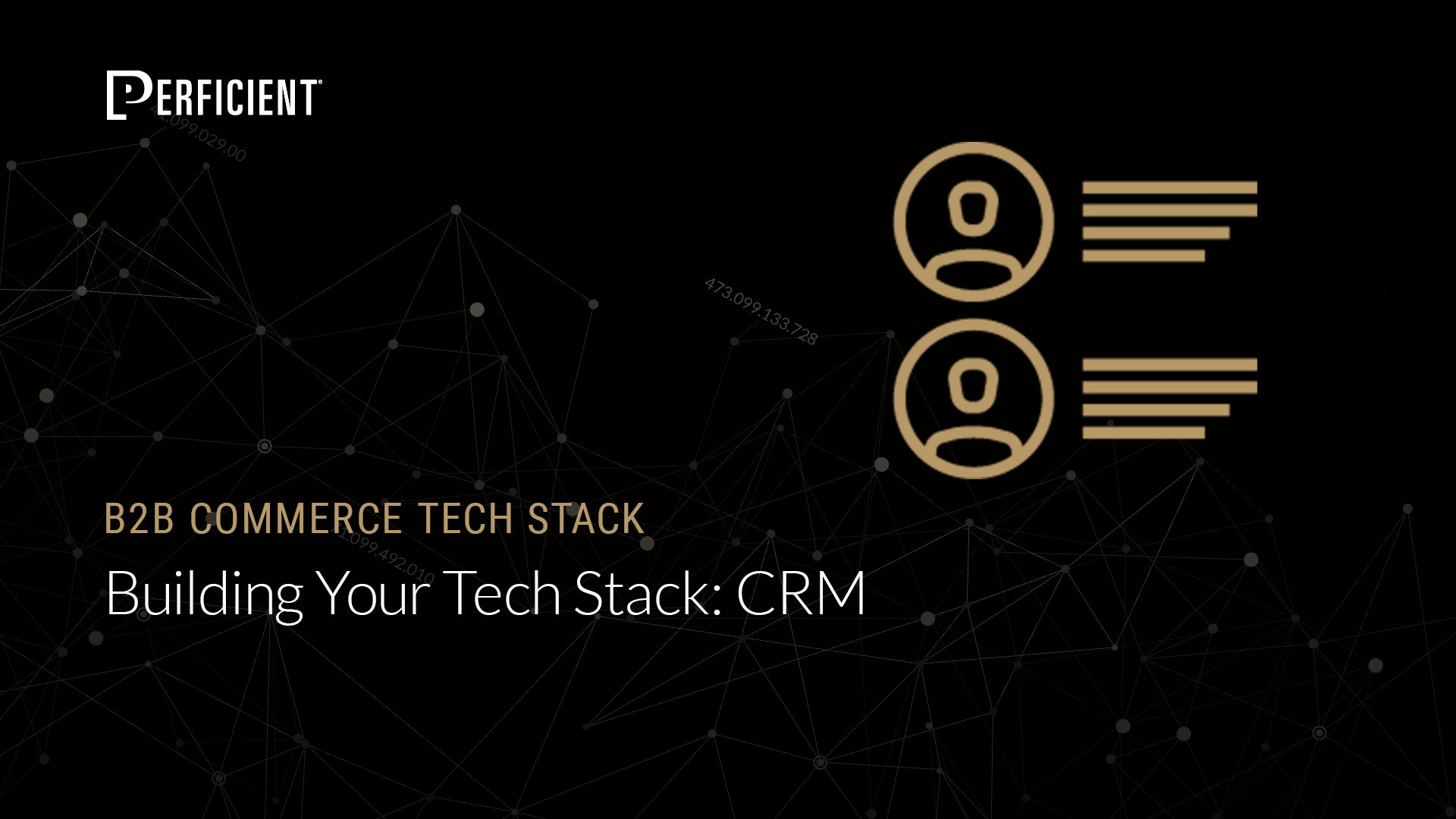 Up Next: Learn More About the Value of a Customer Relationship Management in B2B
Additional Content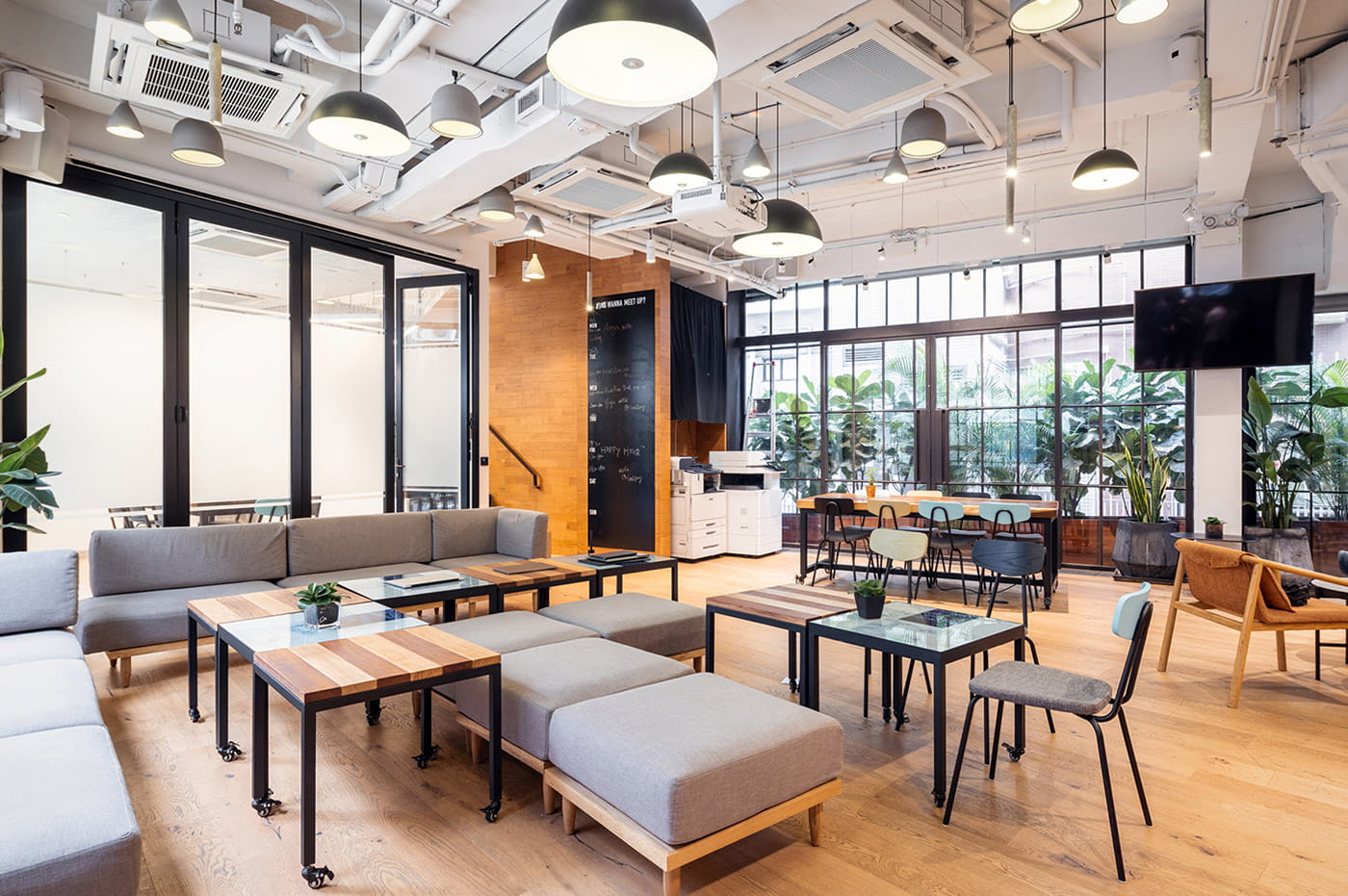 Success Stories
Construction Specialties Achieves a 400% Increase in Qualified Leads with a New Lifecycle Model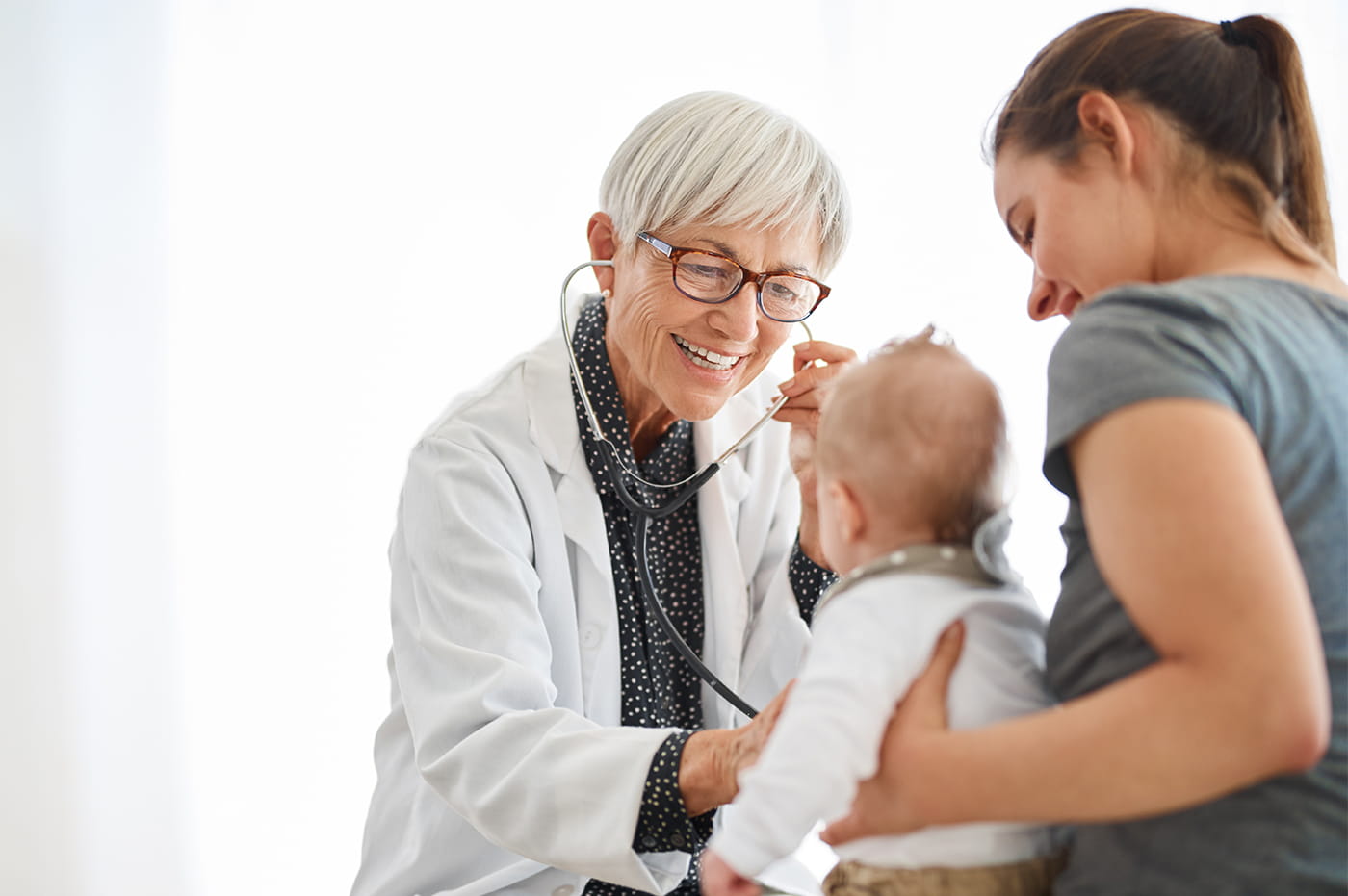 success stories
Fortune 50 Health Insurer Generated Over $75 Million in Revenue After Updating to an Integrated Marketing Automation Platform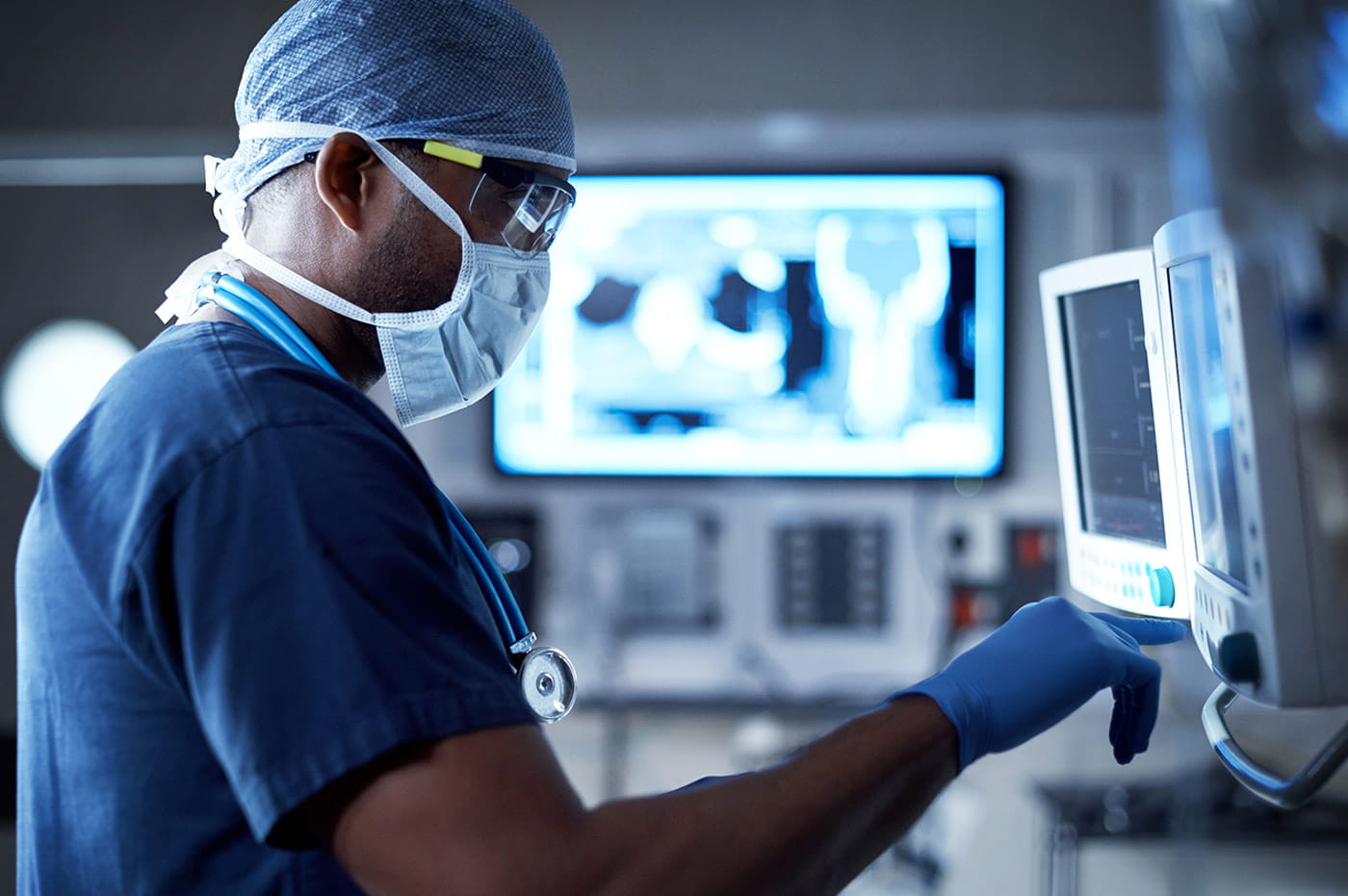 Success Stories
Leading Healthcare Provider Improves Operations Health with Automated Reporting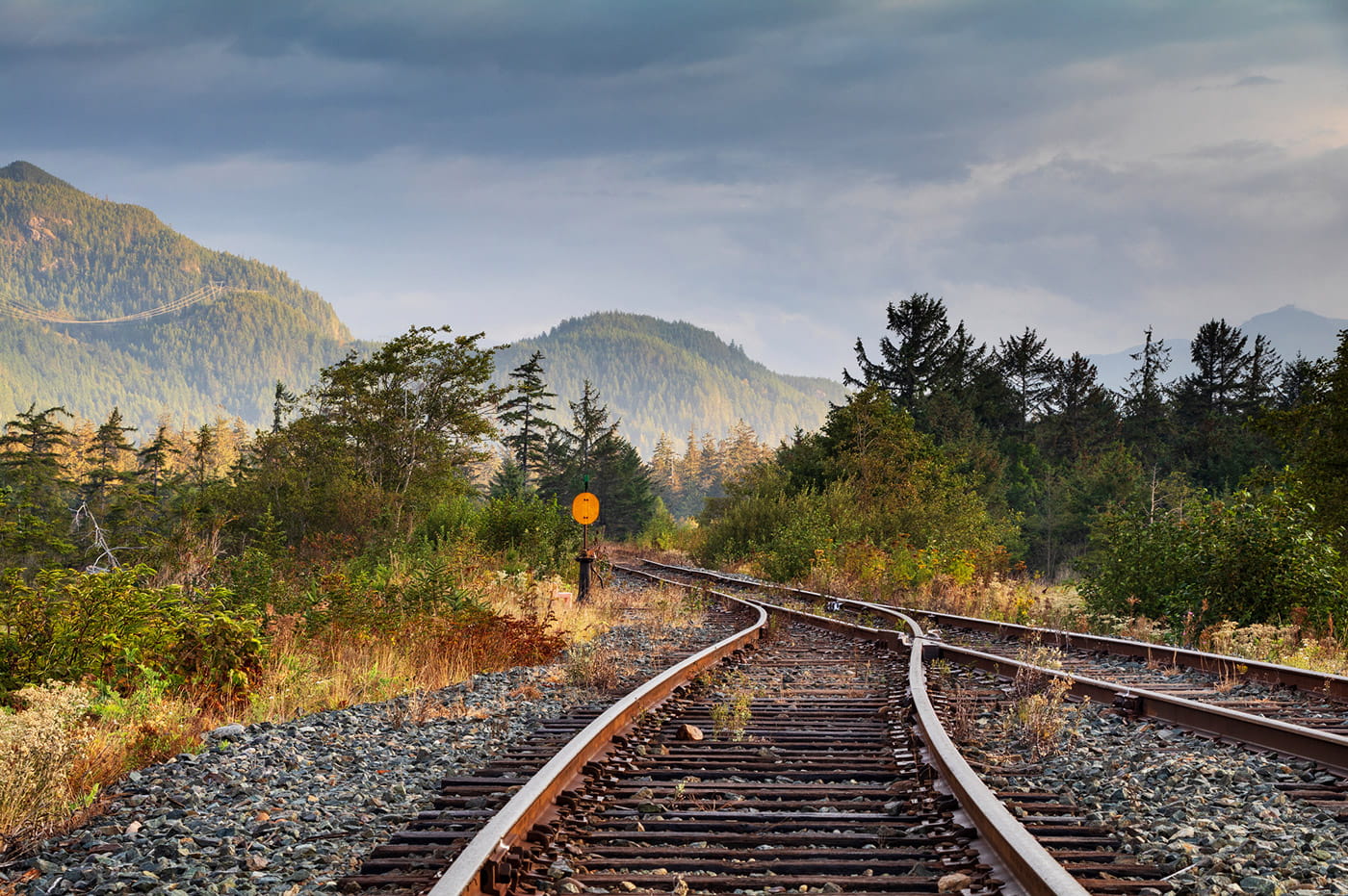 Success Stories
Rocky Mountaineer Boosted eCommerce Conversions by 300%
Ready to Begin Your Story?