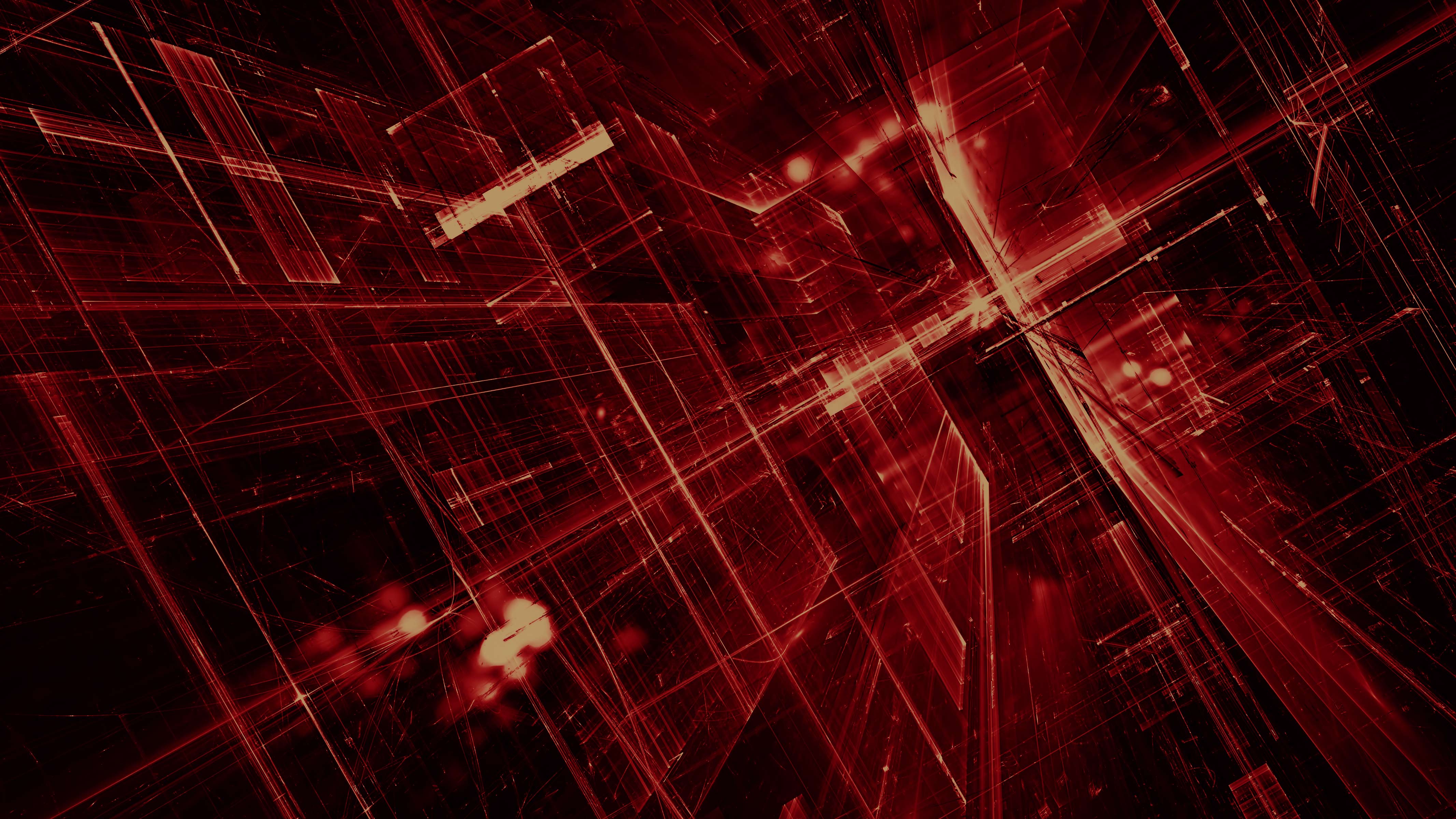 Tessitura
Put Patrons at the Center of your Digital Experiences
The Tessitura Network provides products and services designed for the needs of arts, cultural and entertainment organizations, including a 360-degree CRM platform for all aspects of customer interaction.
We're a leading Tessitura integrator with nearly a decade of experience under our belt. We combine our digital marketing expertise and deep industry knowledge with our patron-centric strategic approach to create solutions that increase patron and community engagement while growing revenue using Tessitura.
An Arts and Culture Experience 
Many arts and cultural organizations struggle to integrate the latest advancements in technology. We partner with these organizations to create experiences that drive patron engagement, ticket sales, memberships, subscriptions and donations.
Our digital experts deliver solutions that address challenges like cart abandonment and repeat visitor rates, while expanding self-service capabilities through kiosks, mobile applications, digital media and responsive web experiences.
Are You Ready To Use Tessitura To Connect With Your Patrons? Contact Us.