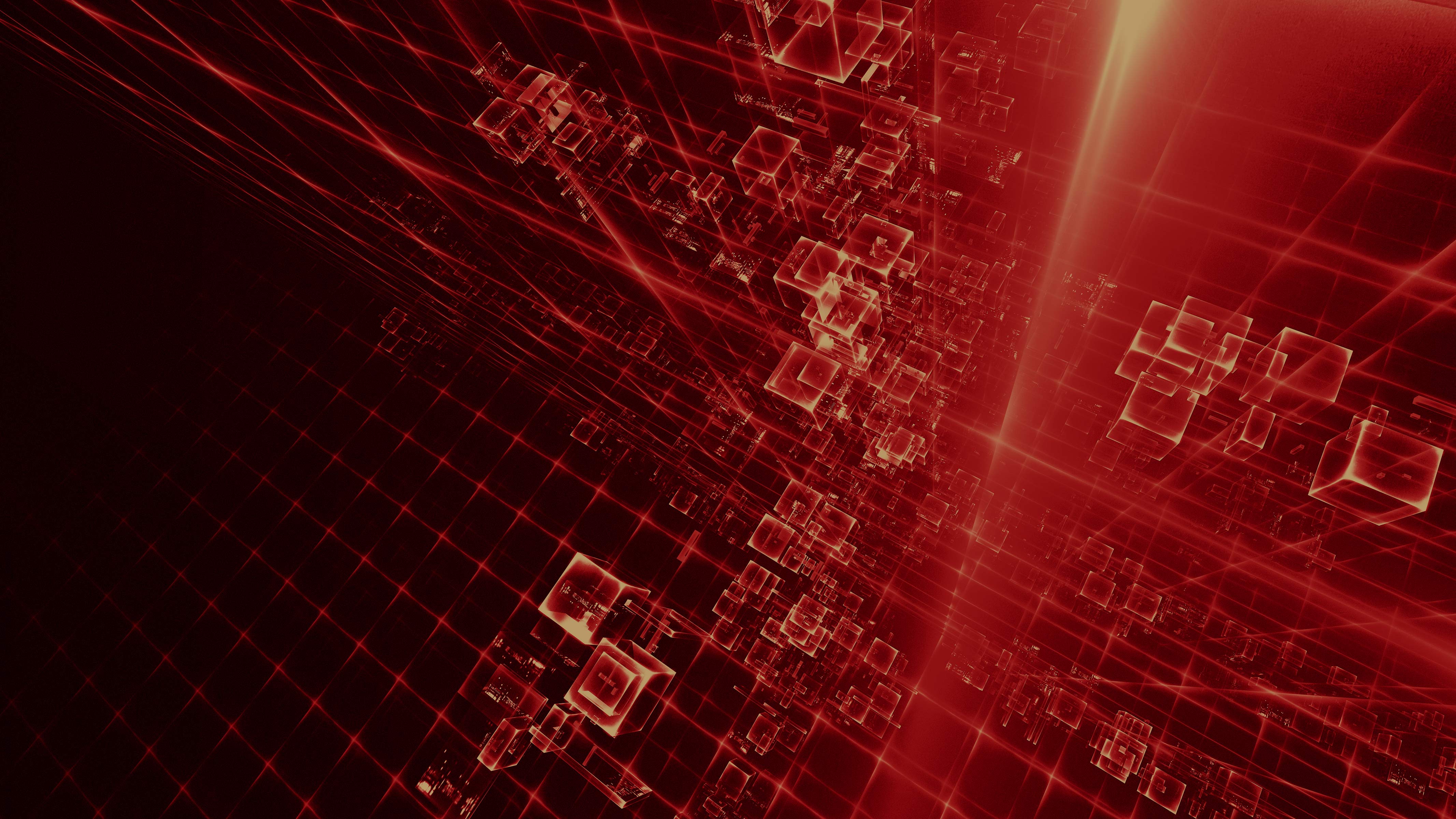 DX PLATFORMS
Digital Experience Platform Consultancy for Strategy, Development, and Design
The right digital experience platform is crucial for driving loyalty, repeat business, and attracting new customers. Perficient's award-winning consultants will help design, develop, and implement a digital experience platform (DXP) tailored to your unique needs.
Choose the Right Digital Experience Platform to Support Your Customer Journey
With deep customer experience (CX) technology platform expertise, our digital experience consultants will help you create cross-channel digital experiences – from strategy to implementation and beyond – ensuring that every step in your customer journey is seamless, personal, and memorable.
Unlock Our Insights to Engineer Your Optimum Digital Experience Platform
Gain a deeper understanding with our curated insights. Our expert DXP consultants will equip you to engineer a digital experience that drives engagement, loyalty, and growth.
See How Our DXP Consultants Drive Real-World Results for the World's Biggest Brands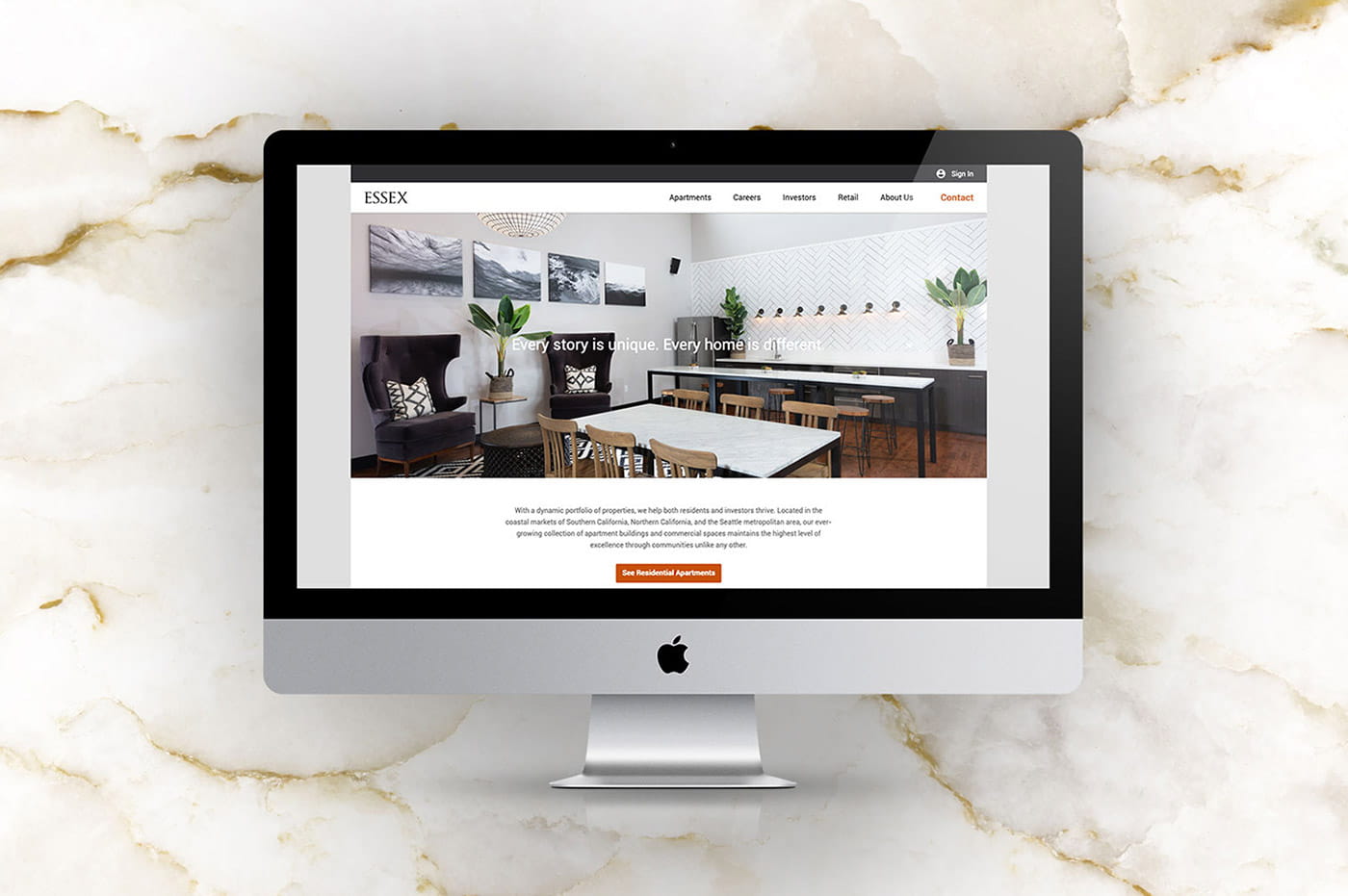 success stories
Taking the Leasing Process Digital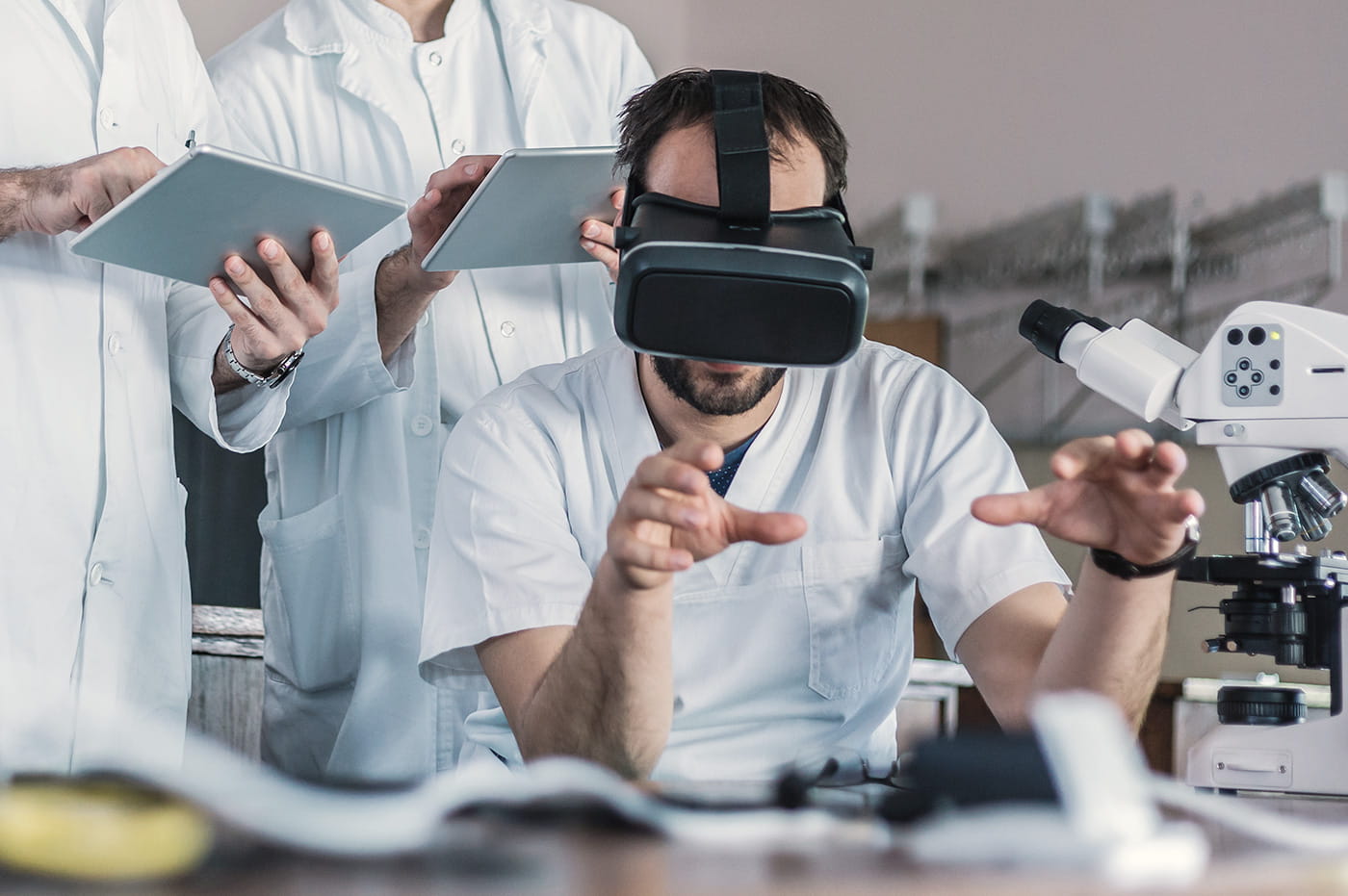 success stories
Showcasing Healthcare Innovation With a Bold Web Experience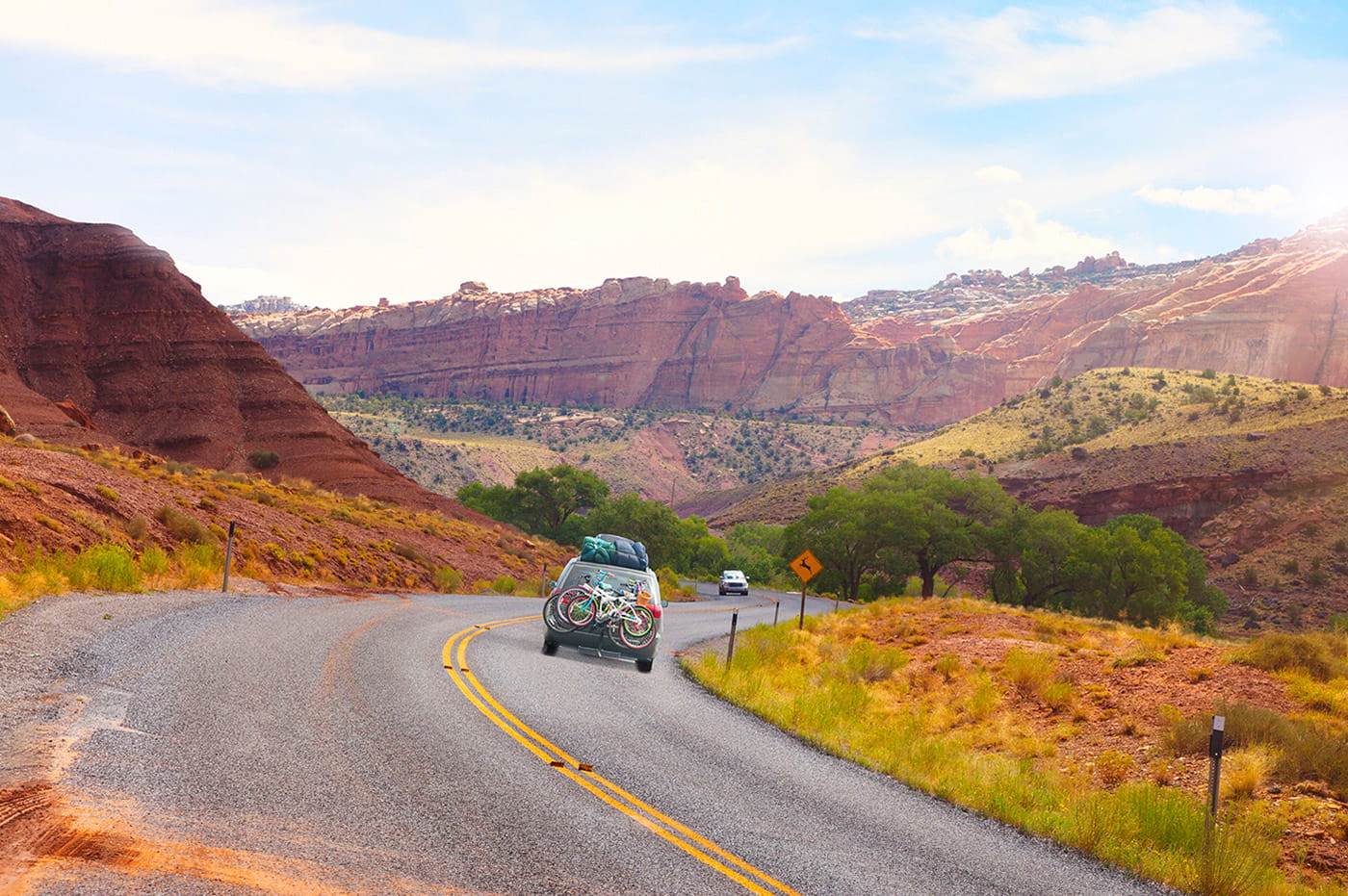 success stories
The Road to a Better Member Experience
Our Customer Experience Jumpstarts Get You on the Road to Success - Fast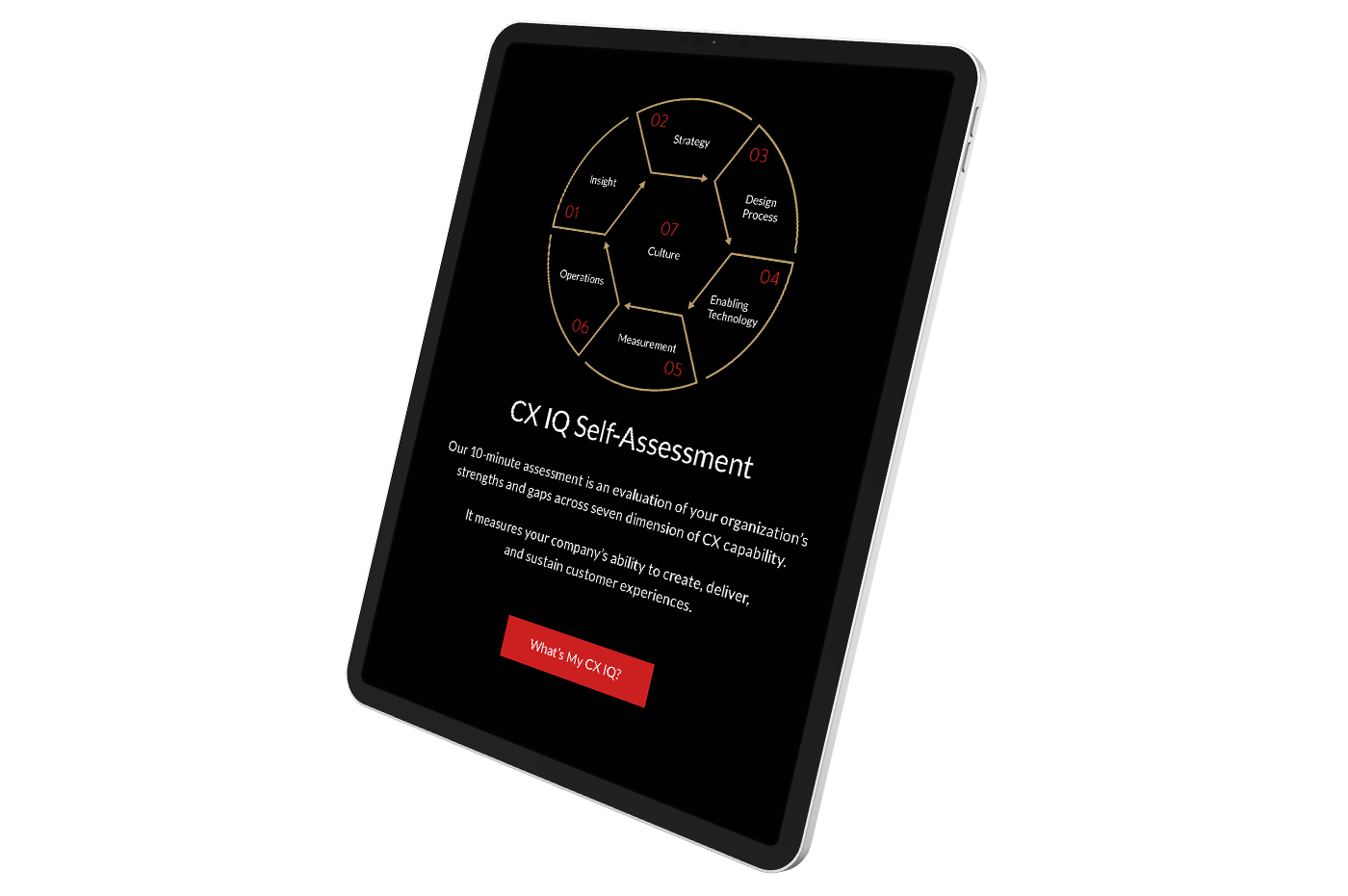 CX IQ
Assess organizational strengths and weaknesses, benchmark capabilities, and accelerate your path to maturity with our expert consultants.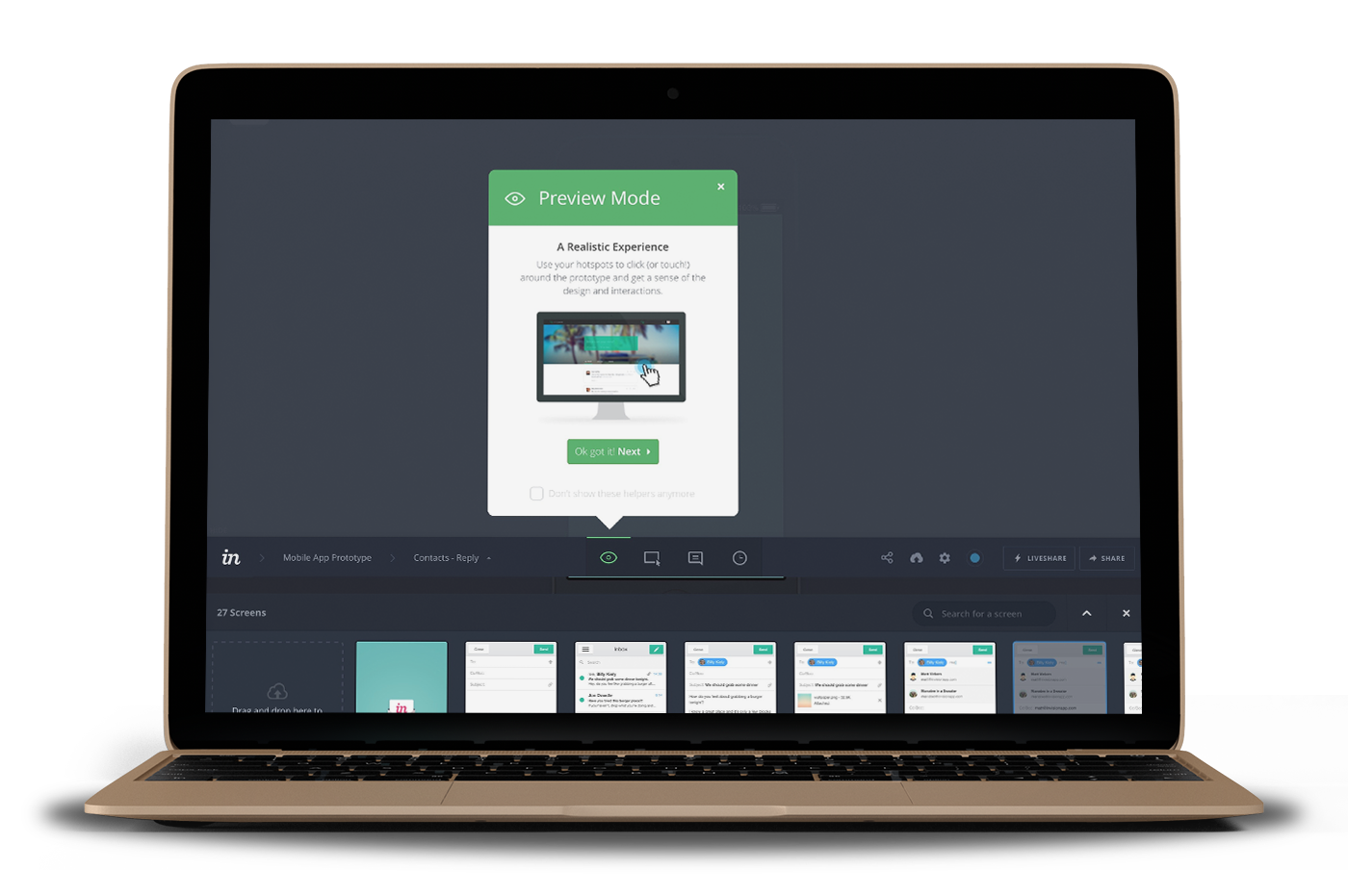 CX AMP
CX AMP will help you define, visualize, and prototype your desired future-state customer experience.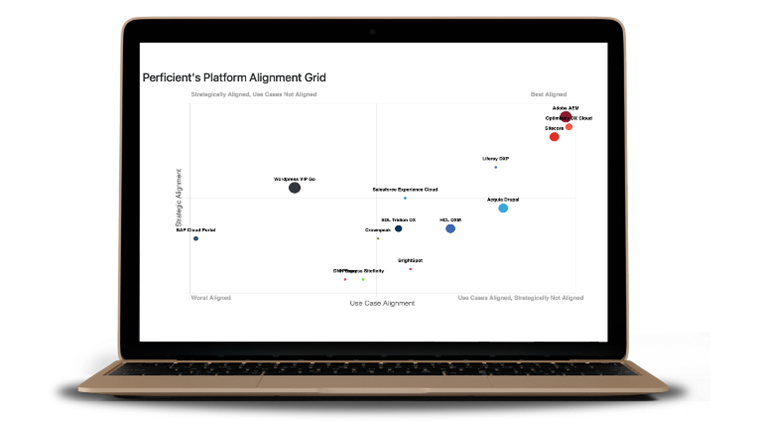 DXP Select
Our DXP Select Jumpstart provides you with an experienced team of digital experts who will help select the best digital experience platform for your business.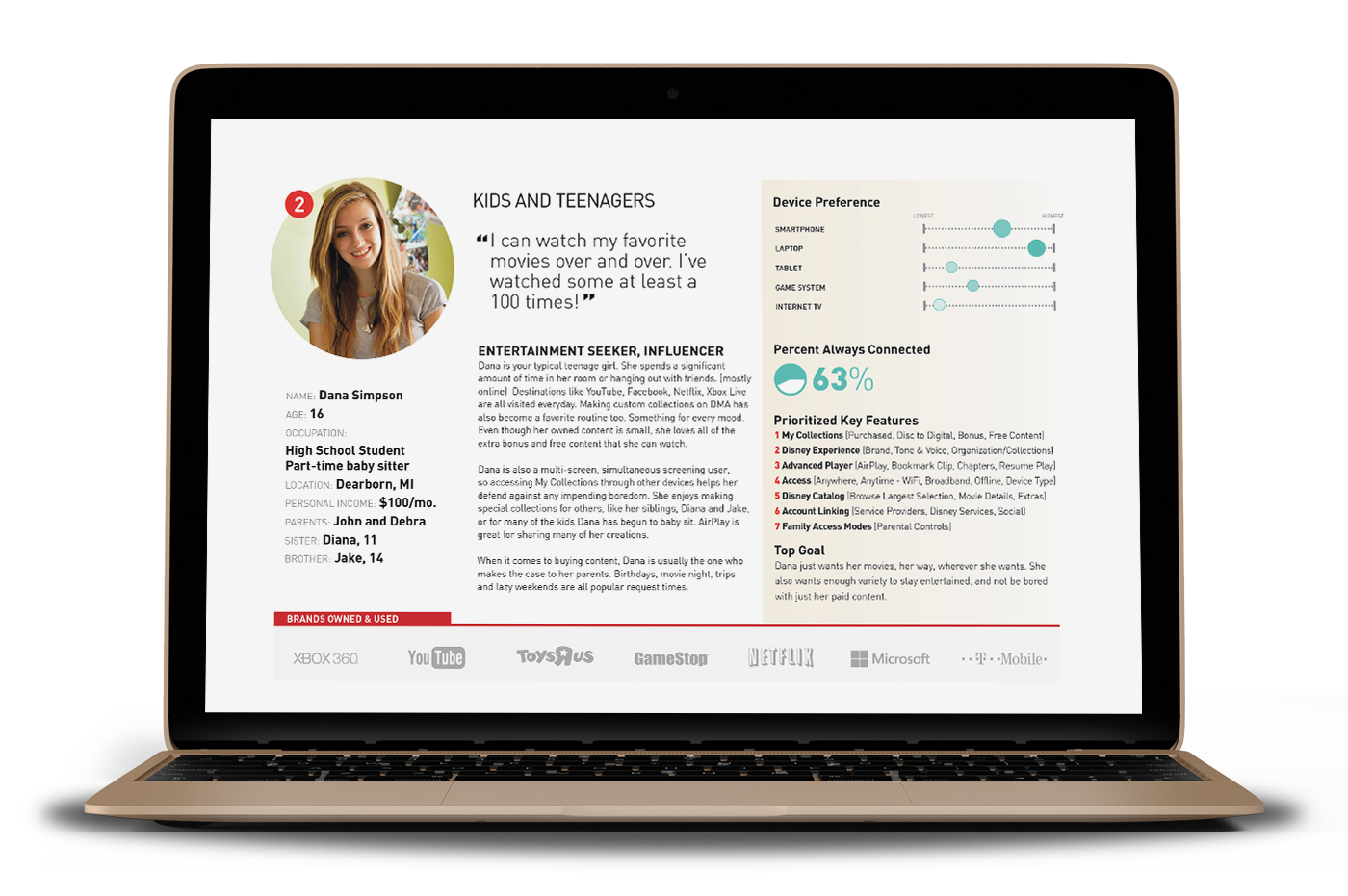 CX 1:1
Help your organization establish and maintain a framework for creating engaging customer experiences with our CX 1:1.
Meet An Expert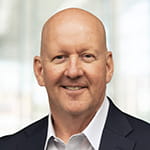 Mark Polly
Mark is Perficient's DX platform principal who brings more than 35 years of strategic technology advising experience to help clients elevate their customer, partner, and employee experiences. He guides clients through the complex landscape of digital experience platforms, leveraging data, analytics, and artificial intelligence systems to deliver transformational customer experiences. Mark and his team of expert digital consultants provide tailored consulting services to meet the unique needs of every client.
Start Creating Your Ideal Digital Experience Today