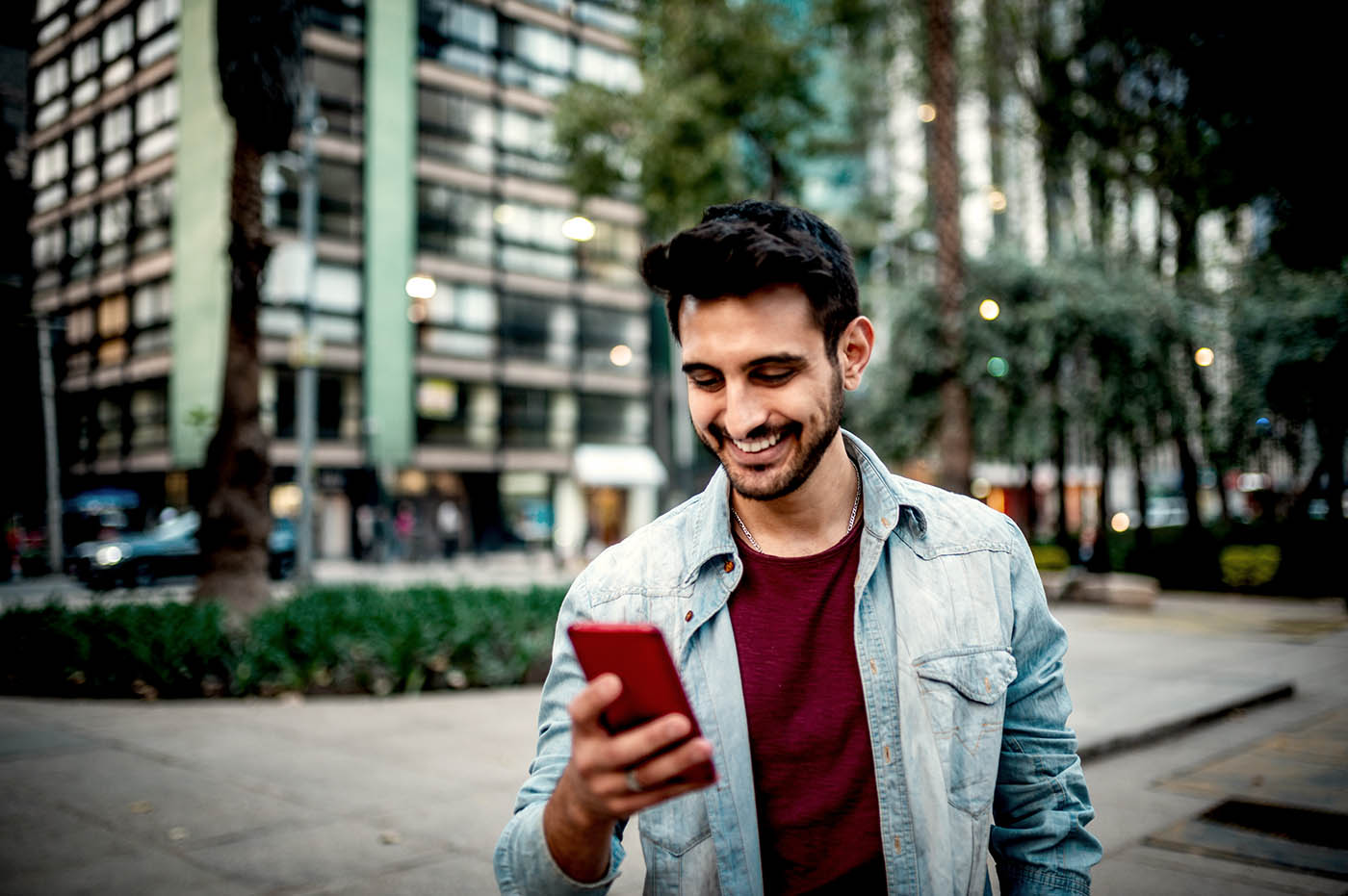 Commerce
Transform the Commerce Experience for Your Customers
B2B customers are changing the game of ecommerce. Some call it the "Amazon Effect," but B2B buyers expect a journey that includes digital experiences both well before and long after the sale. They expect seamless, omnichannel experiences, accurate and detailed product and inventory information, one-click purchasing, and 24/7 self-service access.
To meet – and exceed – these expectations, you must up your game by transforming the entire purchase experience – from offline to online – so it delivers more value to customers.
Our commerce solutions increase visibility and productivity across multiple channels through customer experience, omnichannel delivery, digital commerce, customer engagement, sales contracts, and order management.
HCL acquired IBM commerce and DX products. Learn what it means for you and how we can help.
What We Do
Because customers interact with your brand using a variety of devices and channels, the experience you deliver must stand out from the rest. More importantly, it needs to bridge the gap between digital and physical worlds. We help you make the right technology choices to build a strong foundation that transforms your commerce business.
How We Do It
We bring to bear the power of our digital transformation consulting experience to help you create and realize winning strategies
Our roadmaps with financials, ROI, and timelines help you achieve these strategies
We lead you through an accelerated, yet comprehensive, visualization of customer journeys, including prototypes and videos to bring the transformed experience to life
We focus on content origination, creation, integration, and operationalization to make these a seamless part of the solution
We have significant experience in making complex product configuration a simple and compelling online customer experience
Think Big. Start Small. Act Fast.
It's about more than just technology. We go deep to address your strategic business issues. We take a pragmatic approach to help you through the digital transformation of your commerce business.
Let Us Help You Create an Exceptional Commerce Experience