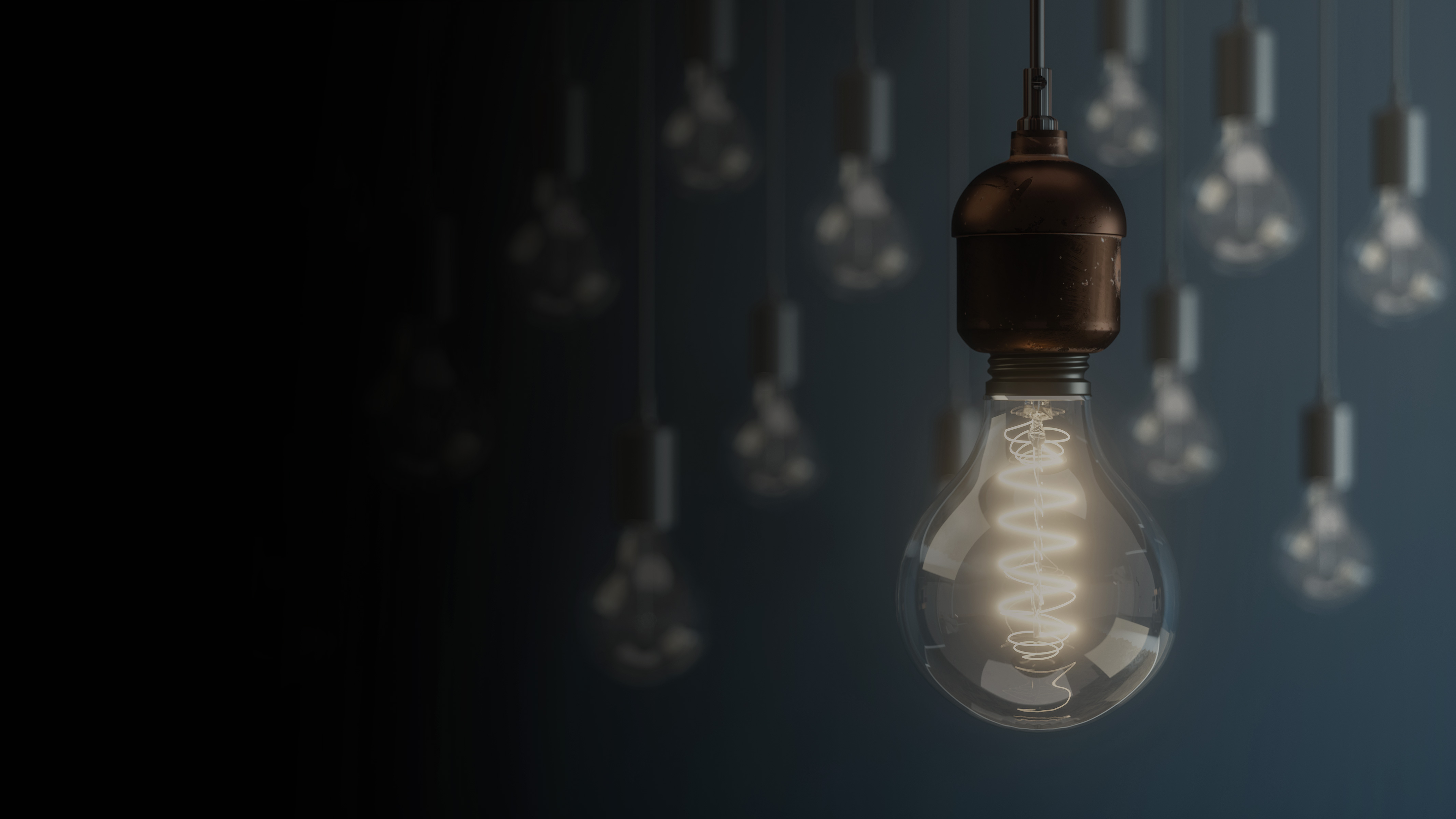 The Digital Essentials
Unique, Ownable Idea
What Is It?
While it's not complicated to come up with a clever use of the latest technology, it does take extra focus and clarity to find an idea that is truly unique and recognizable as your own. A brand-defining digital idea is one that uses the digital space to articulate and share the experience that only your brand offers. It expresses your mission, purpose, and vision, and brings consumers into who you are, clearly showing them the role you can play in their lives.
Many of the experiences customers have with your brand may be outside of your control. For the ones you can control, make sure they fully exude who you are, what value you provide, and how you do what you do. Every part of the idea – the language, the delivery – should reinforce your unique point of view, brand, and style. This kind of clarity pays dividends as satisfied customers become brand ambassadors, allowing you to shift marketing resources from paid media toward more cost-effective outlets such as owned and earned media.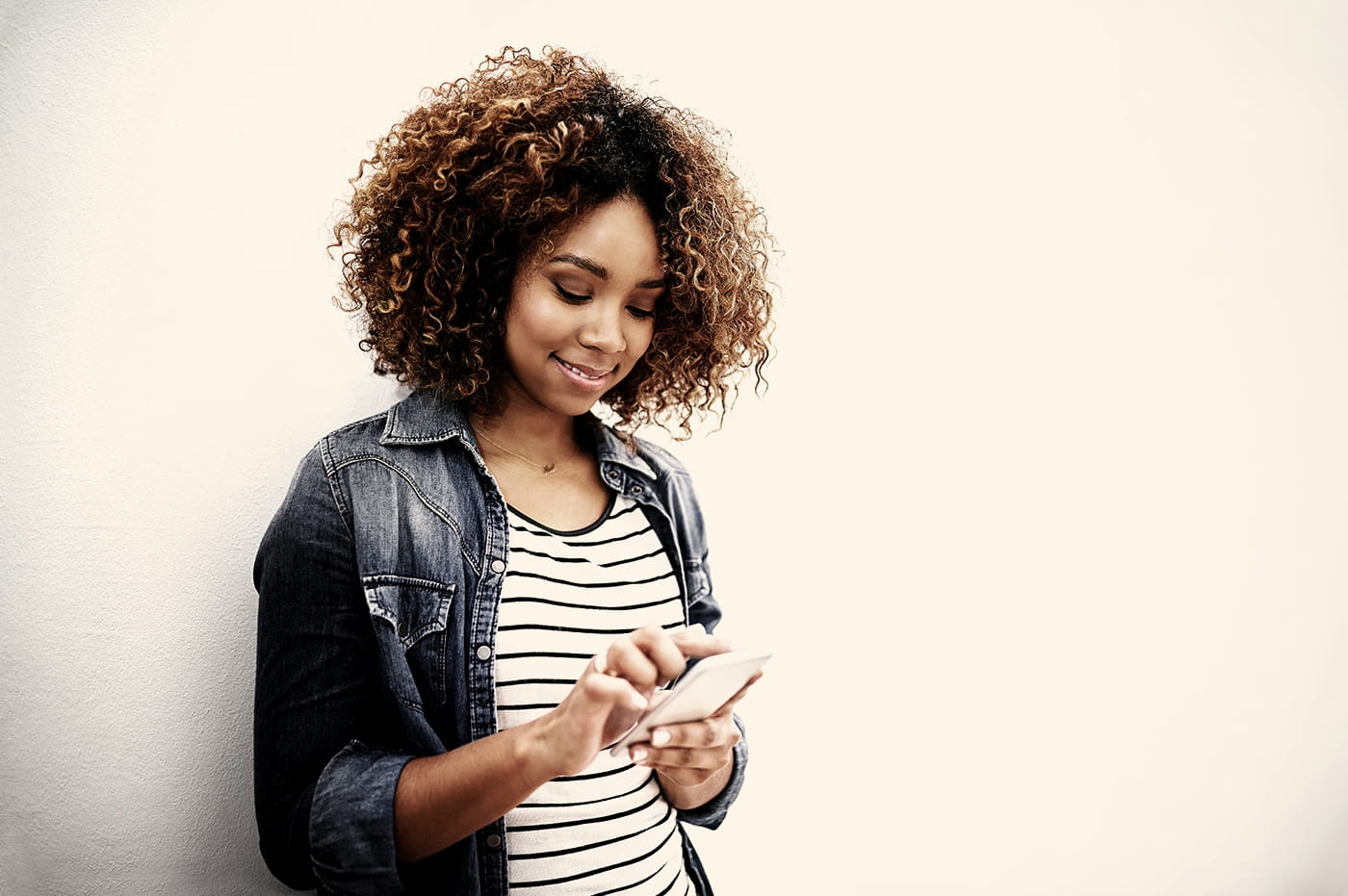 Why Is a Unique, Ownable Idea so Essential Now?
The ultimate goal of digital transformation is to differentiate your brand, and to do so with ultimate efficiency. Increasingly, customers expect brand interactions to be digital, just as organizations rely on digital to streamline brand experience delivery. Yet, embarking on a digital transformation journey without a clearly defined brand idea introduces risk in both dimensions: customers may be confused about why the brand looks, feels, and behaves inconsistently across channels, and marketing teams may expend energy shoring up a brand that's failing to resonate. A unique, ownable idea can help ensure customer experiences achieve true differentiation and live up to the brand's promise.
How Does It Work?
In the battle for mindshare, "born-digital" brands have an advantage because they can often take risks that more established brands cannot. In other ways, legacy players have the upper hand – if they can leverage existing equity and wisely select the channels and messages meaningful to digital audiences. Whether your brand is still emerging or is ready for an overhaul, it's important to begin with an understanding of customers' needs, goals, and behaviors. Conducting user research using methods such as contextual inquiry allow you to develop empathy for customers' situations and uncover the things that truly matter to them; things that don't matter can be cast aside in the interest of focus.
Next comes the search for "why" – an idea popularized by author Simon Sinek. Ask yourself why your business exists. This "why" is not about solving for the "what" of features, functions, products, and services or the "how" of fulfilling brand promises. Rather, it is the core belief of the business and its purpose in people's lives. As Sinek puts it, "People don't buy what you do. They buy why you do it."1 This is the essence of an idea that's truly ownable. And speaking of people, this stage is the time to revisit insights developed previously, in order to ensure your "why" will resonate with those audiences.
Armed with an understanding of customer needs and a clear articulation of business purpose, you're ready to explore the areas of overlap between the two and develop the brand narrative – the story of the brand and its value. The brand narrative describes the promises the brand will make, its emotional content, and ways in which the brand might best be defined and expressed. Answers to the question of "why" (as well as the subsequent "how" and "what") become grist for the narrative mill. Just as lousy soil yields the best grapes, this deliberate focus places constraints on the creative process, leading to ideas that are clear, unique, and meaningful. Today's audiences crave authenticity, and communicating authentic value is easier once you know what that value is – as well as what it is not.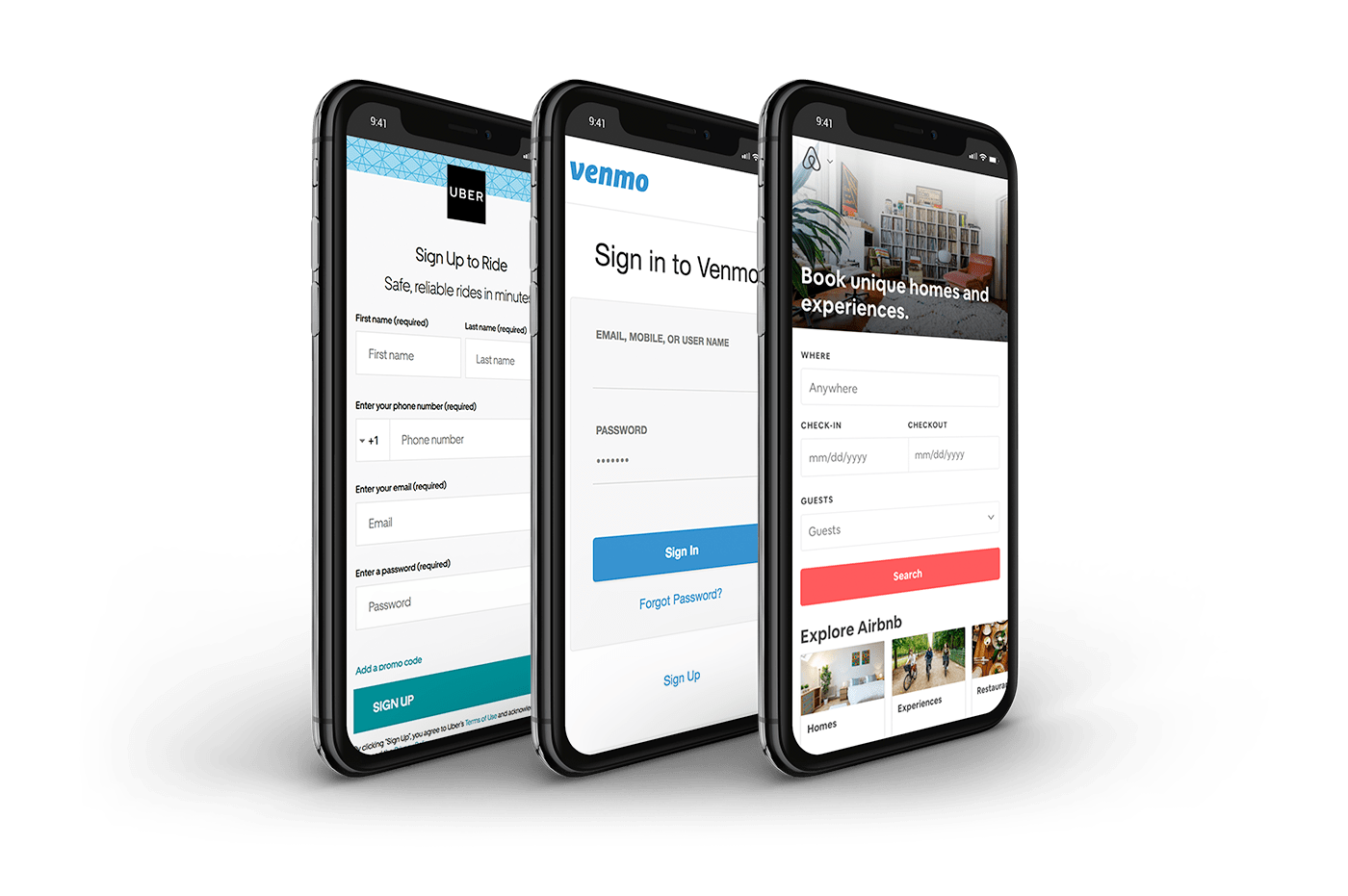 Who's Done It Well?
In his popular TED Talk of 2009, Simon Sinek highlighted Apple as an exemplar of his "first ask why" approach. Ten years later, Apple stands tall atop global market cap rankings, having increased its value more than eightfold. Its secret? In large part, parlaying its outsider status into an emotional appeal that encouraged buyers to "think different" and see themselves not just as the users of welldesigned products, but as members of a tribe who value self-expression, social status, and luxury.
Companies like Uber, Venmo, and Airbnb have followed in Apple's footsteps and wouldn't exist without the extreme focus that's required to develop a unique, ownable idea. Yet, many brands struggle with creating stand-out customer experiences. According to Forrester's Customer Experience Index for 2018, which contained rankings of 287 brands across 19 industries in the U.S., "The overall quality of U.S. customer experience is stagnating and differentiation on the basis of CX is evaporating as more brands become mediocre [between 2017 and 2018].2
Where Can You Start?
We help our clients use their brand narratives to craft unique, ownable ideas. Our teams approach such problems with a design thinking mindset to help customer experience leaders empathize with their customers and develop solutions based on that empathy, using a combination of optimism and finely tuned digital craft.
With brand narrative in hand, you're ready to use design thinking to develop potentially unique, ownable ideas by:

1. Gaining a comprehensive understanding of users' context and needs

2. Defining the problem to be solved and the solution space

3. Using insights to ideate iteratively, producing hypothesis concepts and prototypes

4. Testing prototypes with users to gather their feedback

5. Refining the prototypes until you find something of real value and differentiation


After developing the unique, ownable idea, make sure it continues to be unique and ownable in the future. Ongoing market research and testing enables you to develop an antenna for sensing what your competition might be able to replicate, to monitor what's going on in the world around you, and then respond based on what you've learned. It all comes back to knowing your customers and their changing needs.
Digital experiences are becoming the means by which consumers define who you are and your value as a brand. The brand choices consumers make – especially for younger generations – proclaim who they are. It isn't as simple as parroting back research findings. Make sure they are proud of their choice, by showcasing your brand with a truly defining experience.
Ready to Begin Your Story?