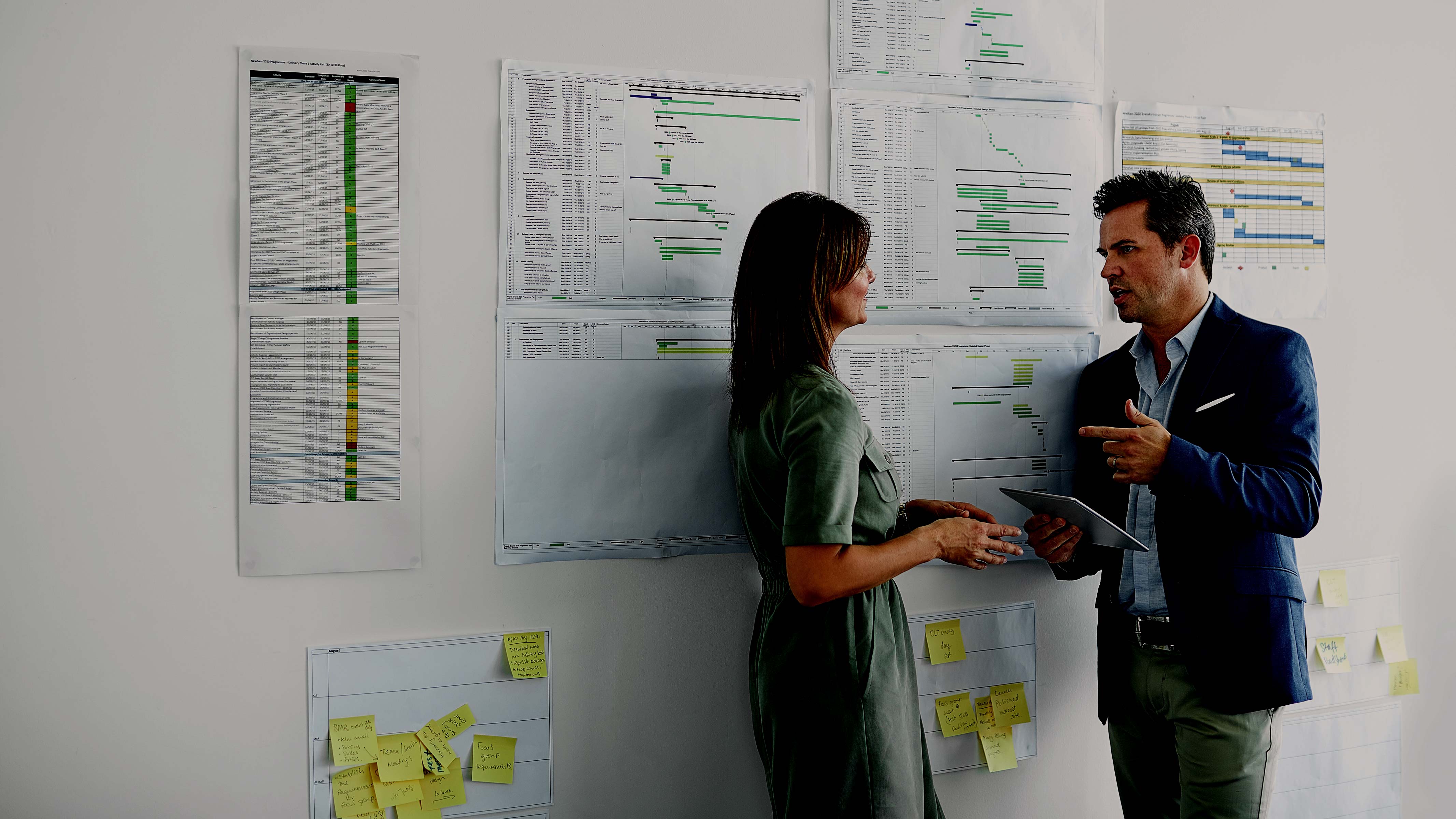 Liferay DXP Migration Assessment
Migration Readiness Jump-Start
Map out a smooth migration.
What It Is
HCL recently acquired IBM Digital Experience Manager, leading to uncertainty around product direction and support. Many organizations are evaluating Liferay, a leader in the Gartner Magic Quadrant for Digital Experience Platforms, to align capabilities and continue delivering the experience customers expect. DXP Modernization provides a specialized readiness assessment to map your migration from IBM DXM to Liferay DXP.
What's Included
We will work with you to closely examine current product capabilities and map those to Liferay DXP capabilities.
The engagement lasts three weeks on average.
Week 1: Inventory of current DXM product capabilities
Week 2: Capability mapping and gap analysis
Week 3: Migration toolbox and modernization timeline
What You Get
As part of your DXP migration assessment, you'll receive:
Capability mapping for current to future state
The best migration approaches to consider
High-level migration timeline
Key roles required to execute the migration
Business case
Get A Jumpstart on Your Customer Experience